Clarinet case for sale
Clarinet cases. Hand made in the UK. Saxophone cases. Selmer saxophone.
"Paperclip" Contrabass Case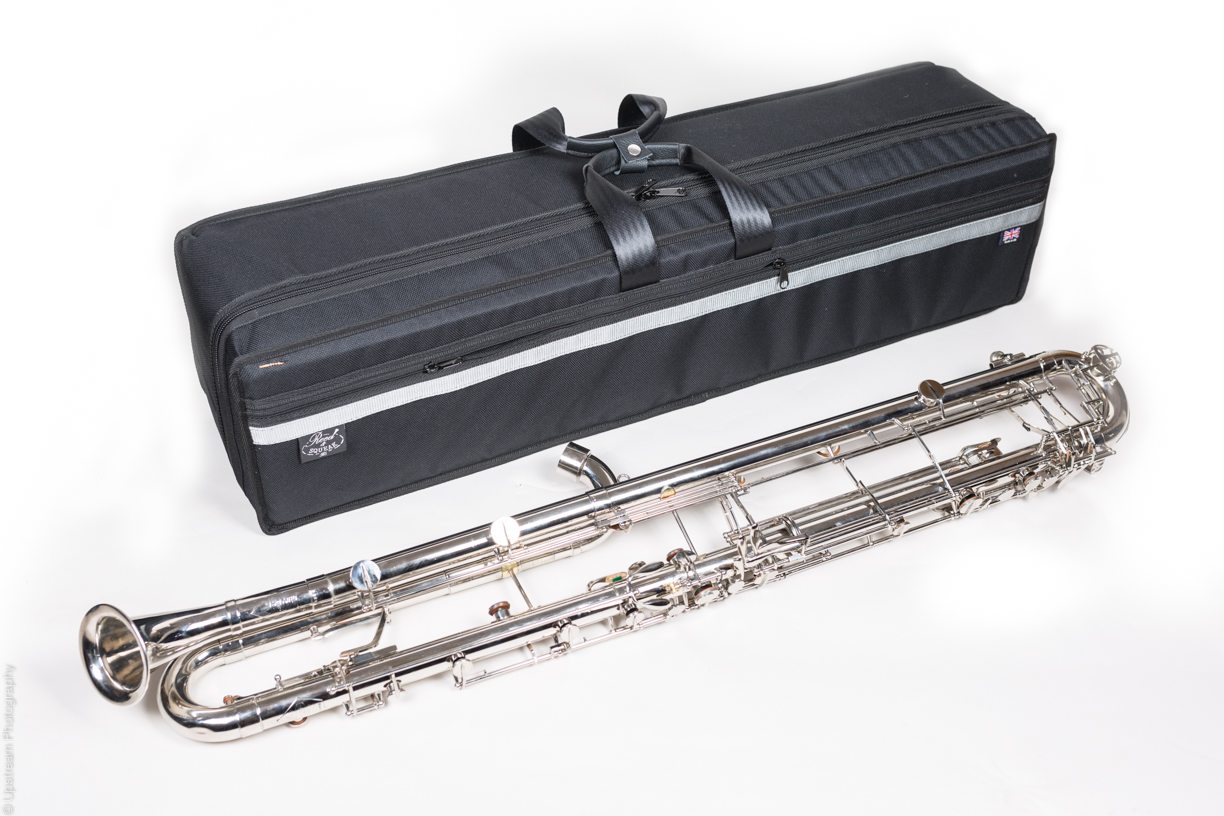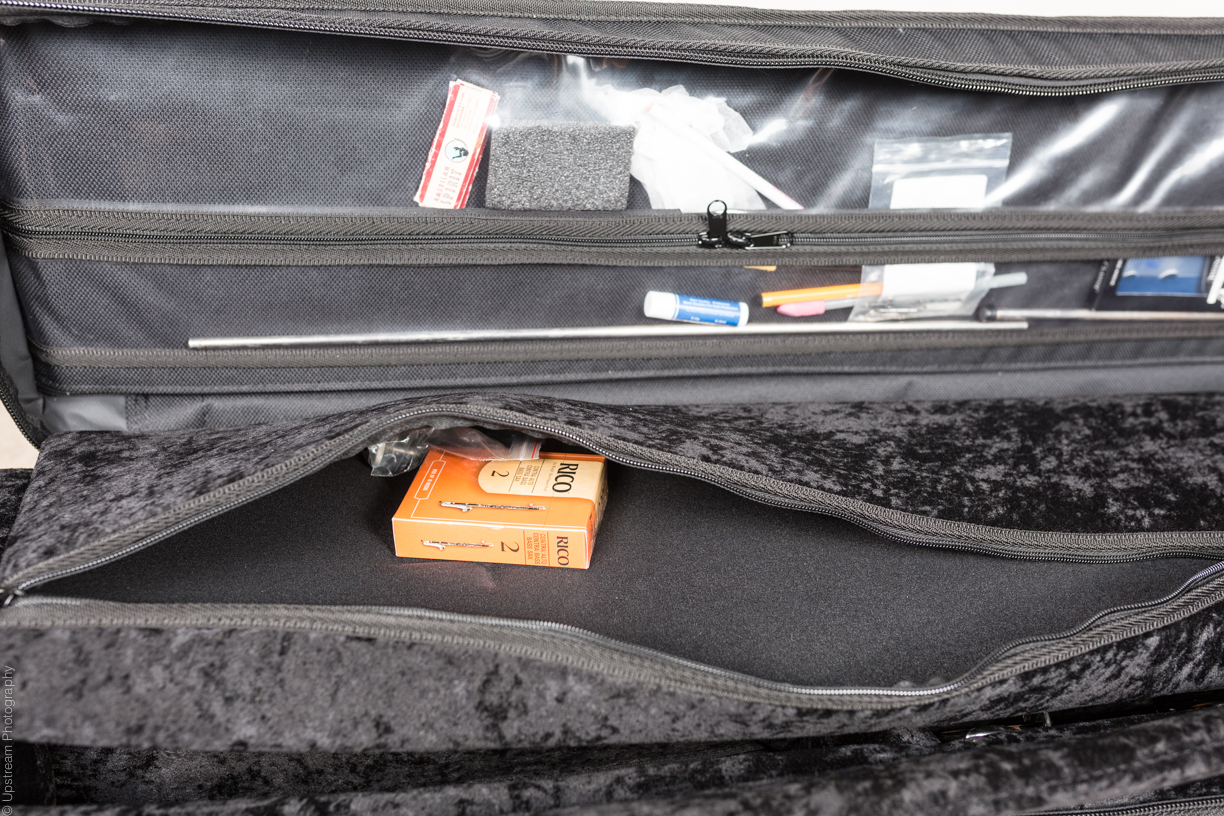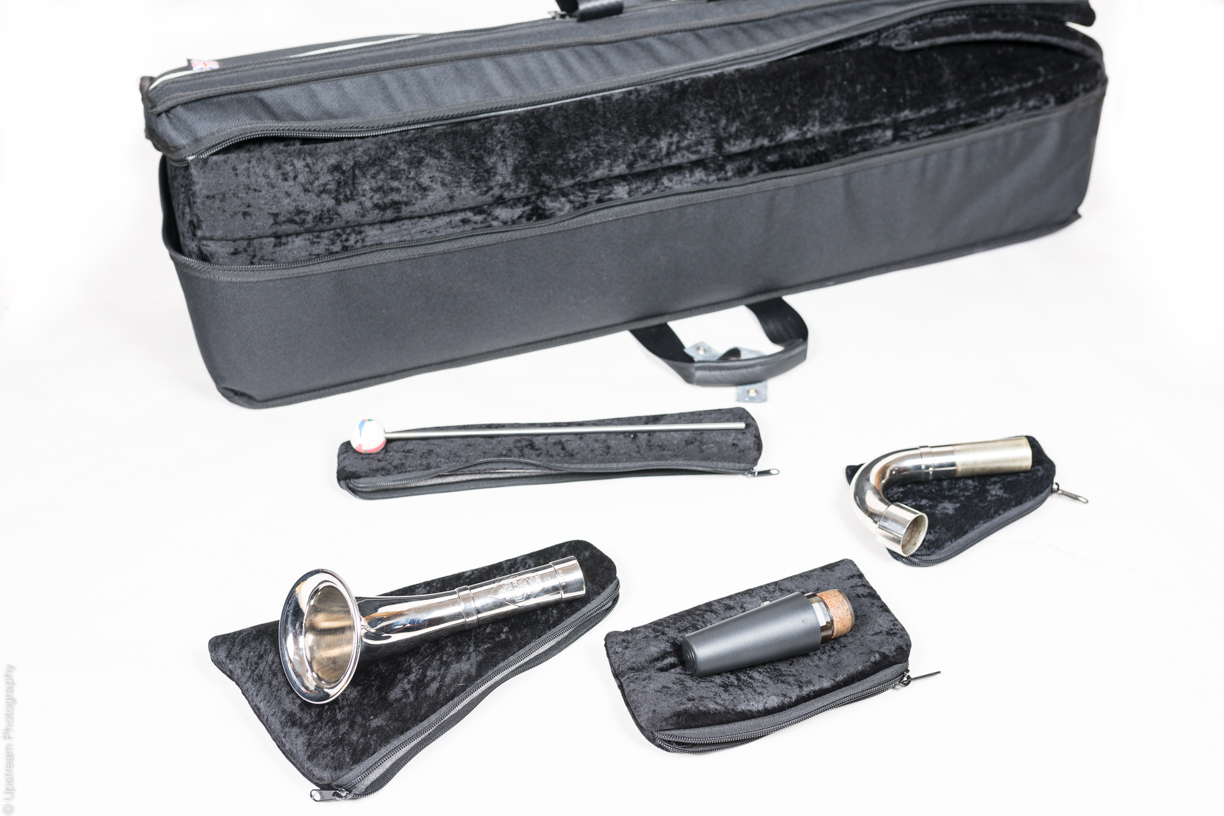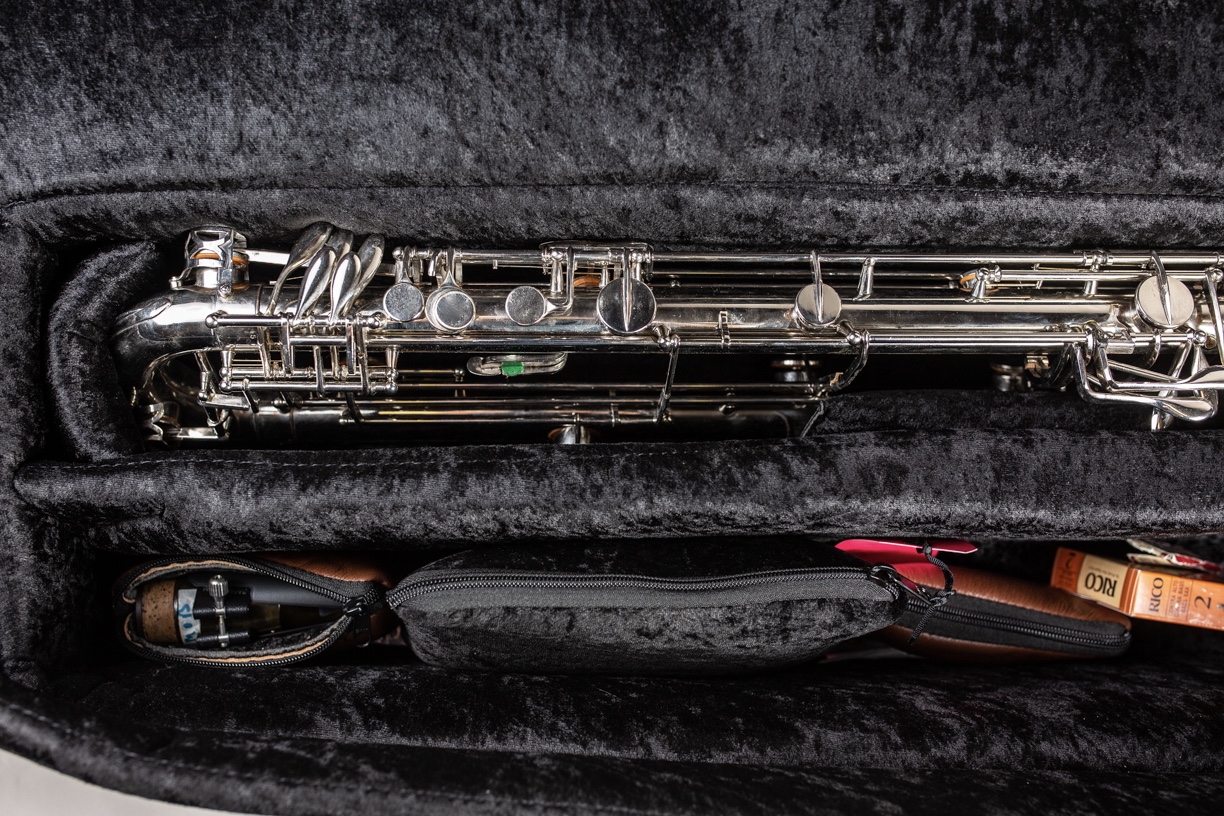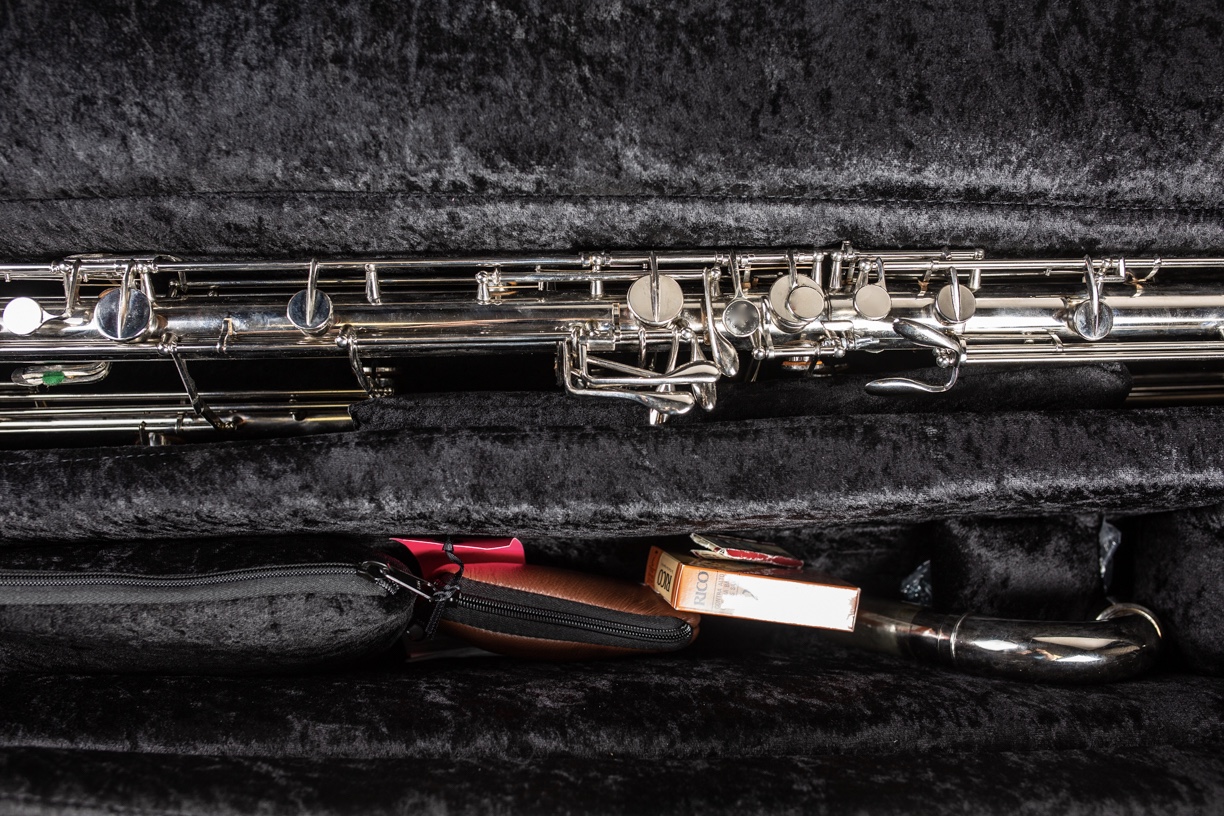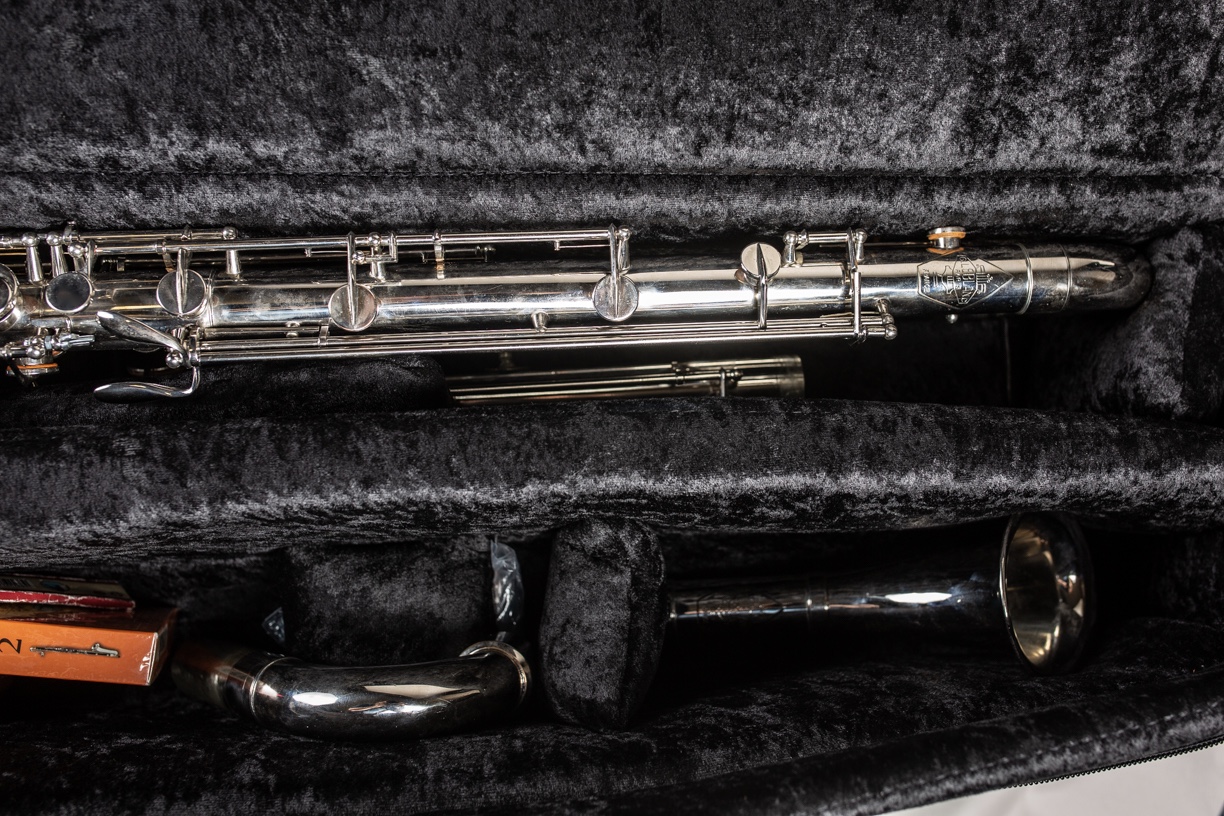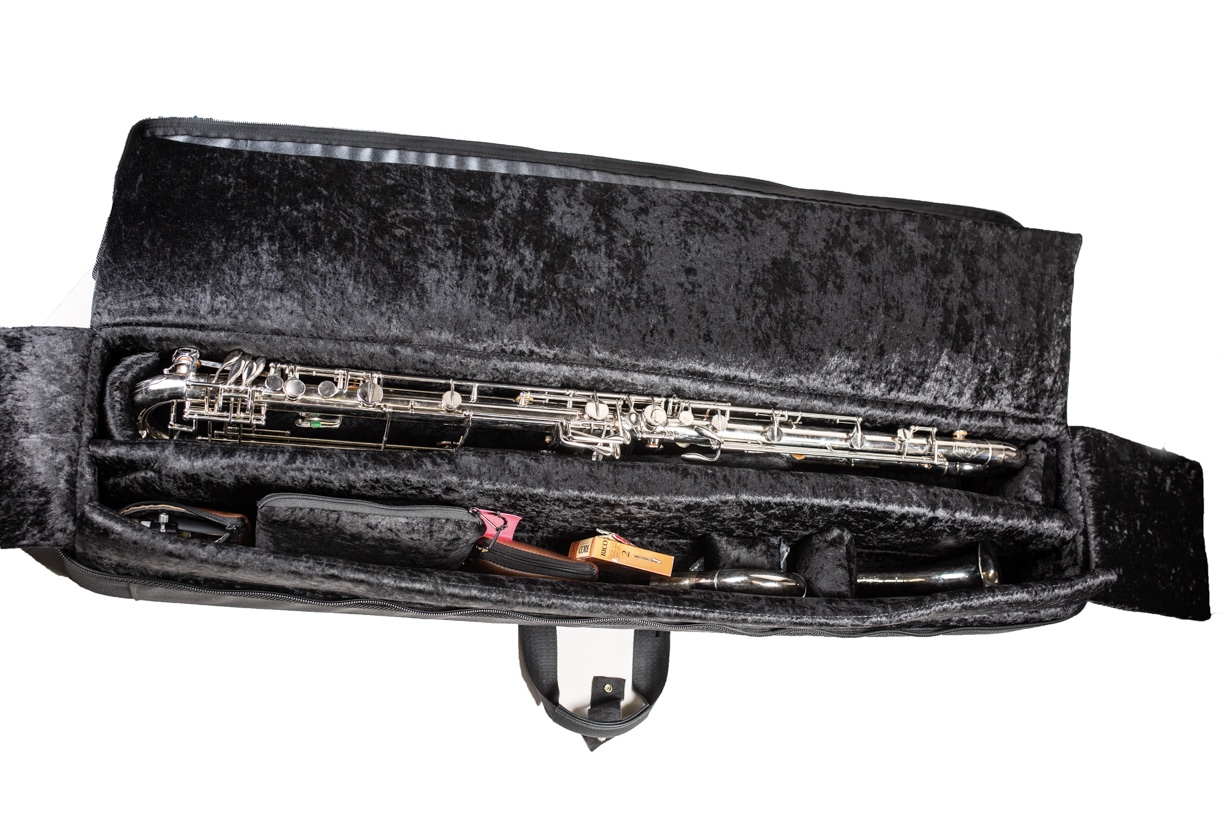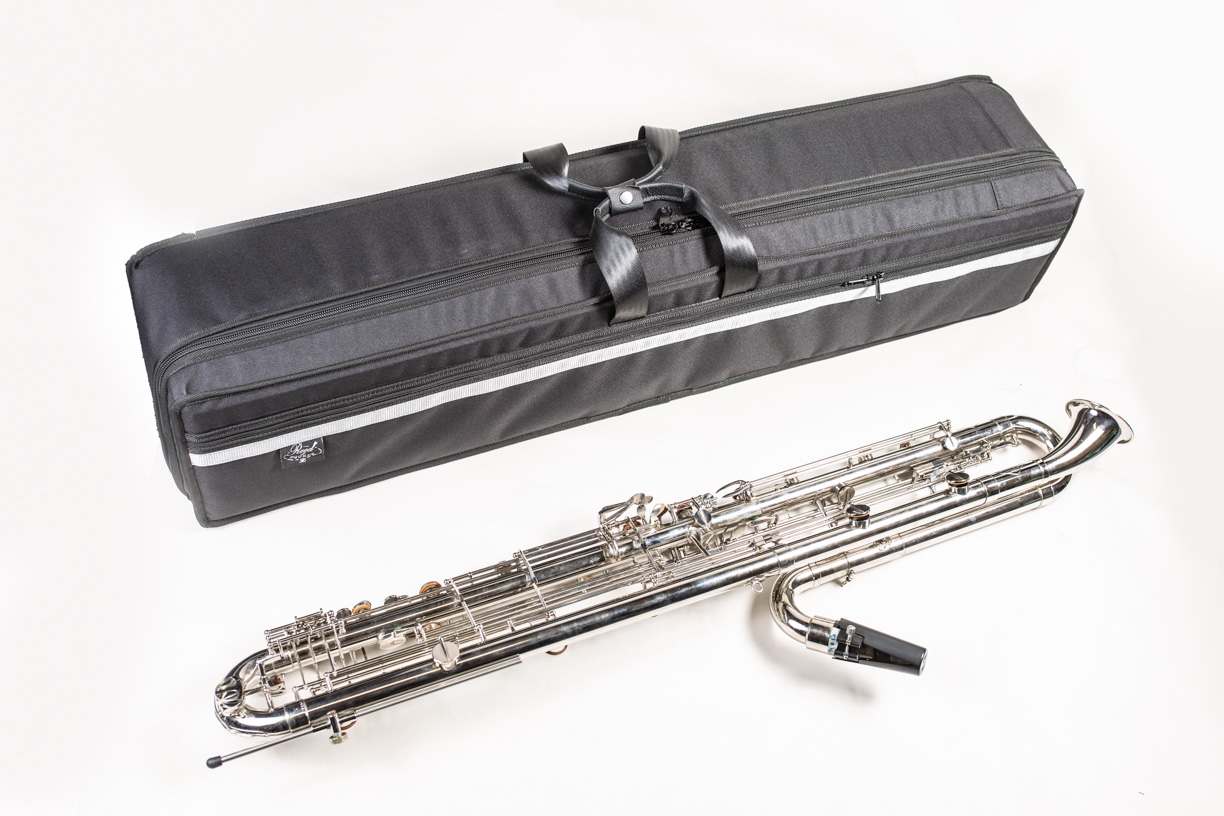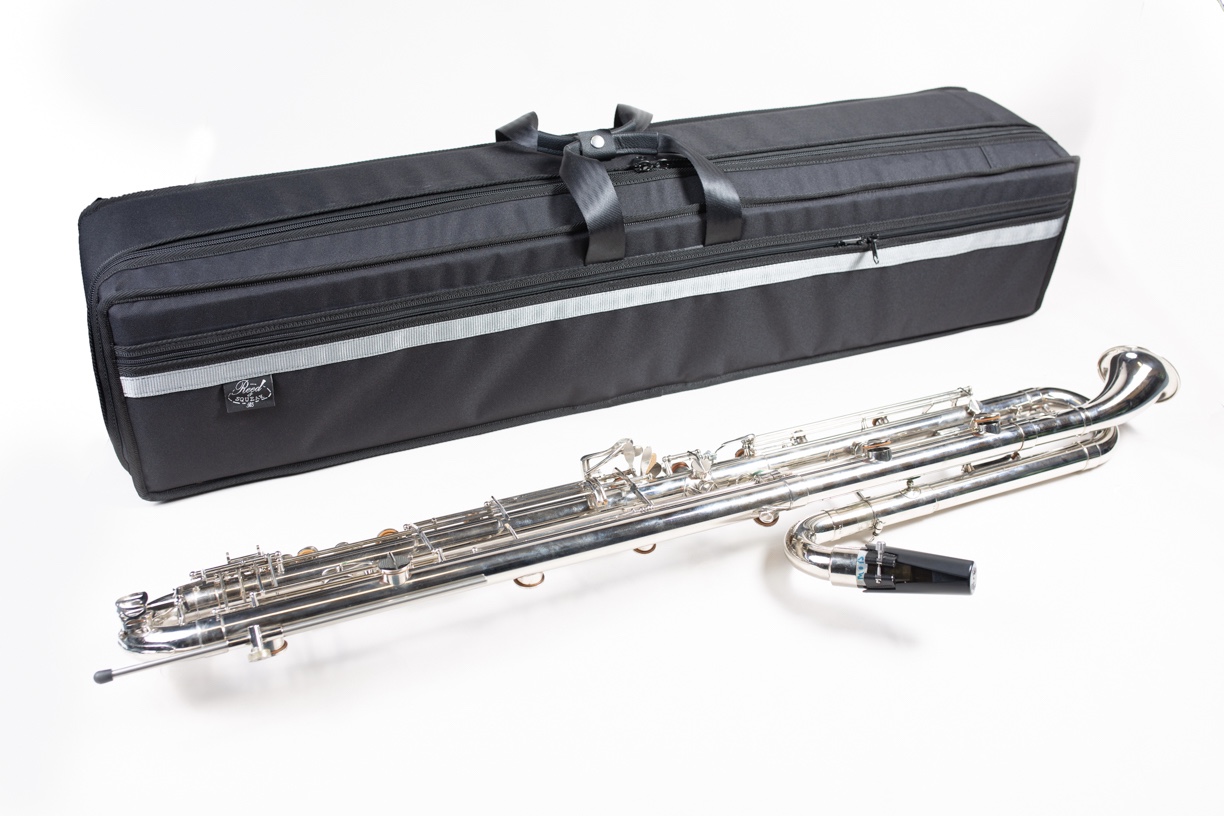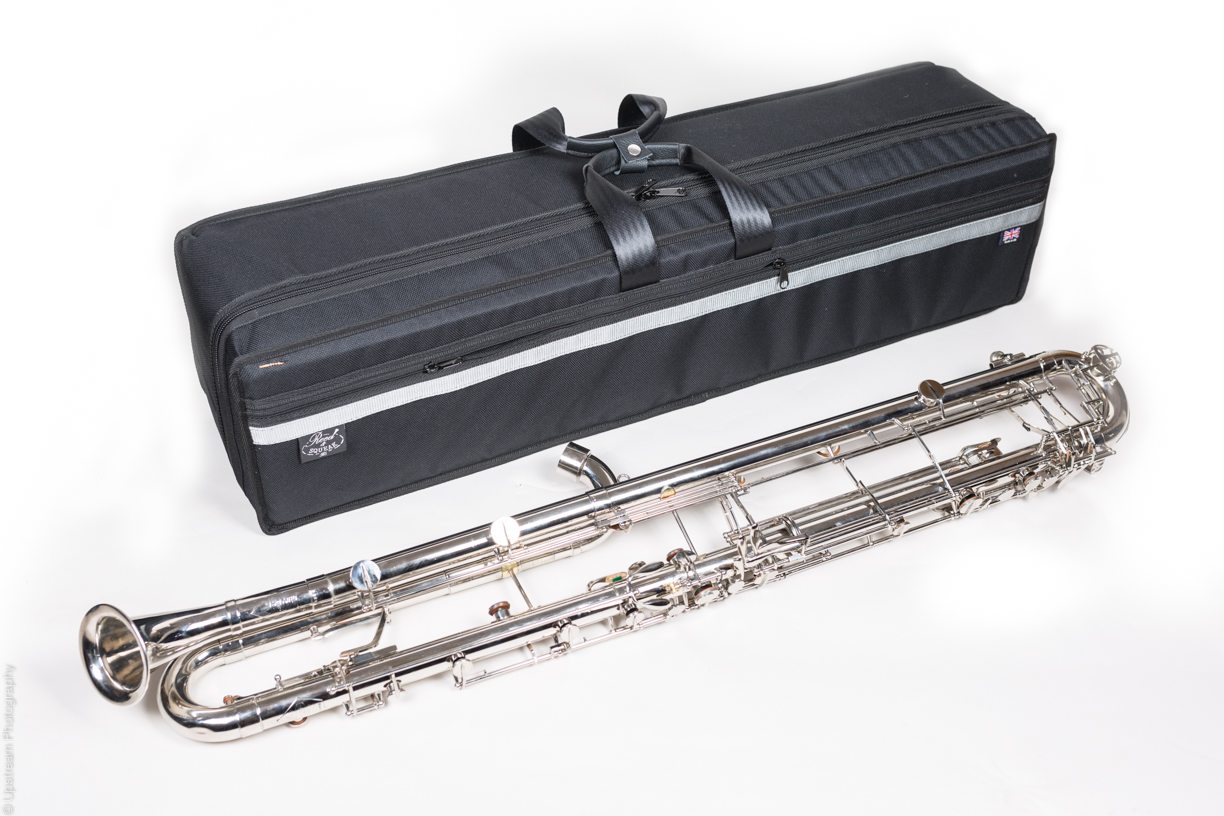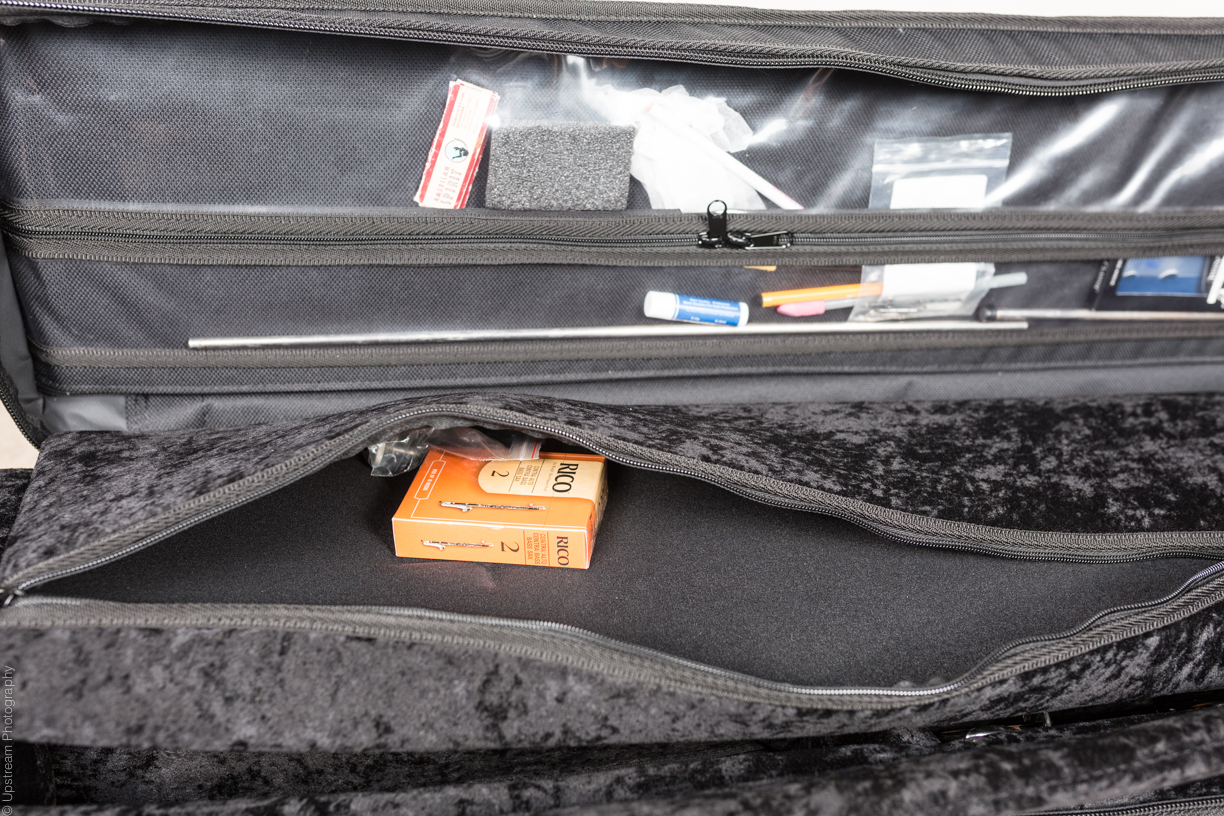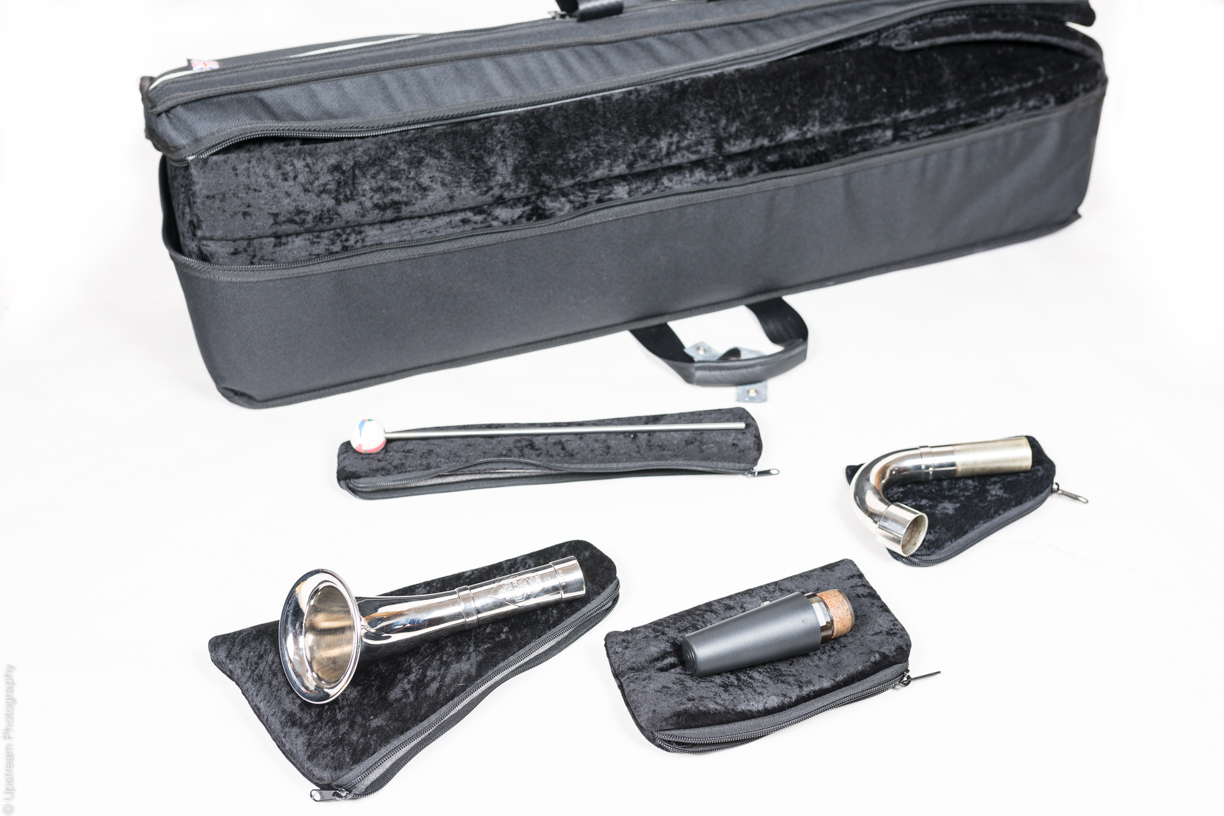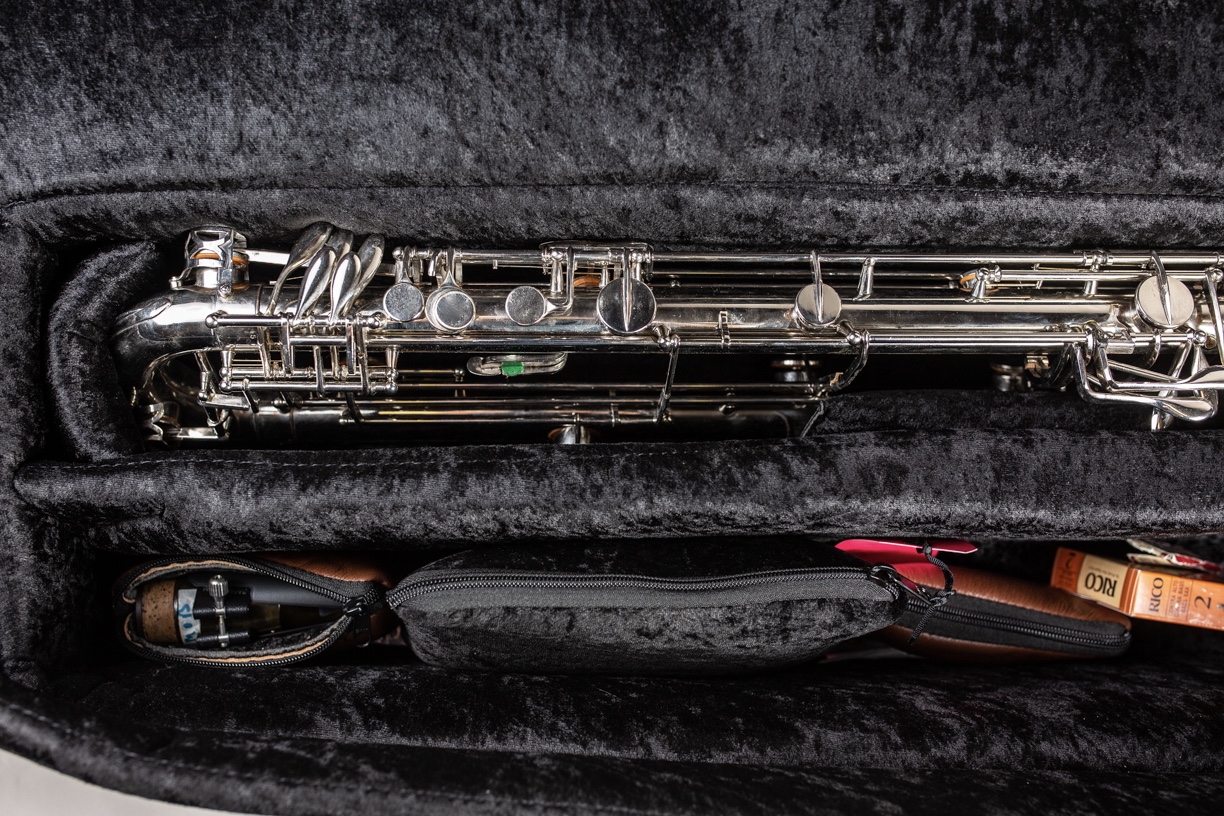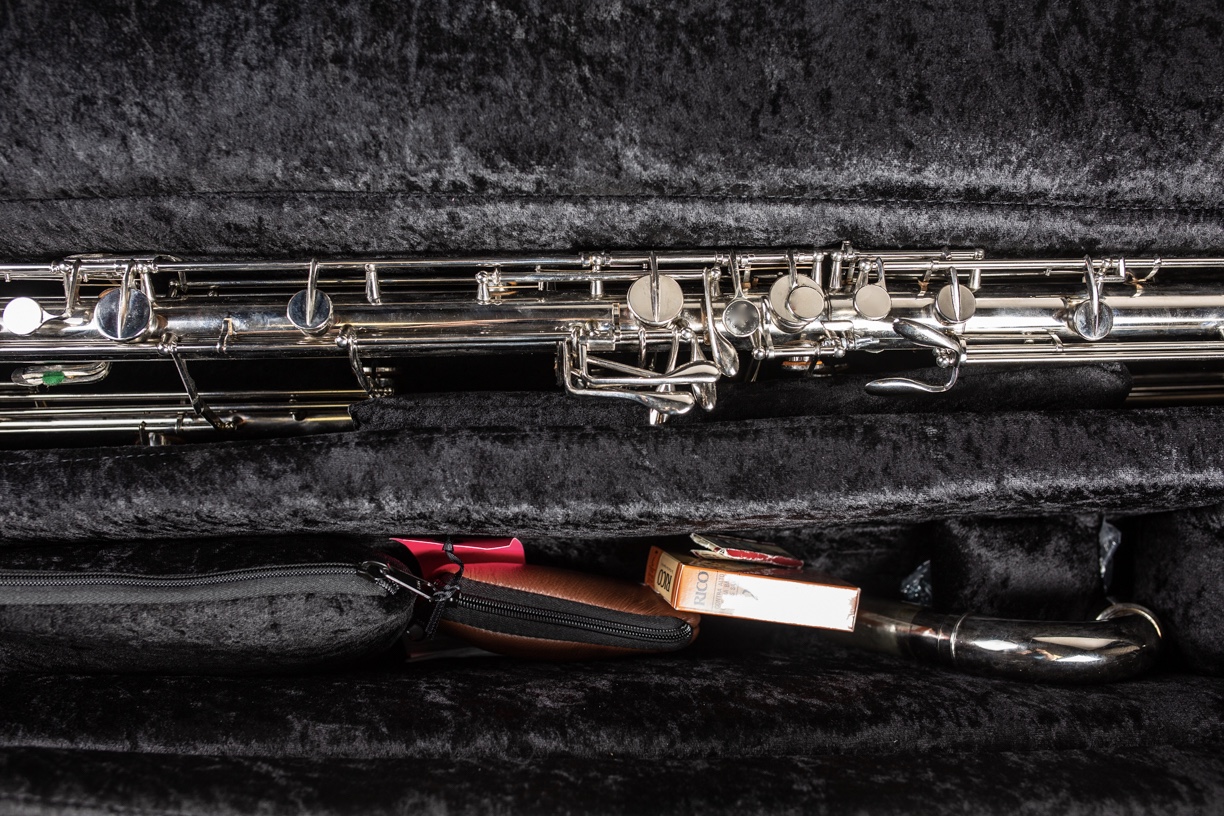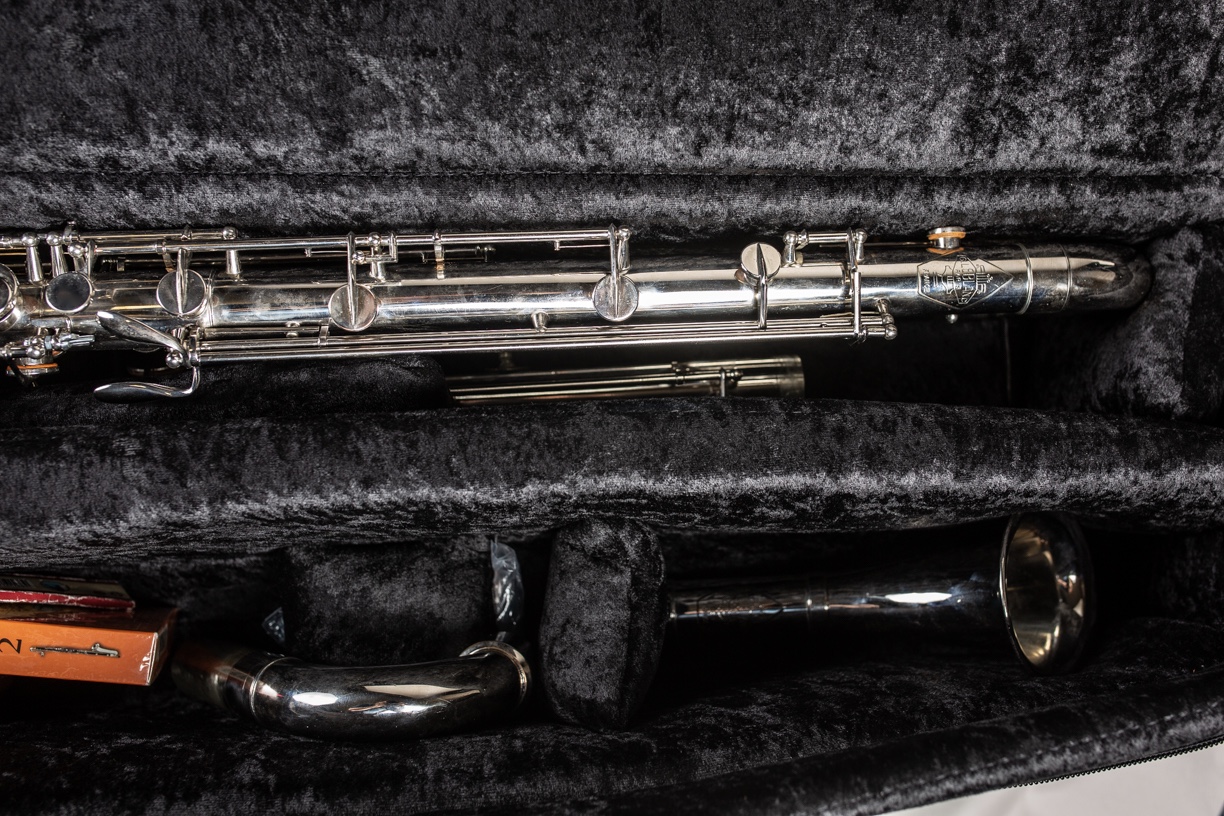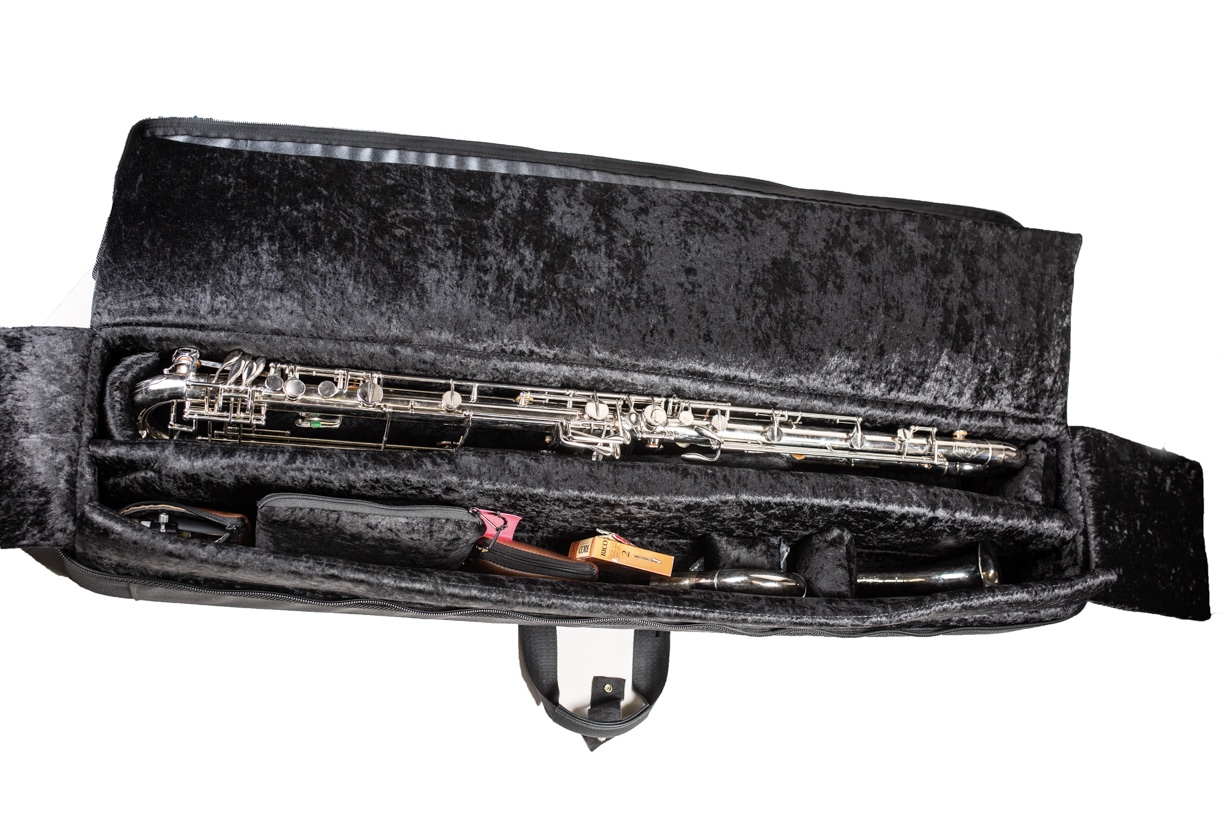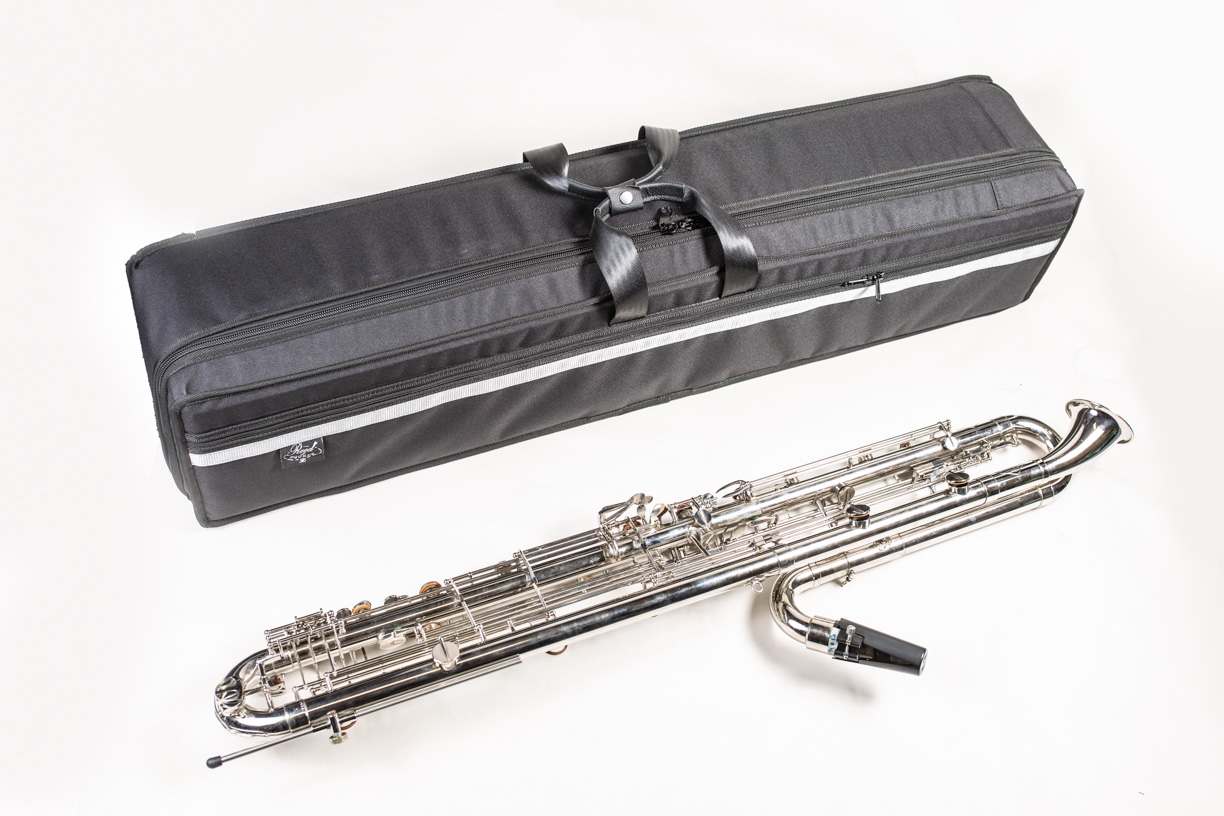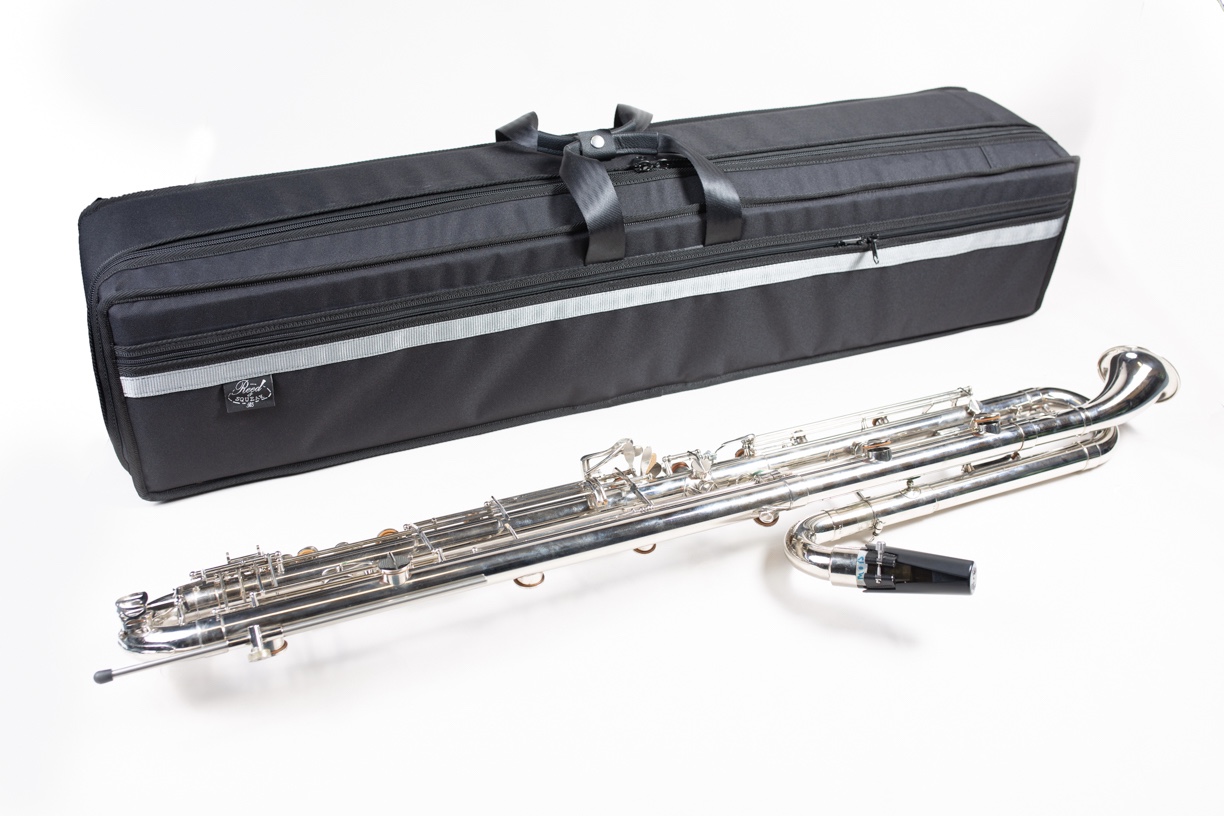 "Paperclip" Contrabass Case
Fabulous new design. This case is suitable for a "Paperclip" Leblanc Low C or Low D Contra.
This fantastic new design makes this case one of the smallest and lightest metal Contrabass cases on the market today. Offering great protection for the instrument and plenty of space for instrument and accessories this is the ideal case for the busy player. Can be carried using the comfort backpack straps included.
Made with an ultra hard wearing material on the outside and a soft protective fabric enhanced by a polyethylene padding insiside. The instrument inside is perfectly protected. With an extra flat pocket on the outside and a padded pocket inside there is plenty of space for storage. A clear PVC inner pocket adds protection and space for further accessories. Use the padded inserts to choose your own unique layout inside. Weighs less than 6.5 kilos with instrument and accessories.
Backpack straps included along with pouches for mouthpiece, crook and bell.
Two models now available:
One piece contra case for instruments that are joined in the middle. NO backpack straps. This case is slightly longer (117cm)
Standard case for instruments which come apart at the middle joint. Backpack straps included.
Available only by special order.
Length 105 cm
Height 30 cm
Depth 28 cm
Colour Black
Email us if you're not sure which case you need.