Clarinets for sale
Single clarinet case, double clarinet case. Bass clarinet case. Basset horn case, Alto clarinet case. Contrabass clarinet case. Eb clarinet case. C clarinet case. A clarinet case. Bb clarinet case.
57C Buffet RC "Prestige" Bb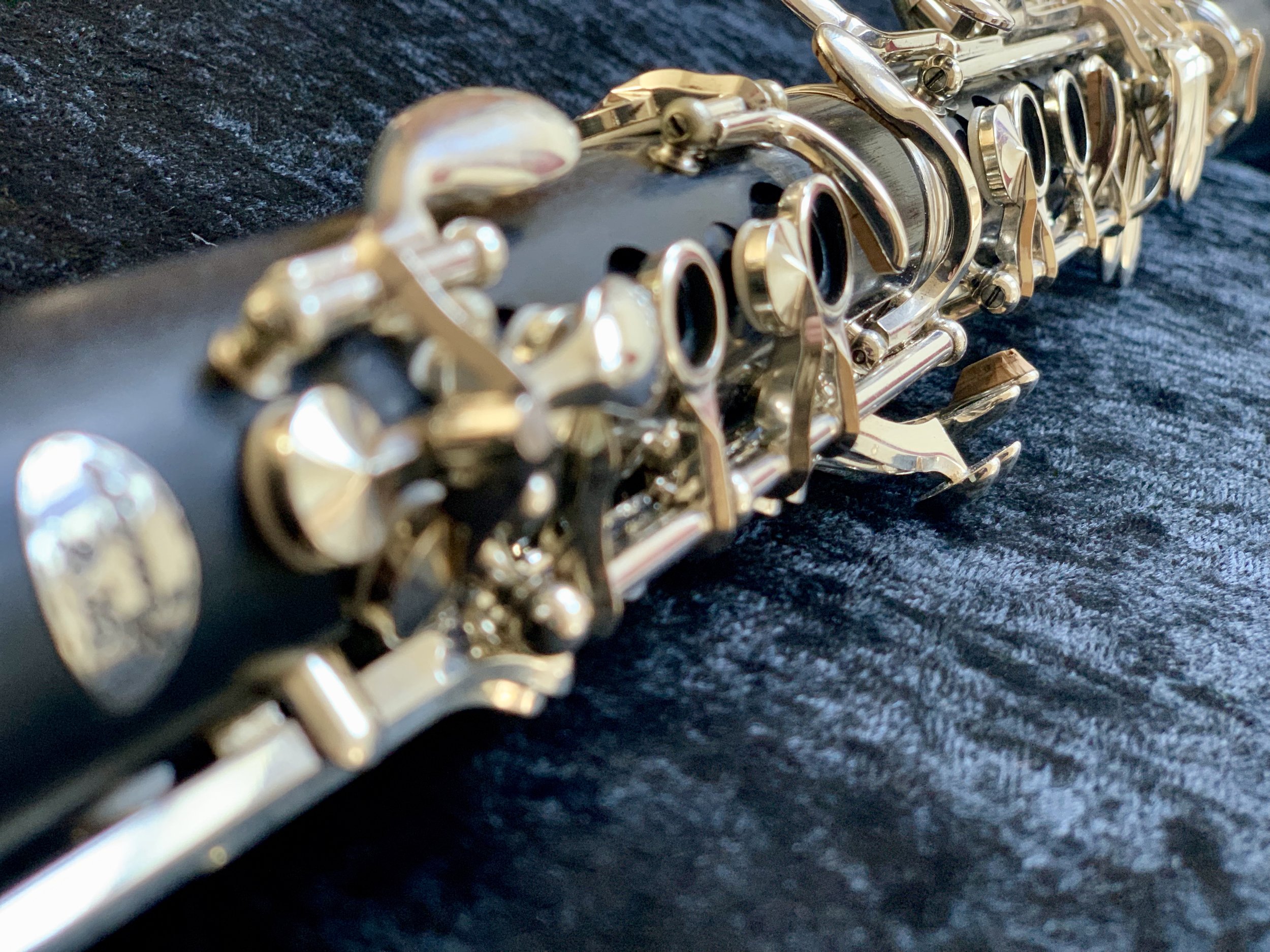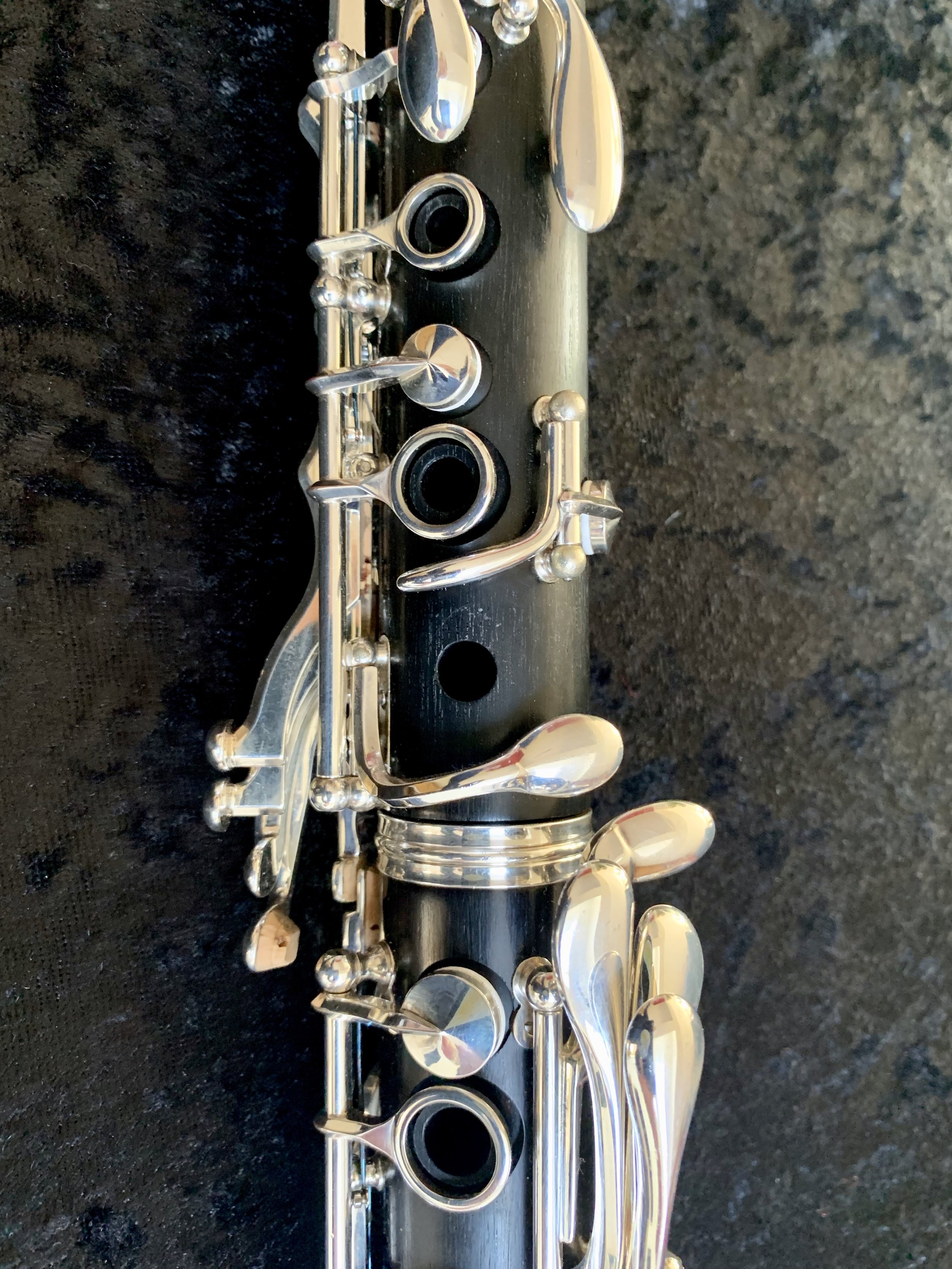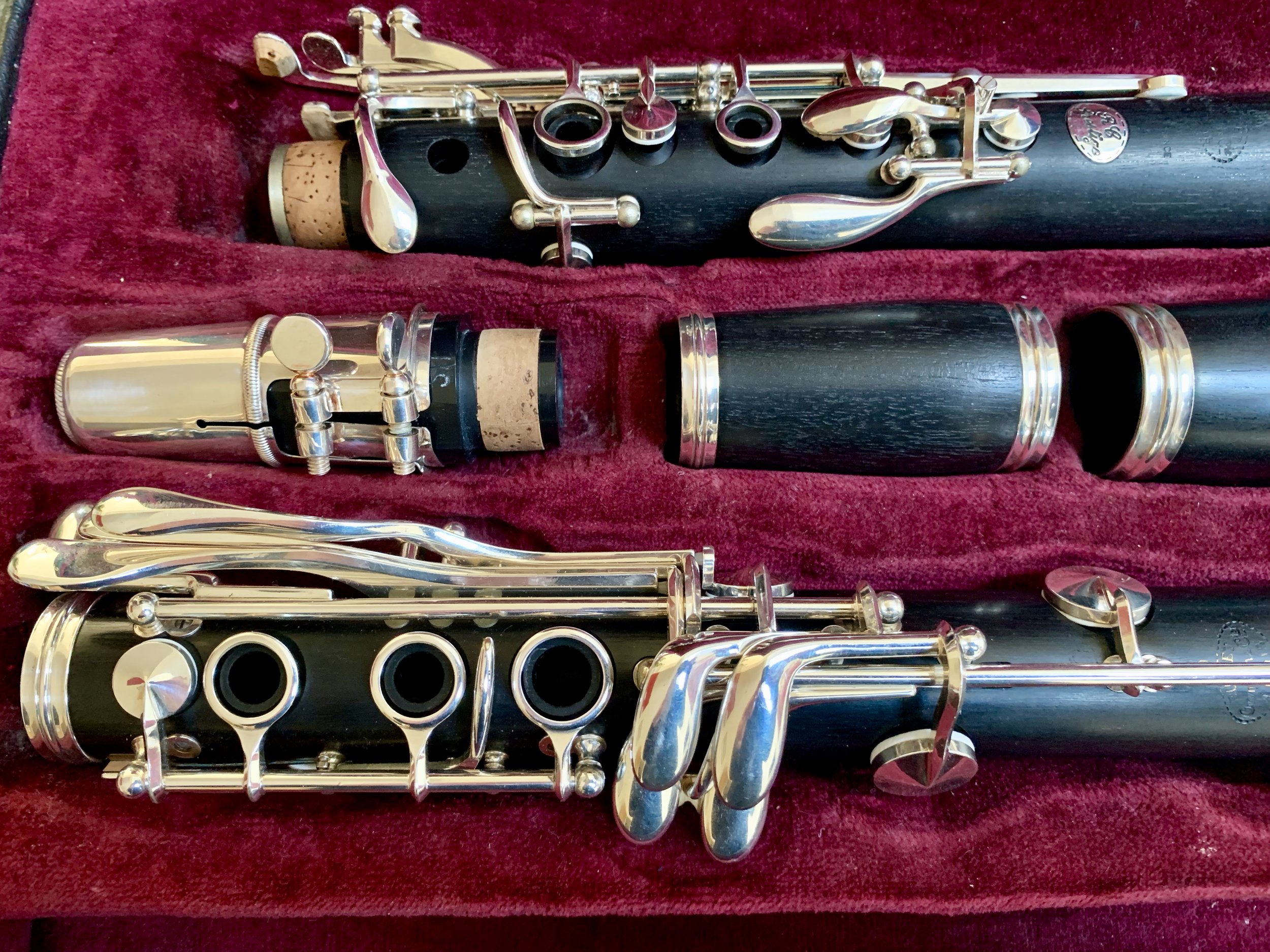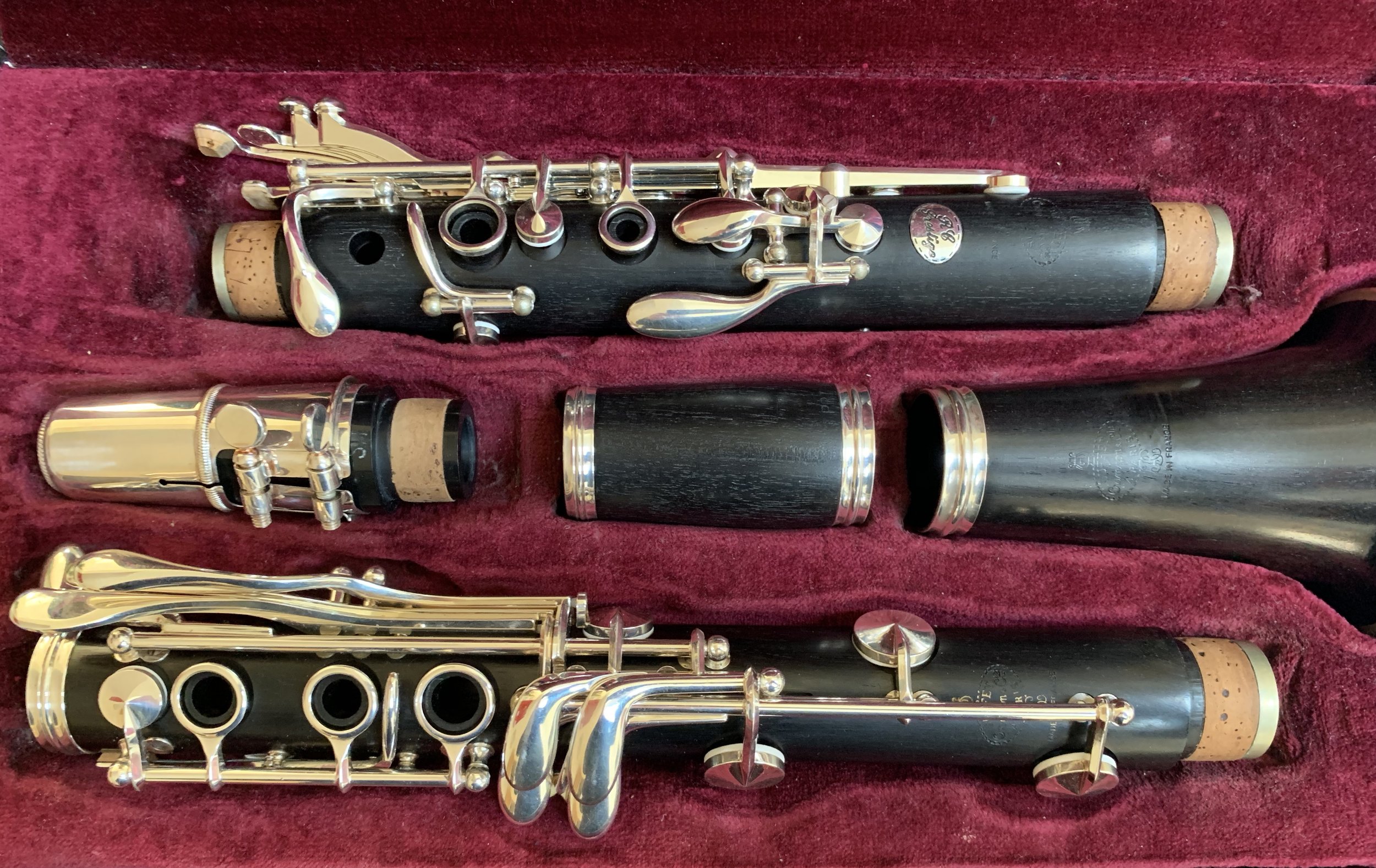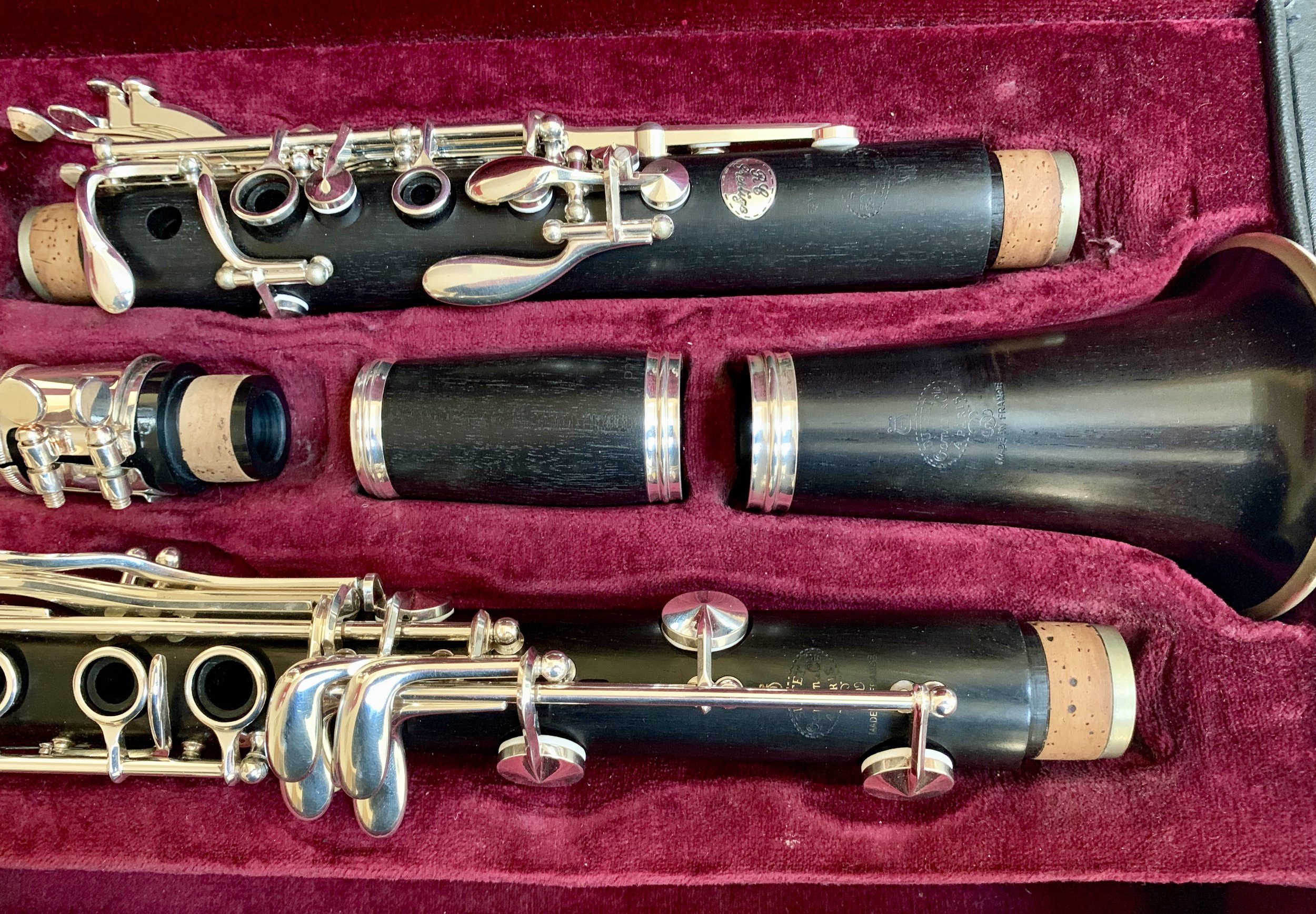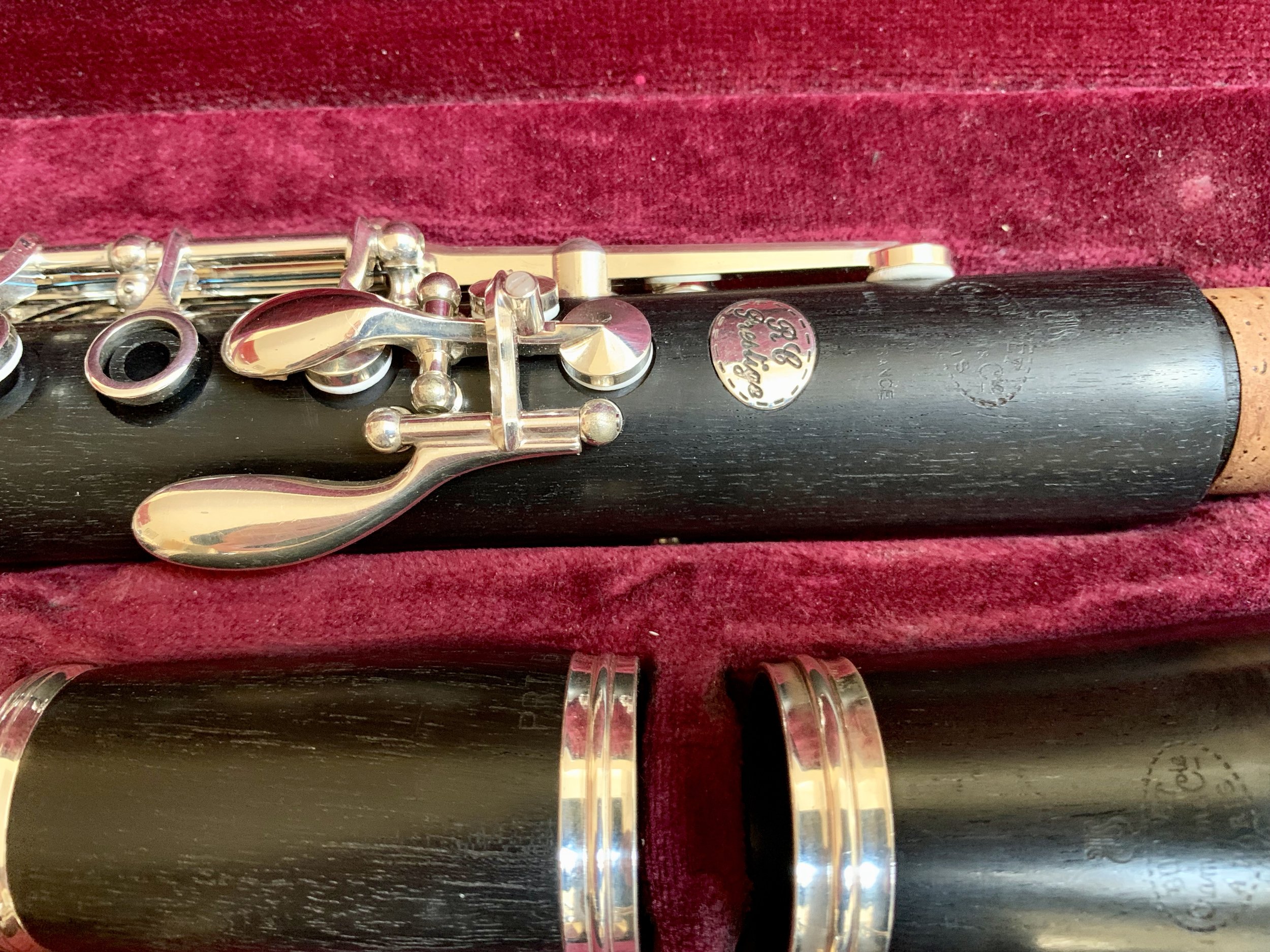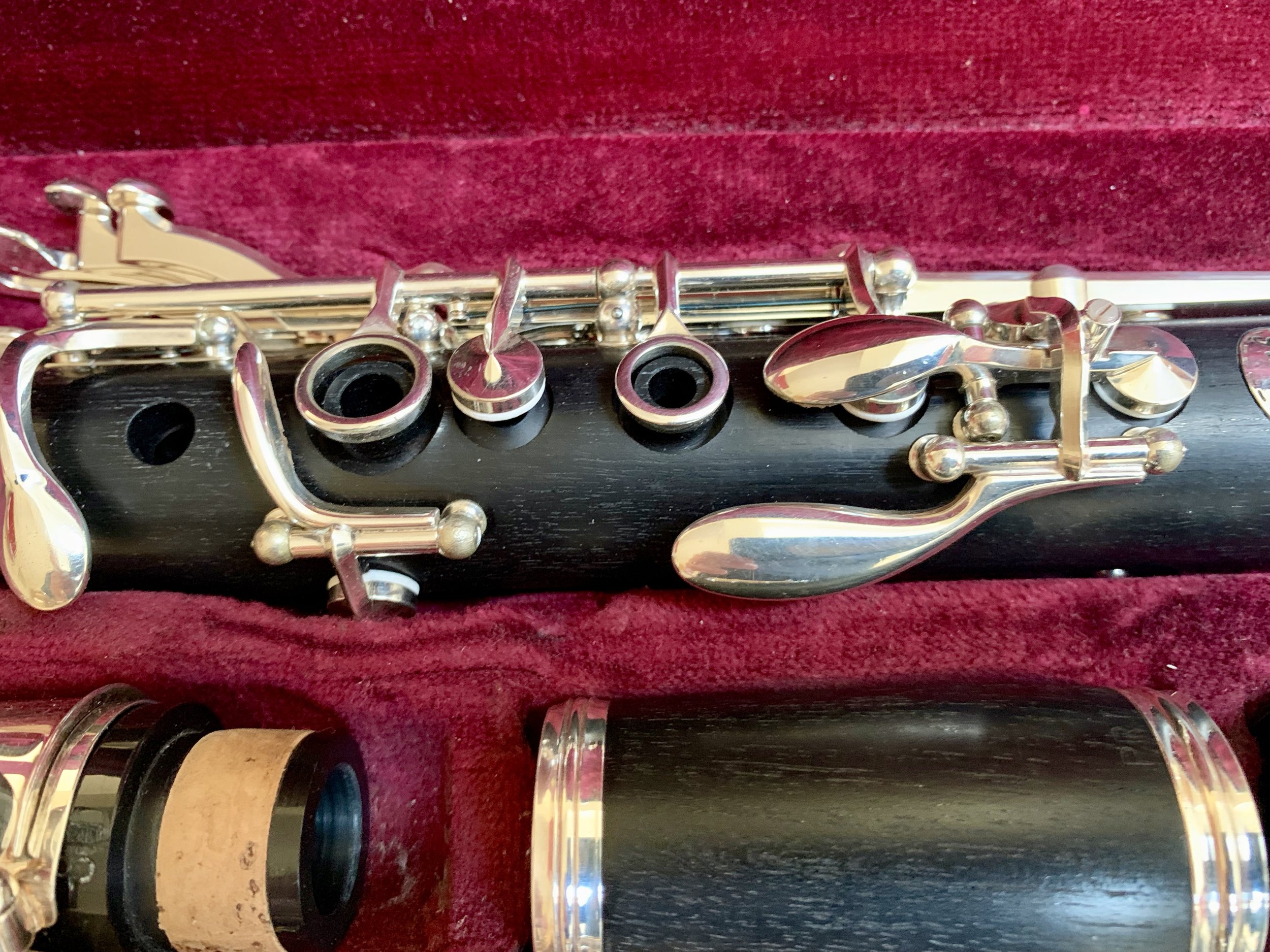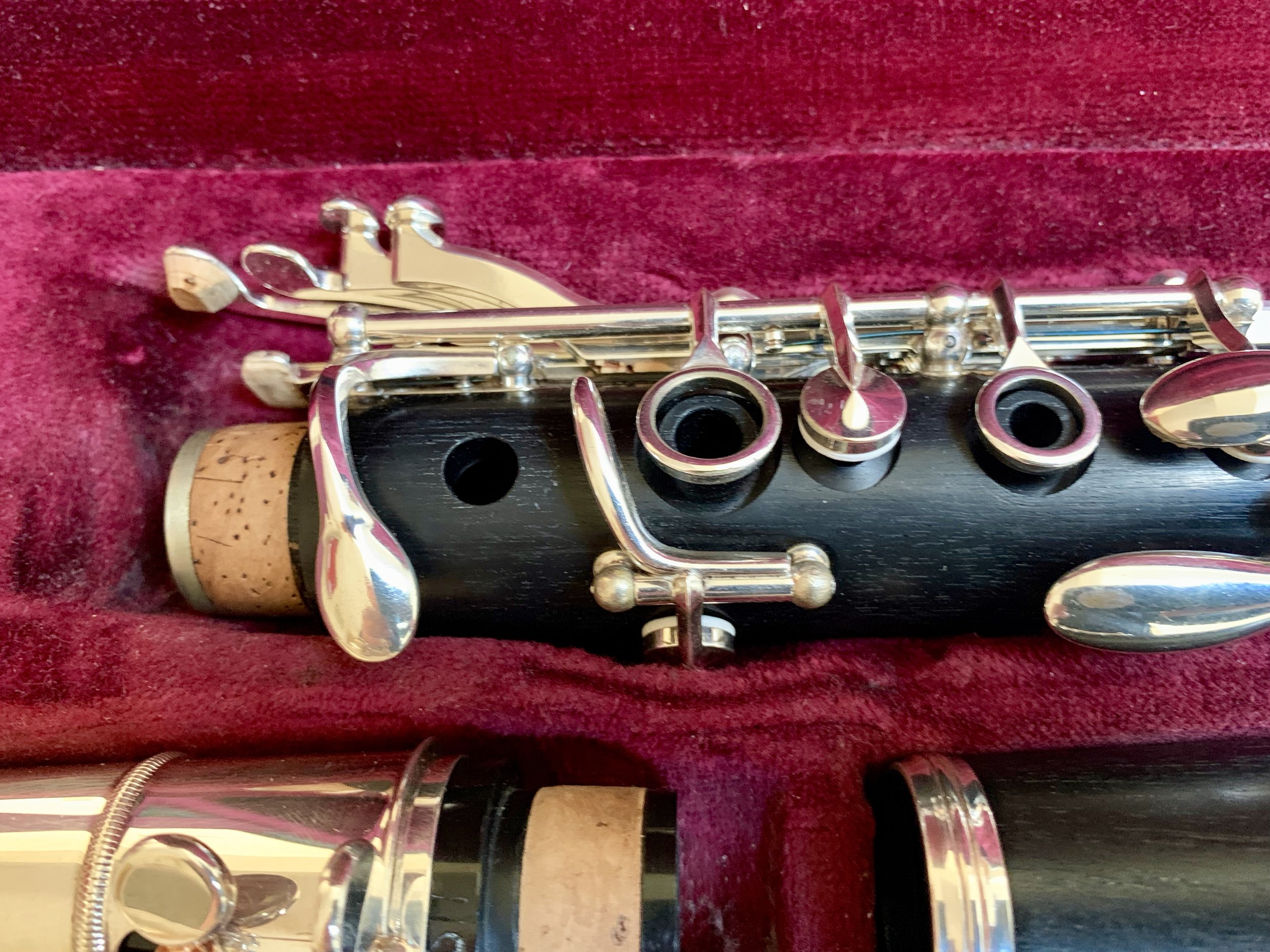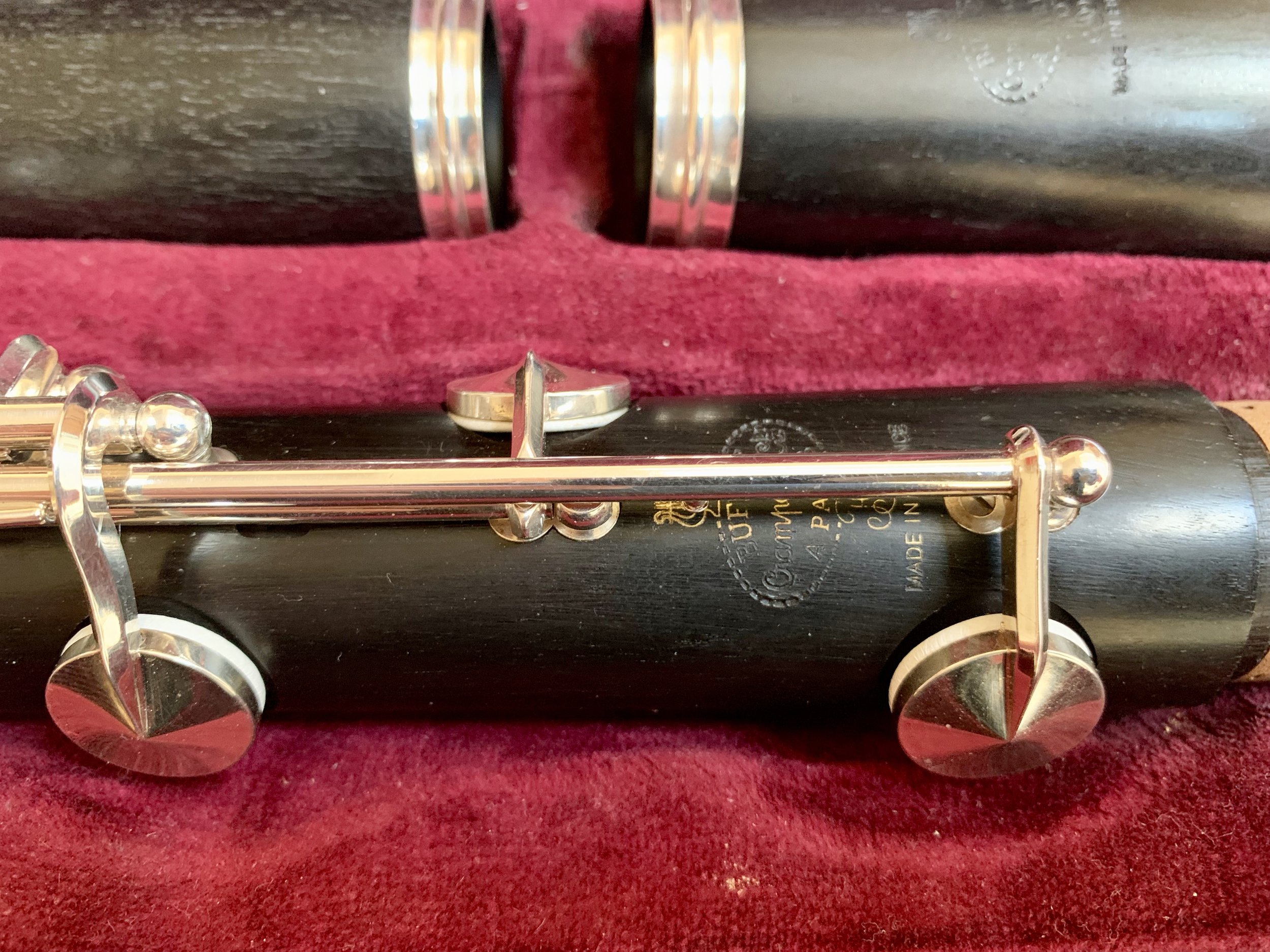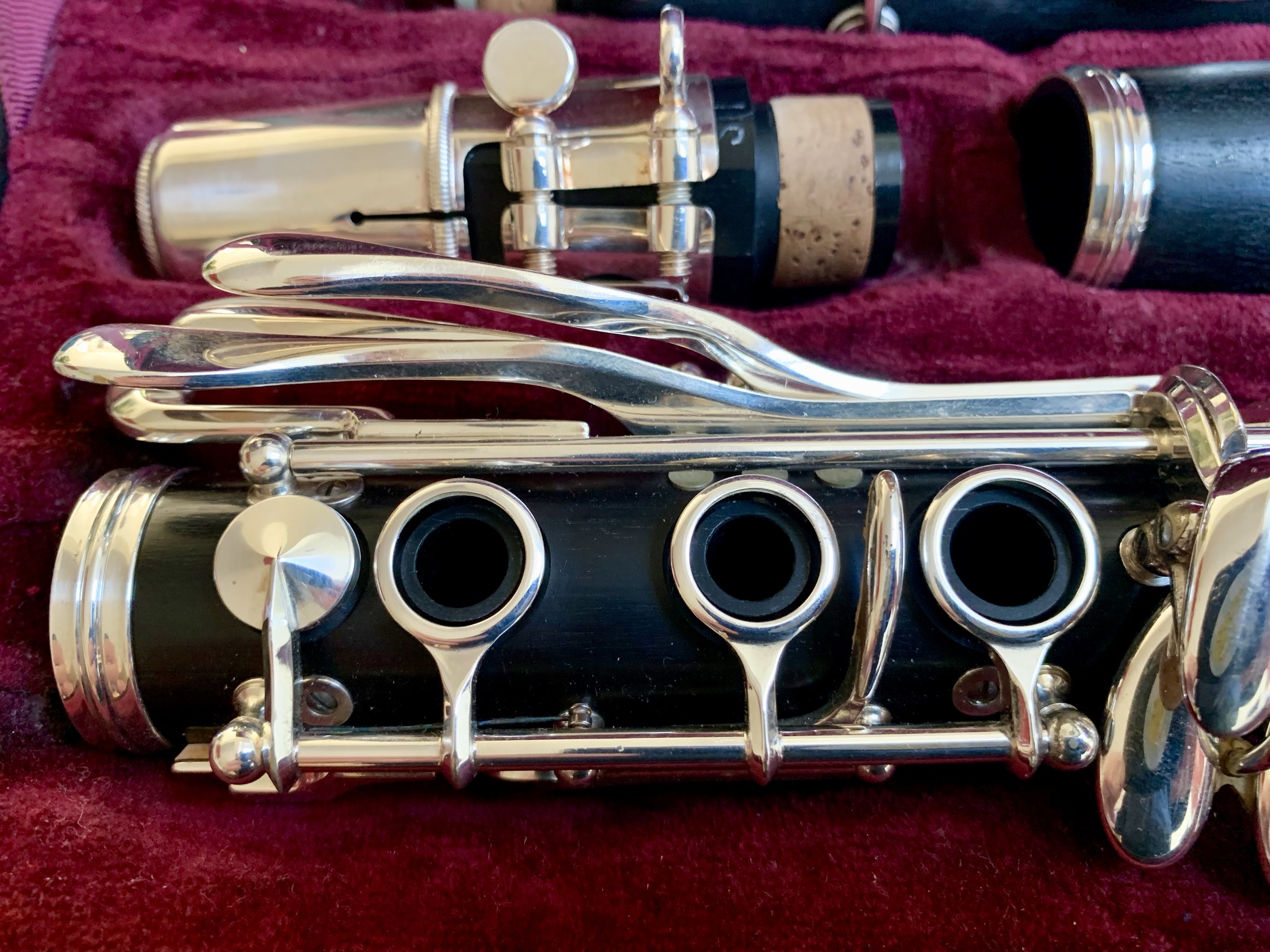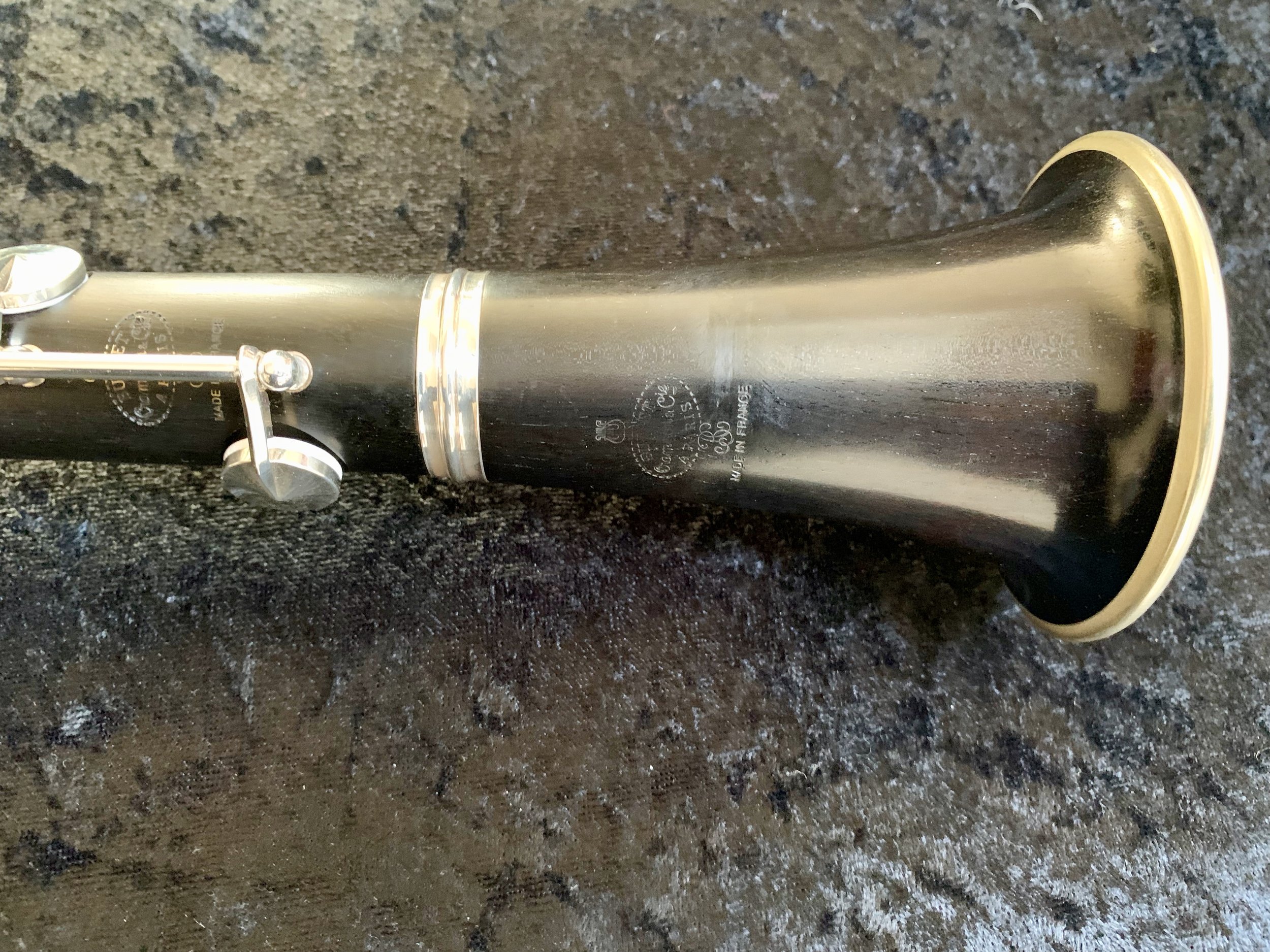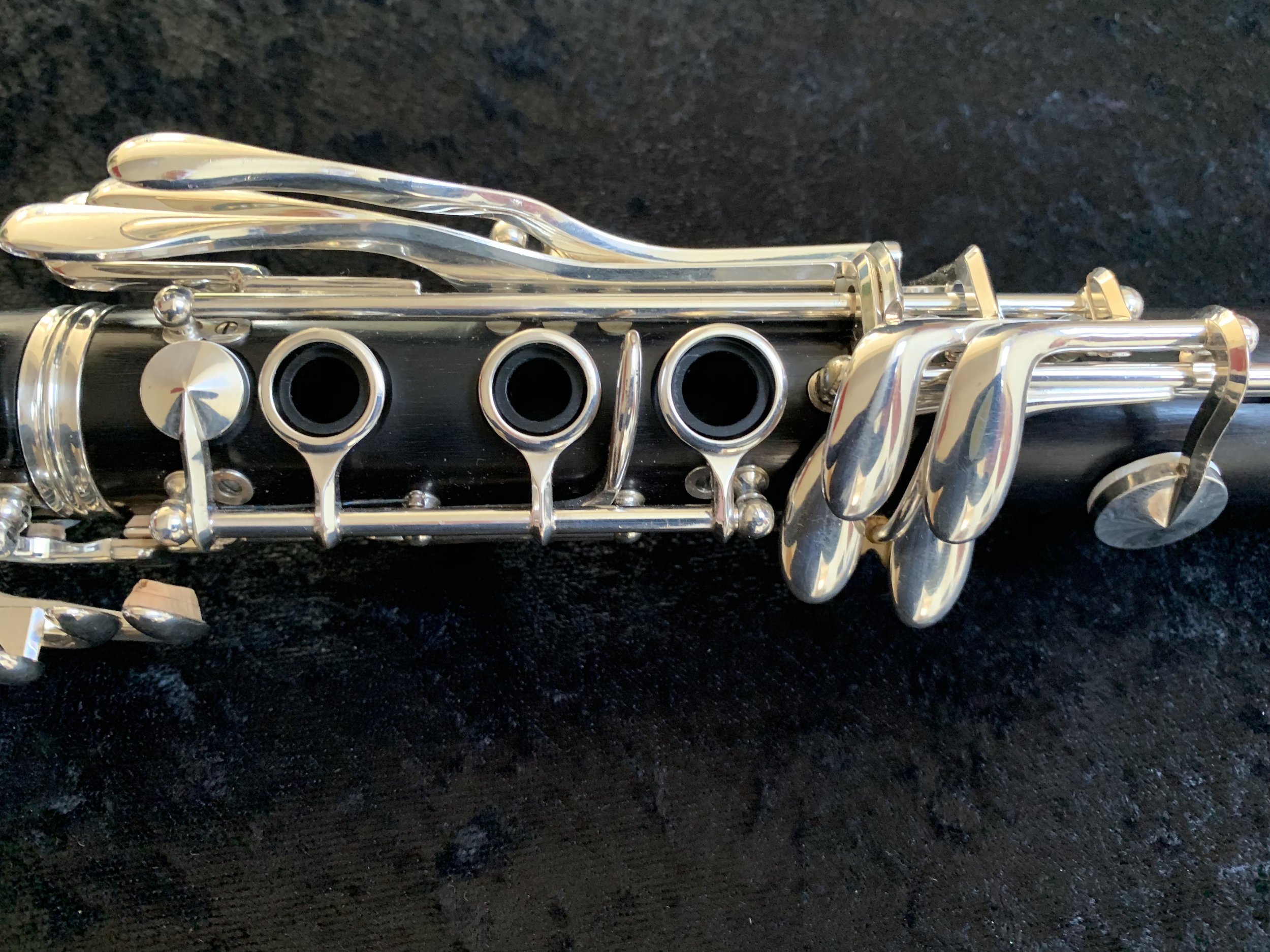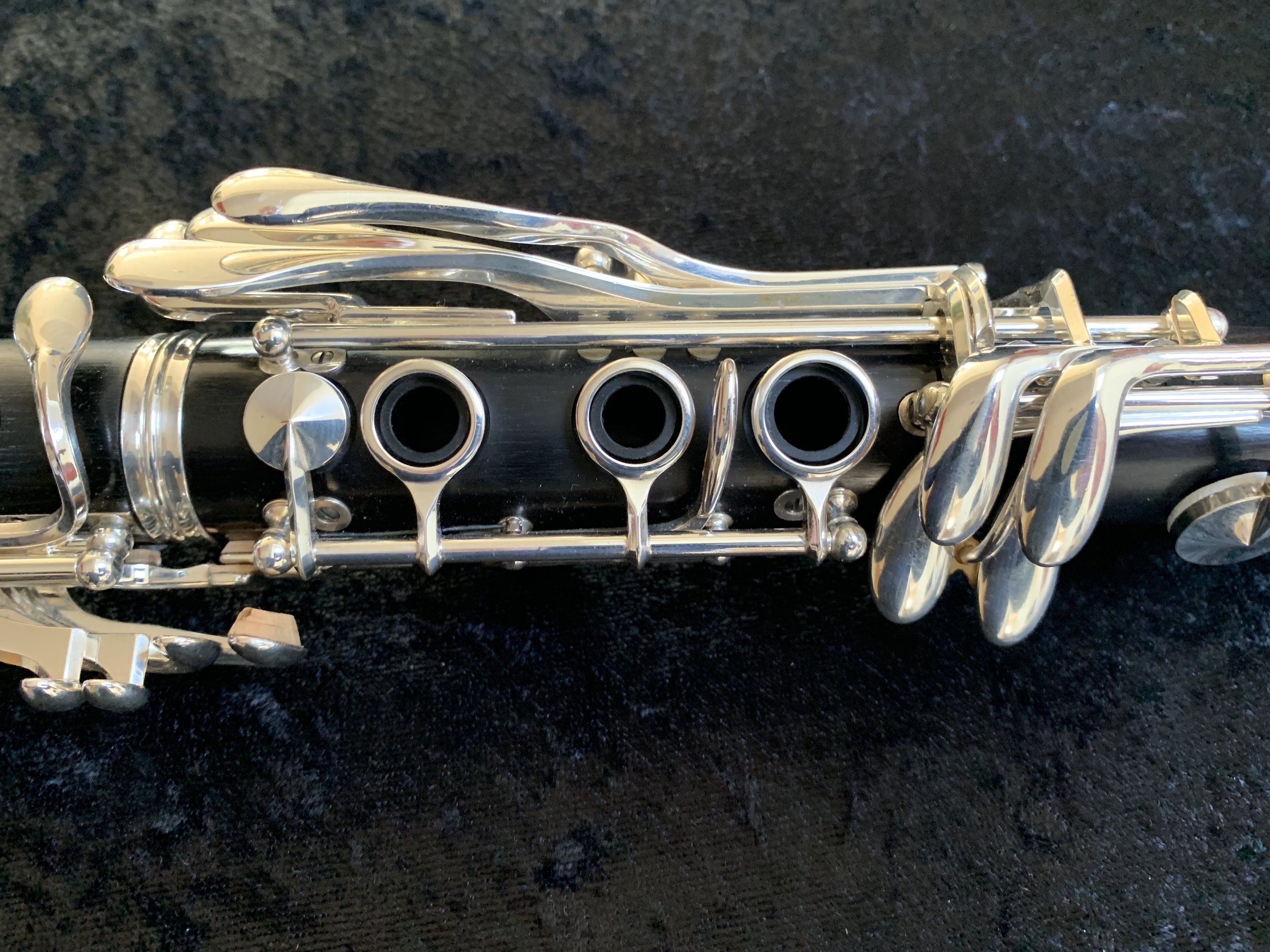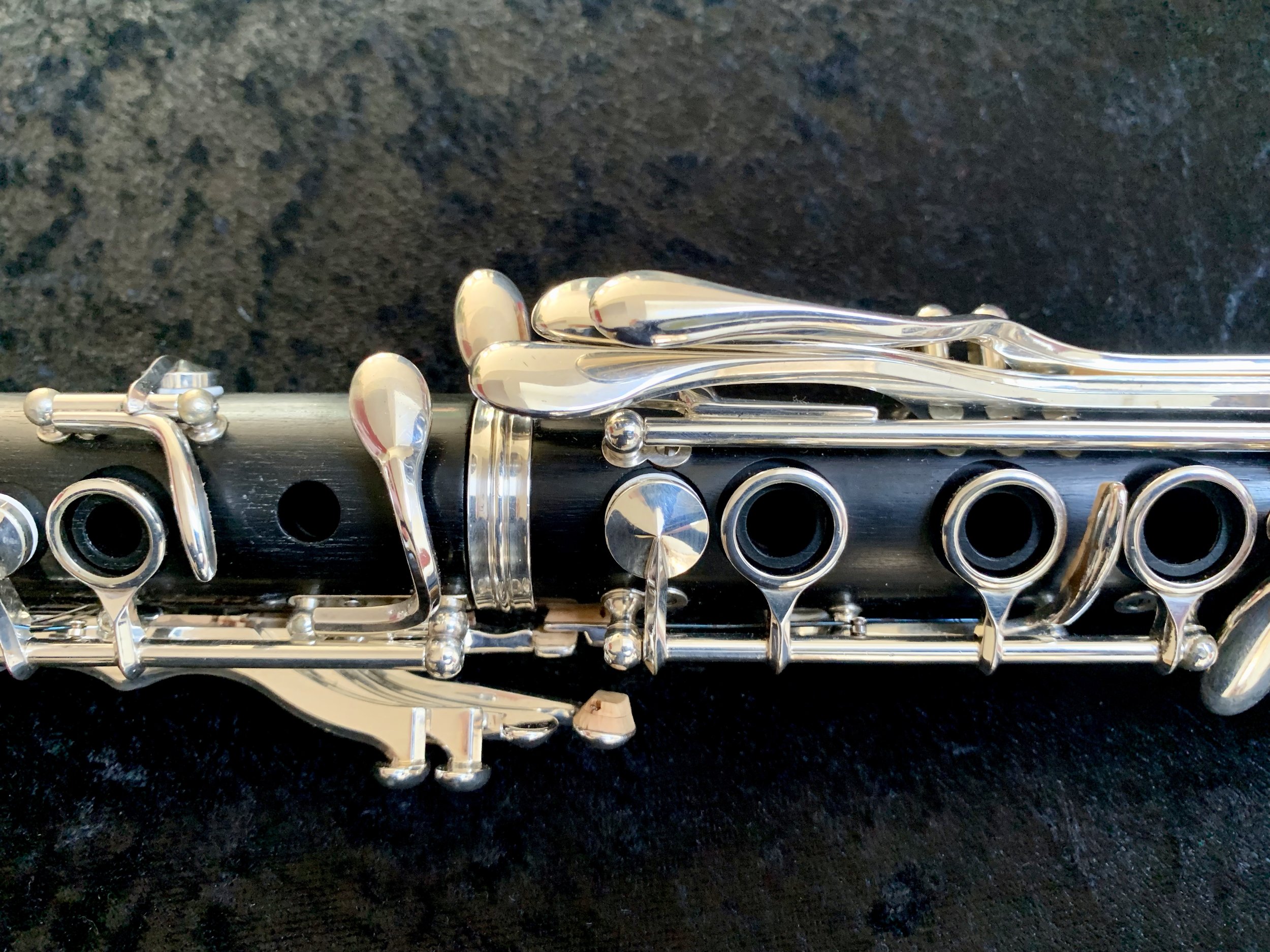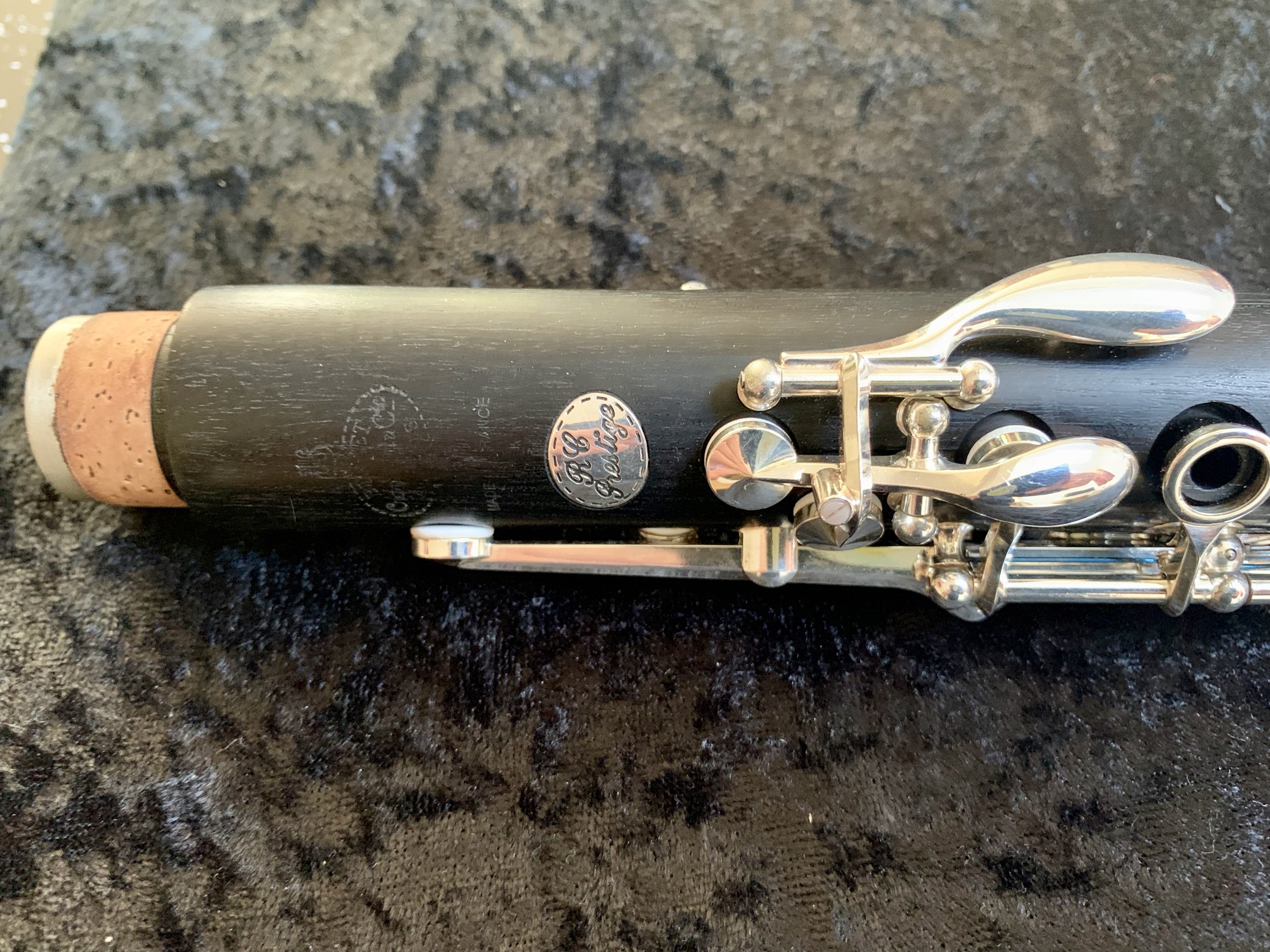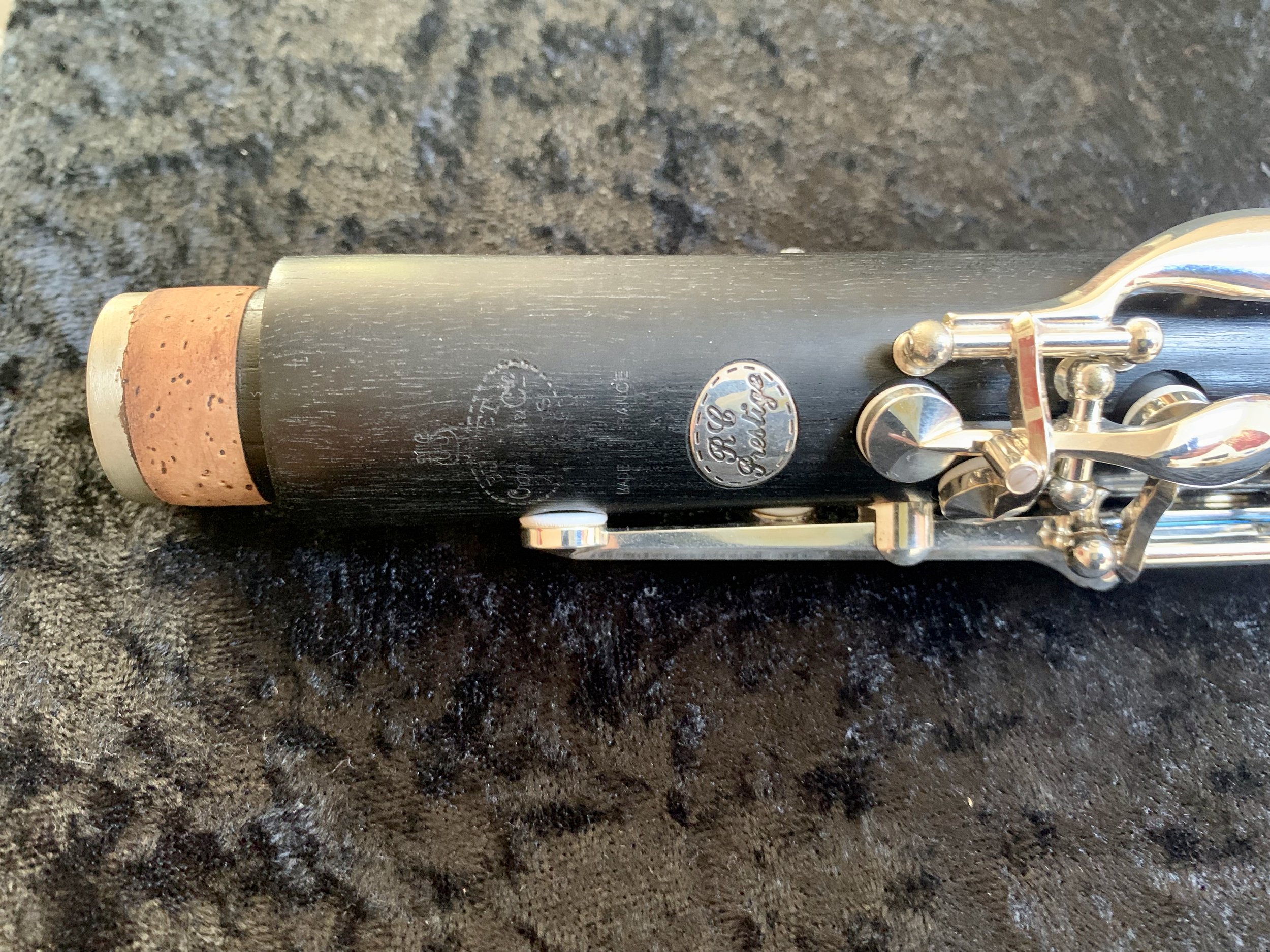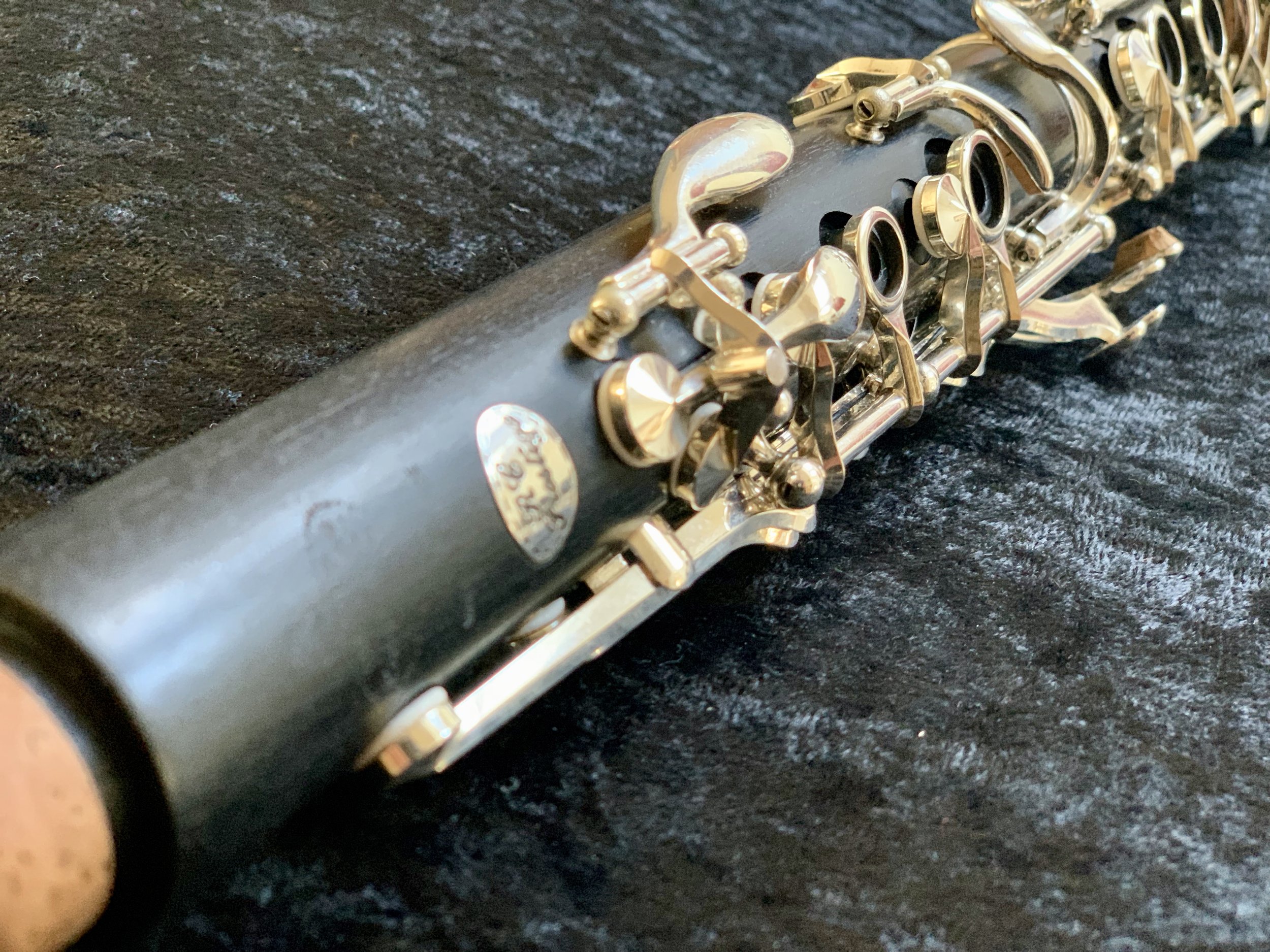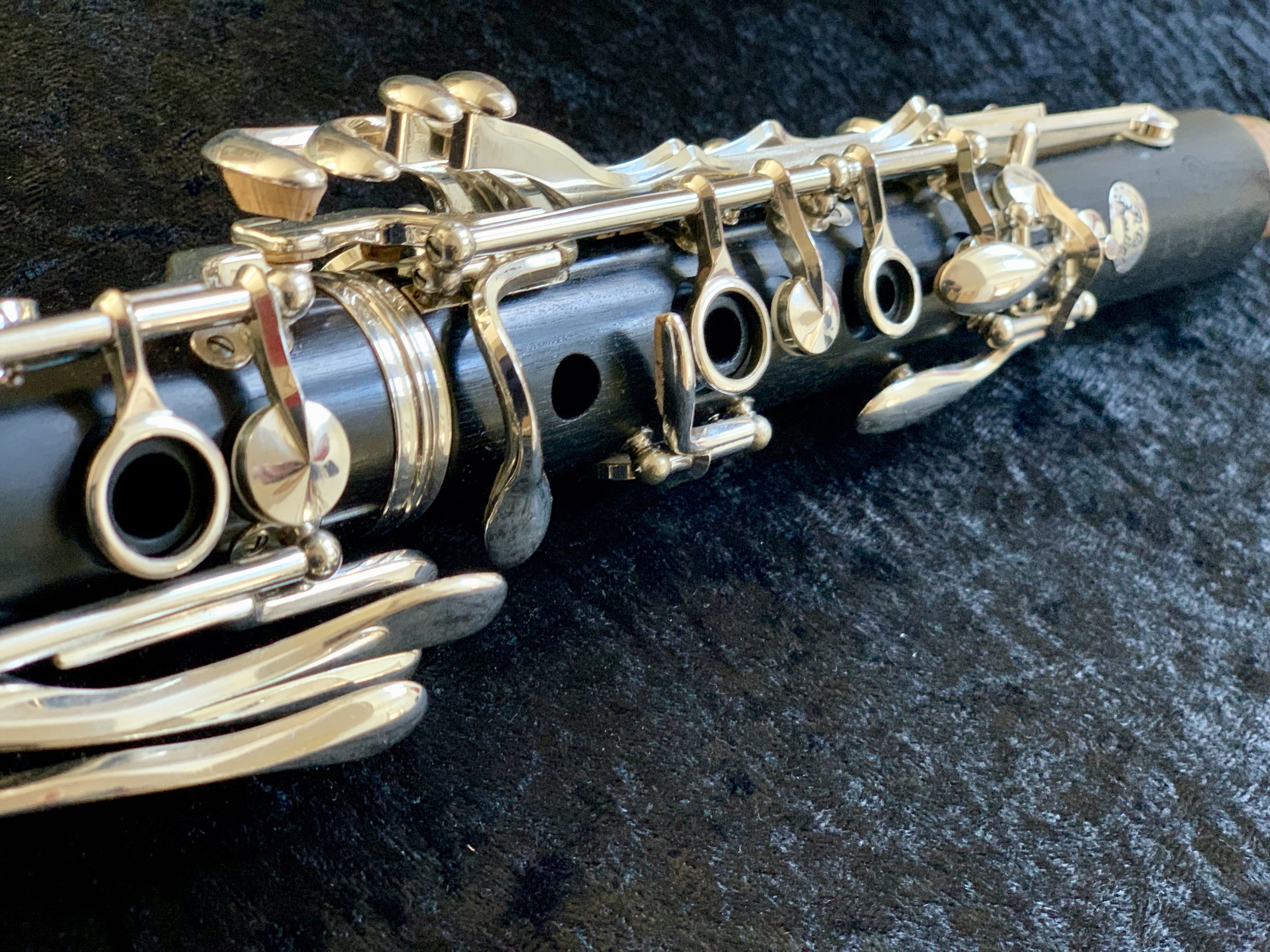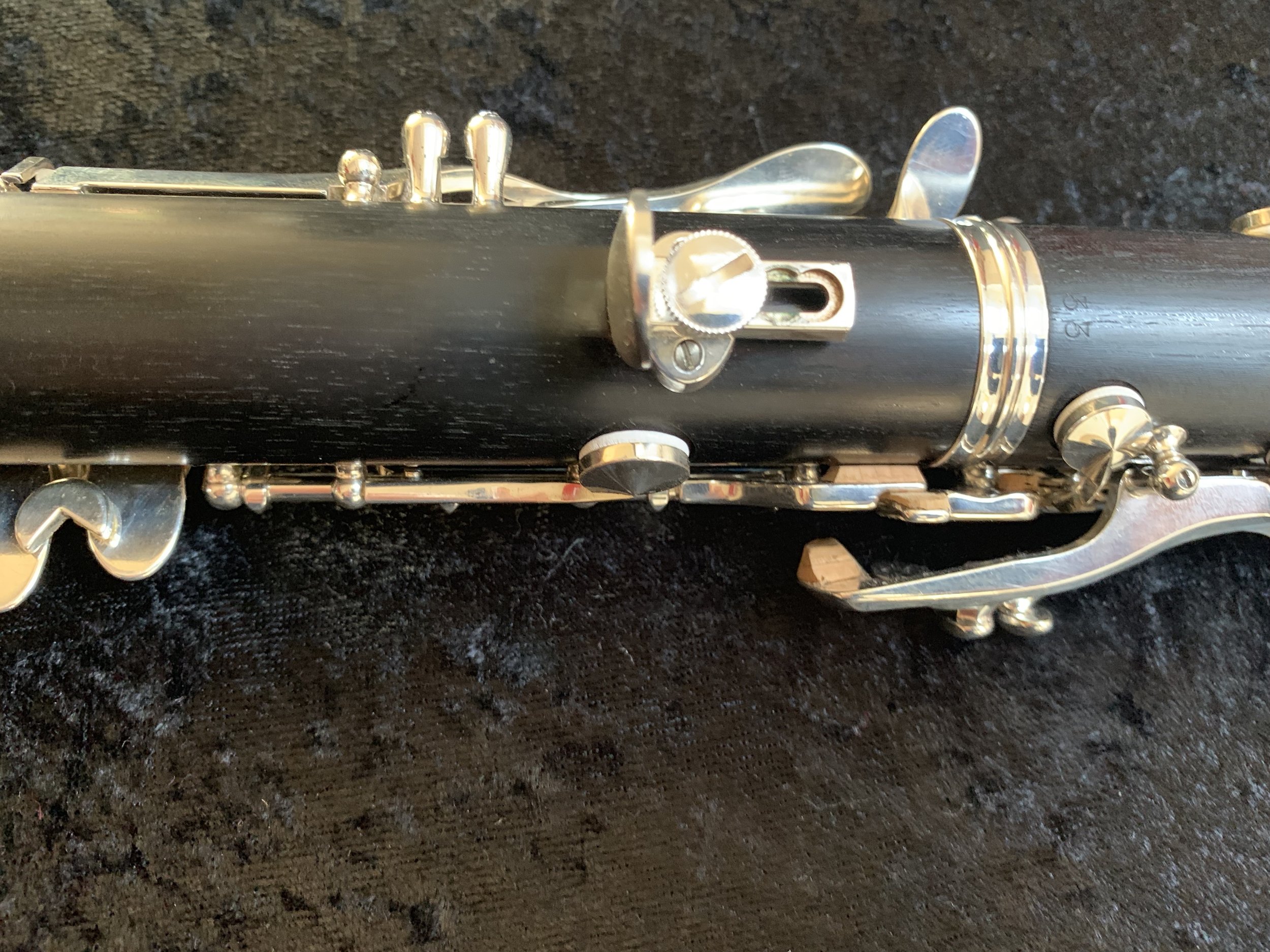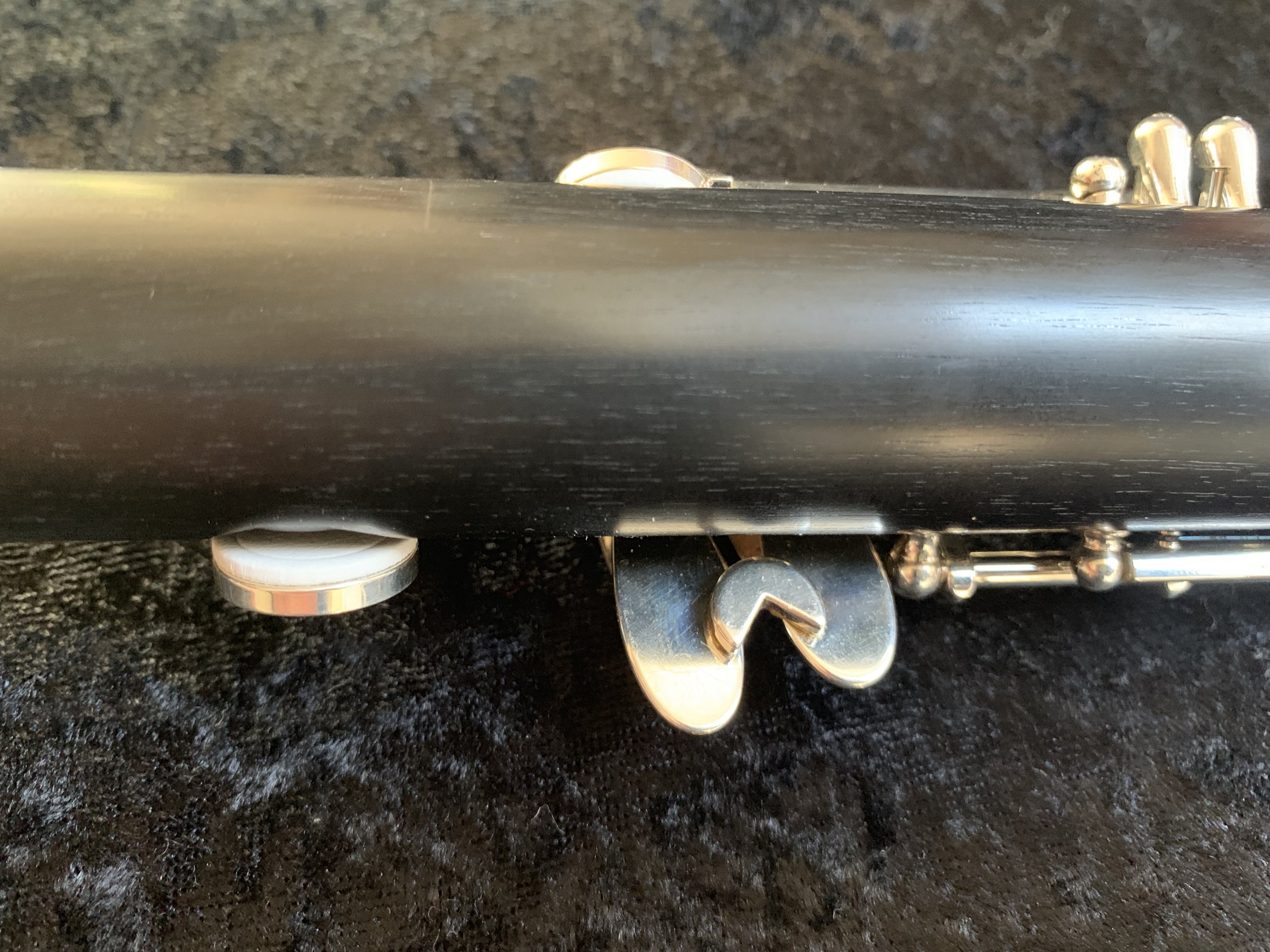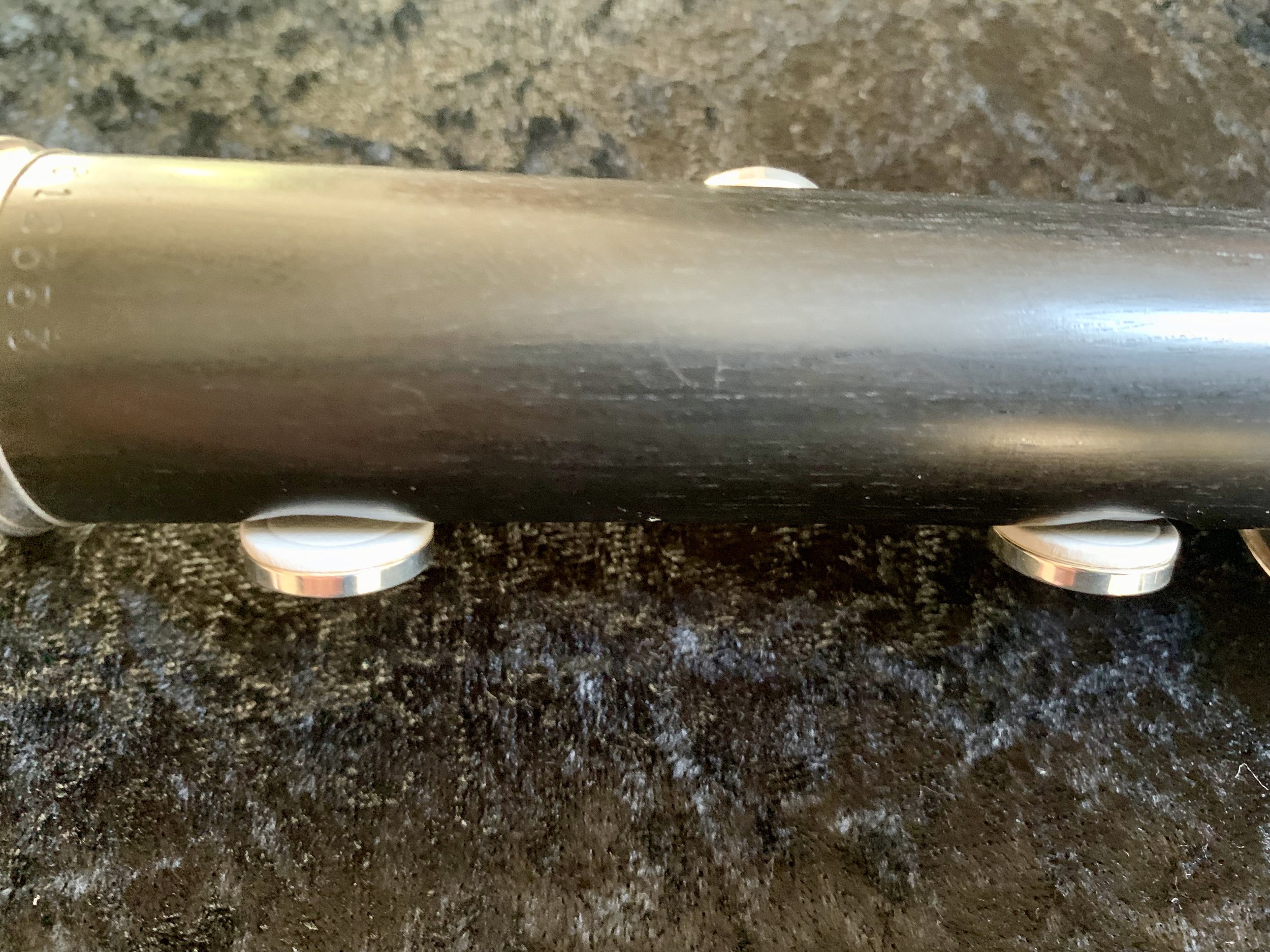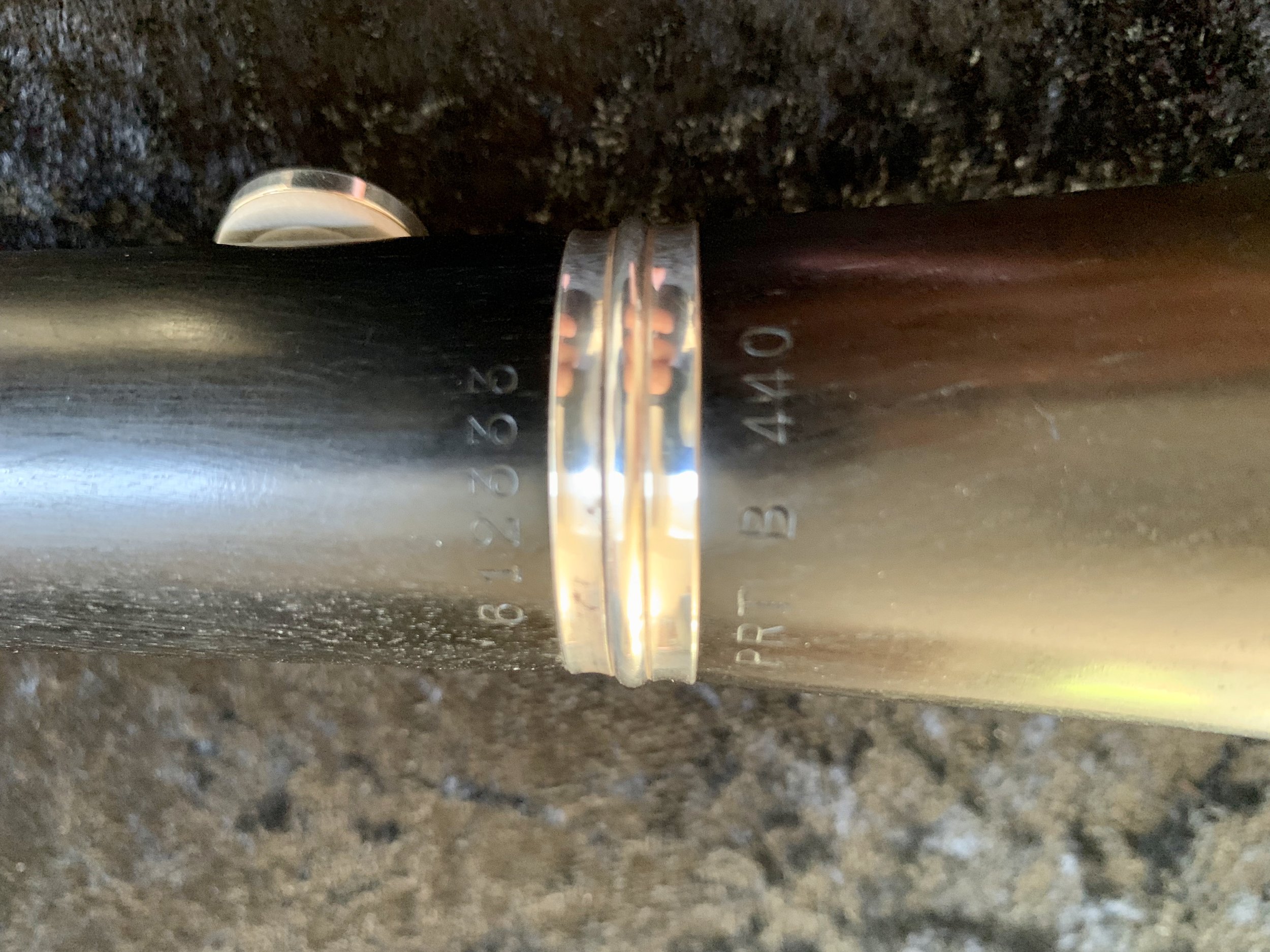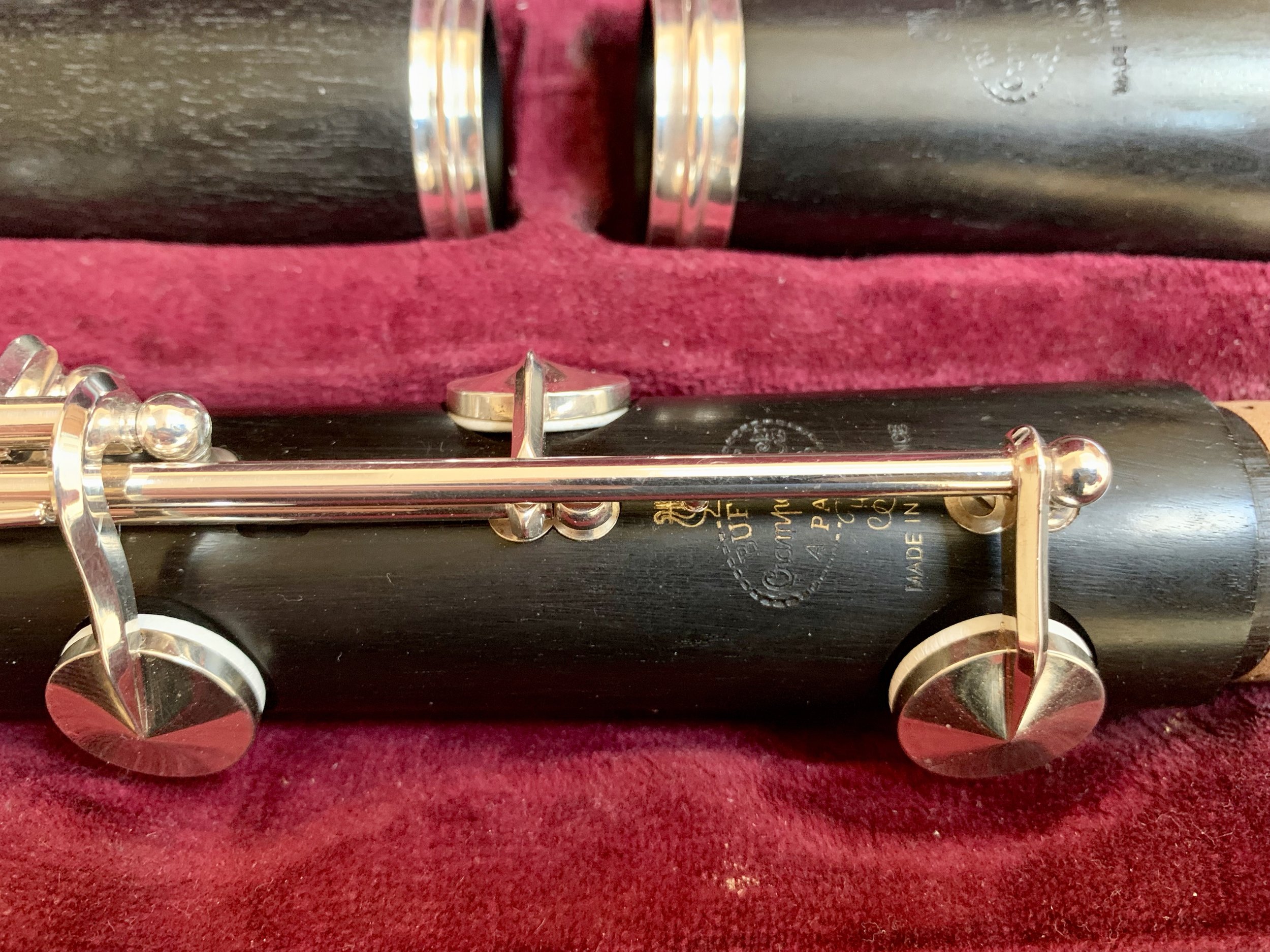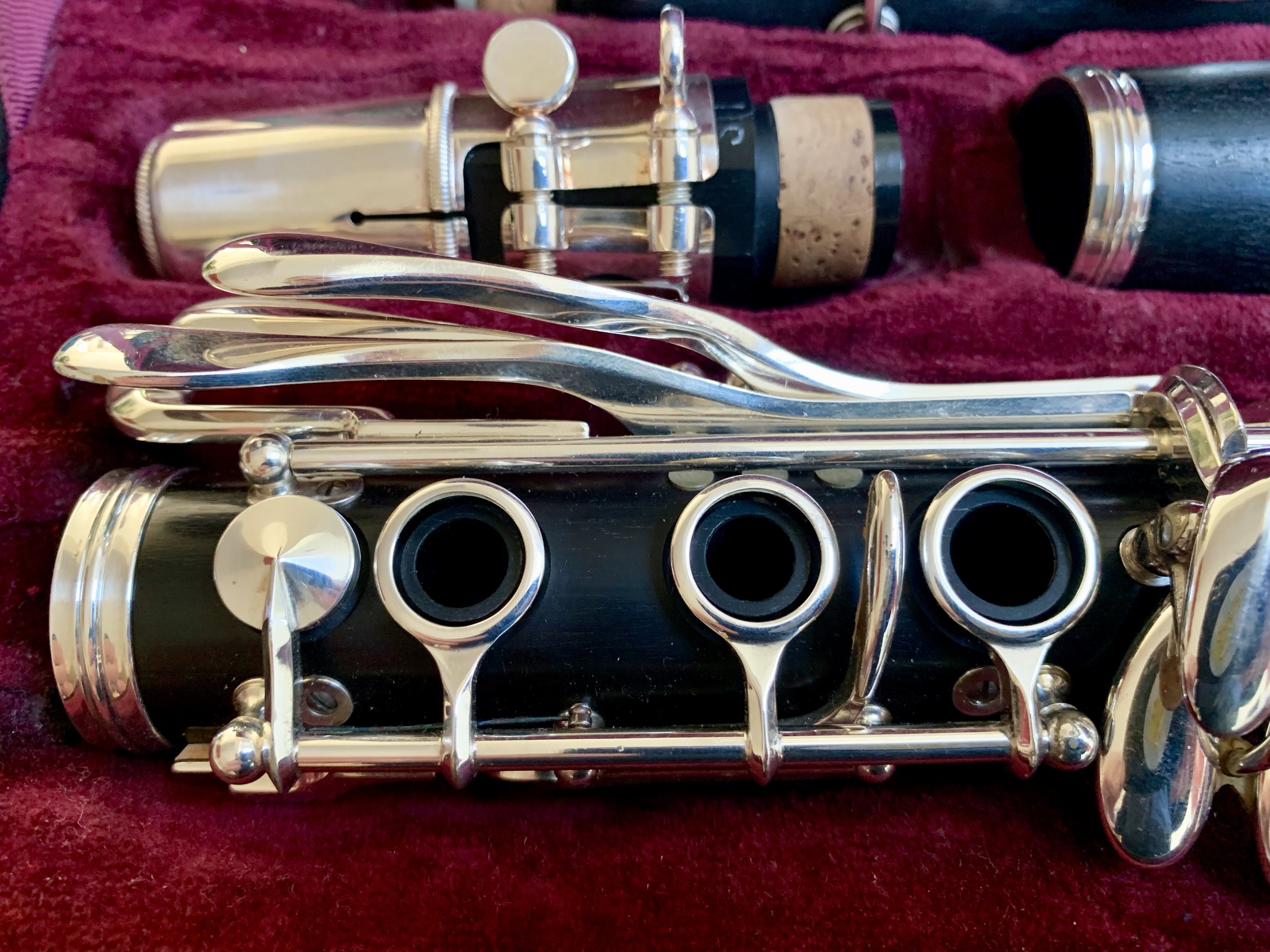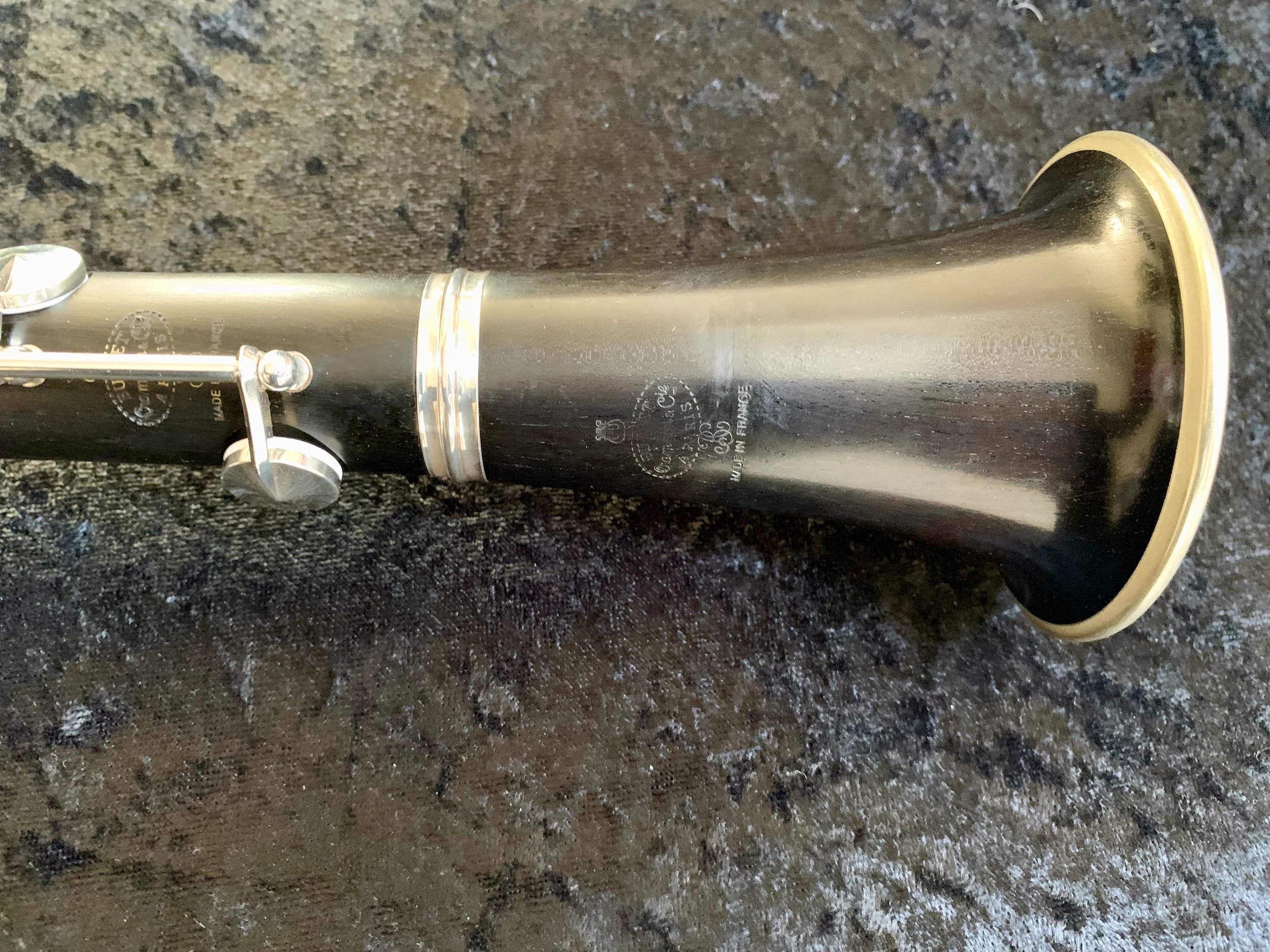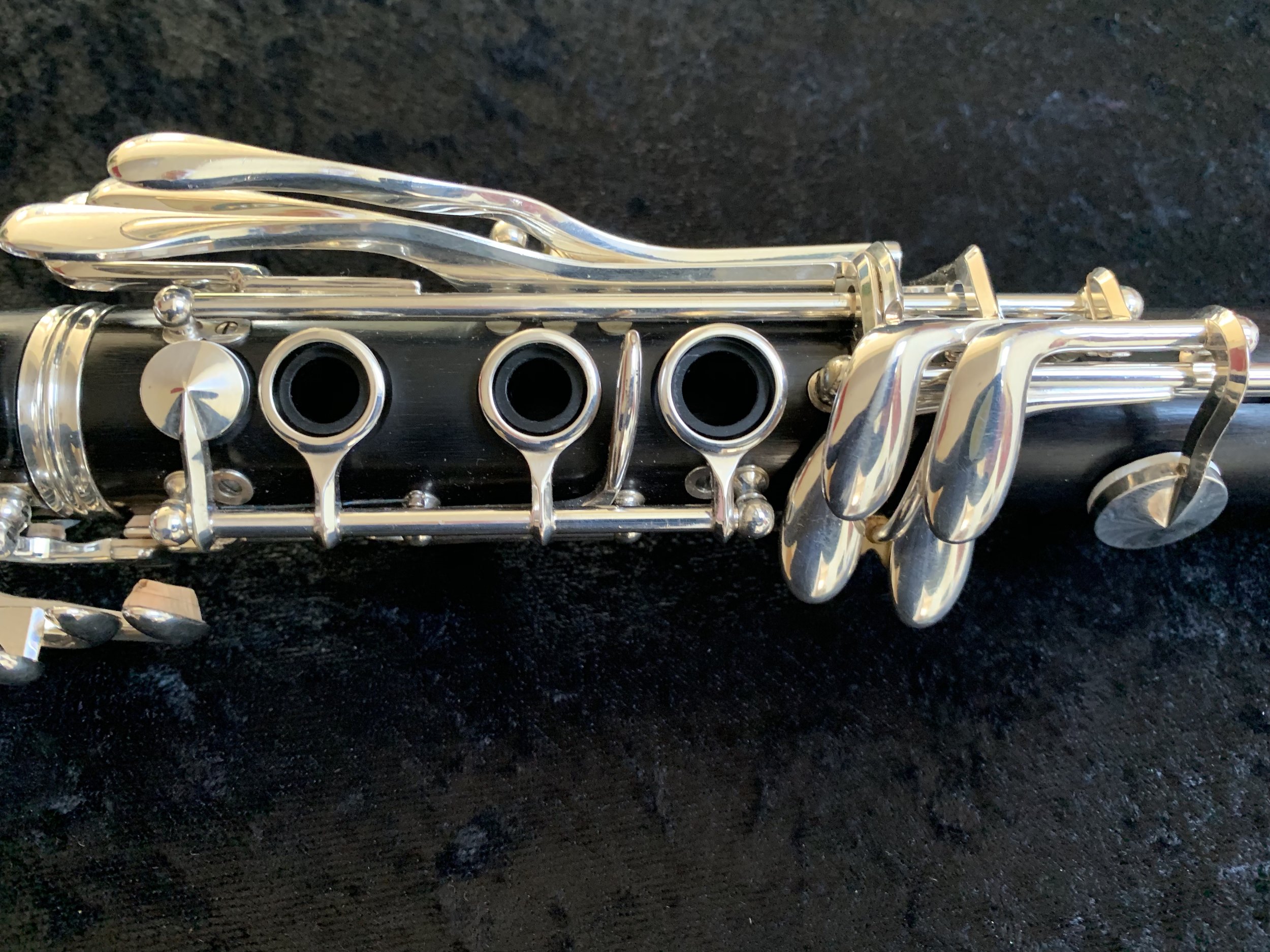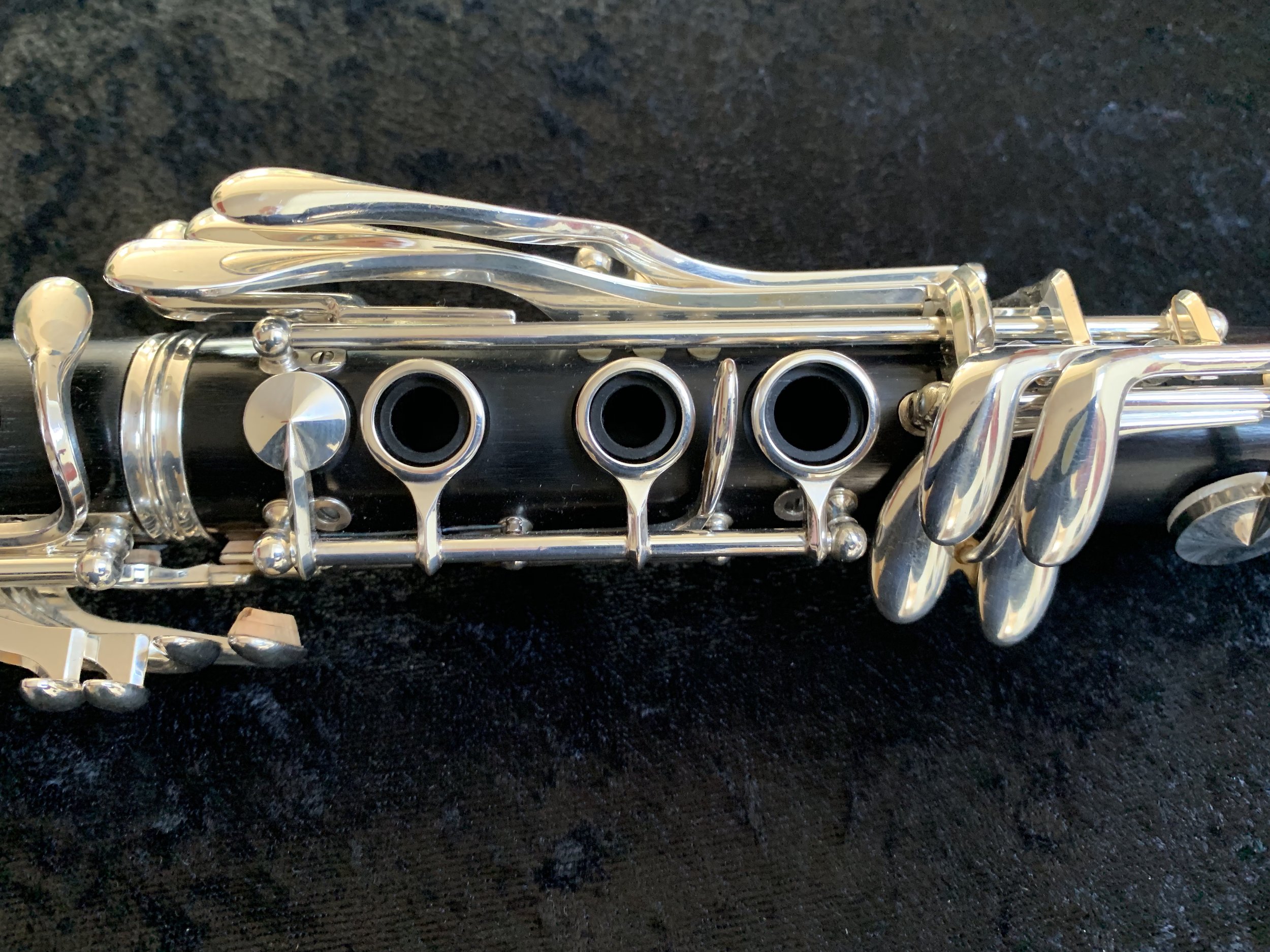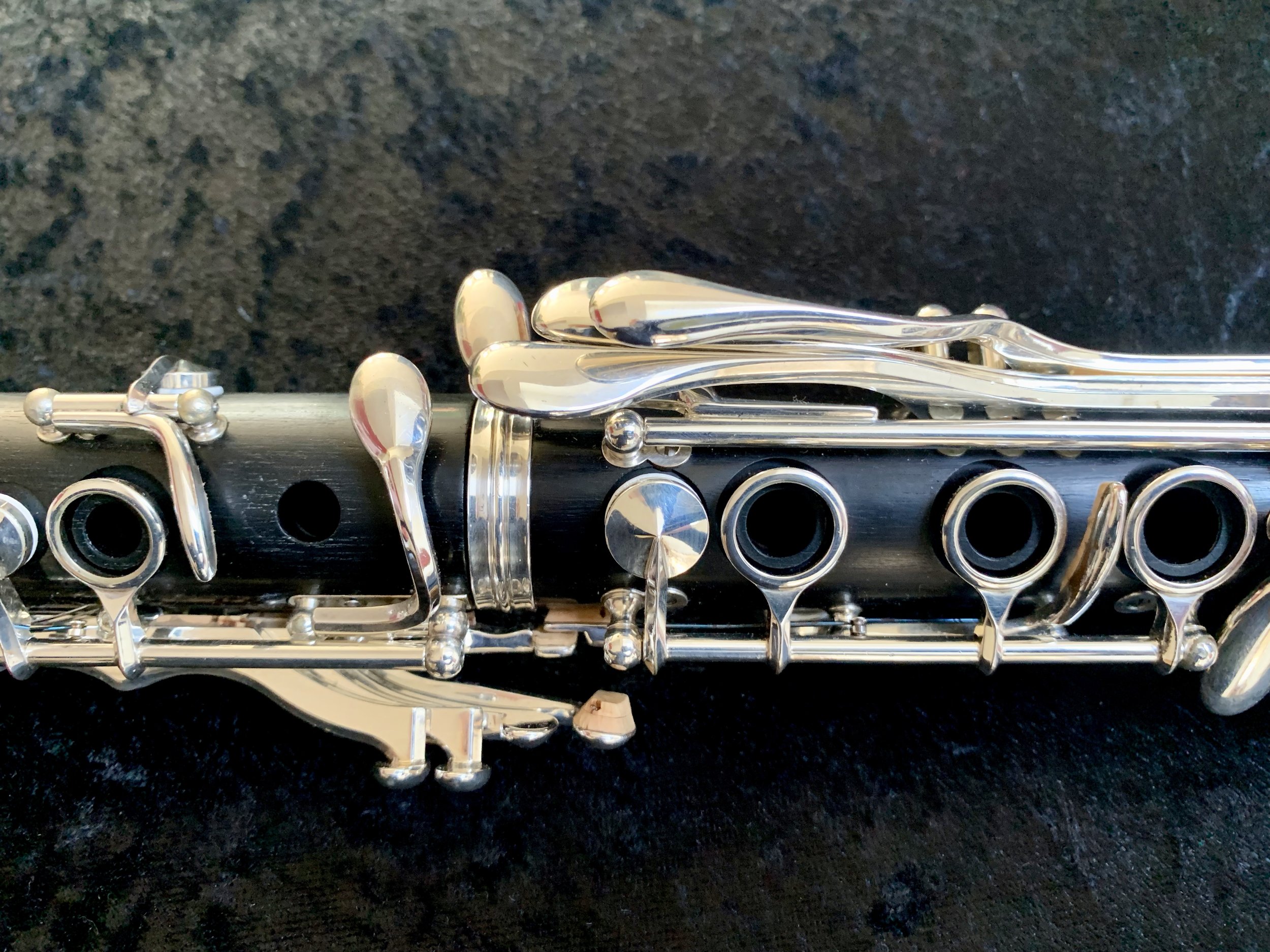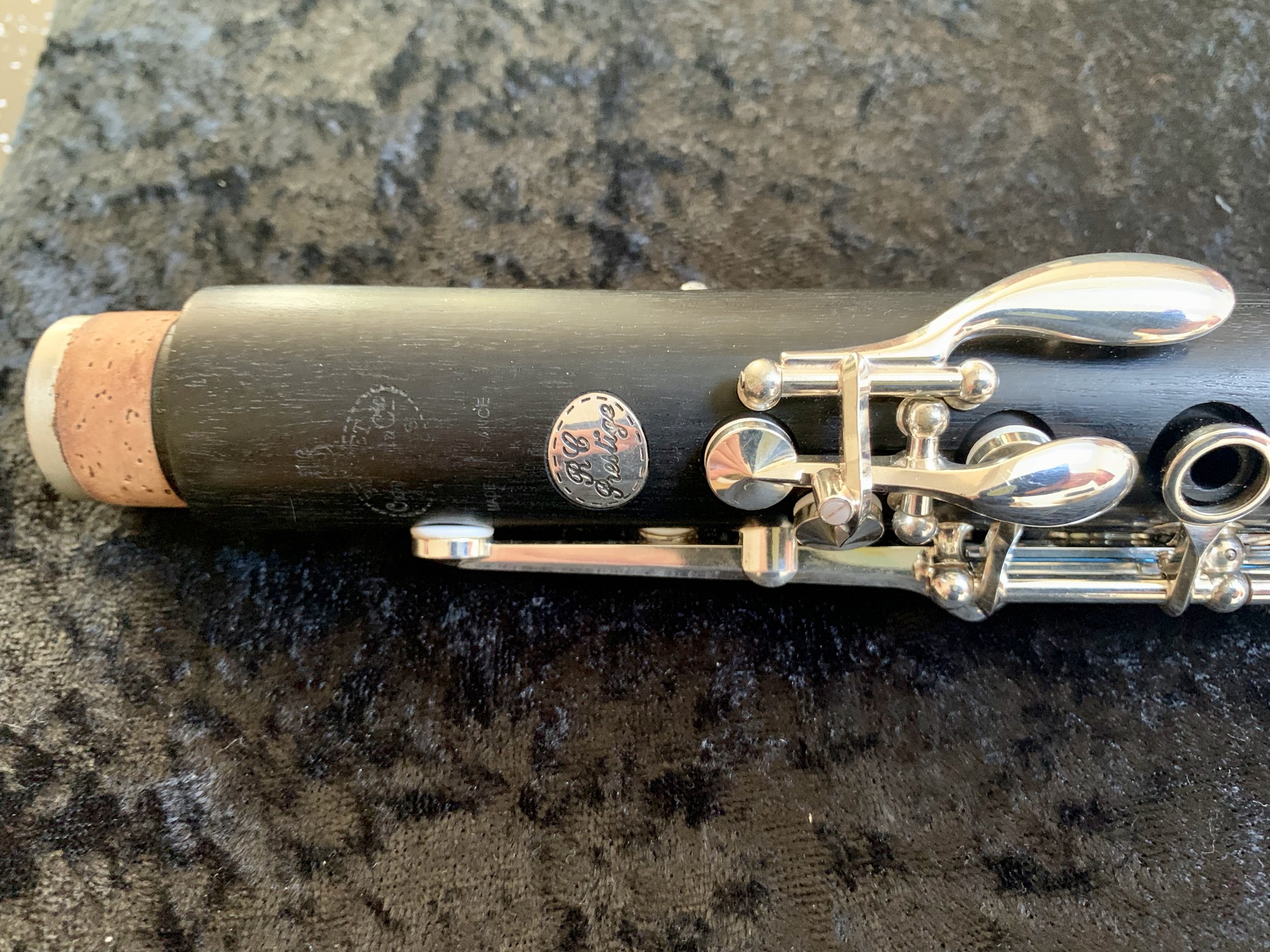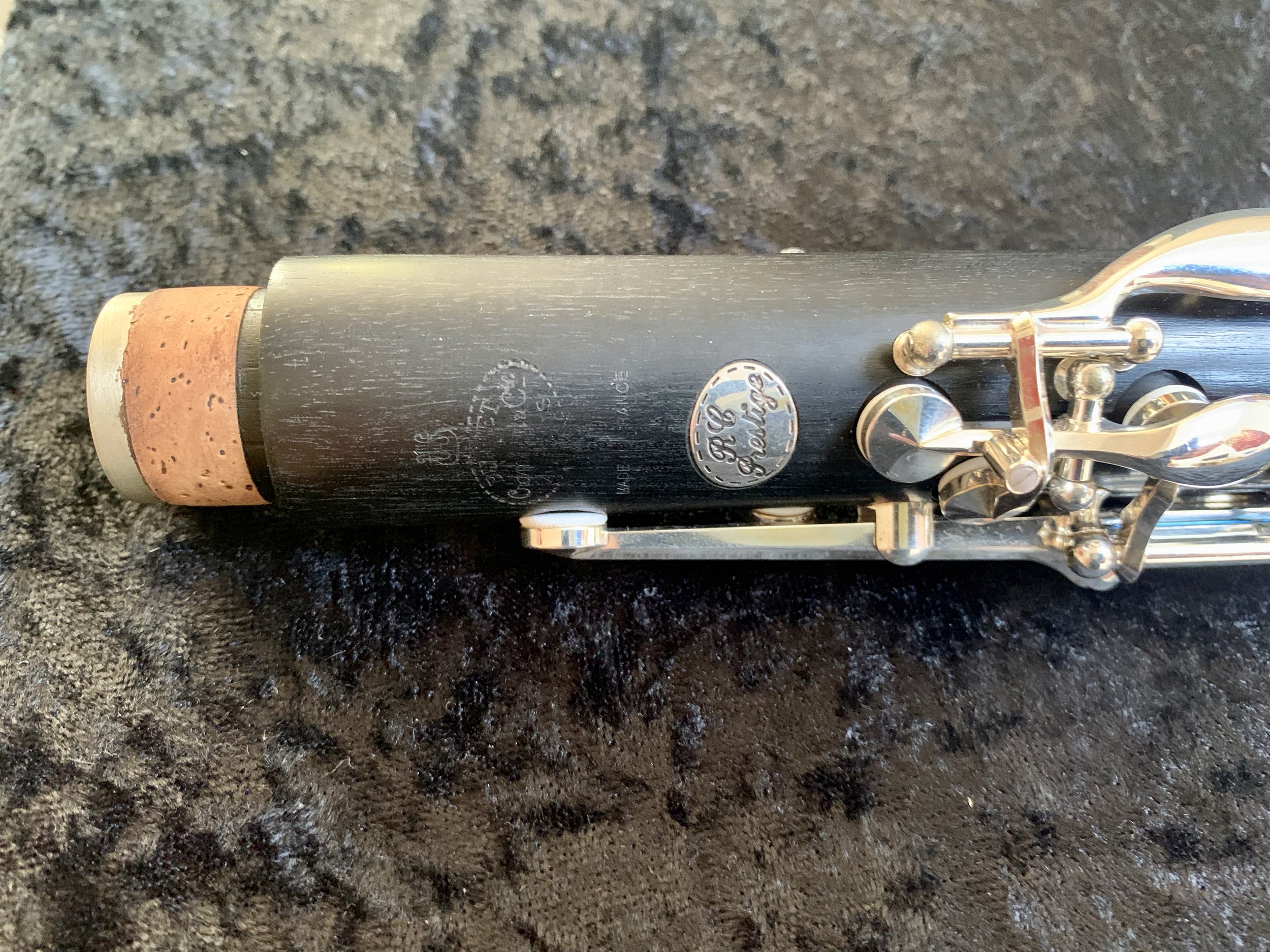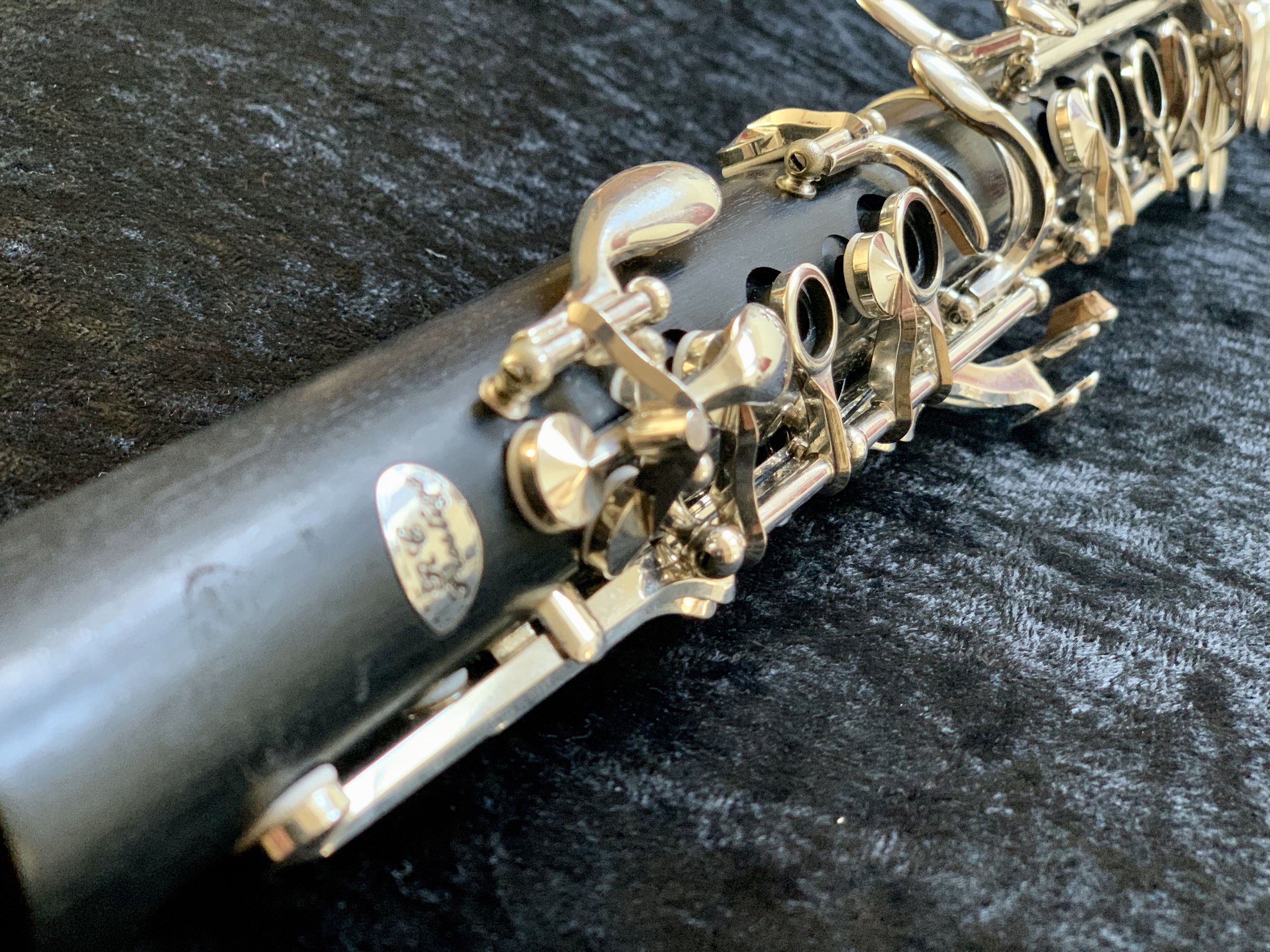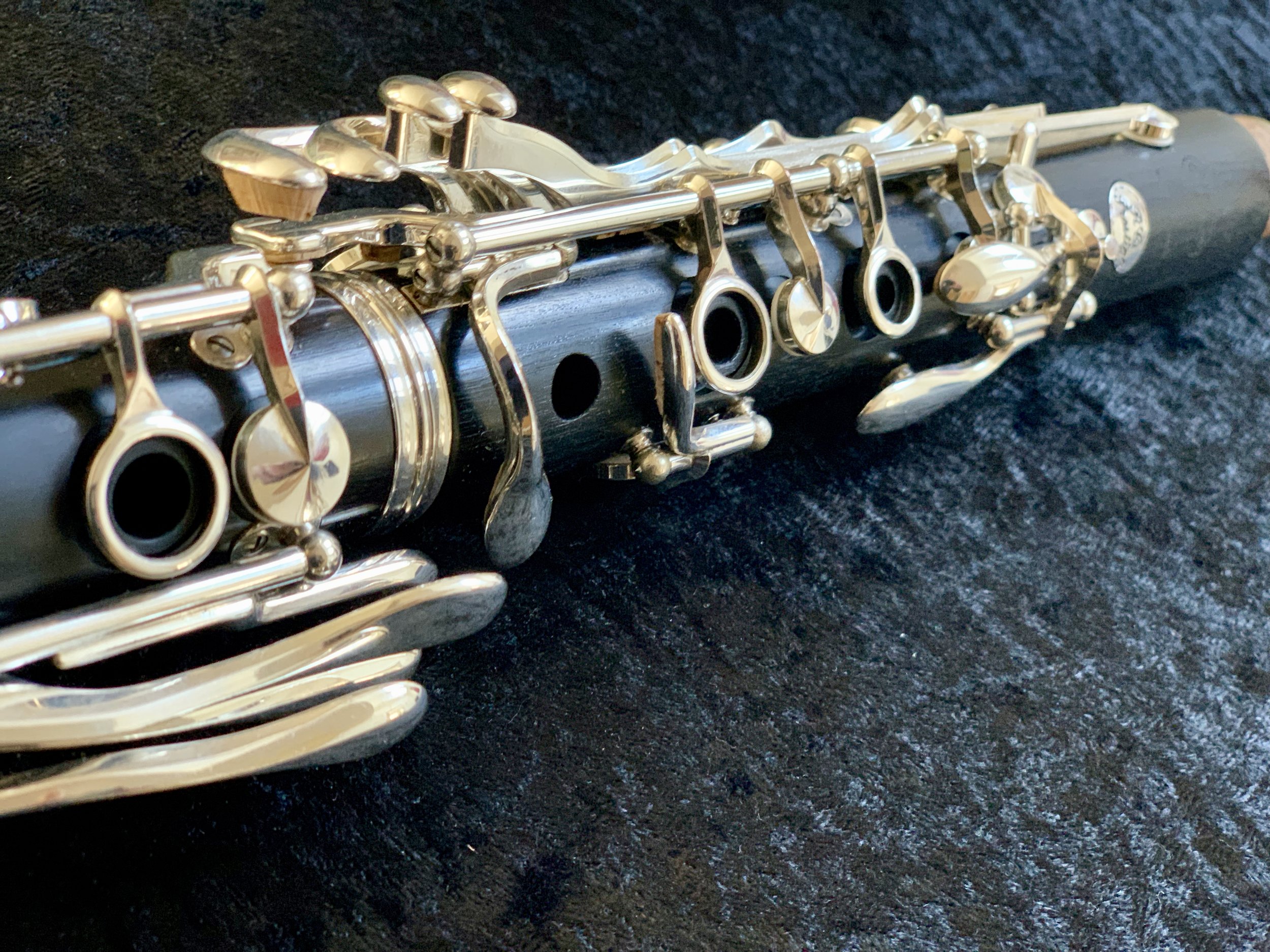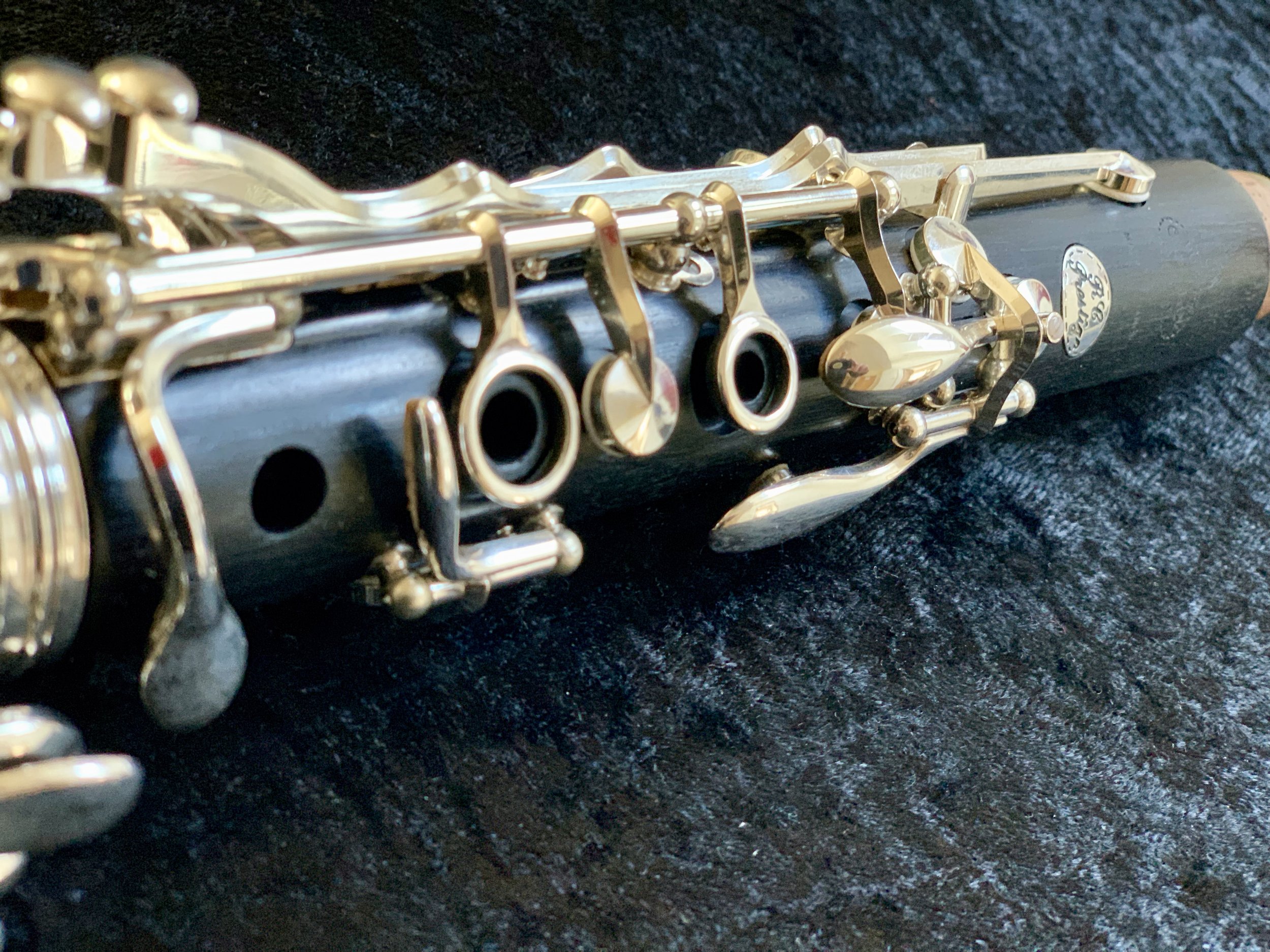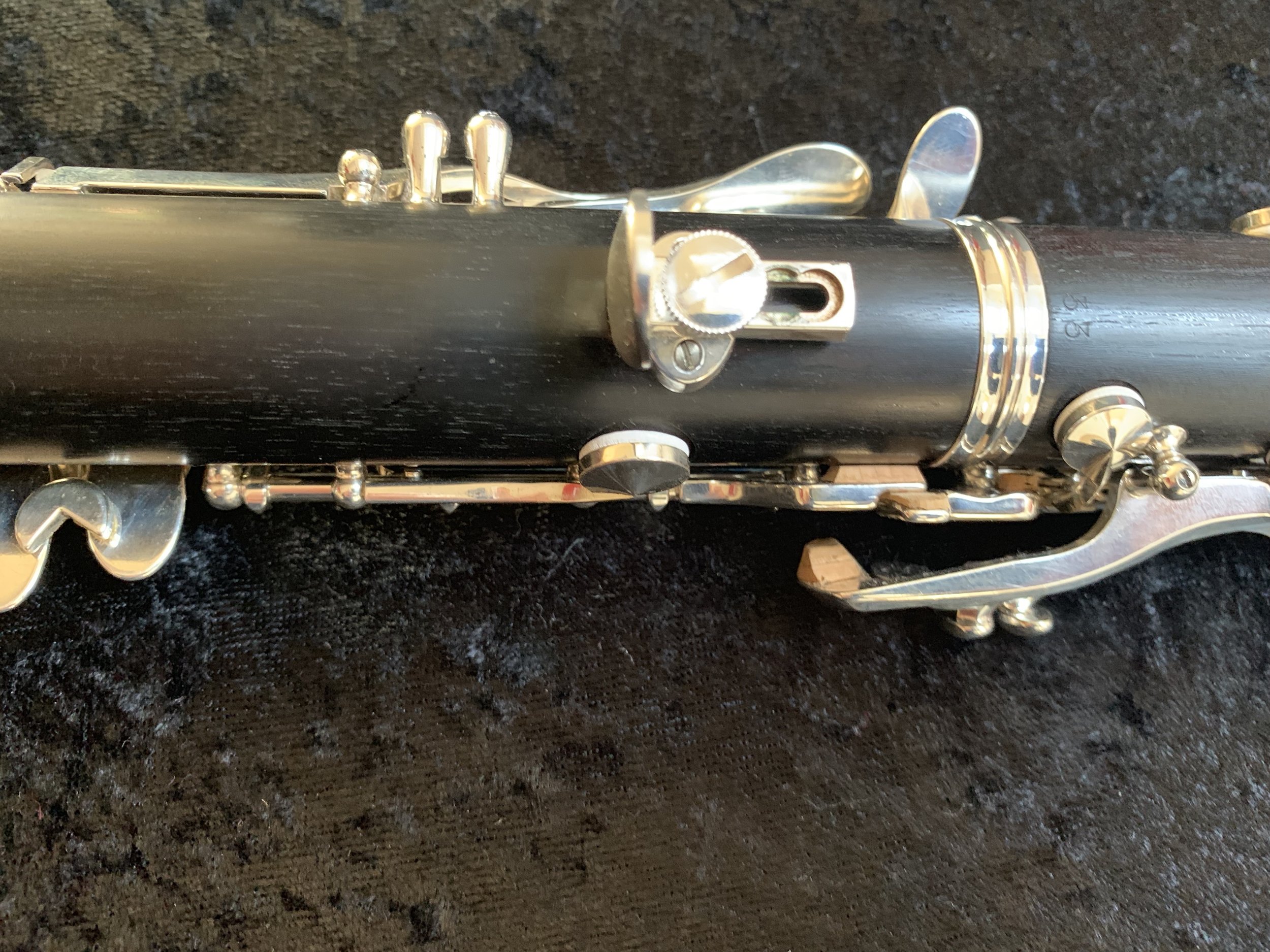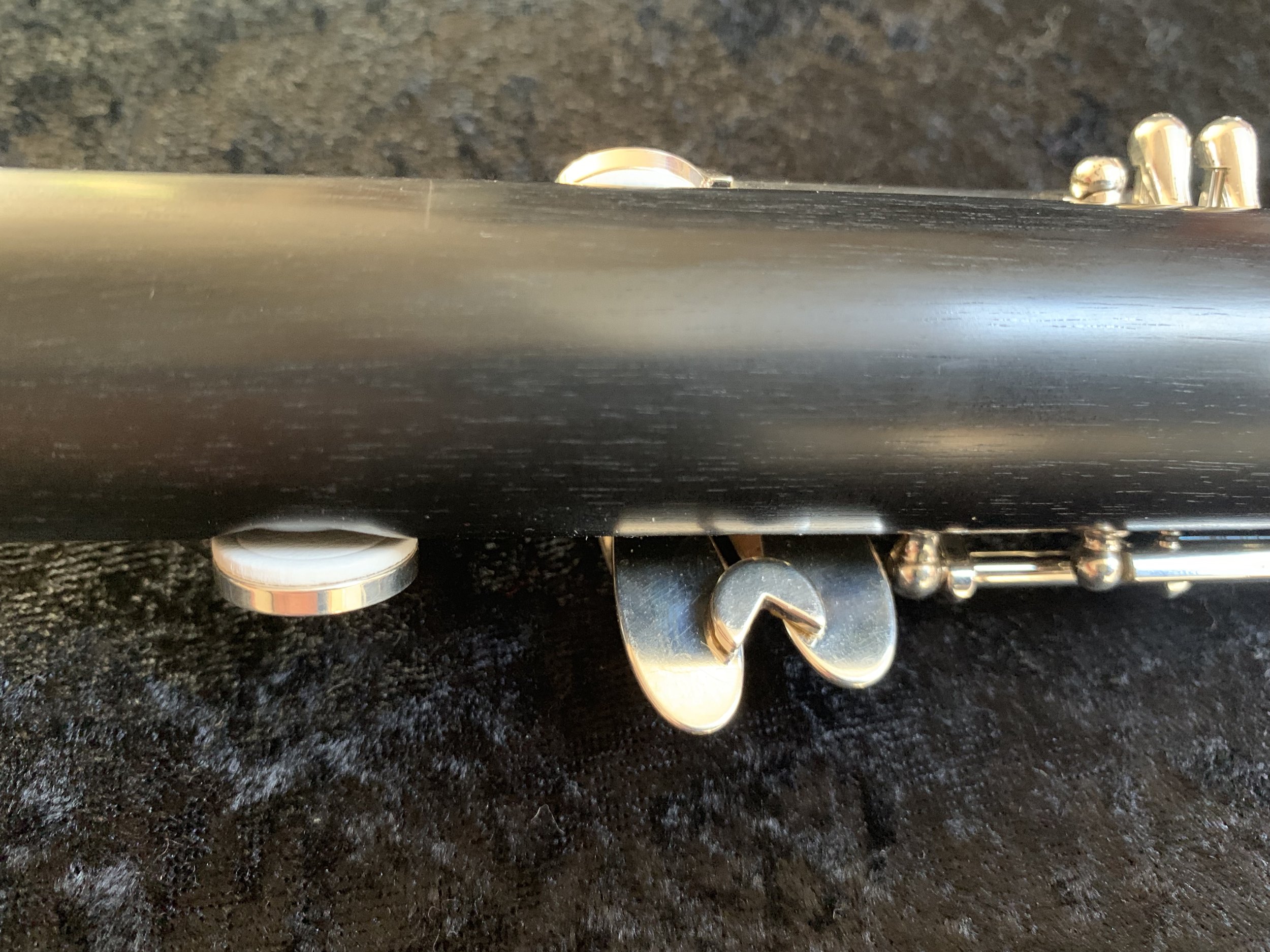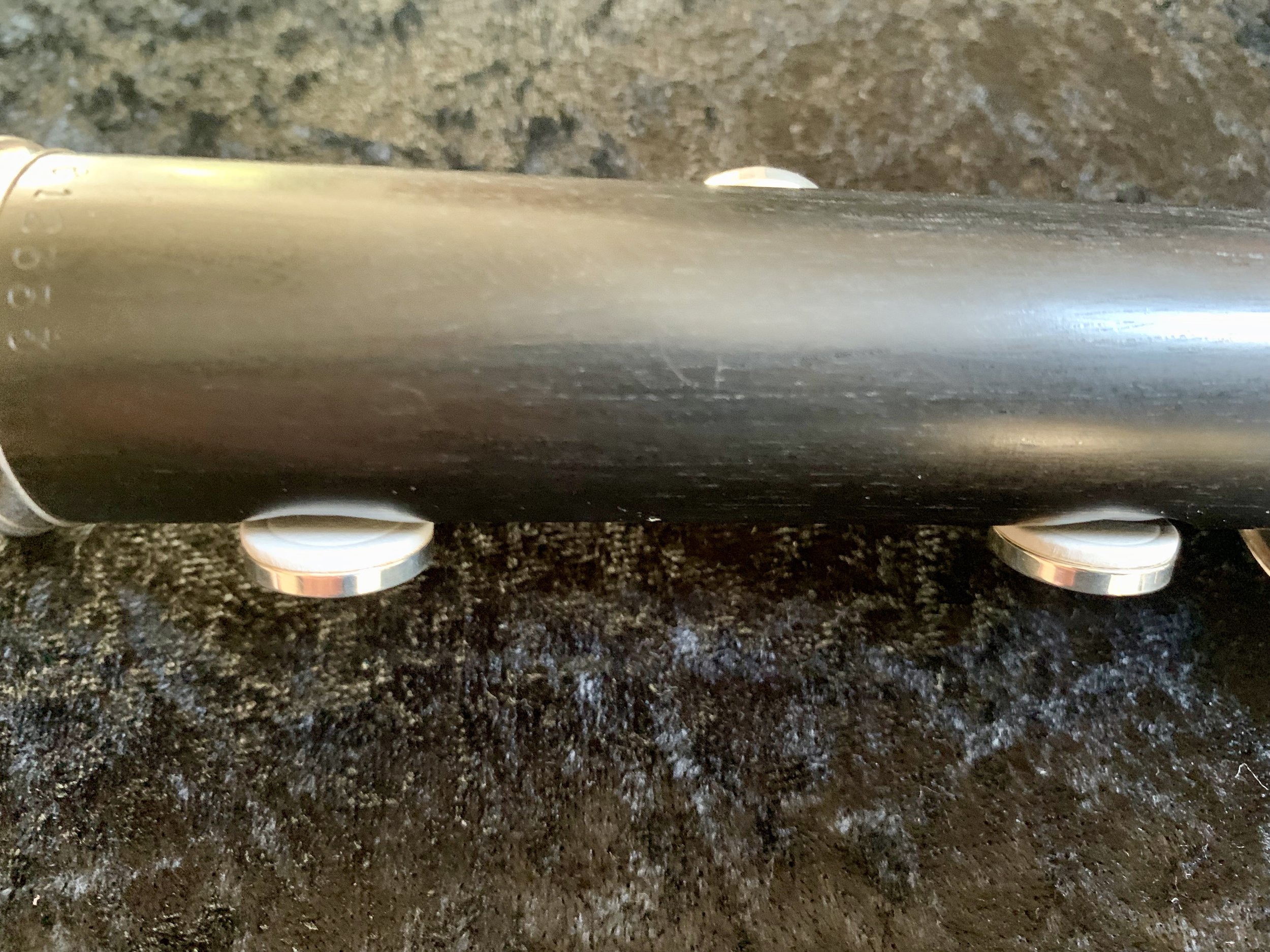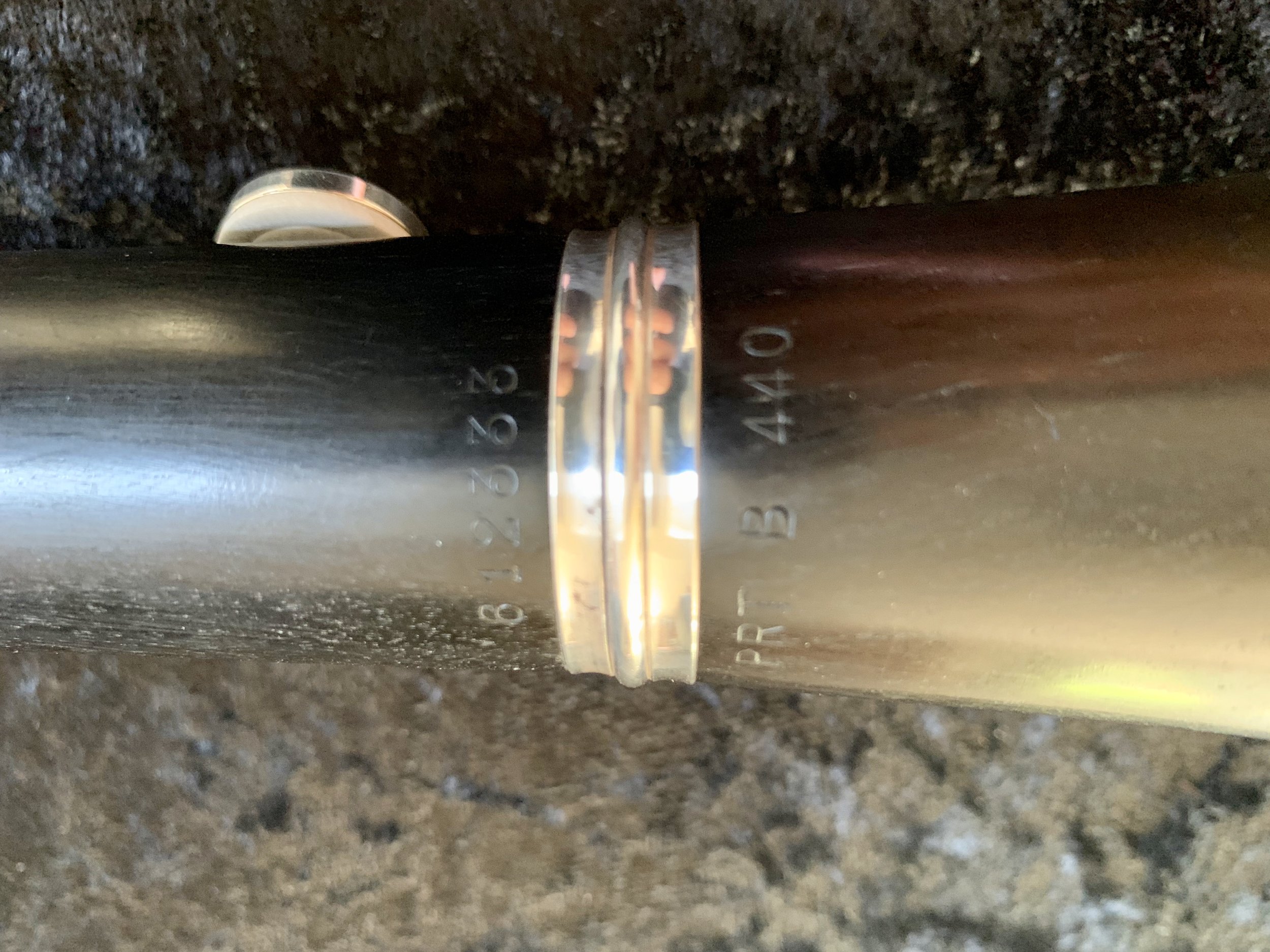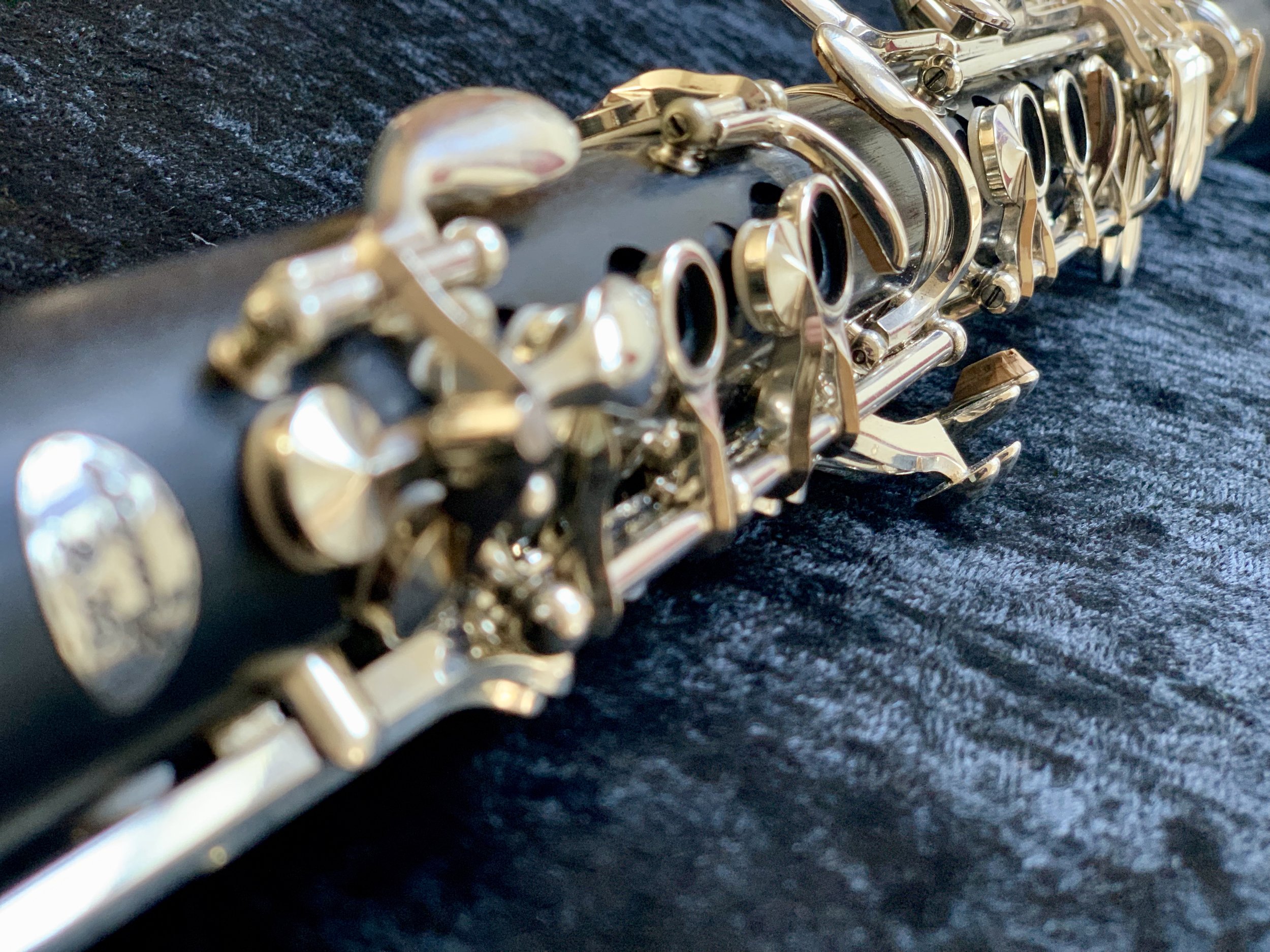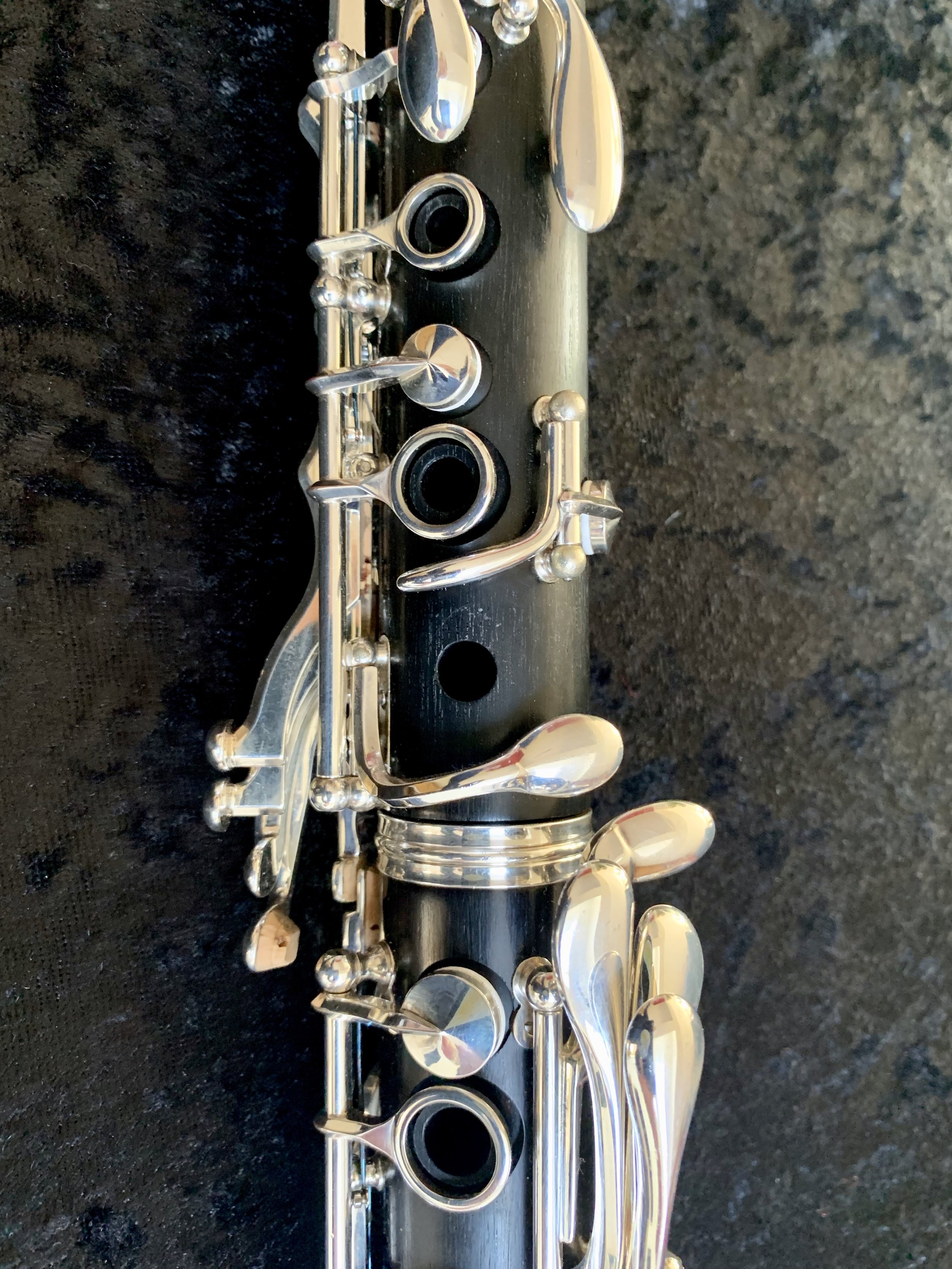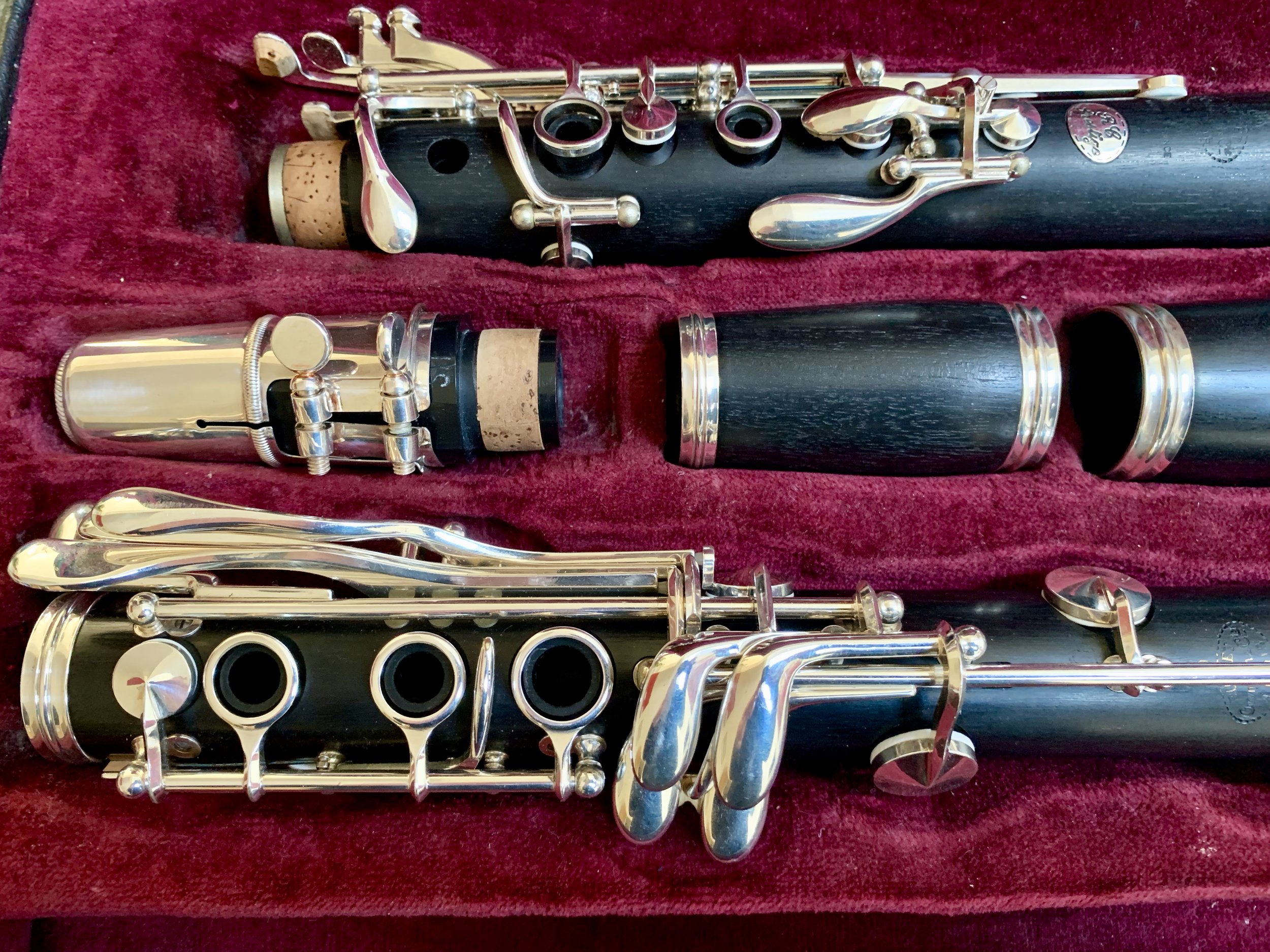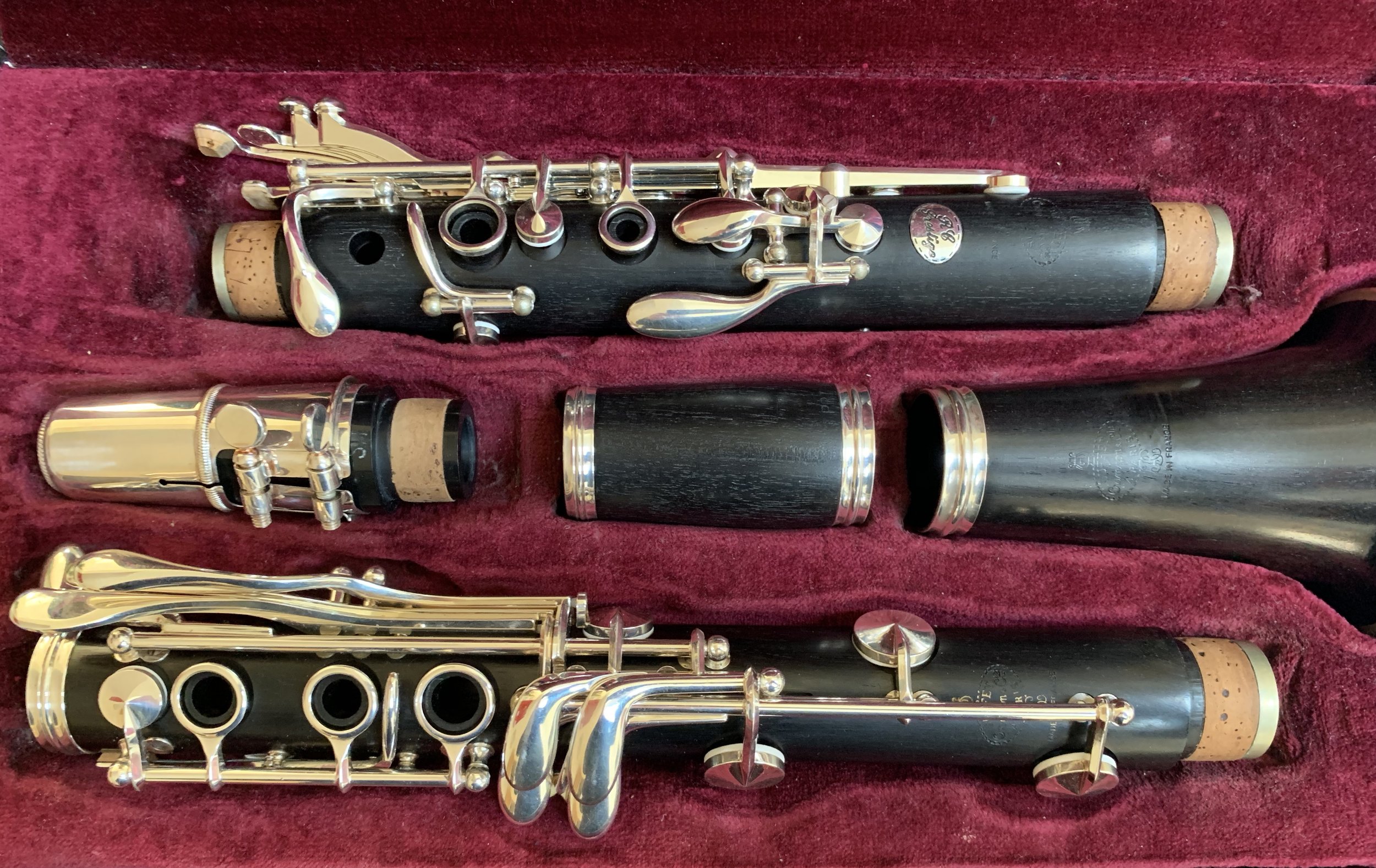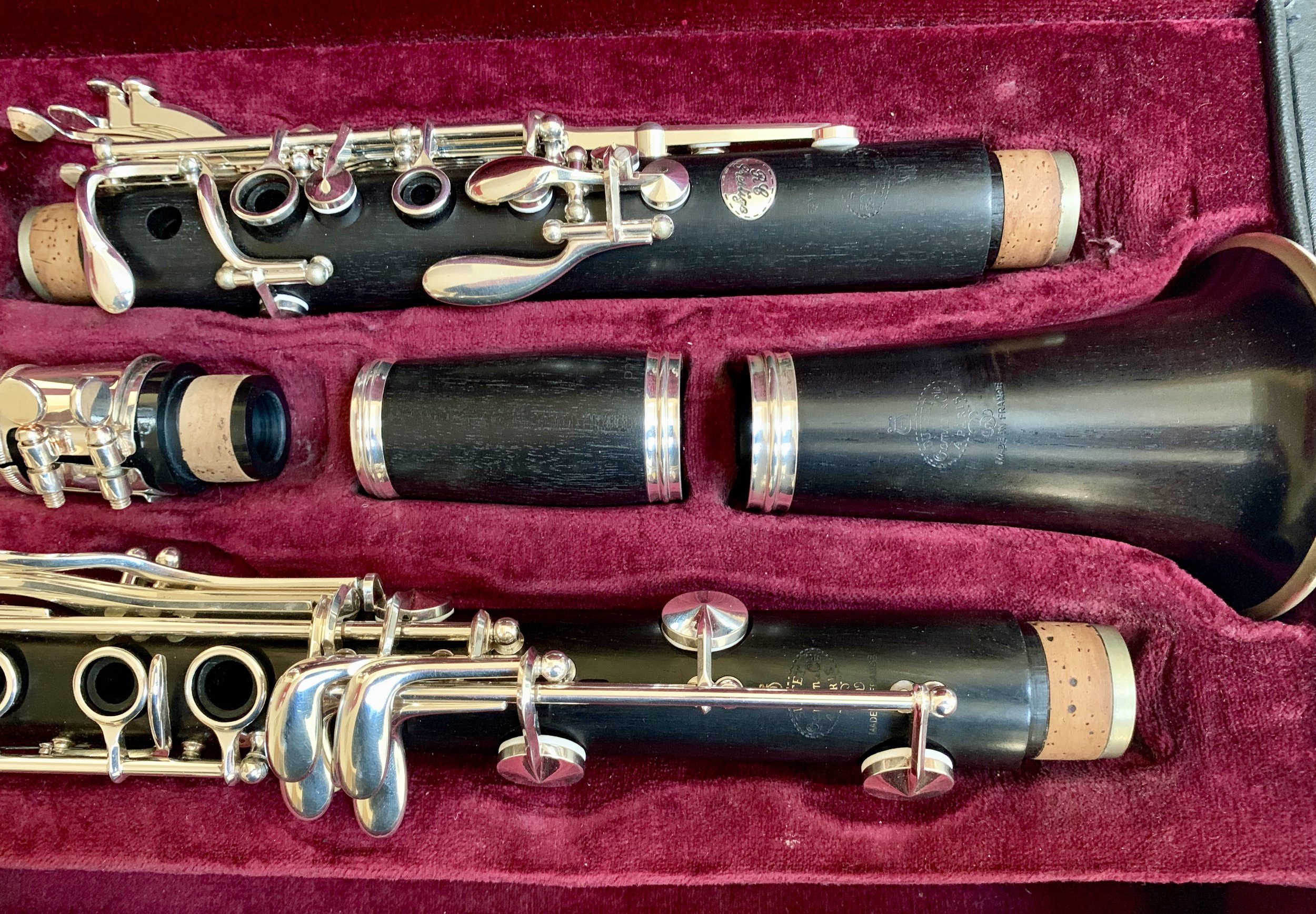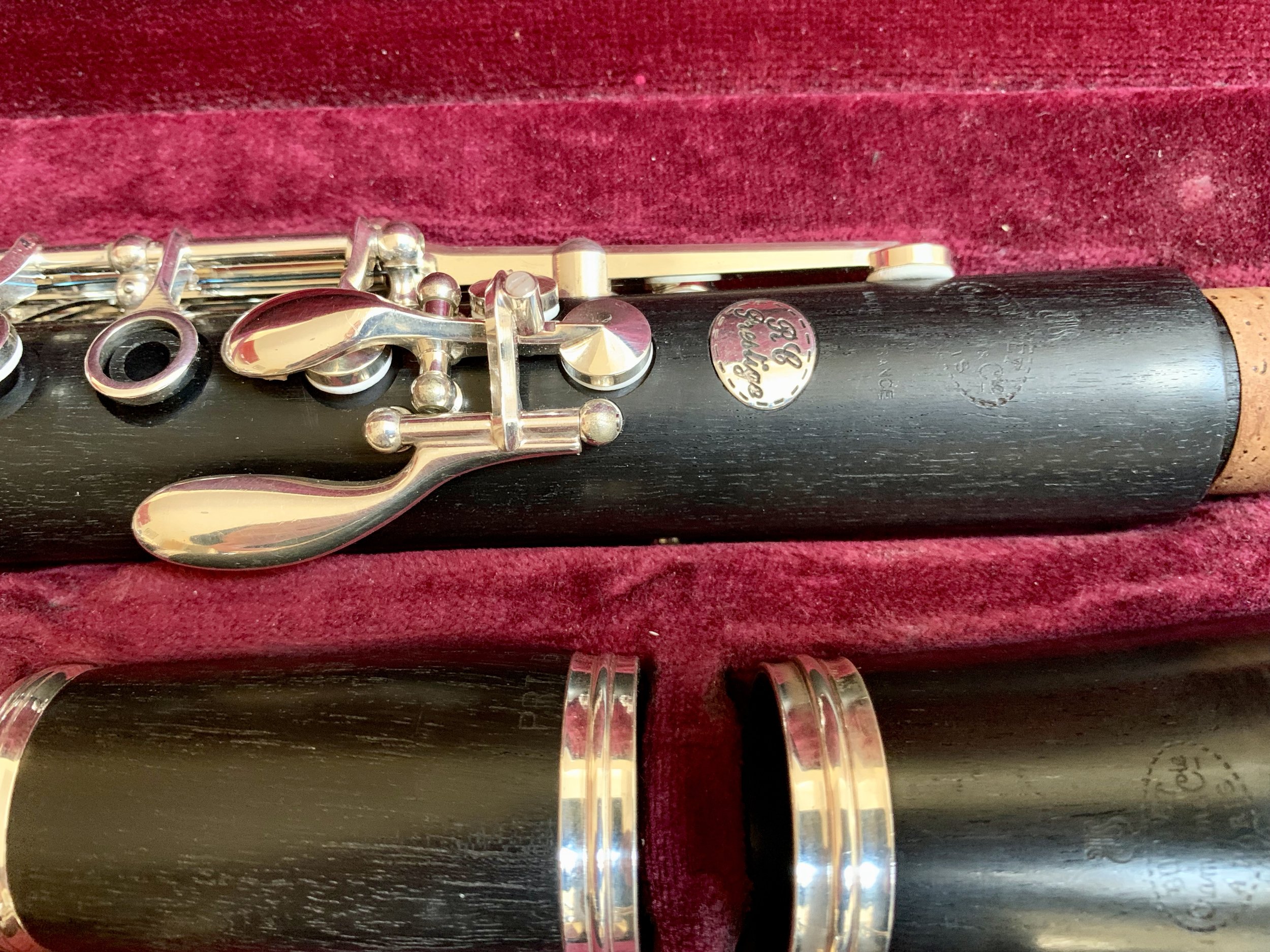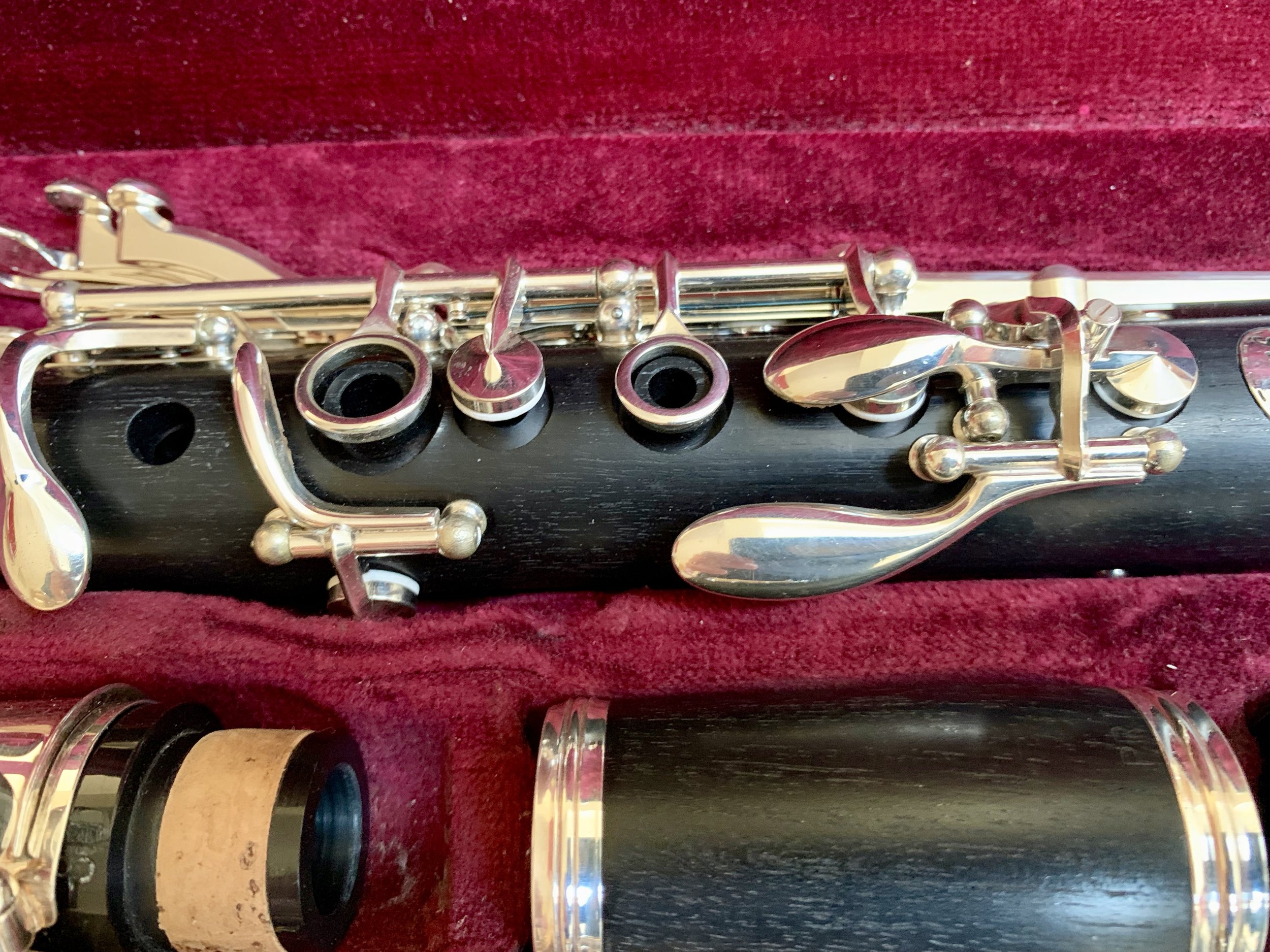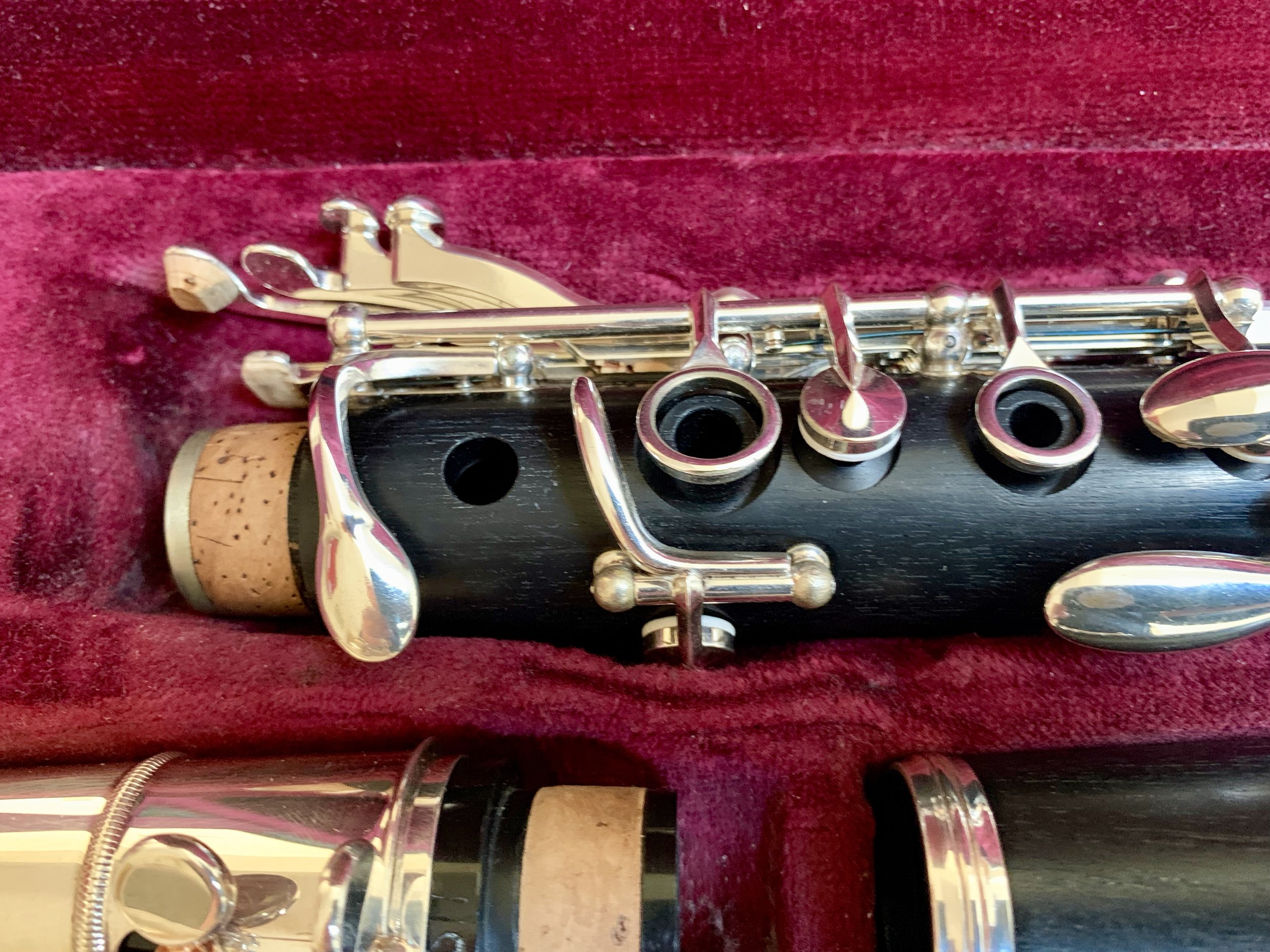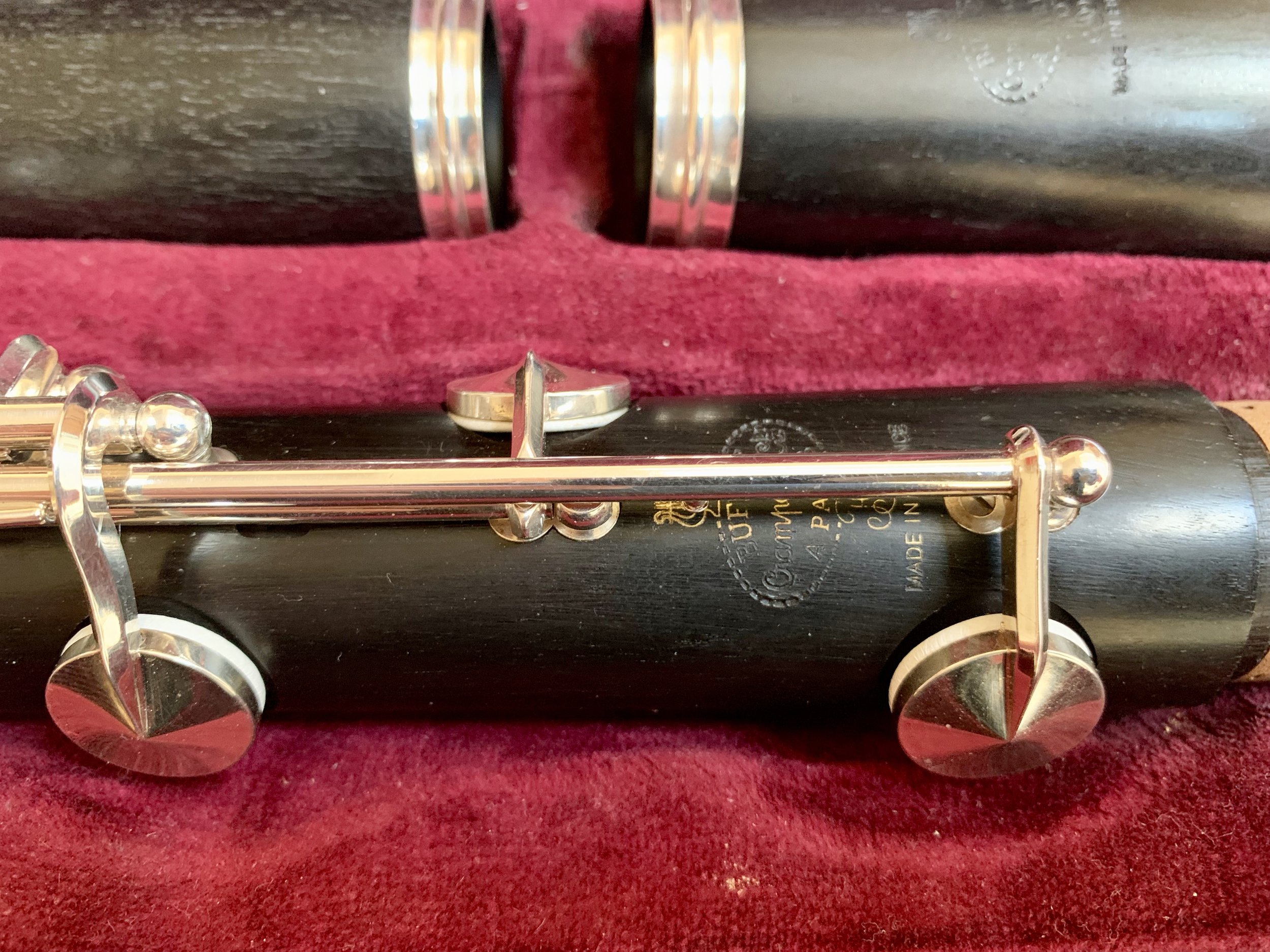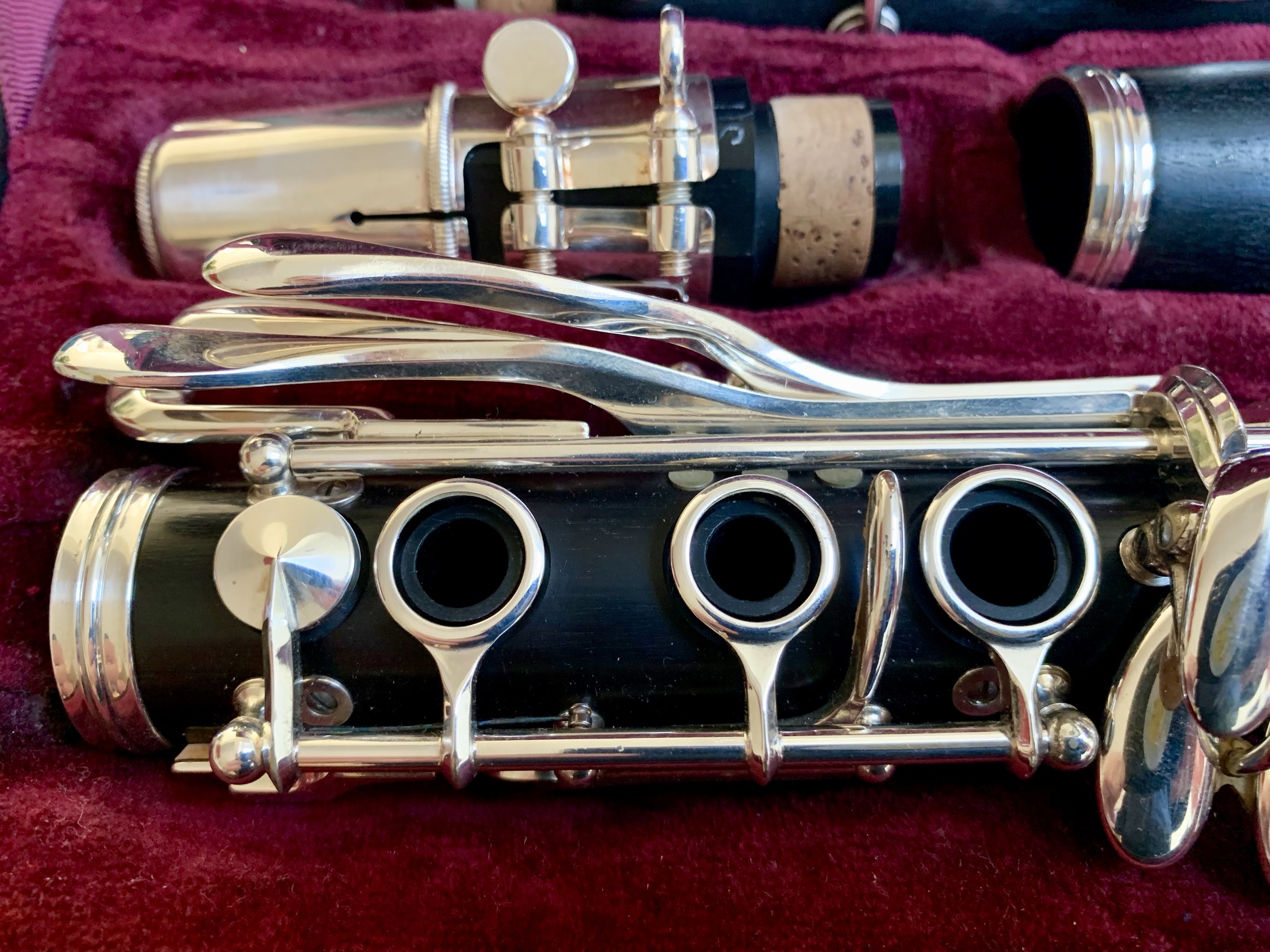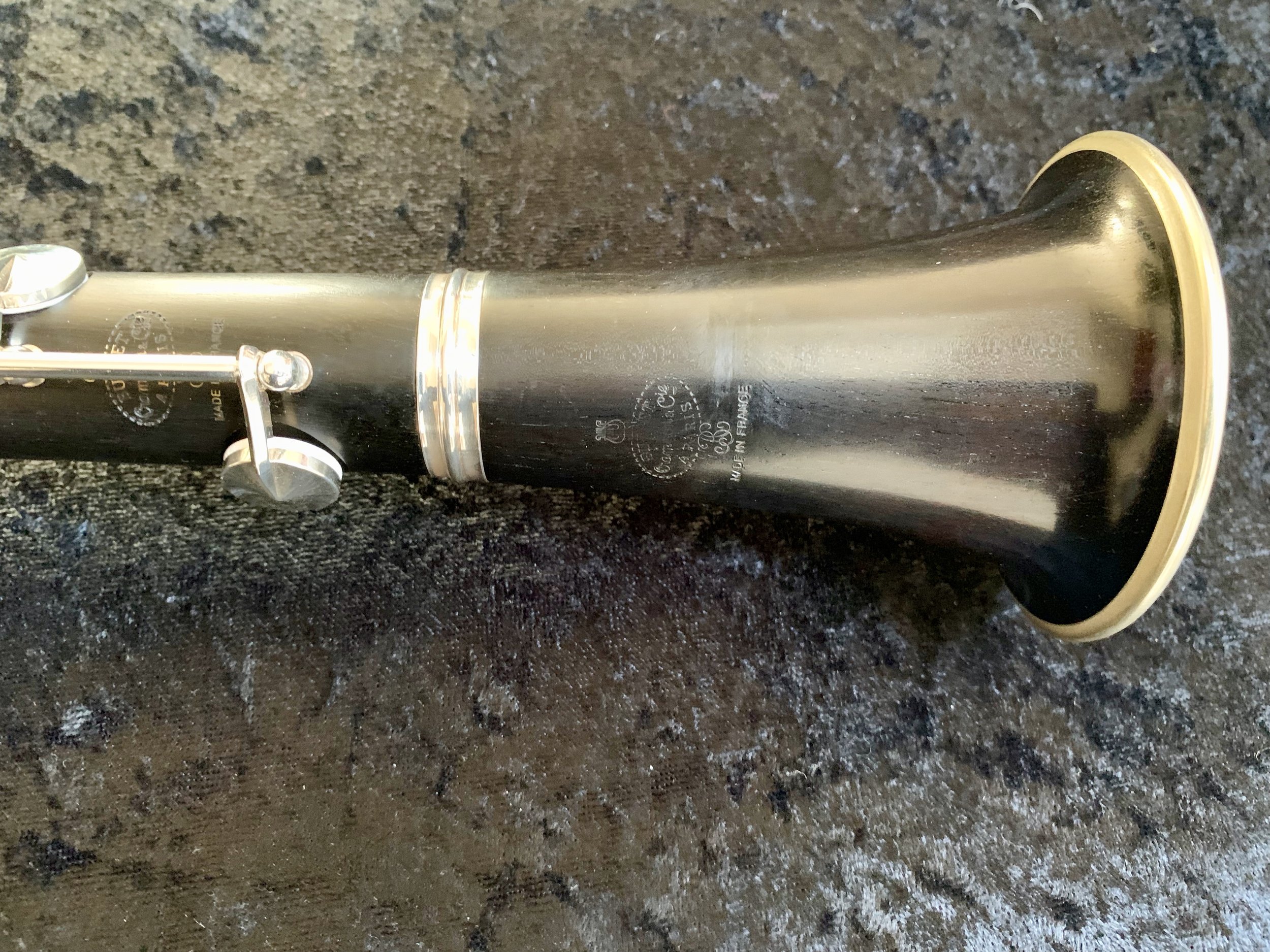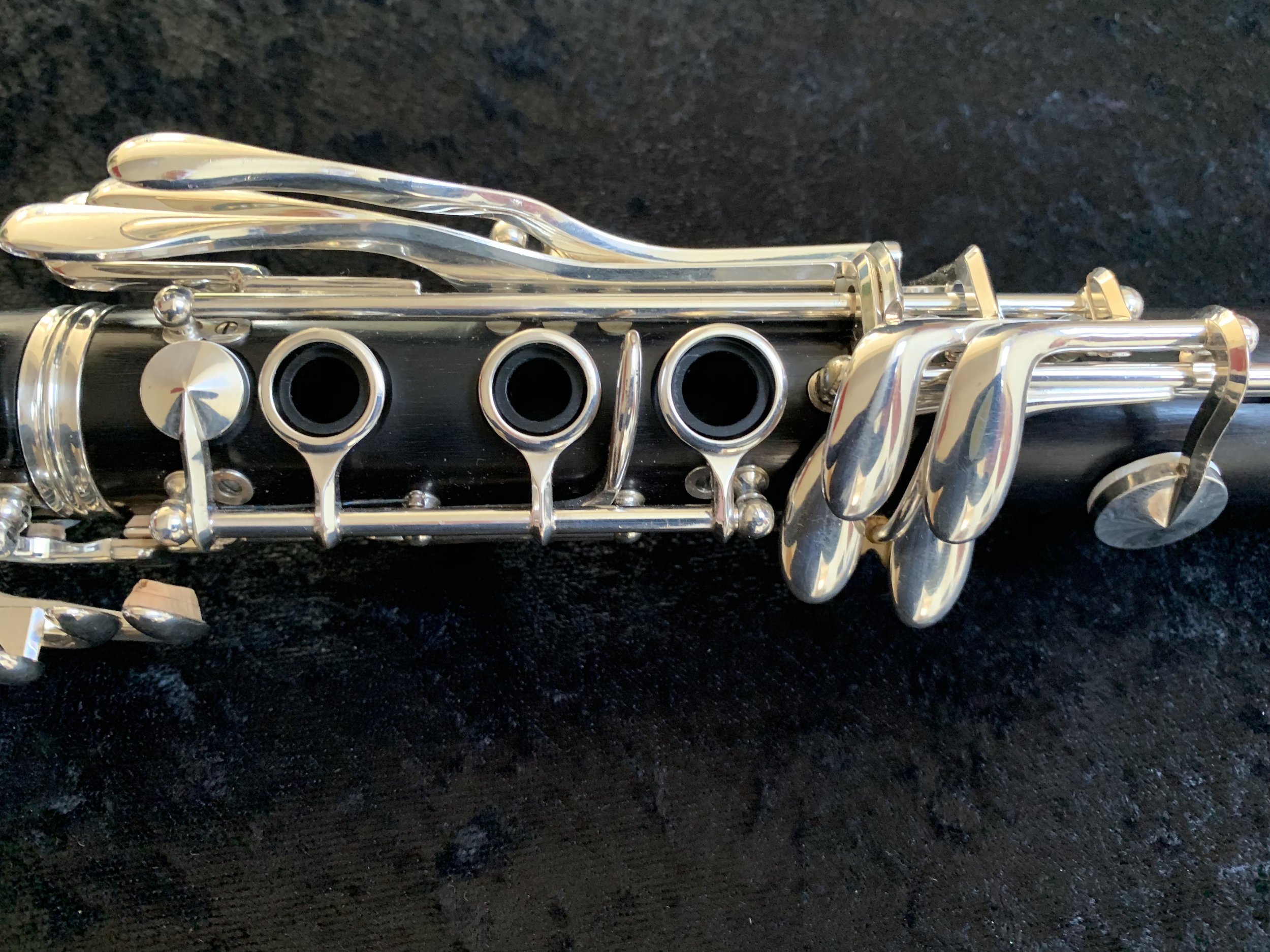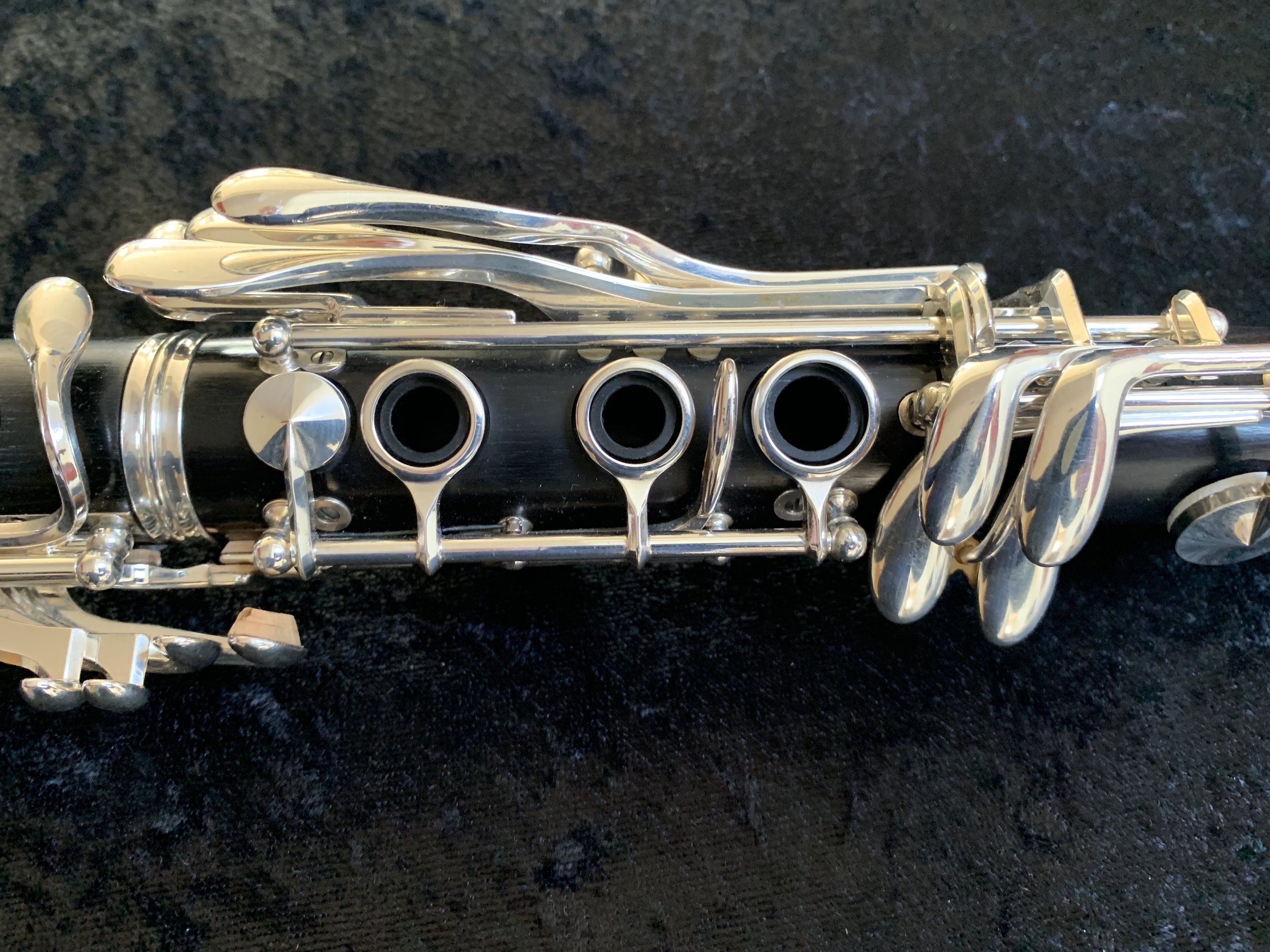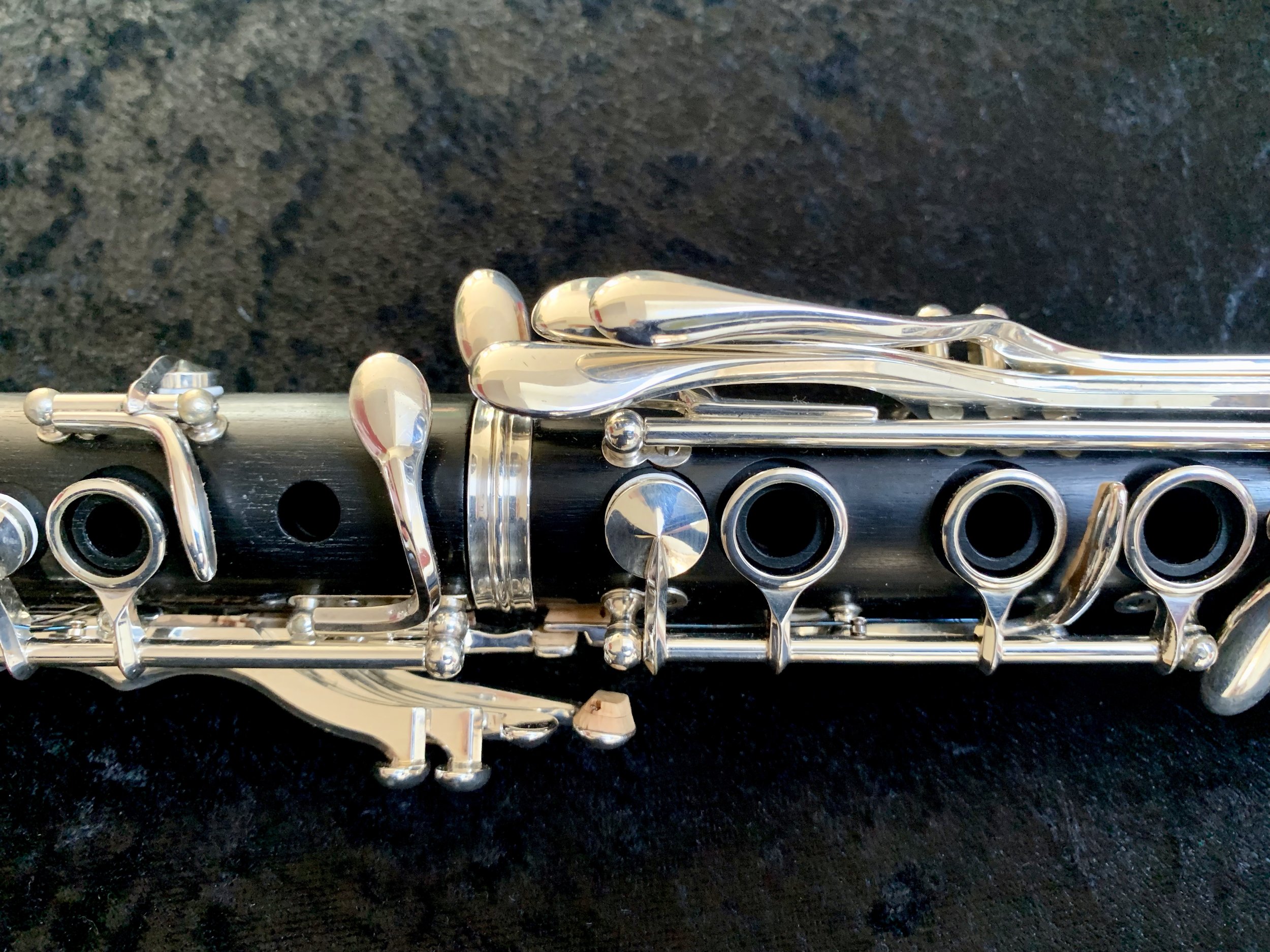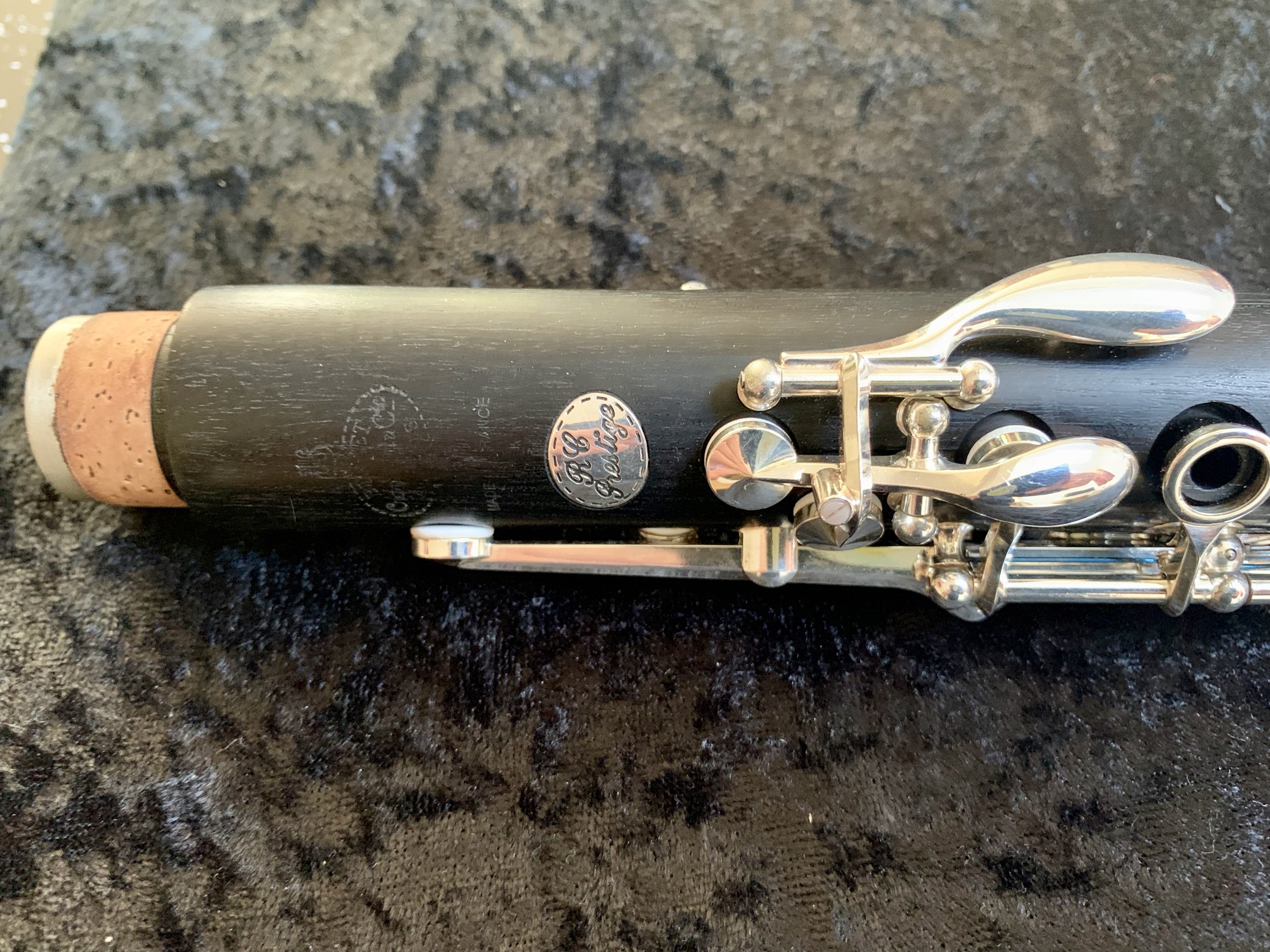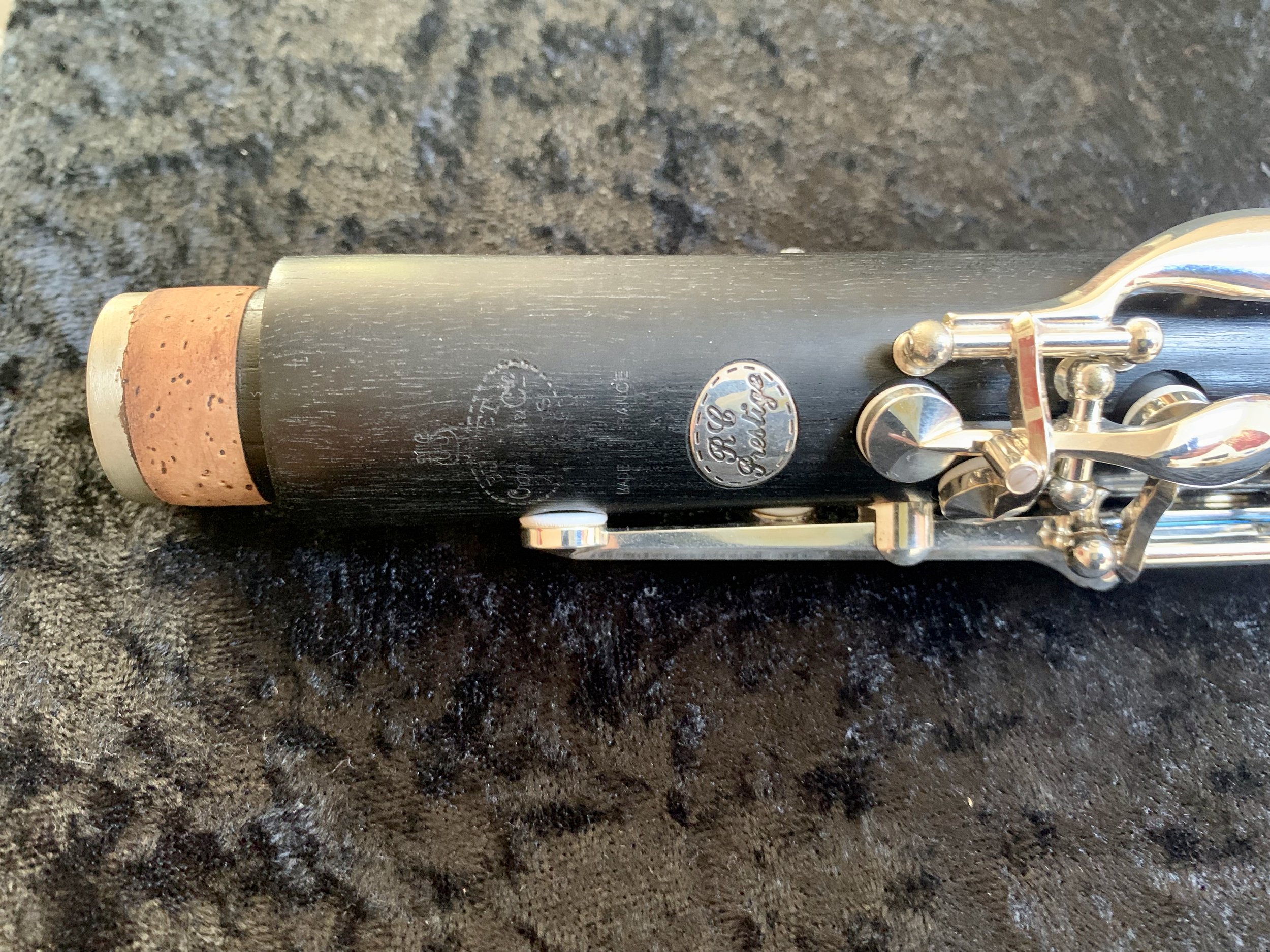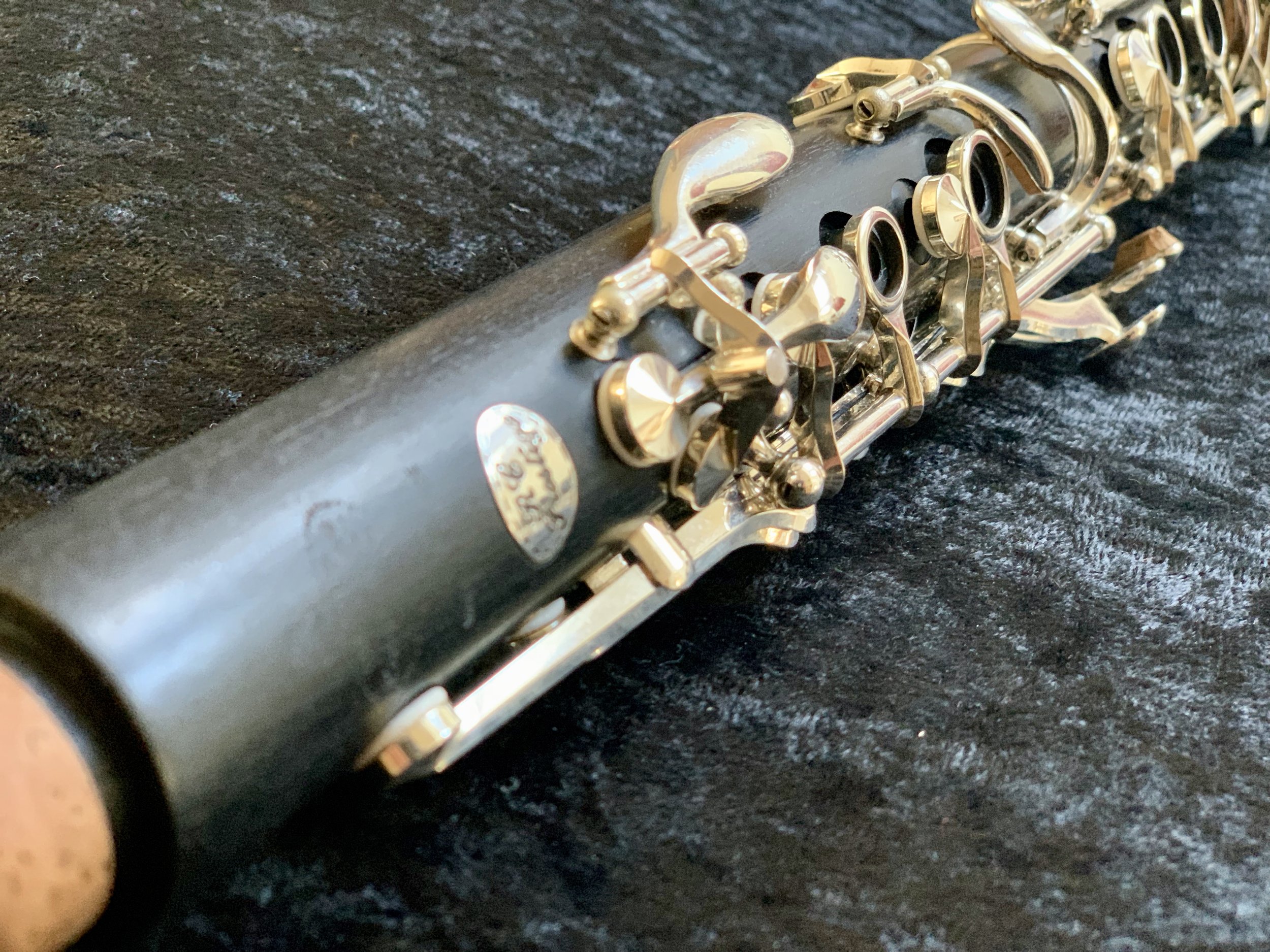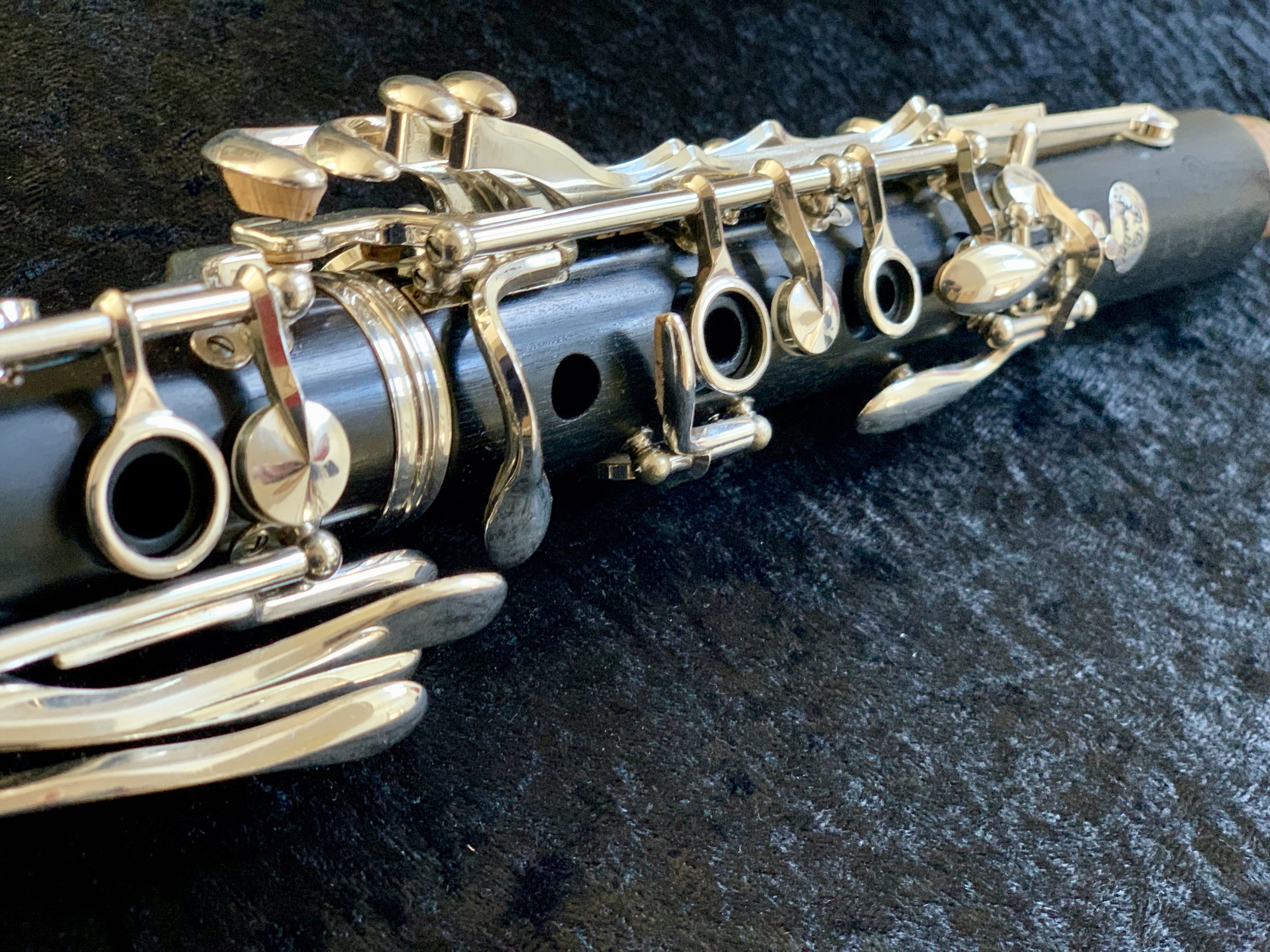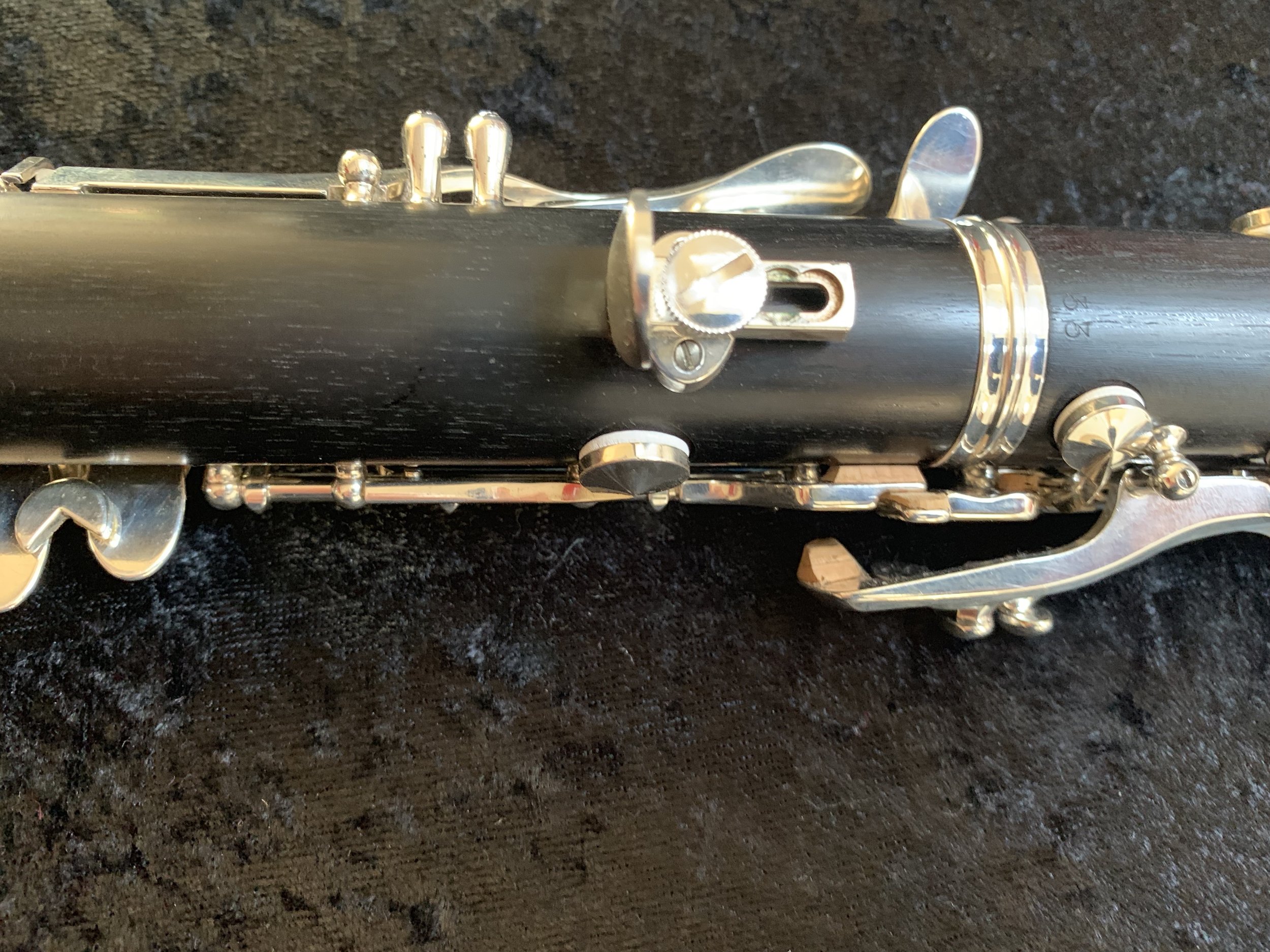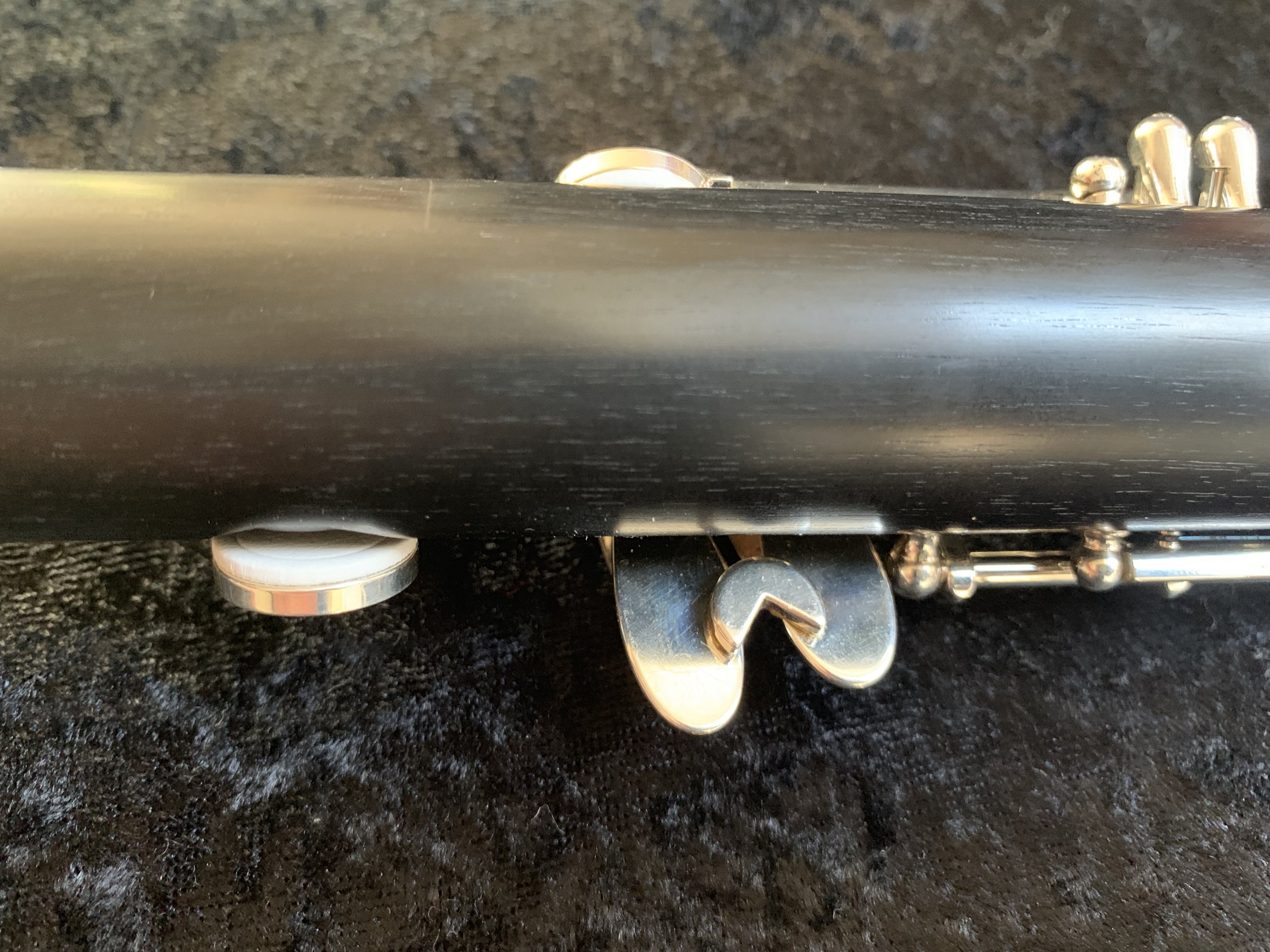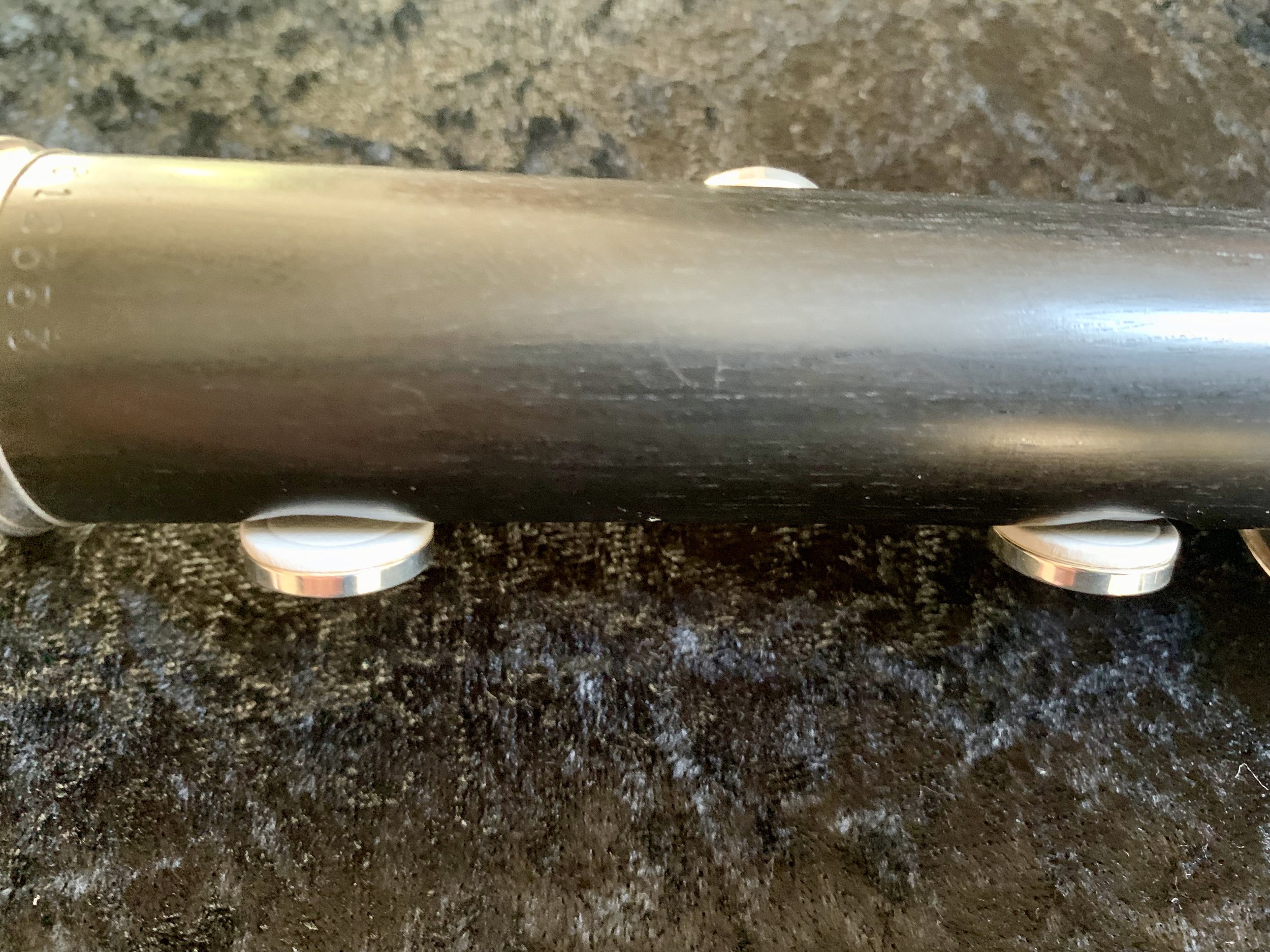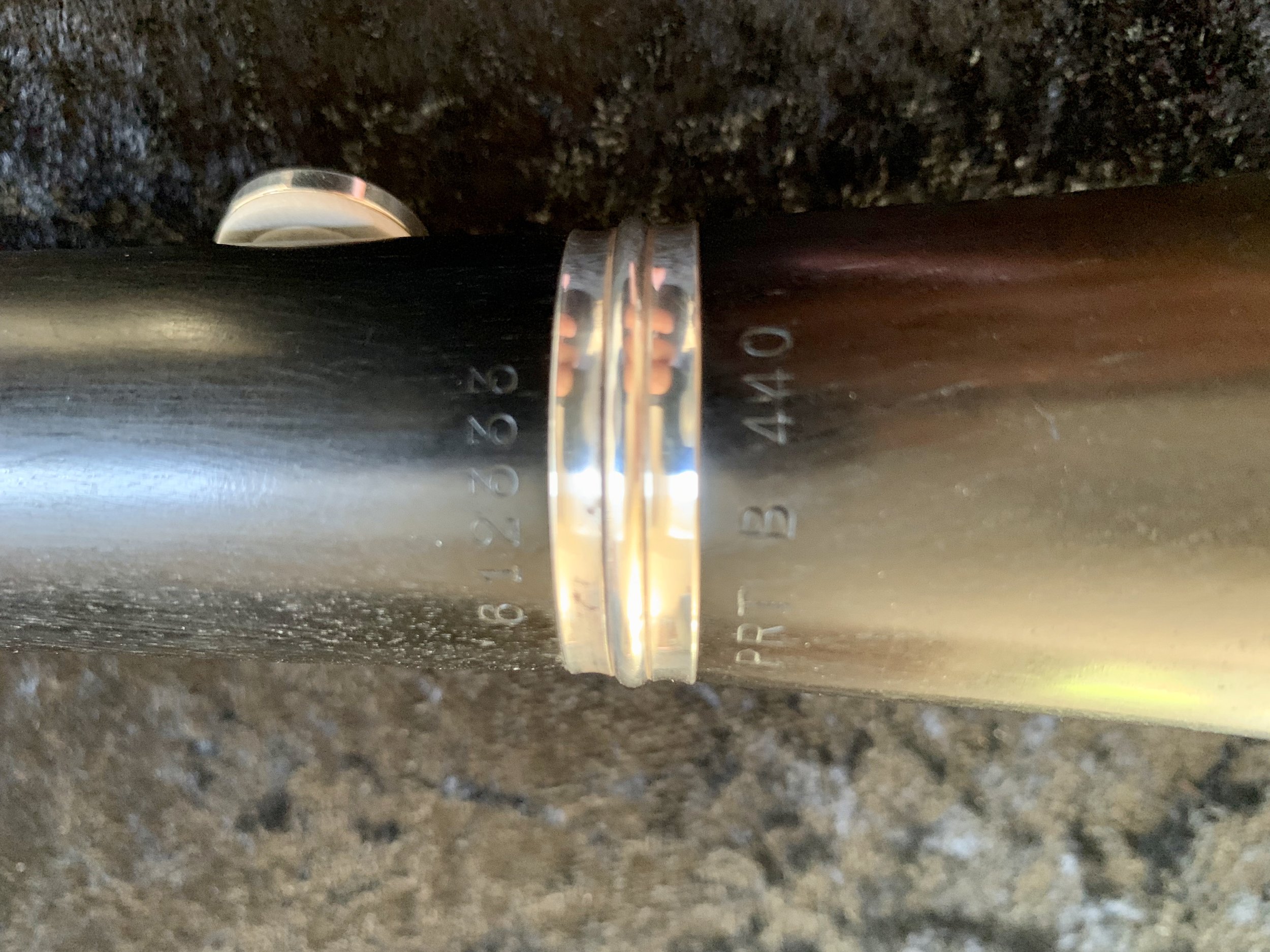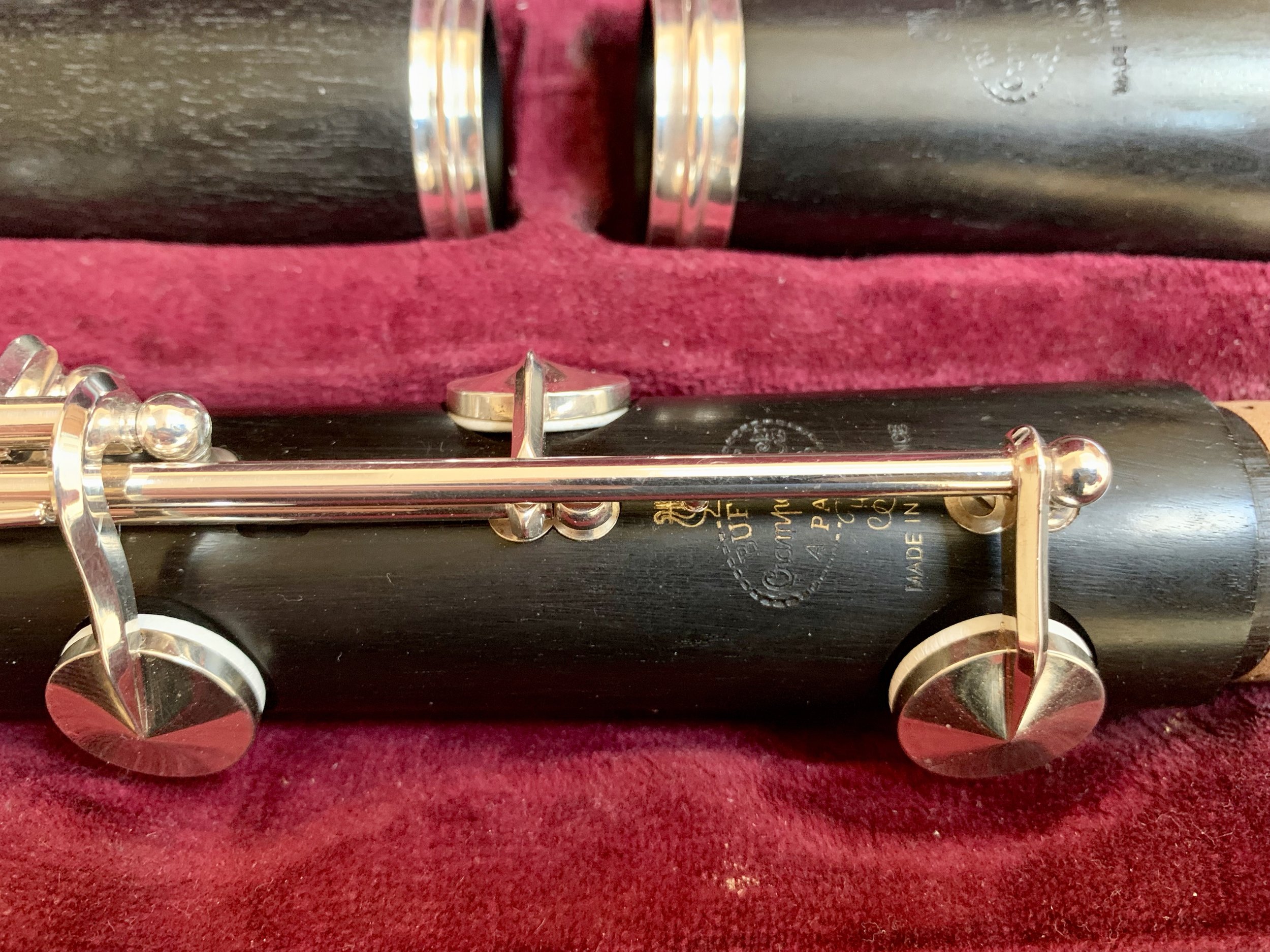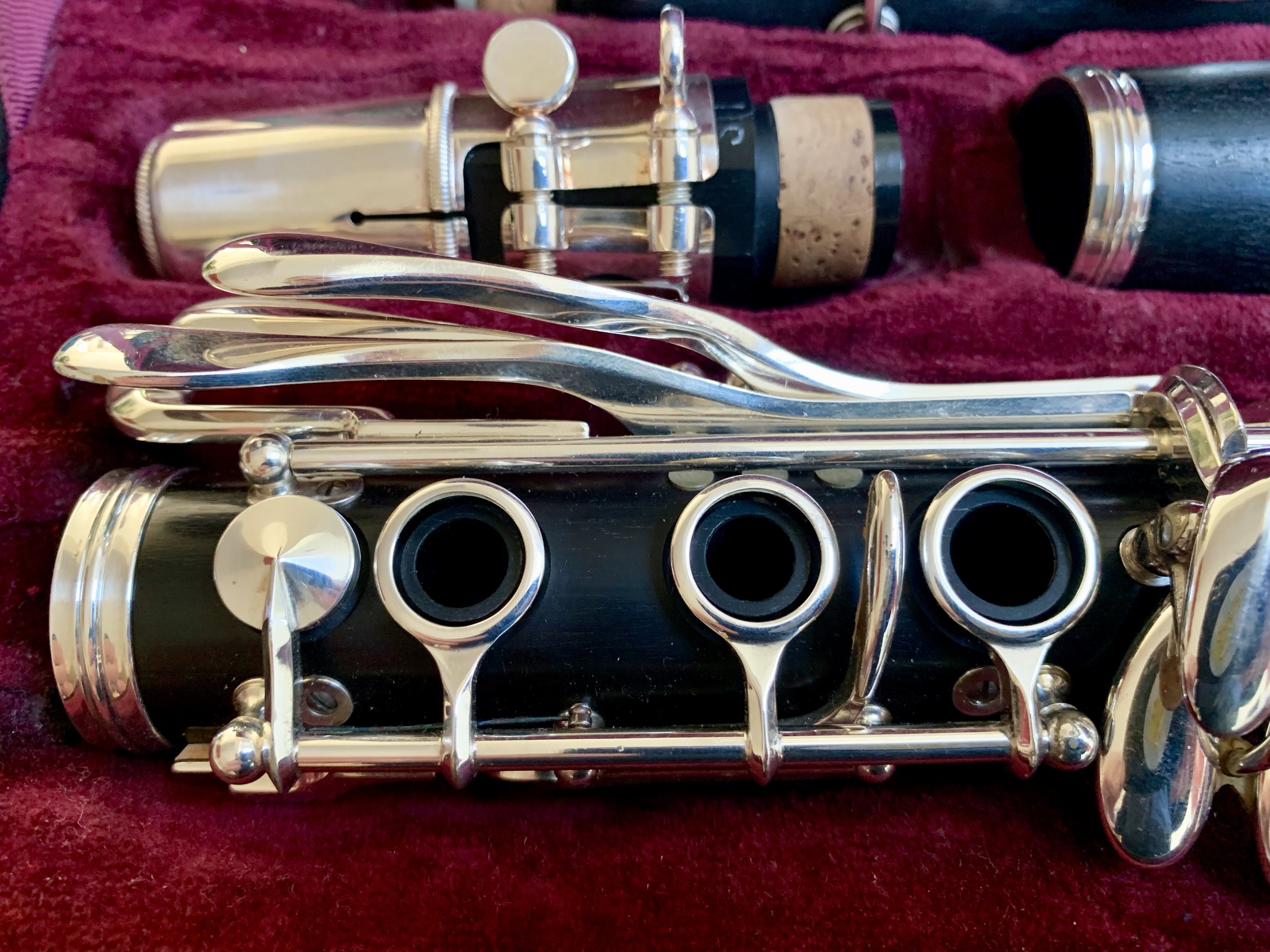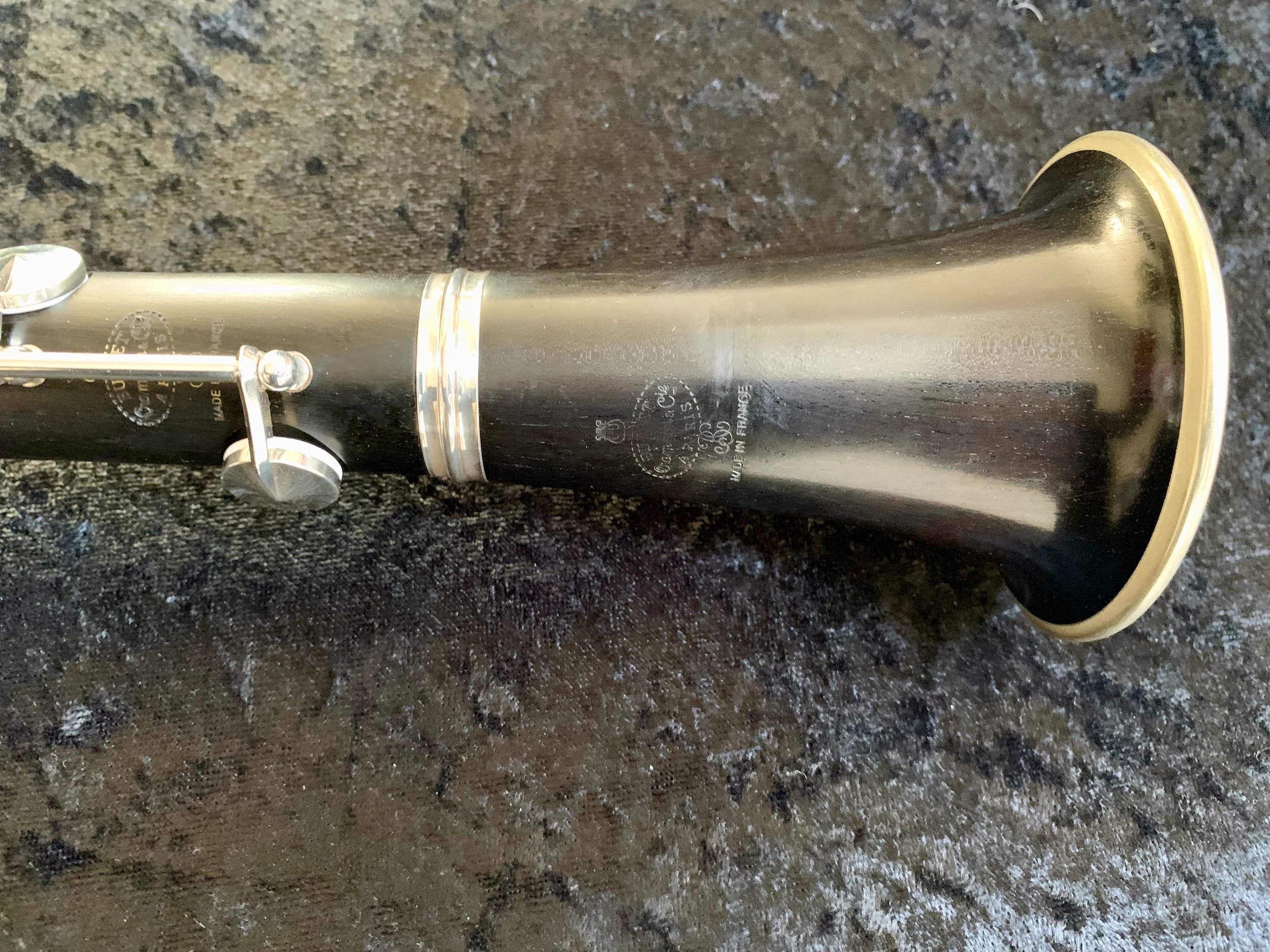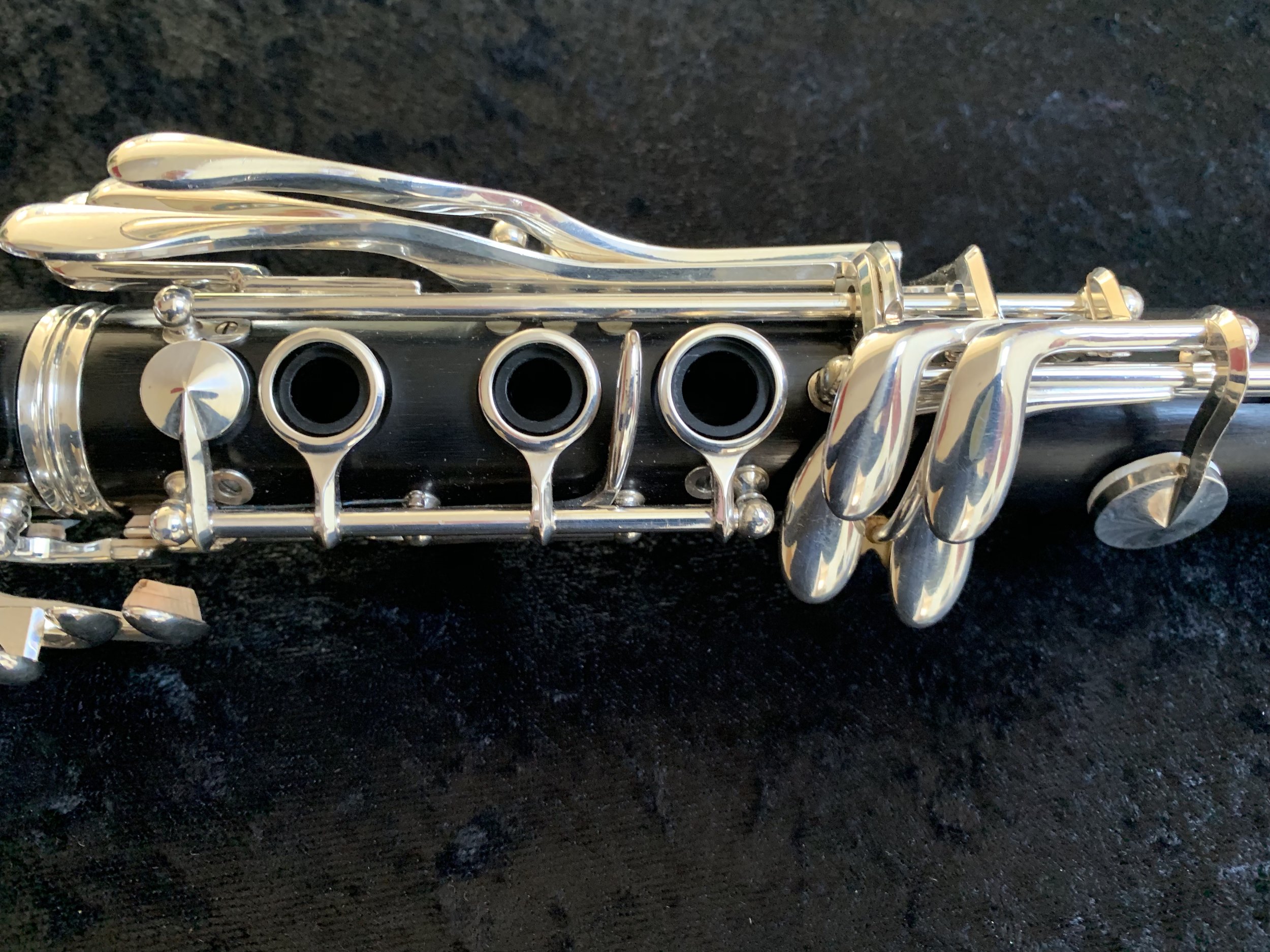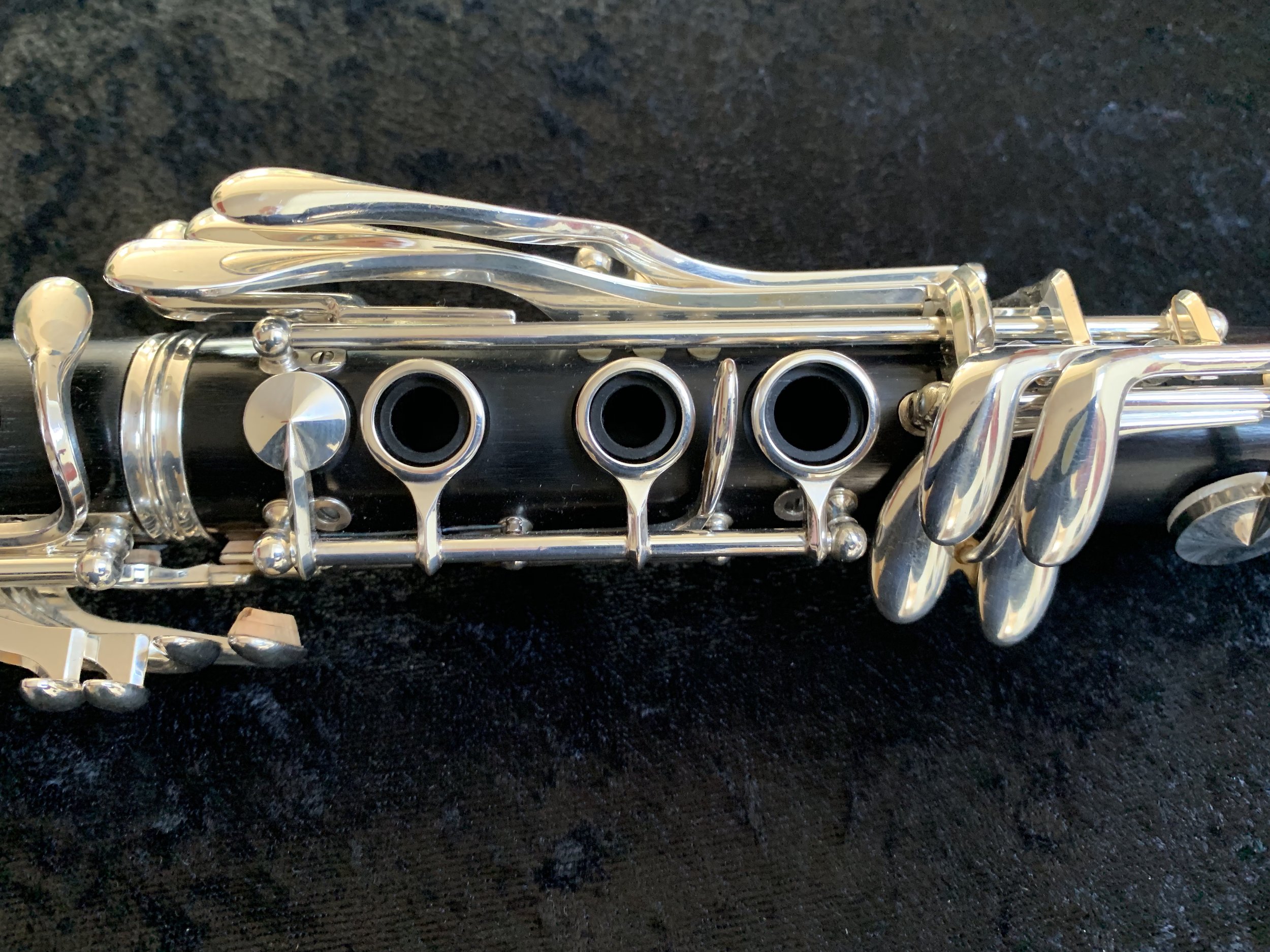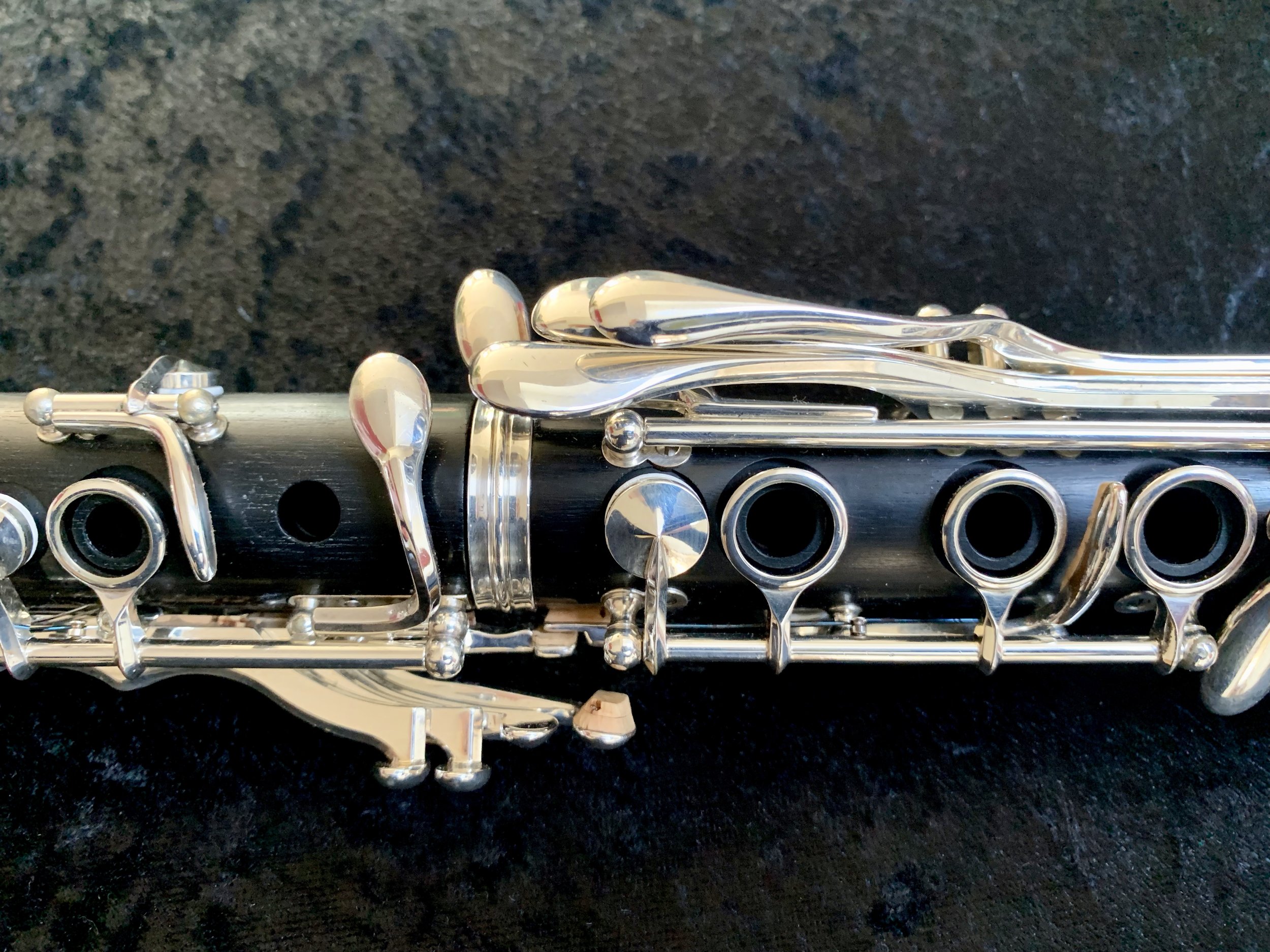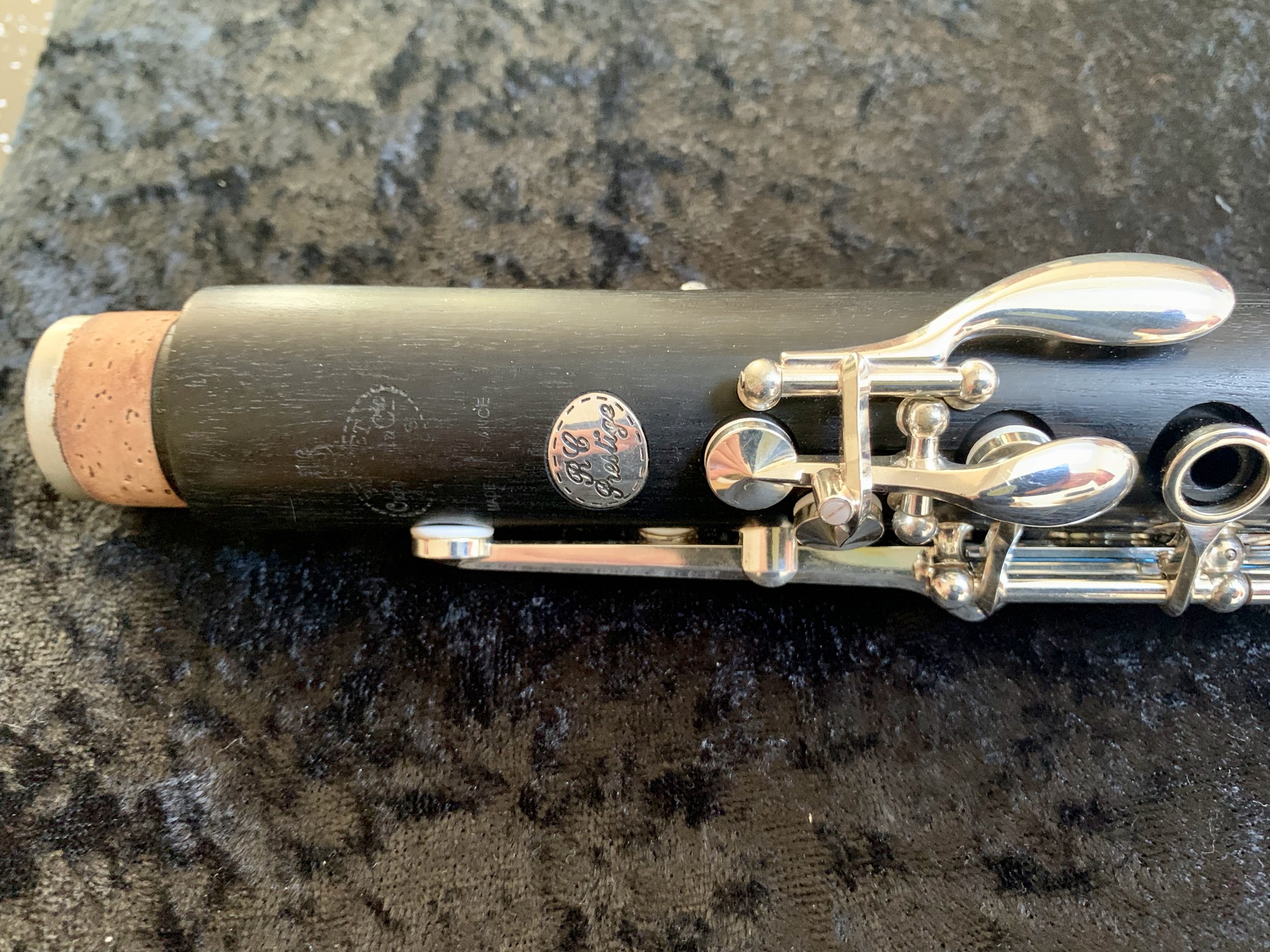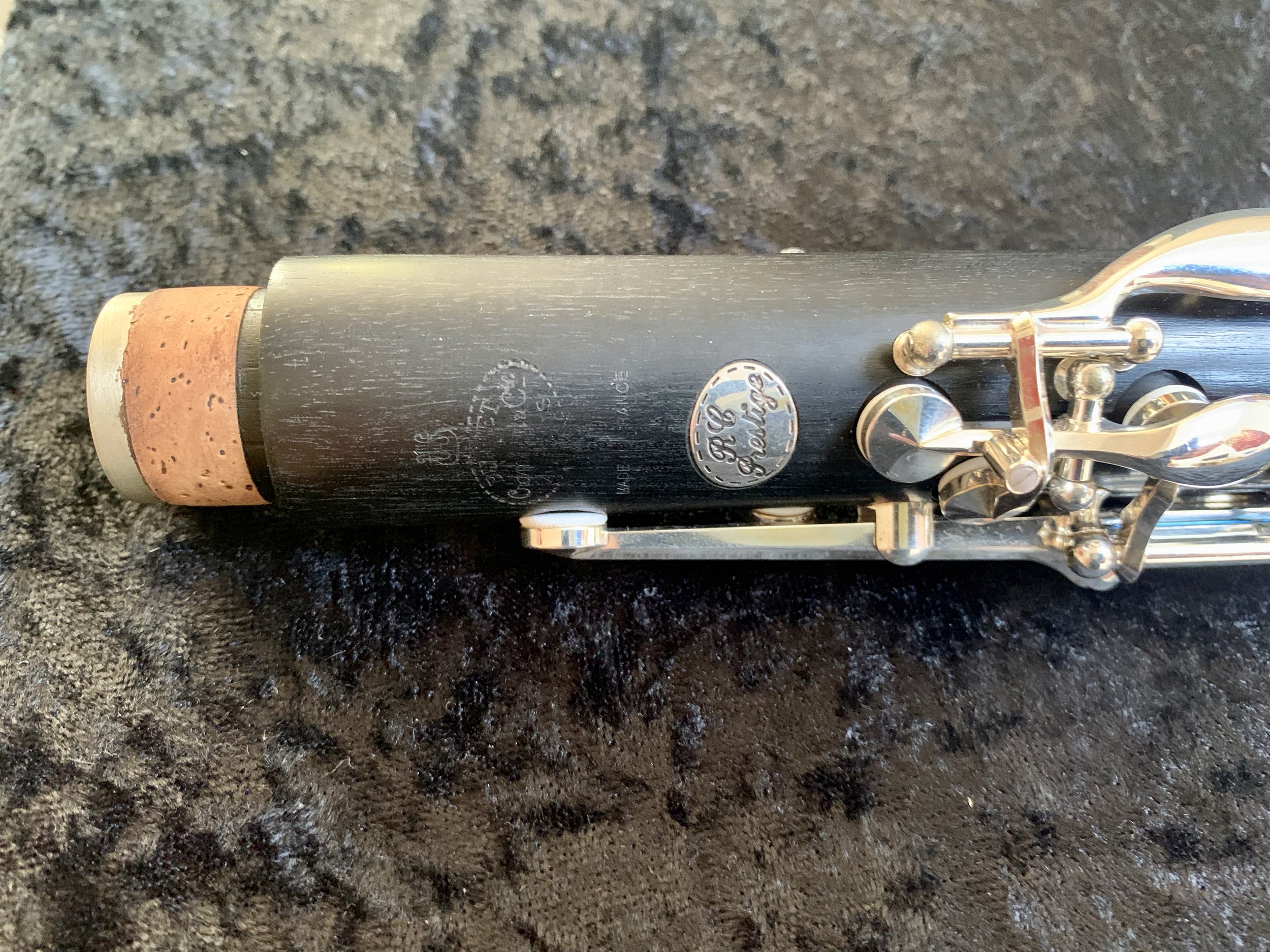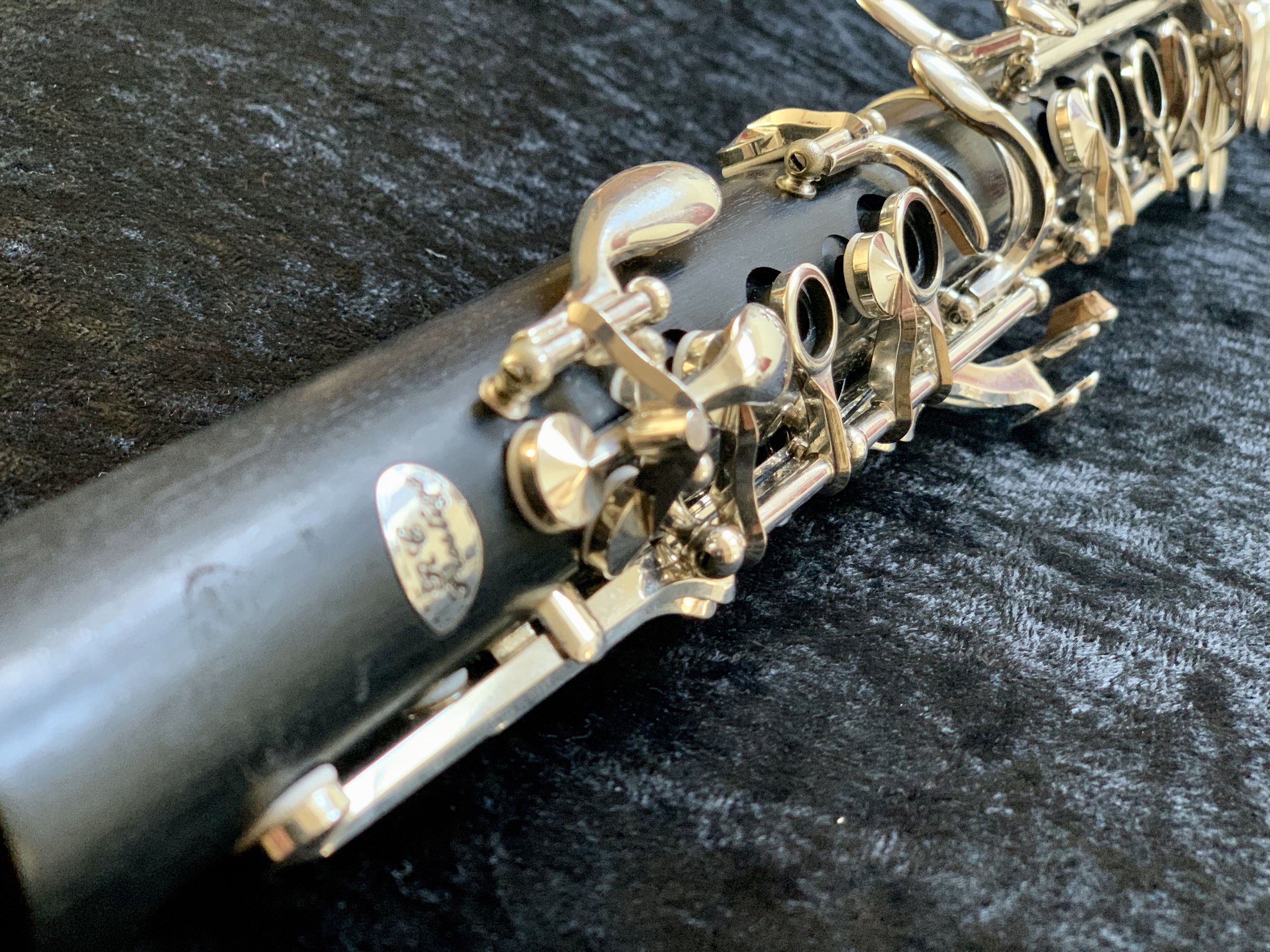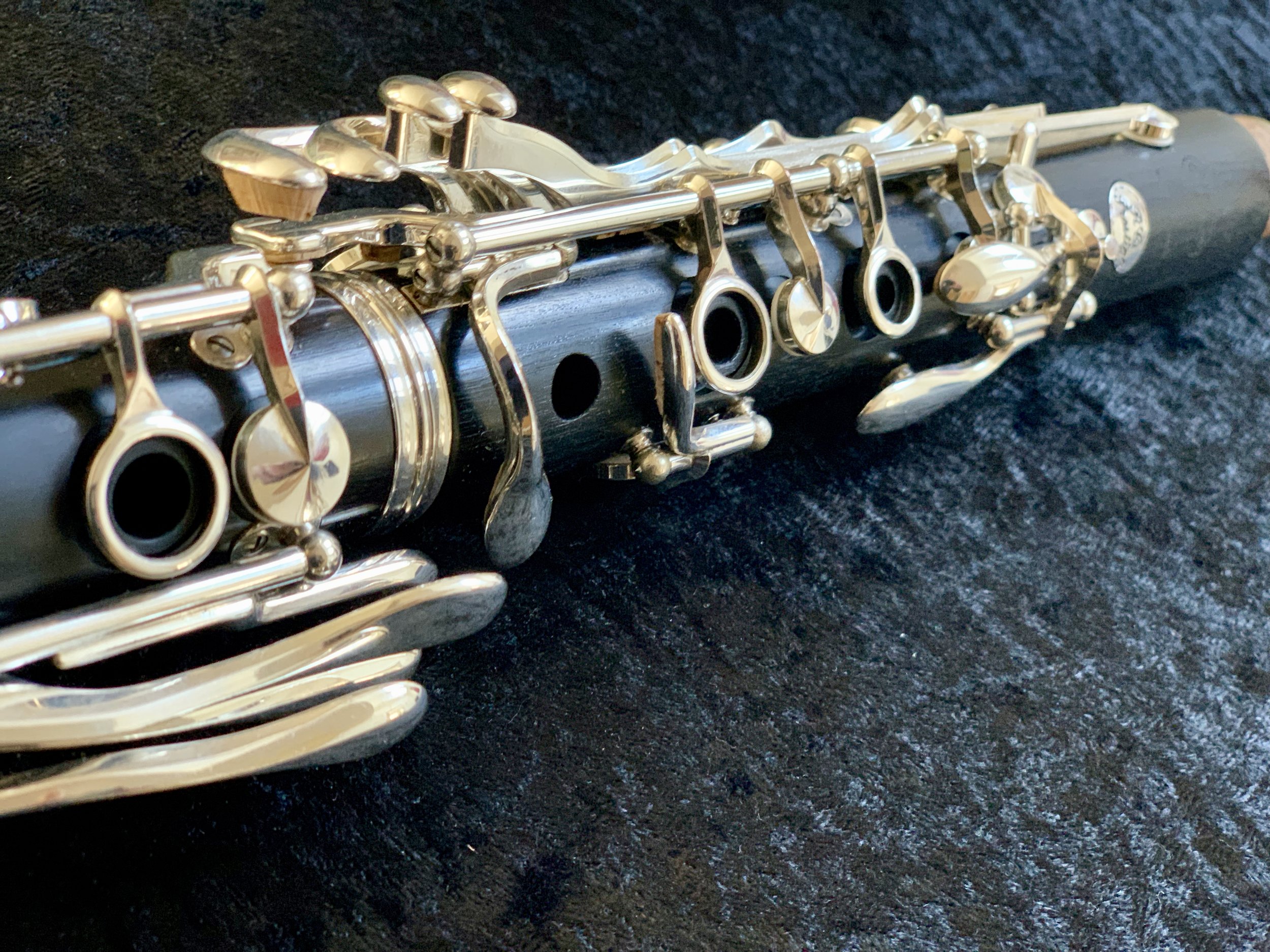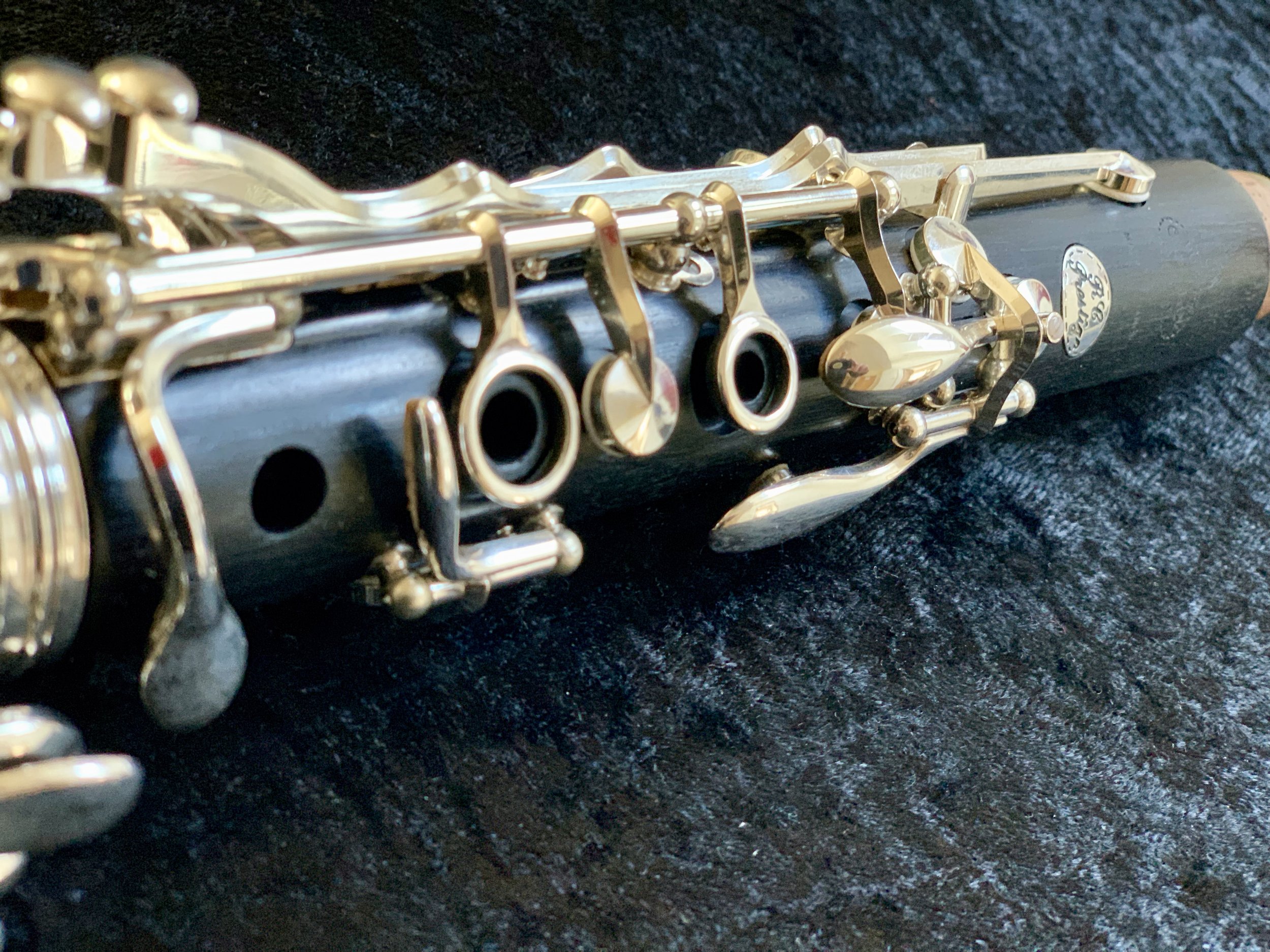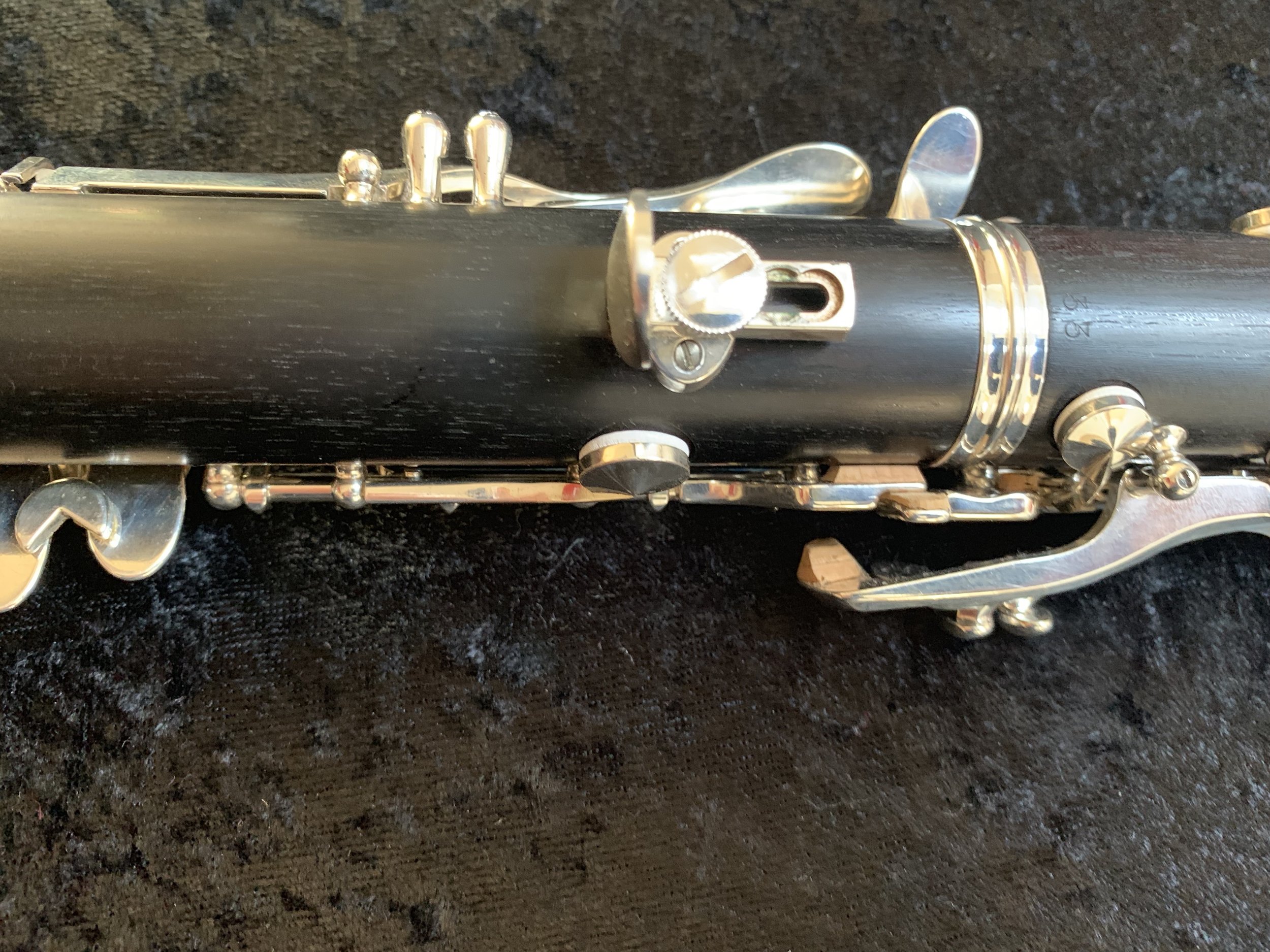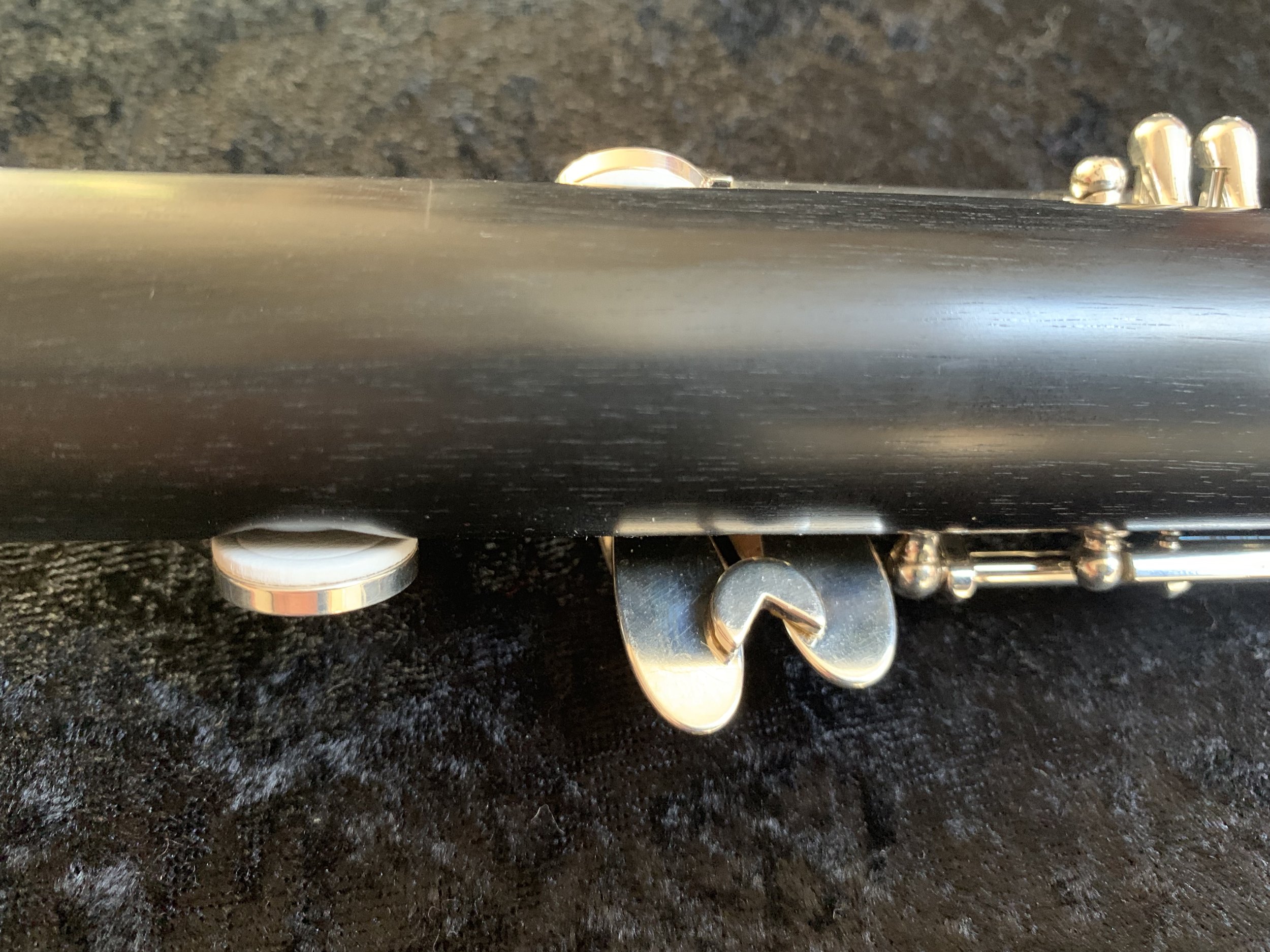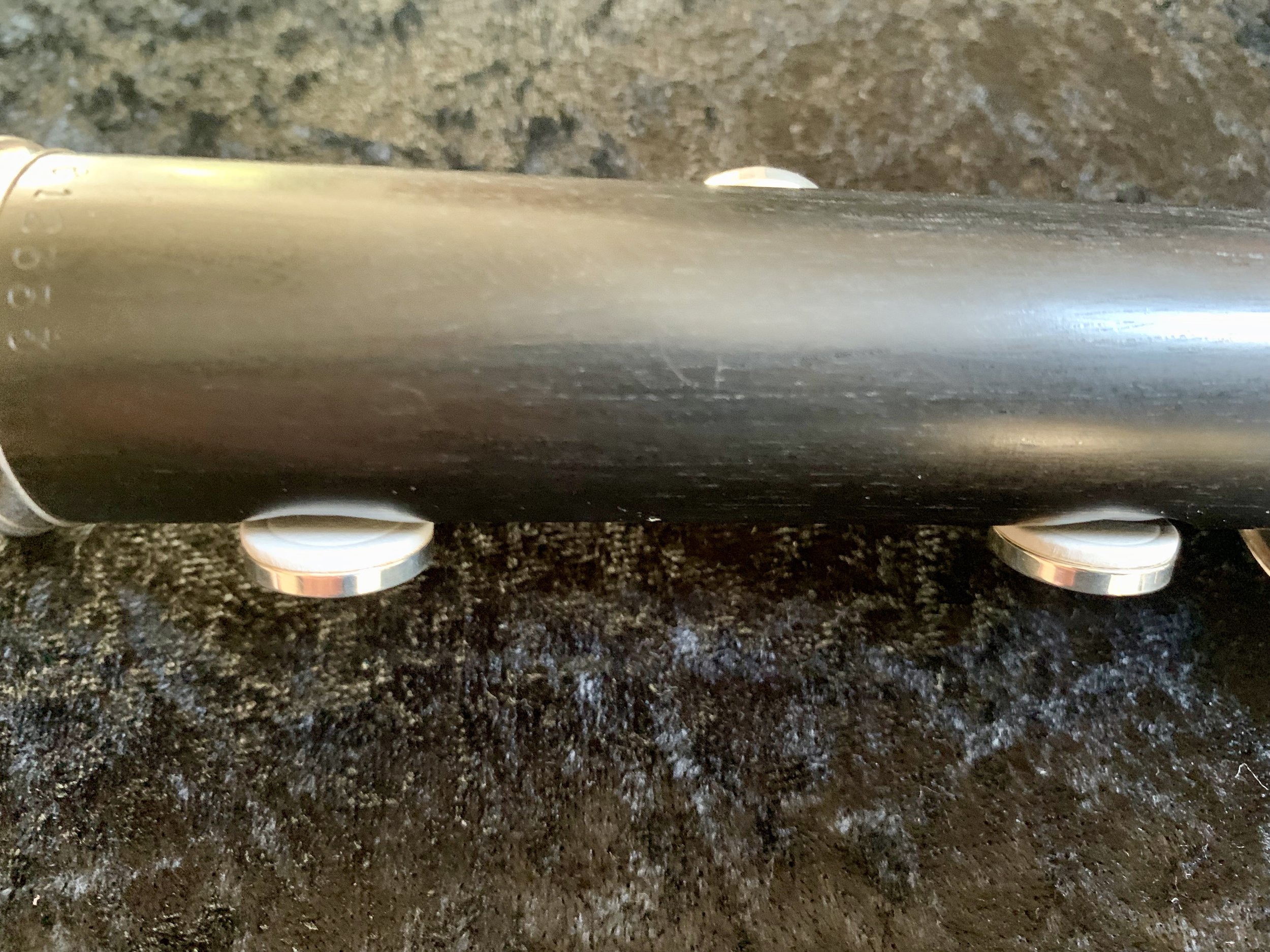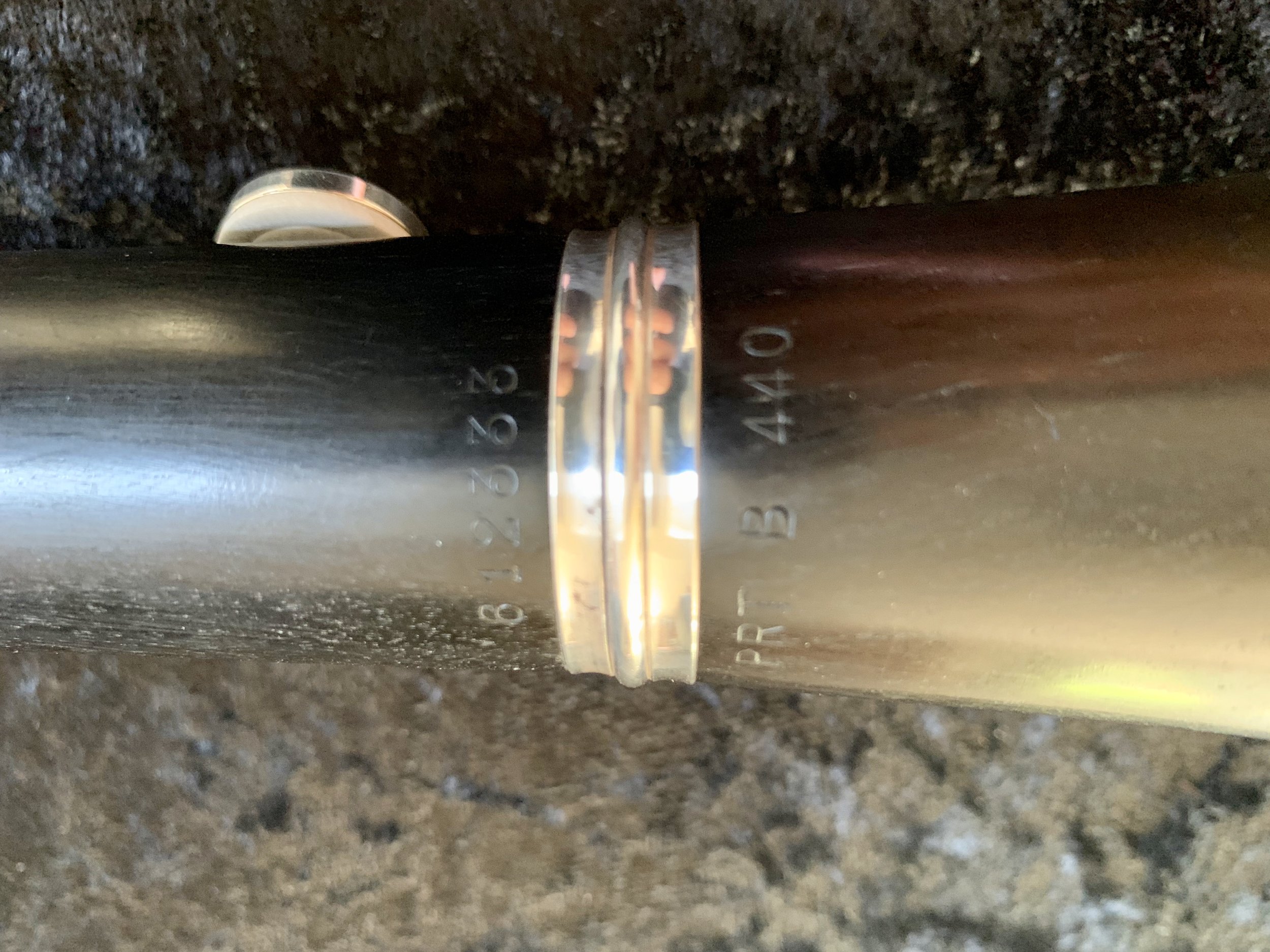 sold out
57C Buffet RC "Prestige" Bb
Fabulous Buffet RC "Prestige" clarinet in Bb. Silver plated and in truly exceptional condition. All the recently replaced white leather pads seal perfectly. The wood is in superb order with no scratches or cracks and the polished keywork responds faultlessly. Buffet "Prestige" clarinets are considered to be at the pinnacle of modern professional clarinet design. This clarinet has had barely any use. Absolutely immaculate condition. Suitable for any professional or advanced student. LH Eb key, adjustable thumb rest, 66 mm barrel and the original Buffet black leather case with combination locks. Unbranded mouthpiece also included.
COMMISSION SALE
Price £2200 ONO
Condition 5*
Serial Number 6123XX
Ref: 57C
Contact us for more information. Not available to purchase on-line without making contact beforehand.
Please email us at reedandsqueakcases@gmail.com for more information.