Clarinets for sale
Single clarinet case, double clarinet case. Bass clarinet case. Basset horn case, Alto clarinet case. Contrabass clarinet case. Eb clarinet case. C clarinet case. A clarinet case. Bb clarinet case.
51C Buffet R13 A Clarinet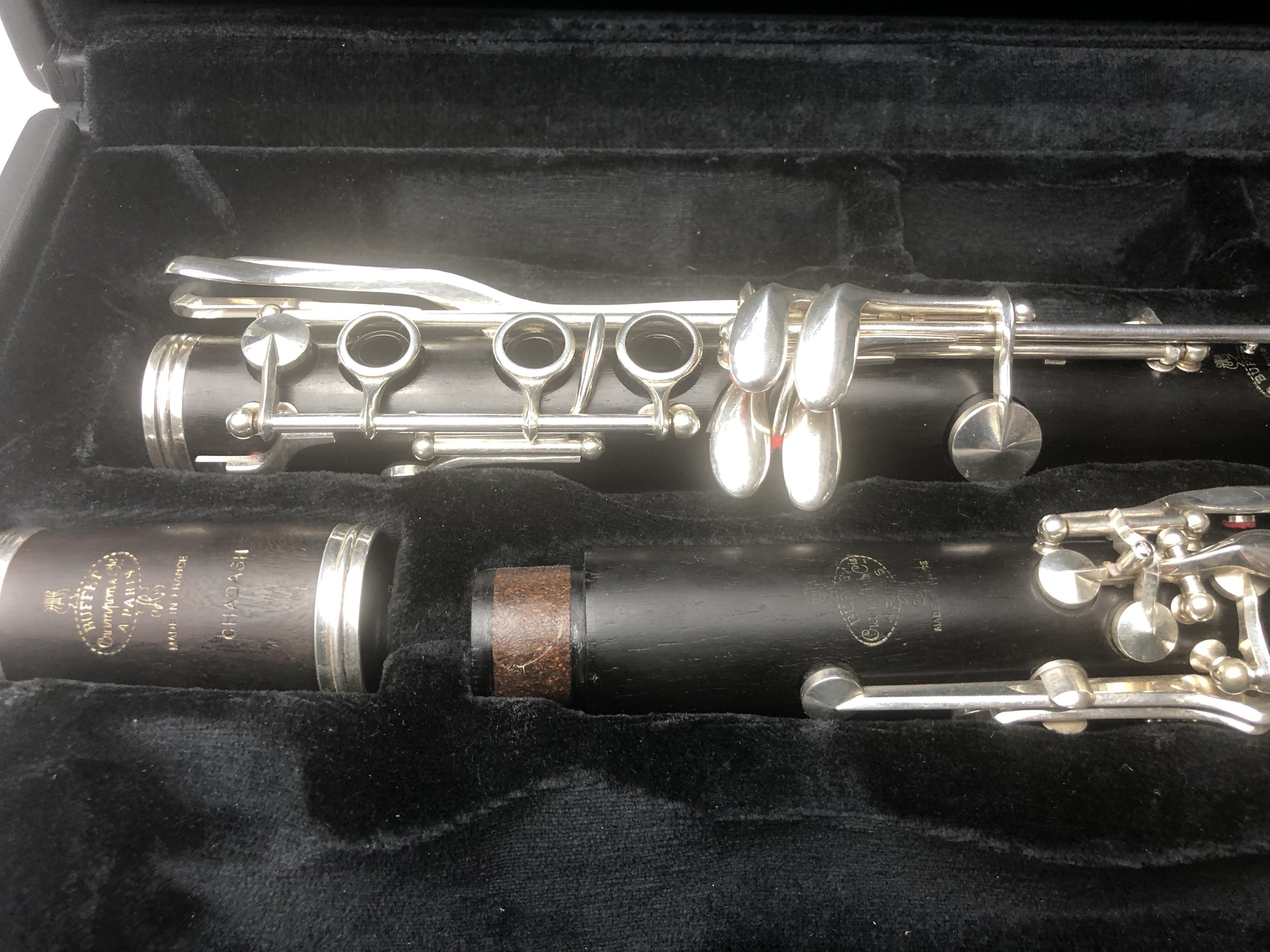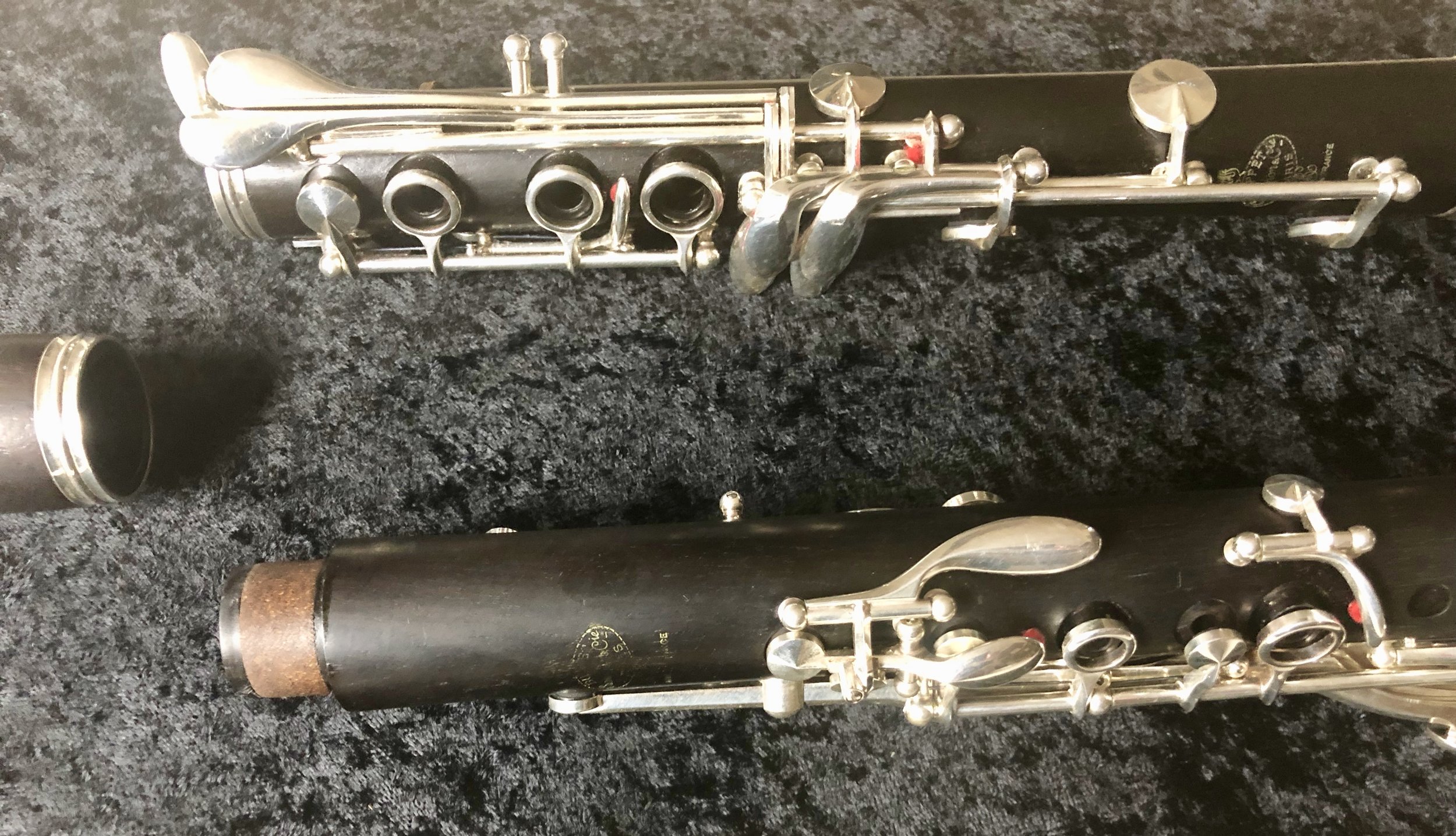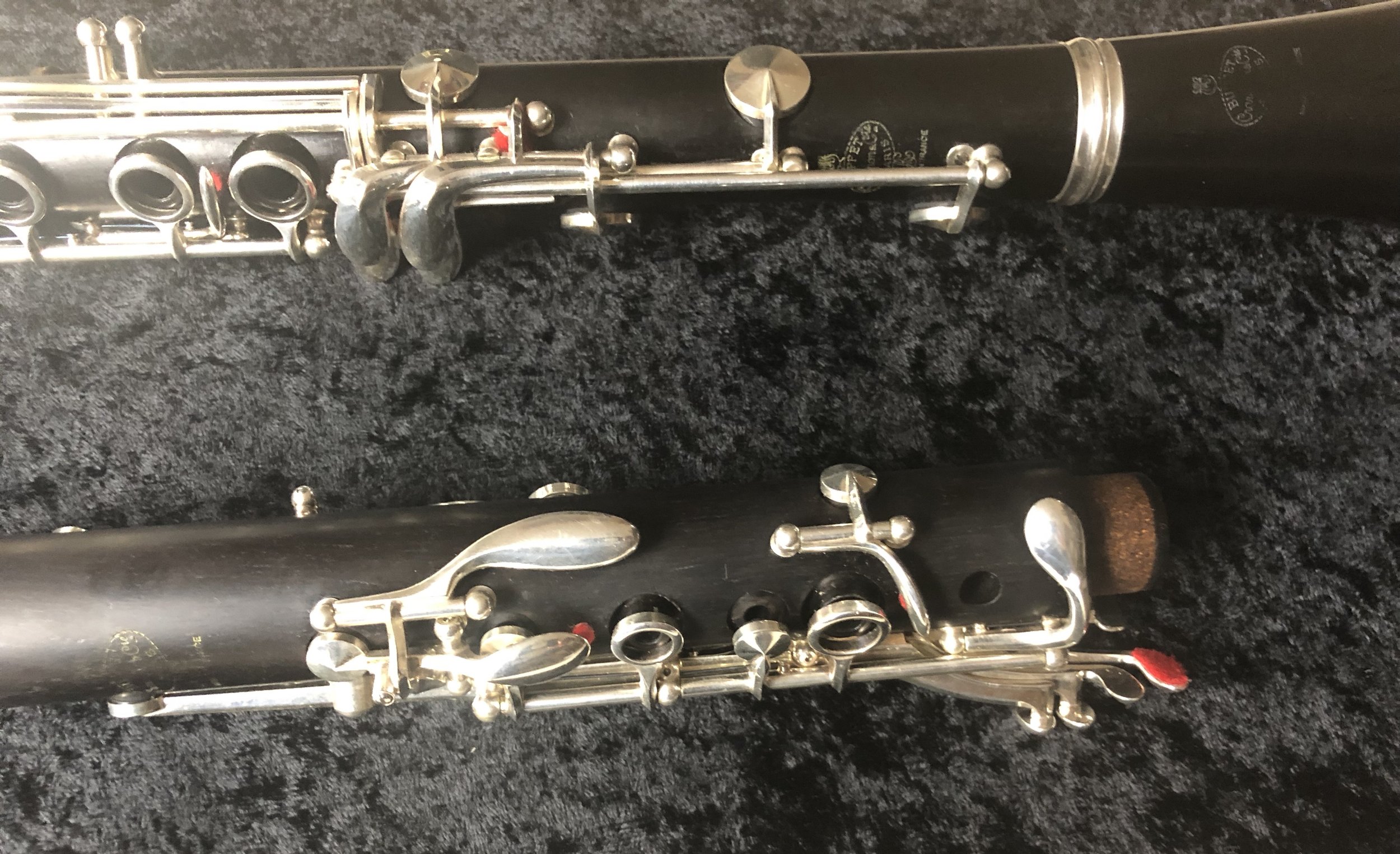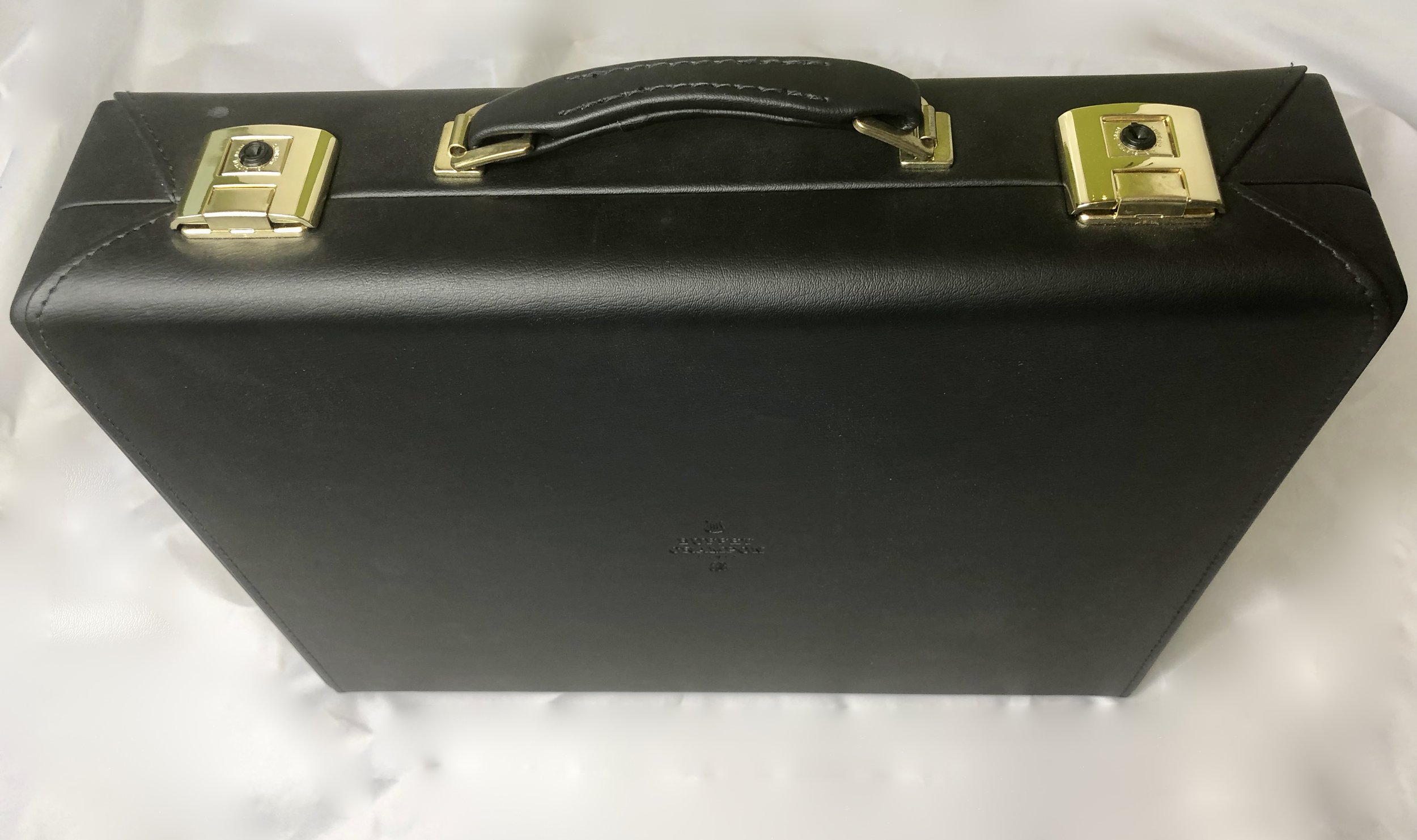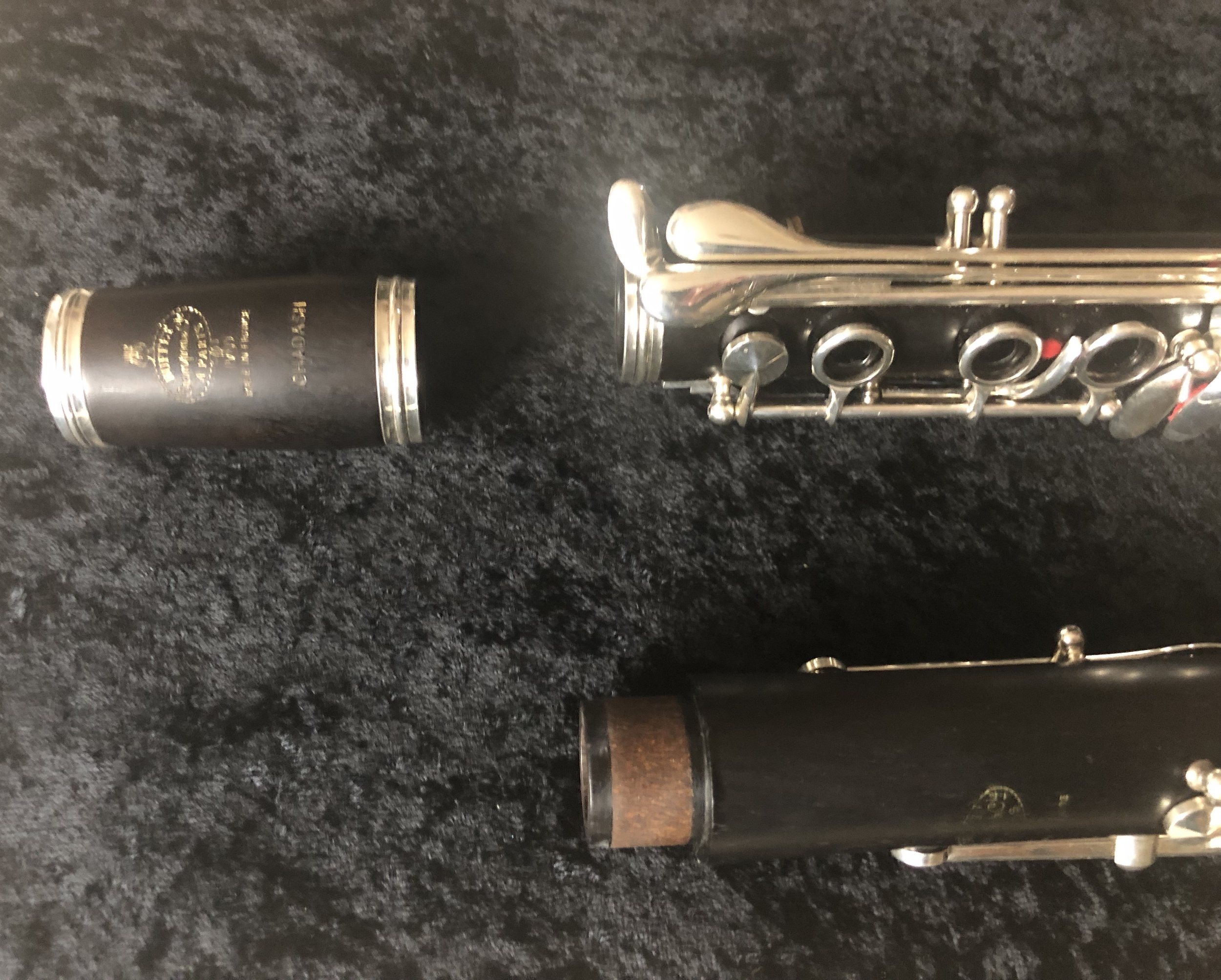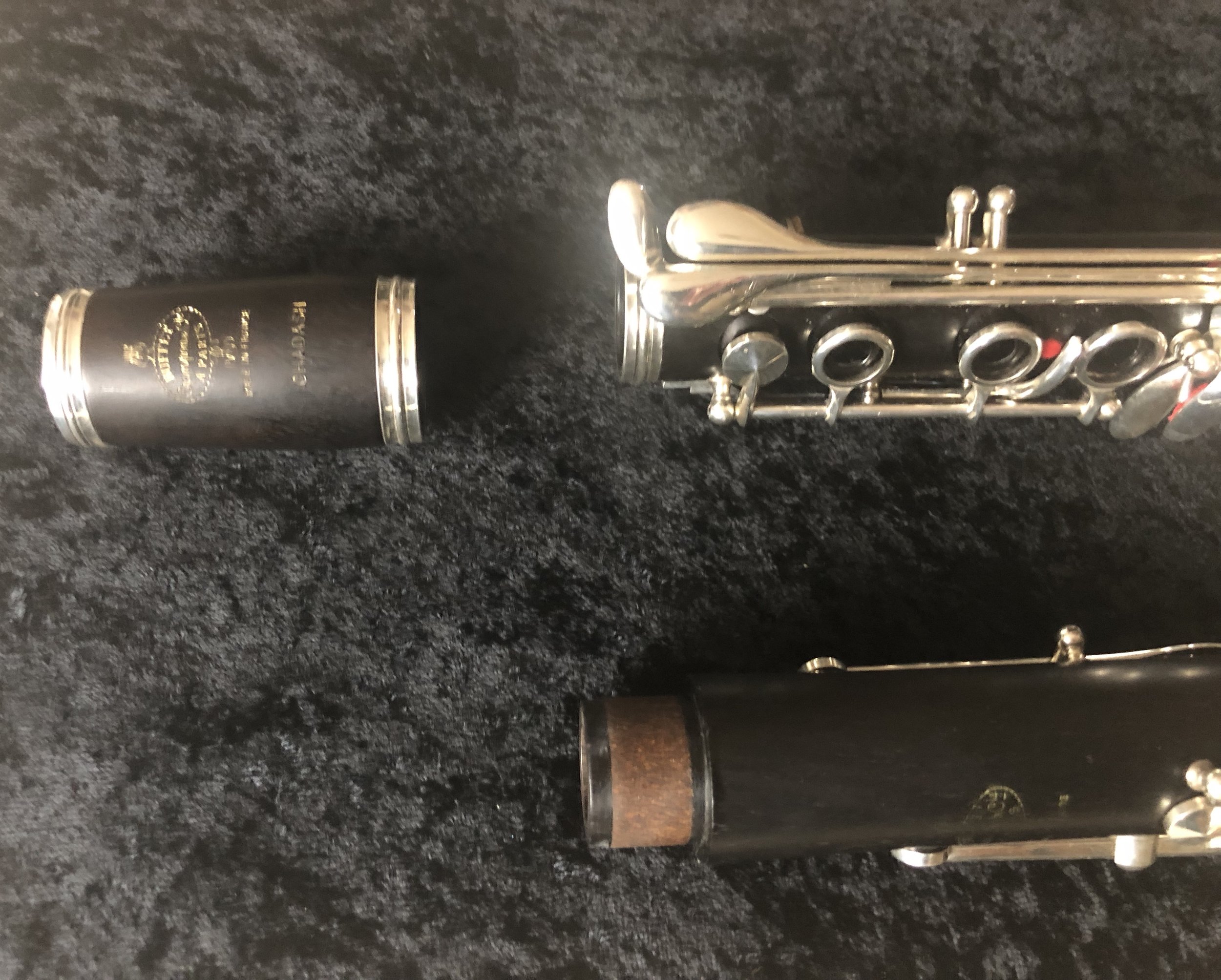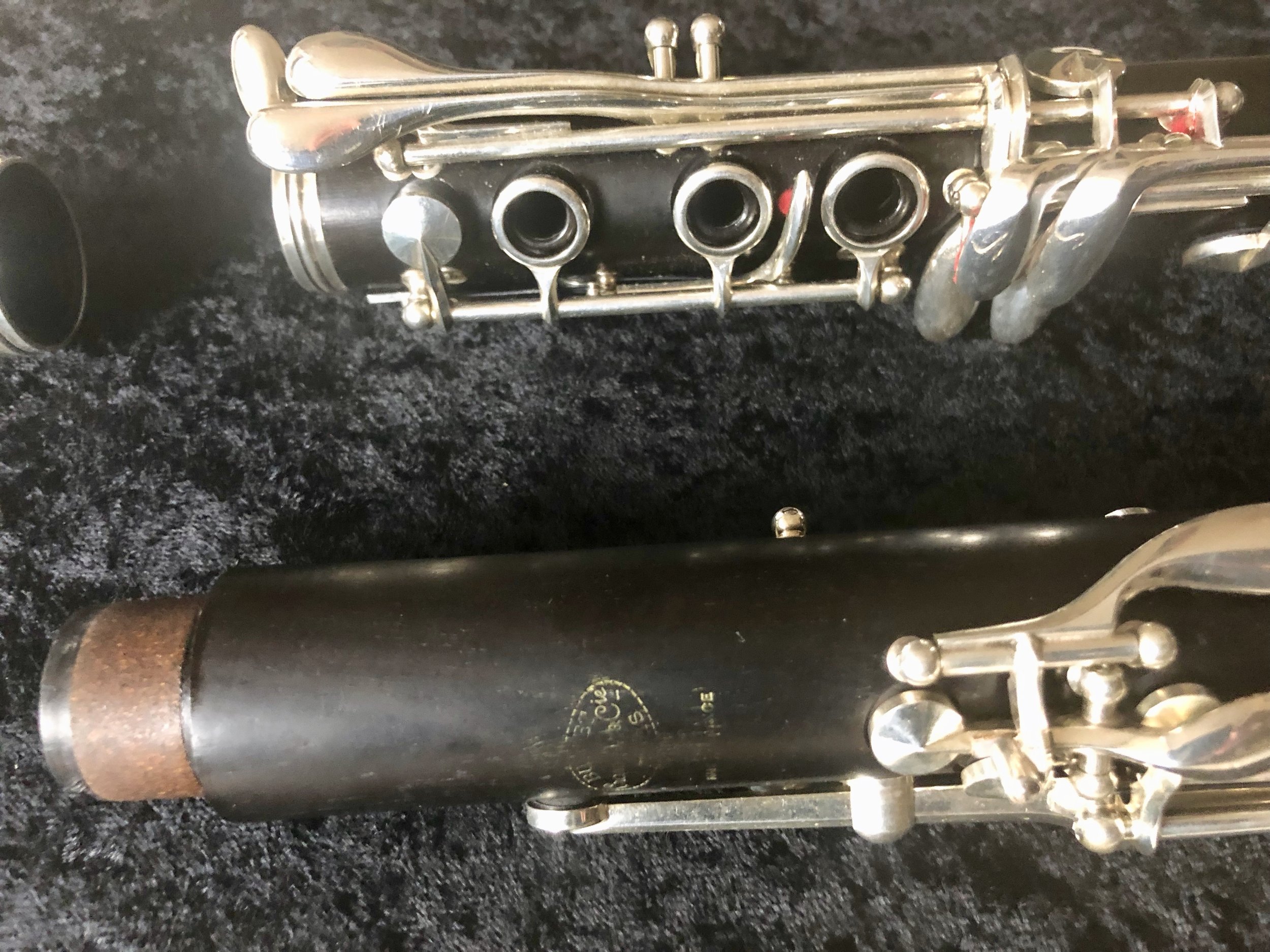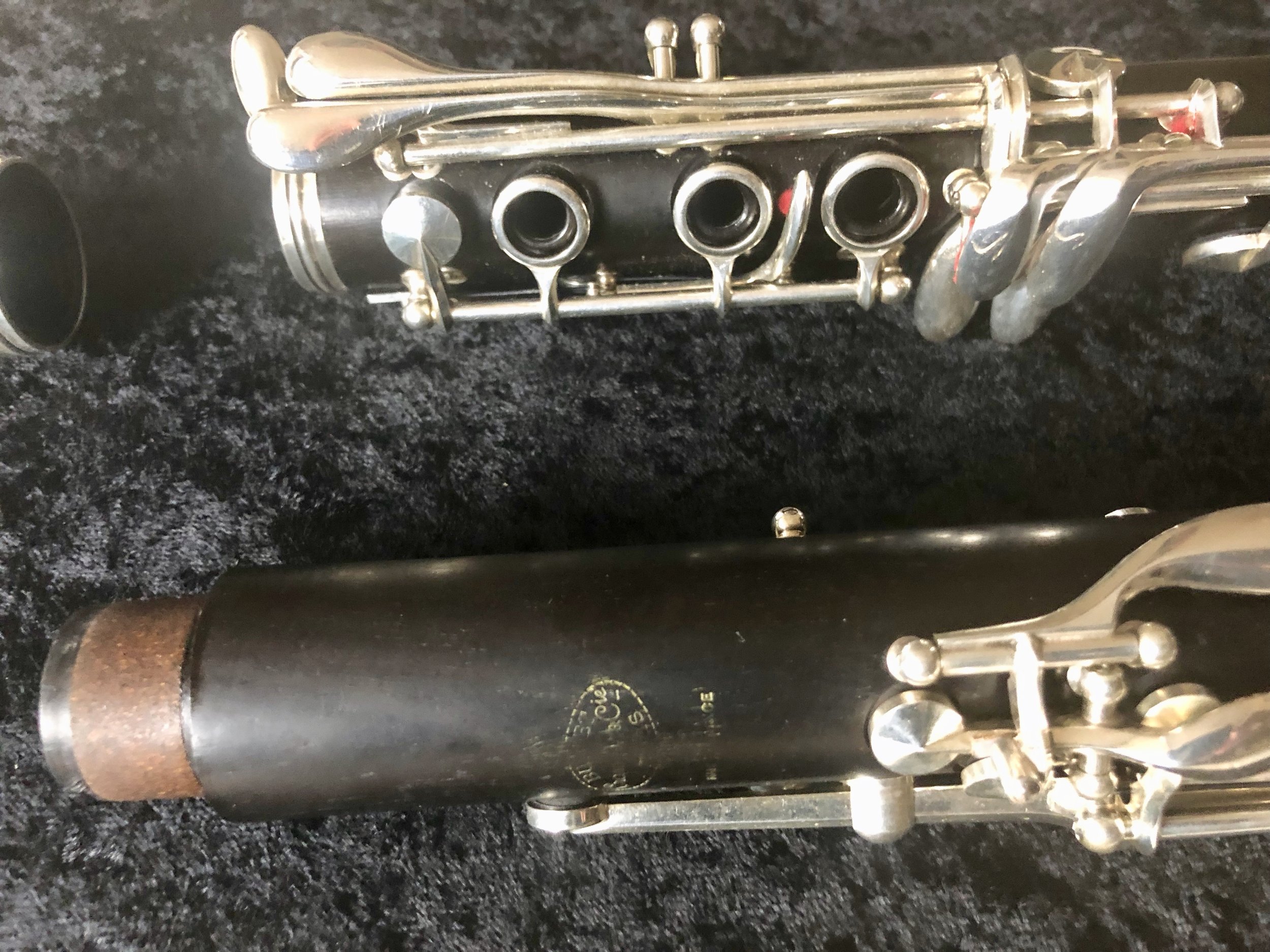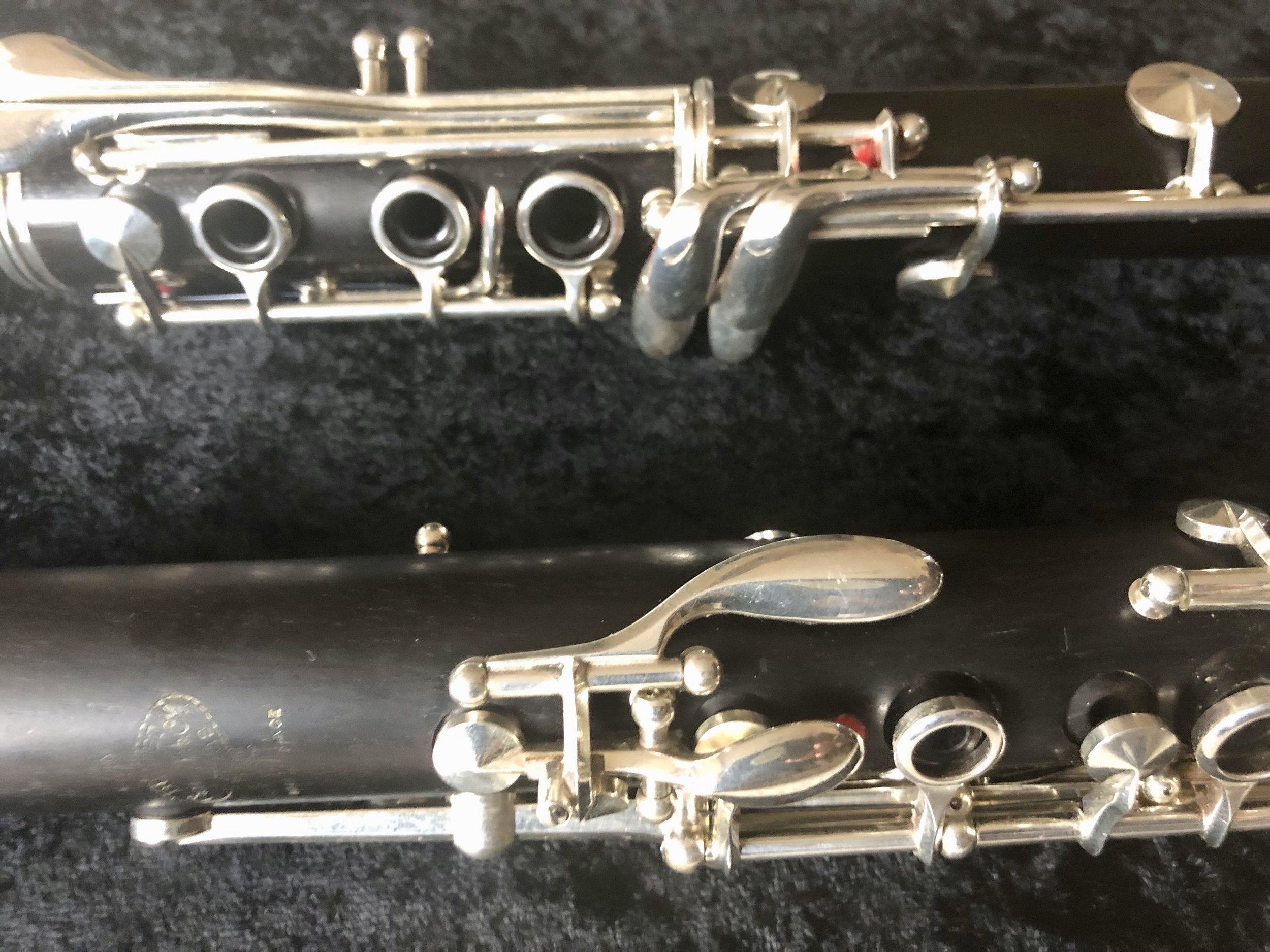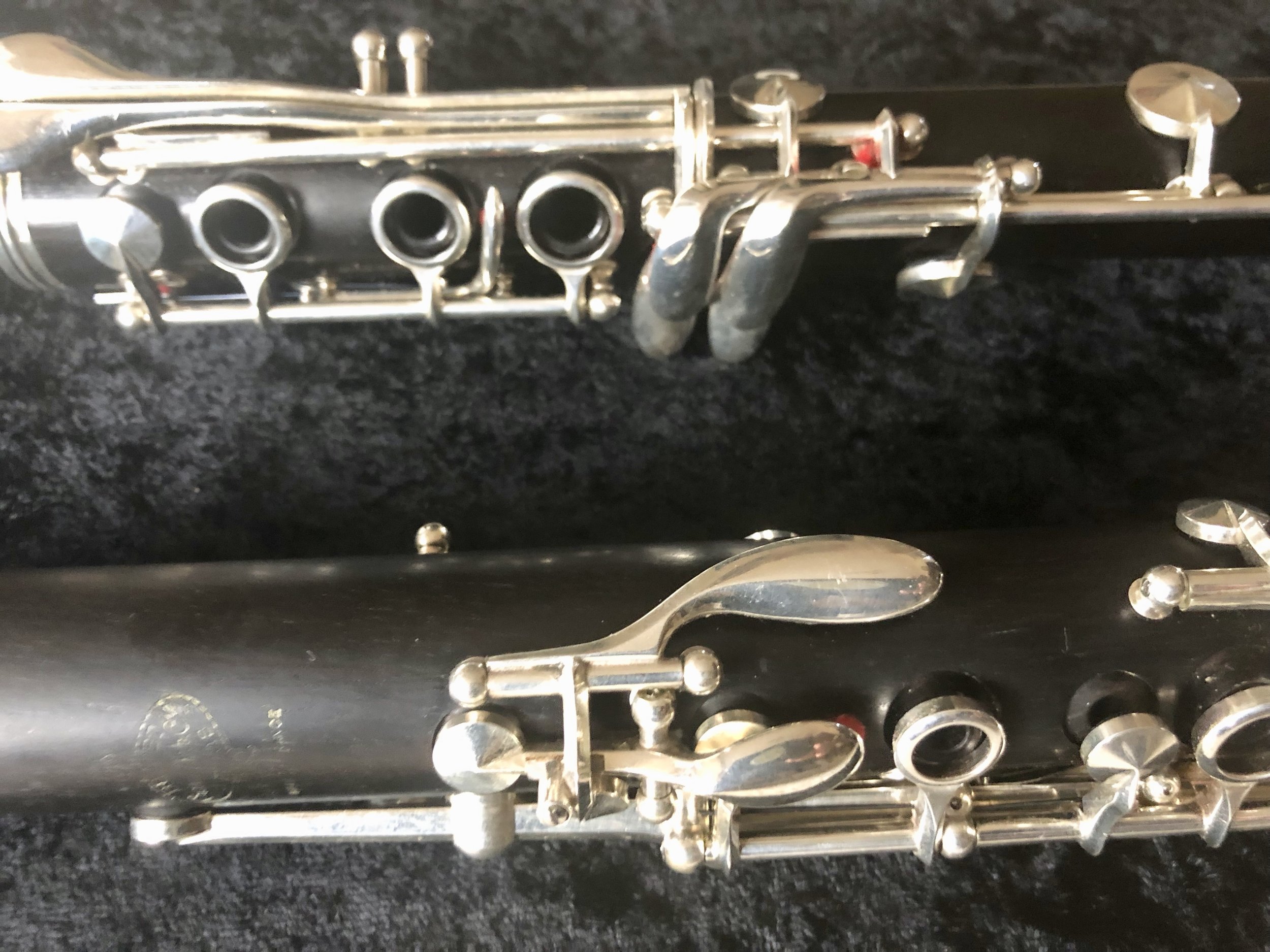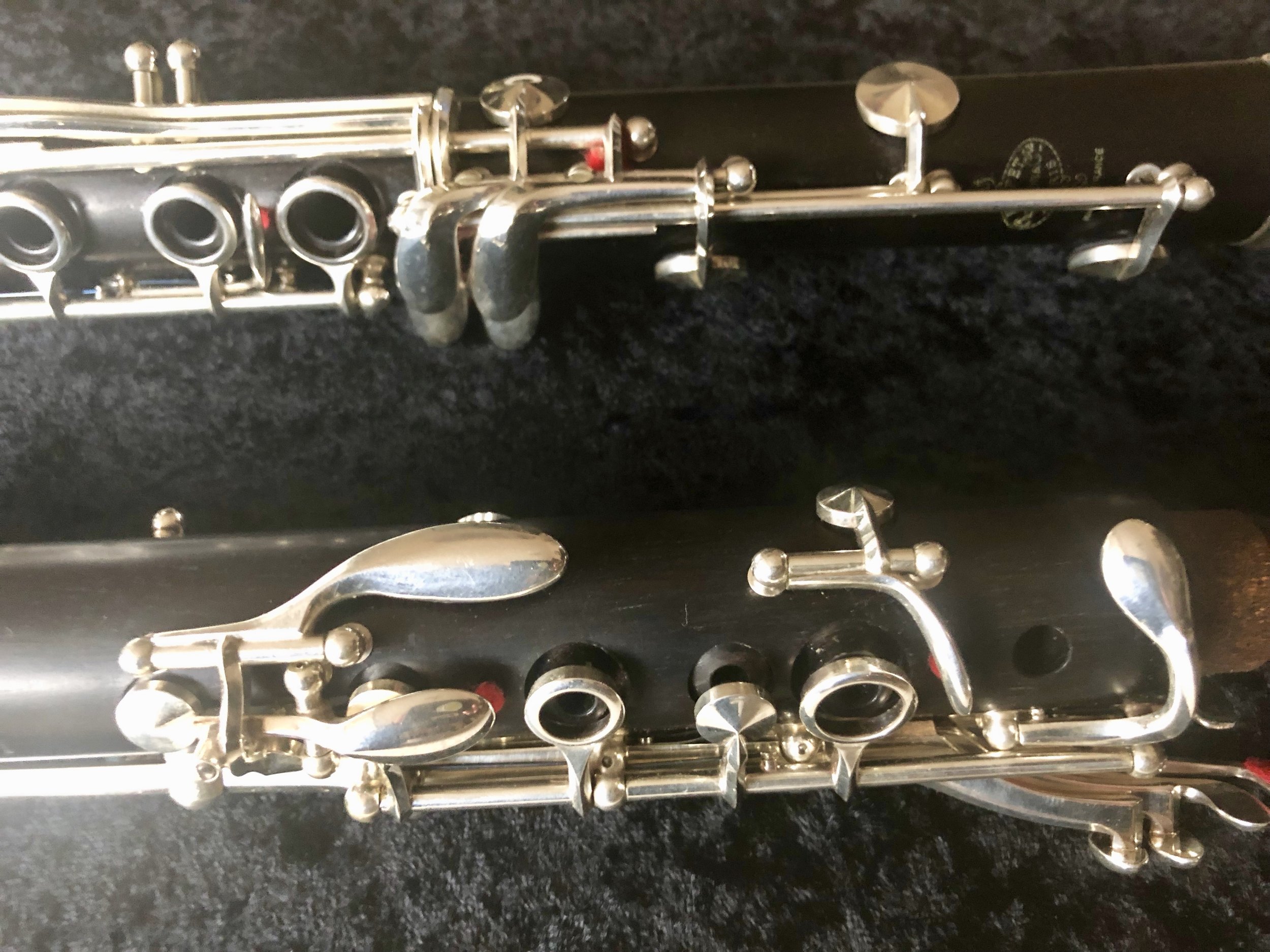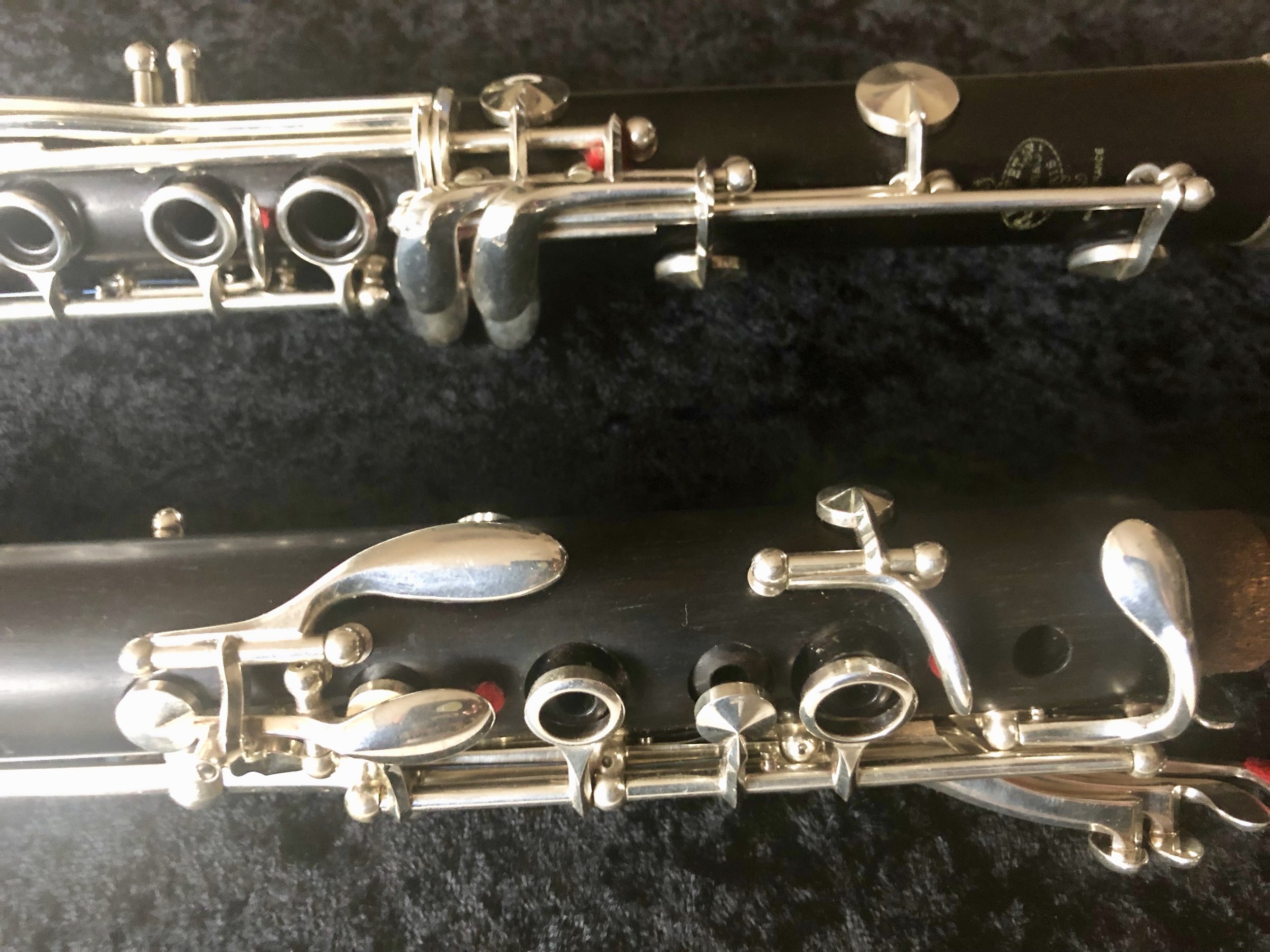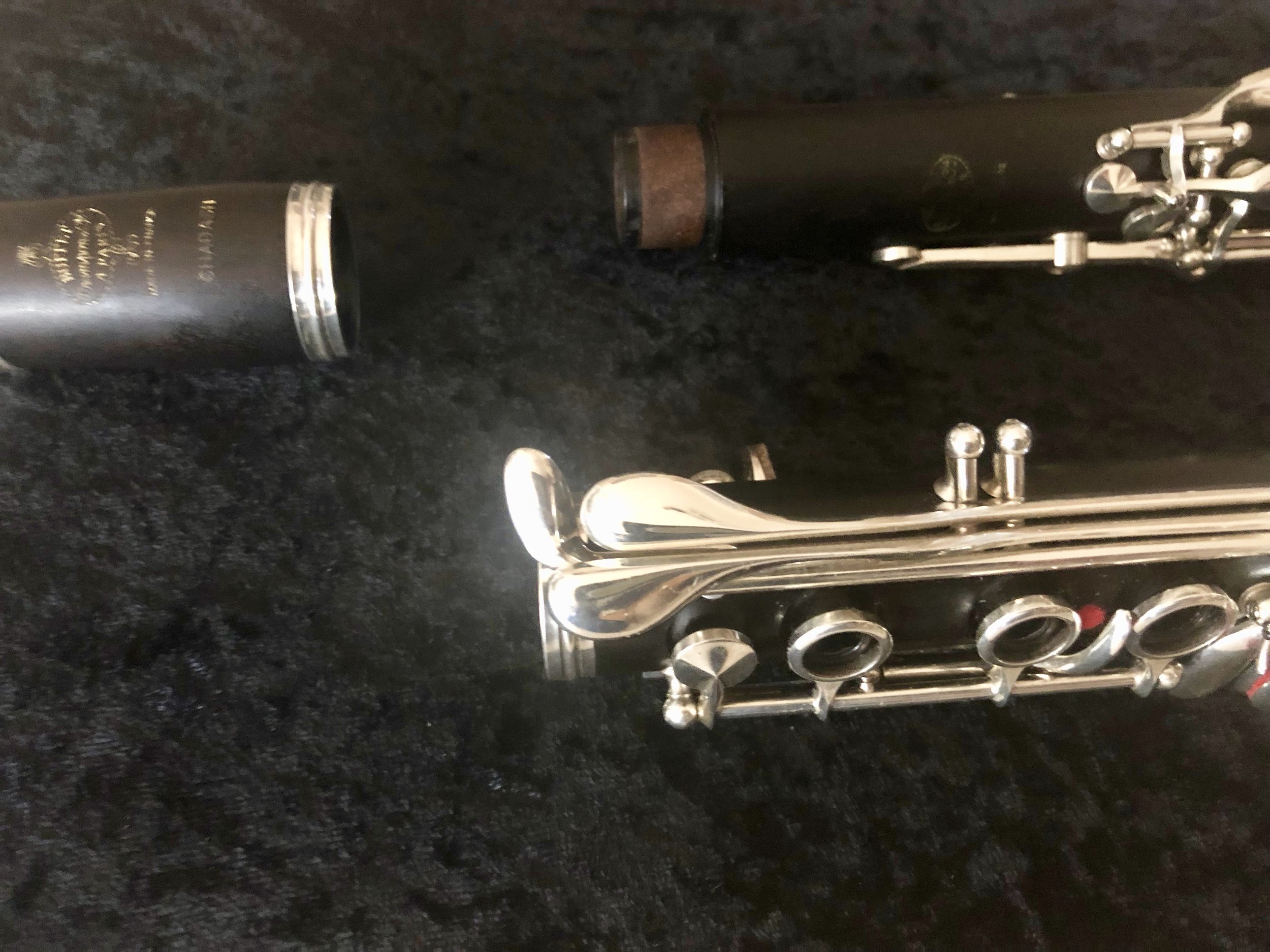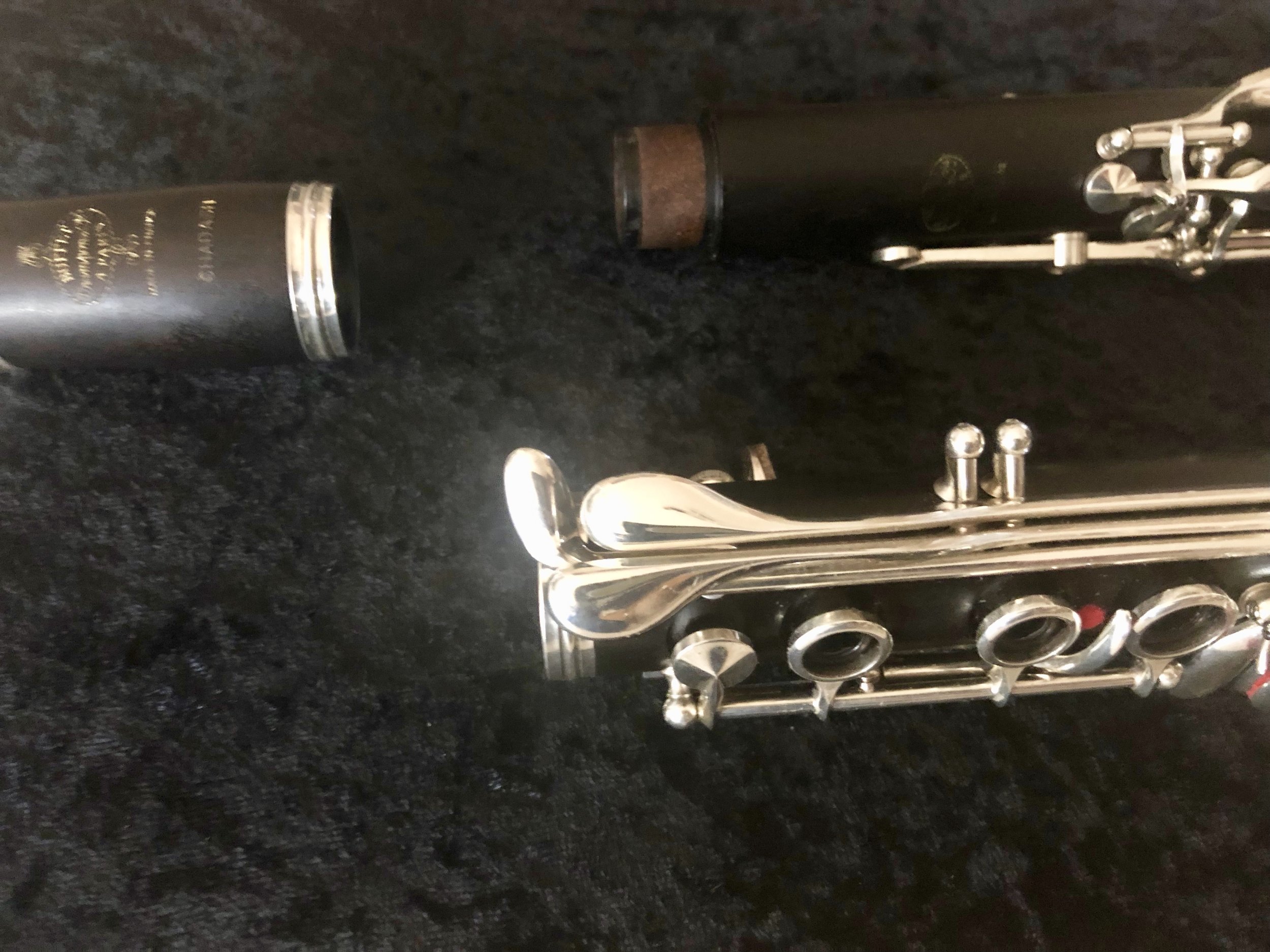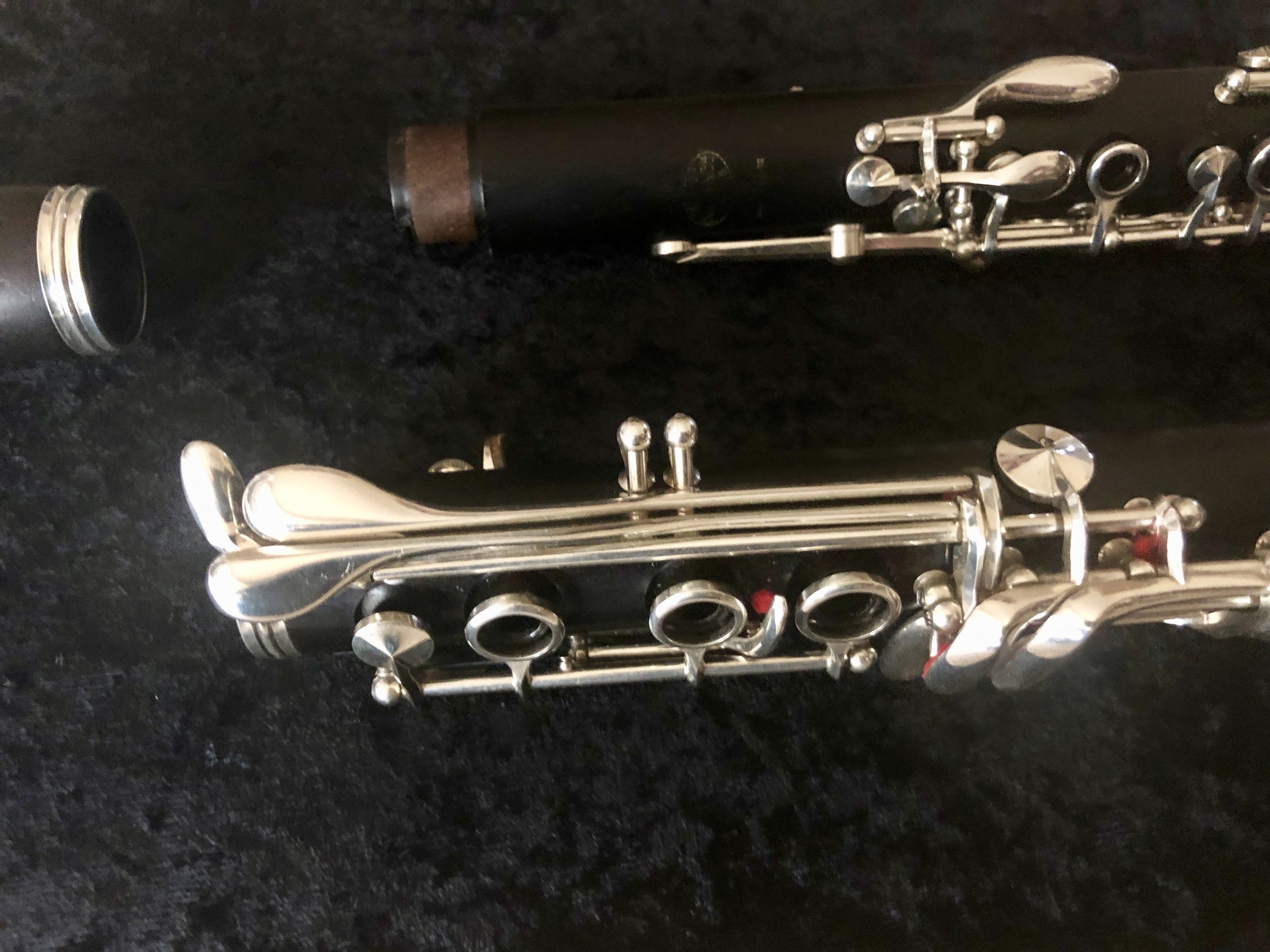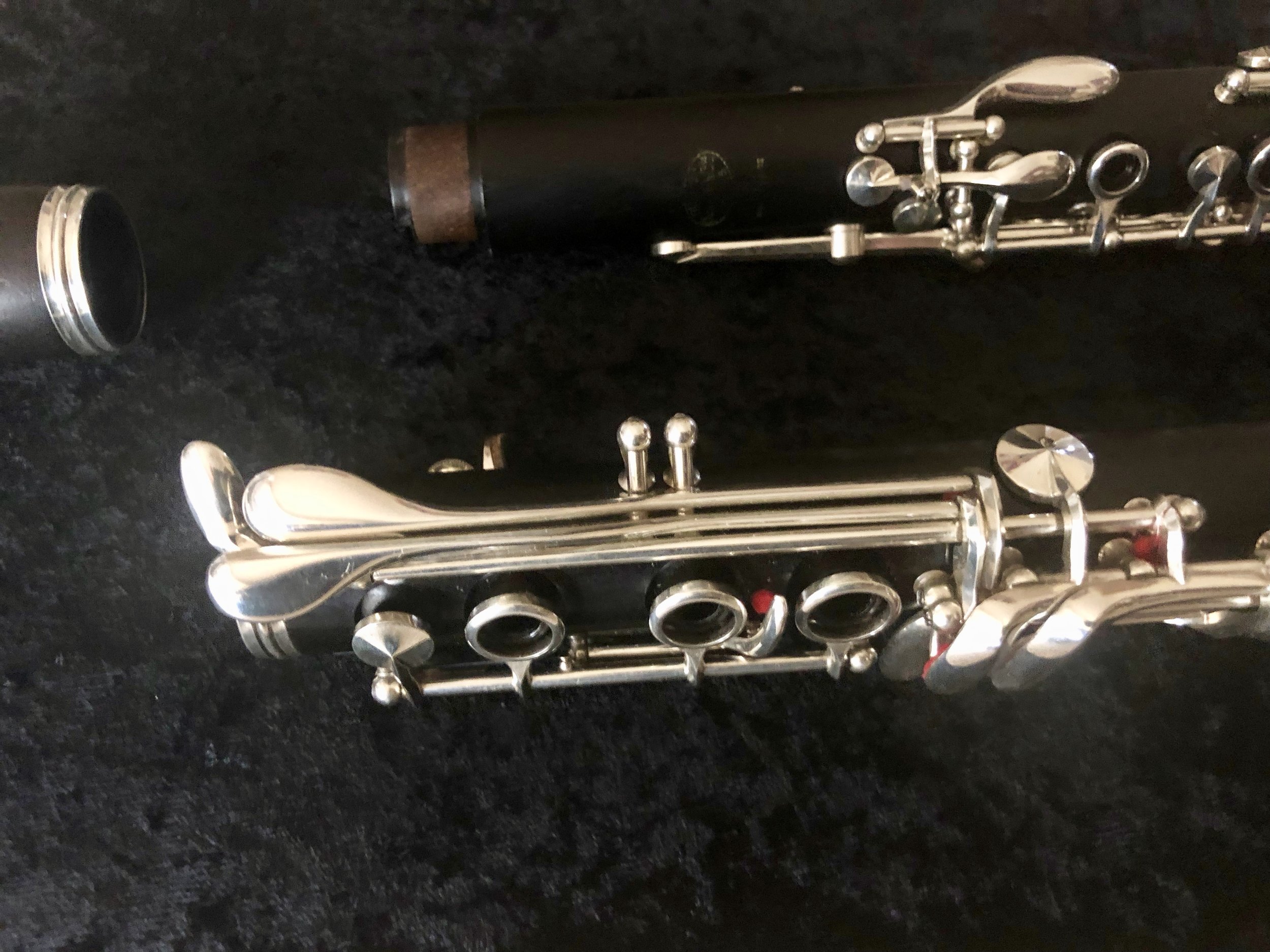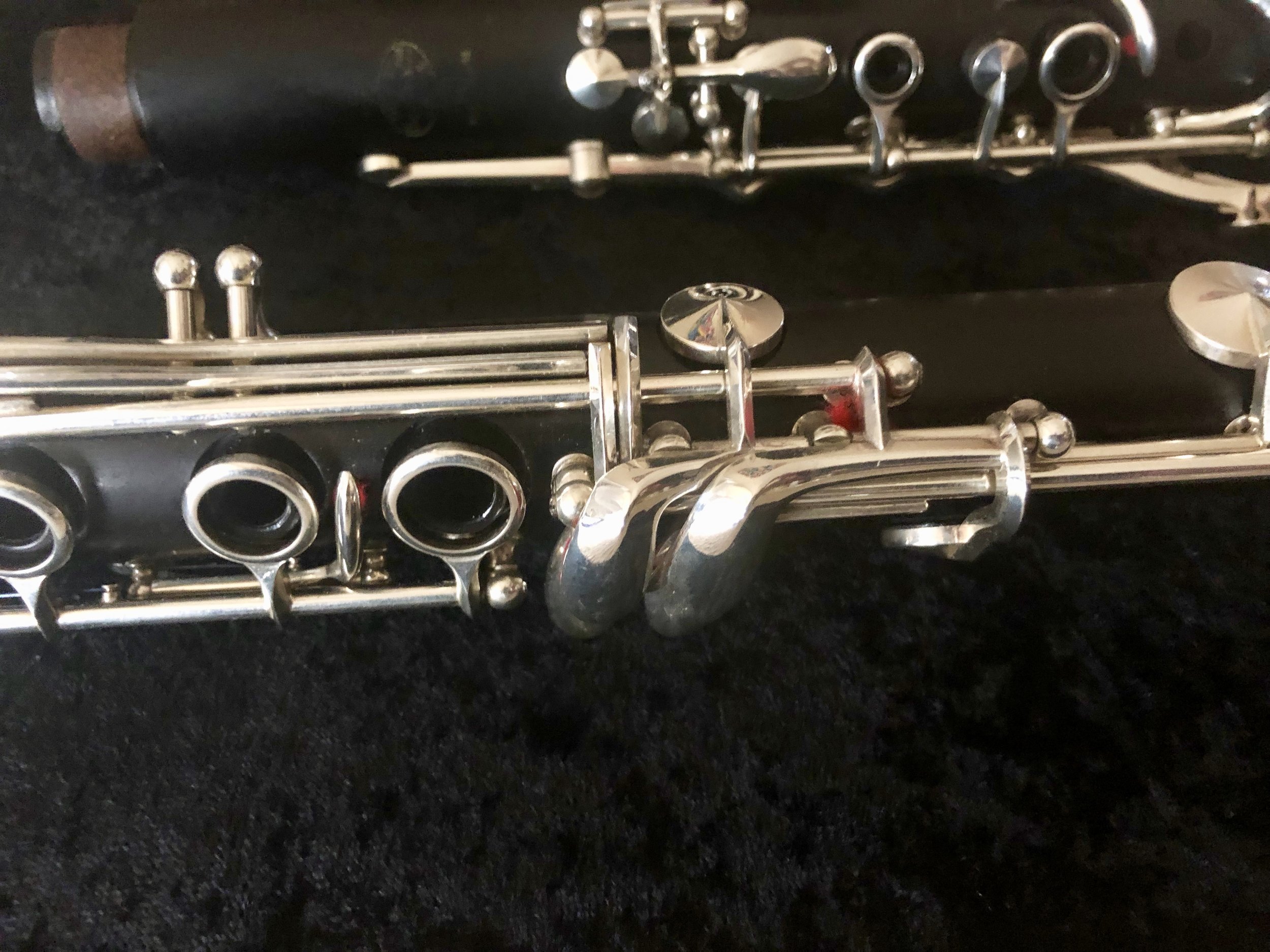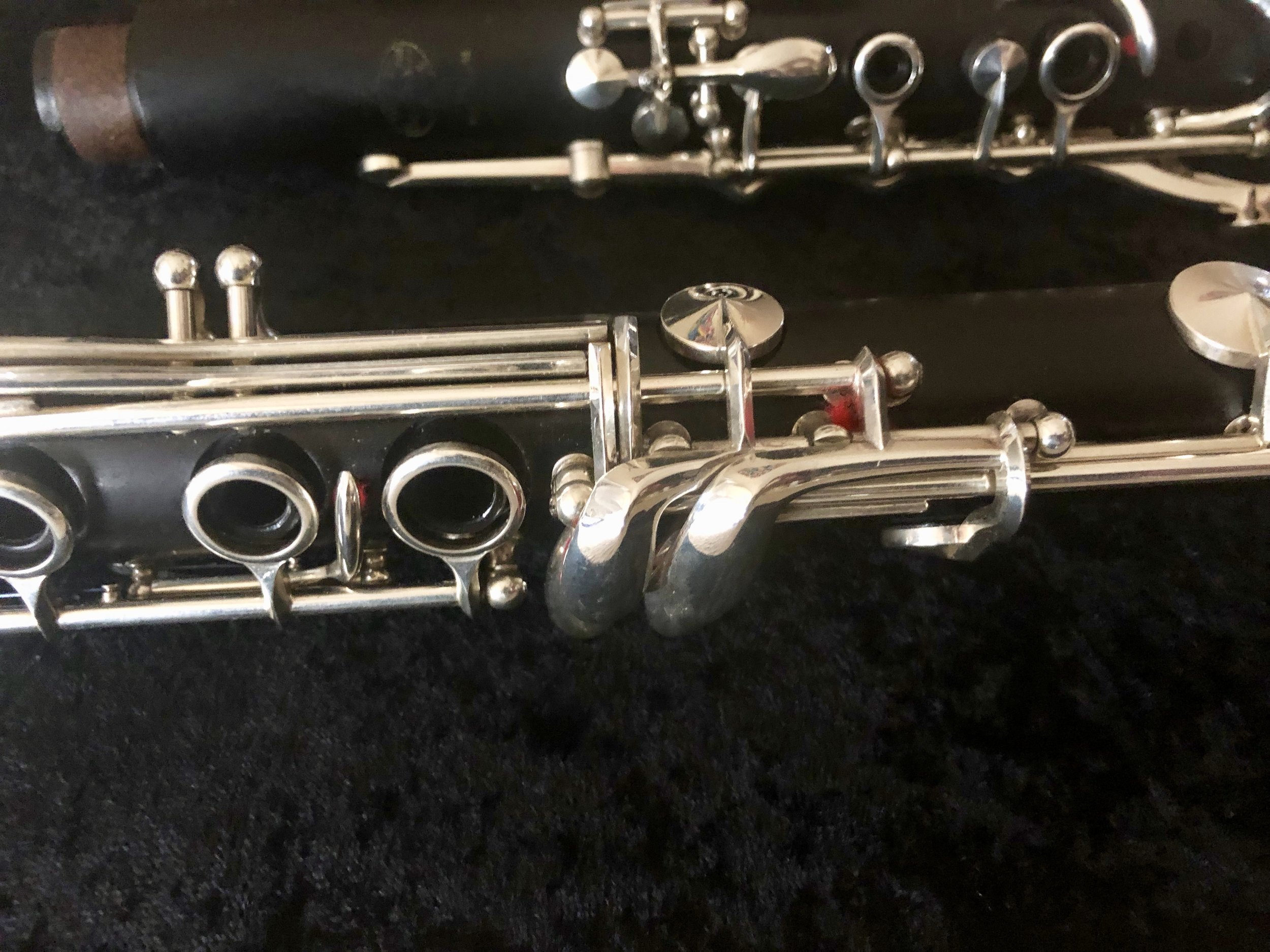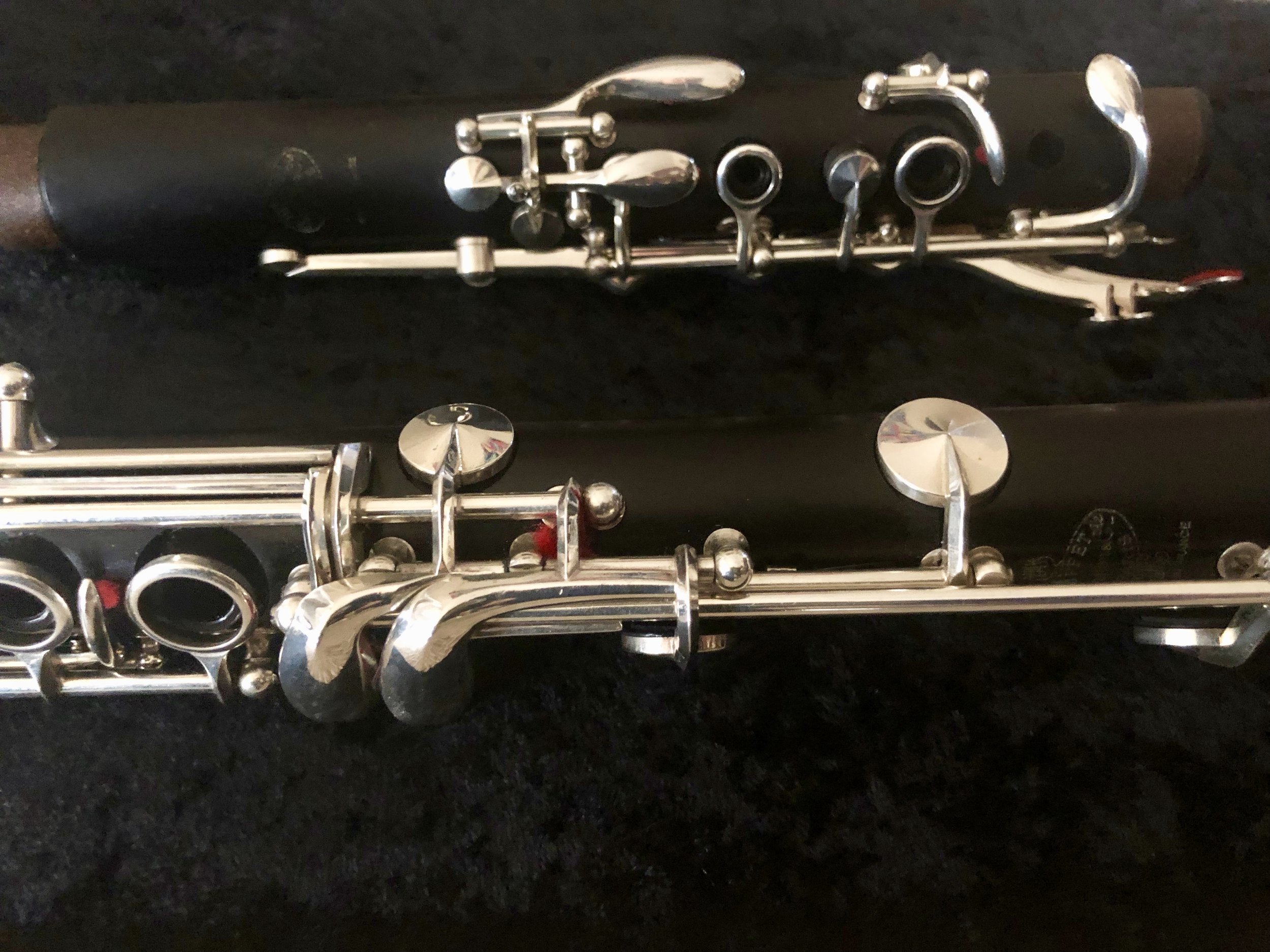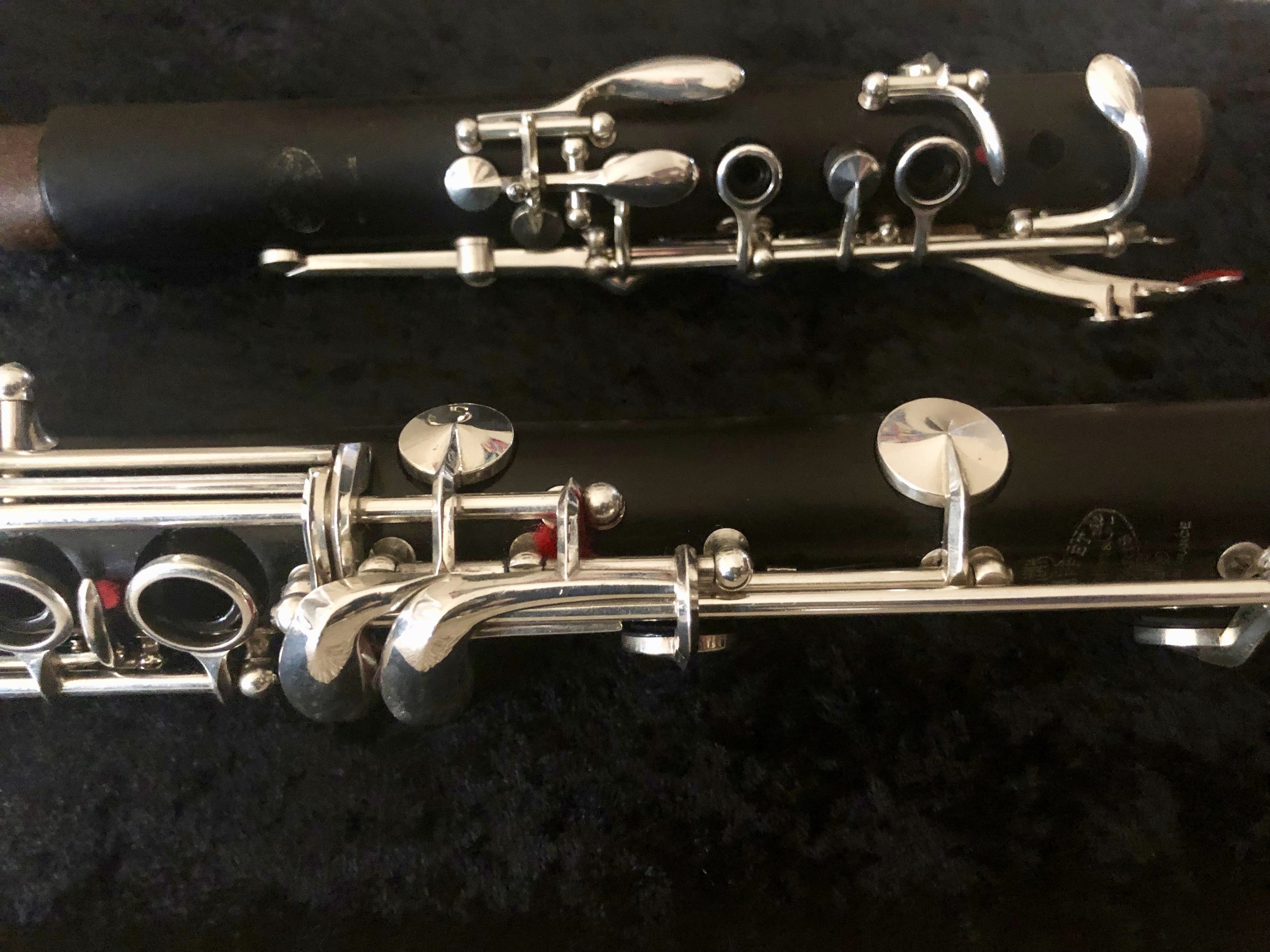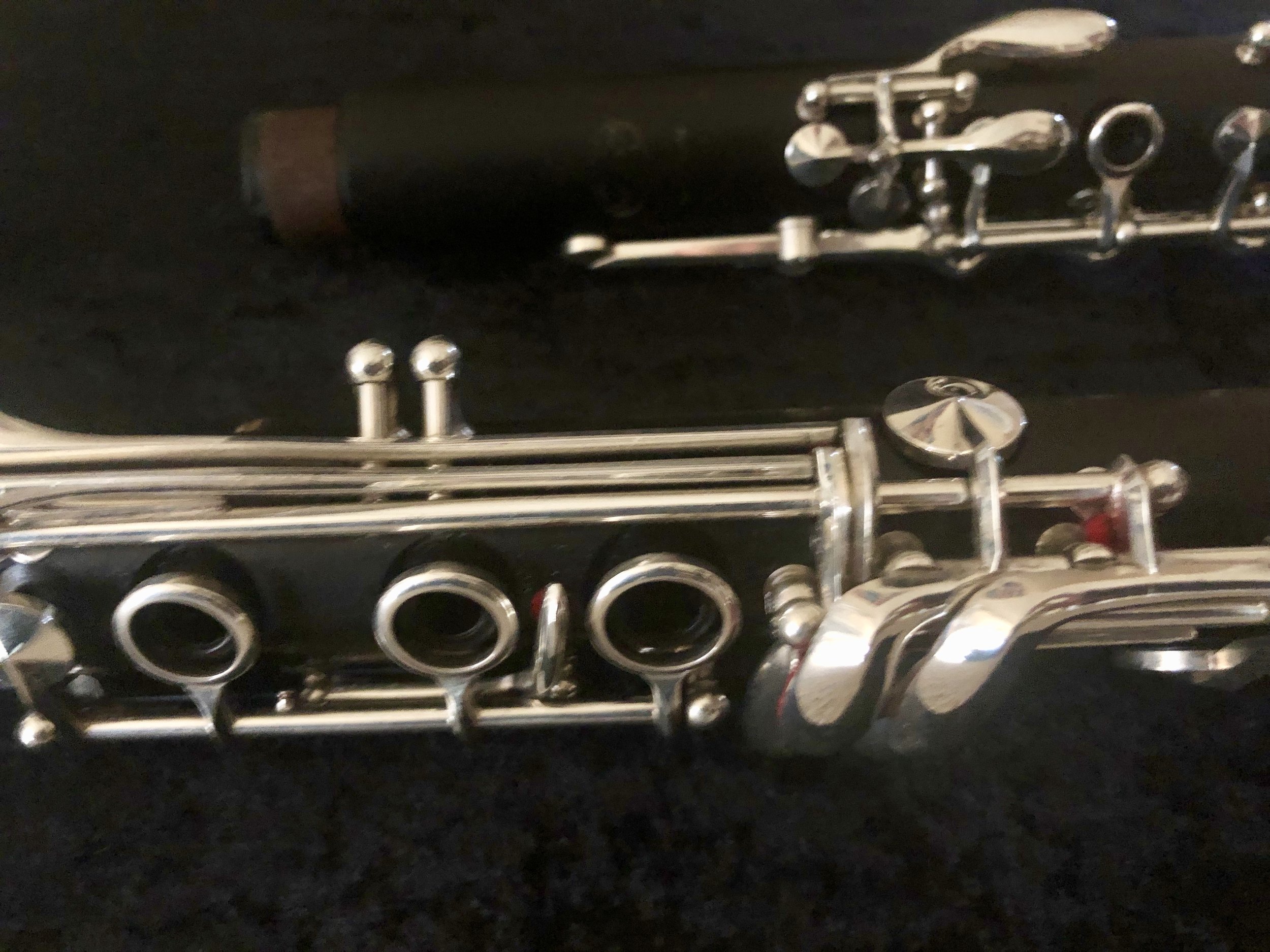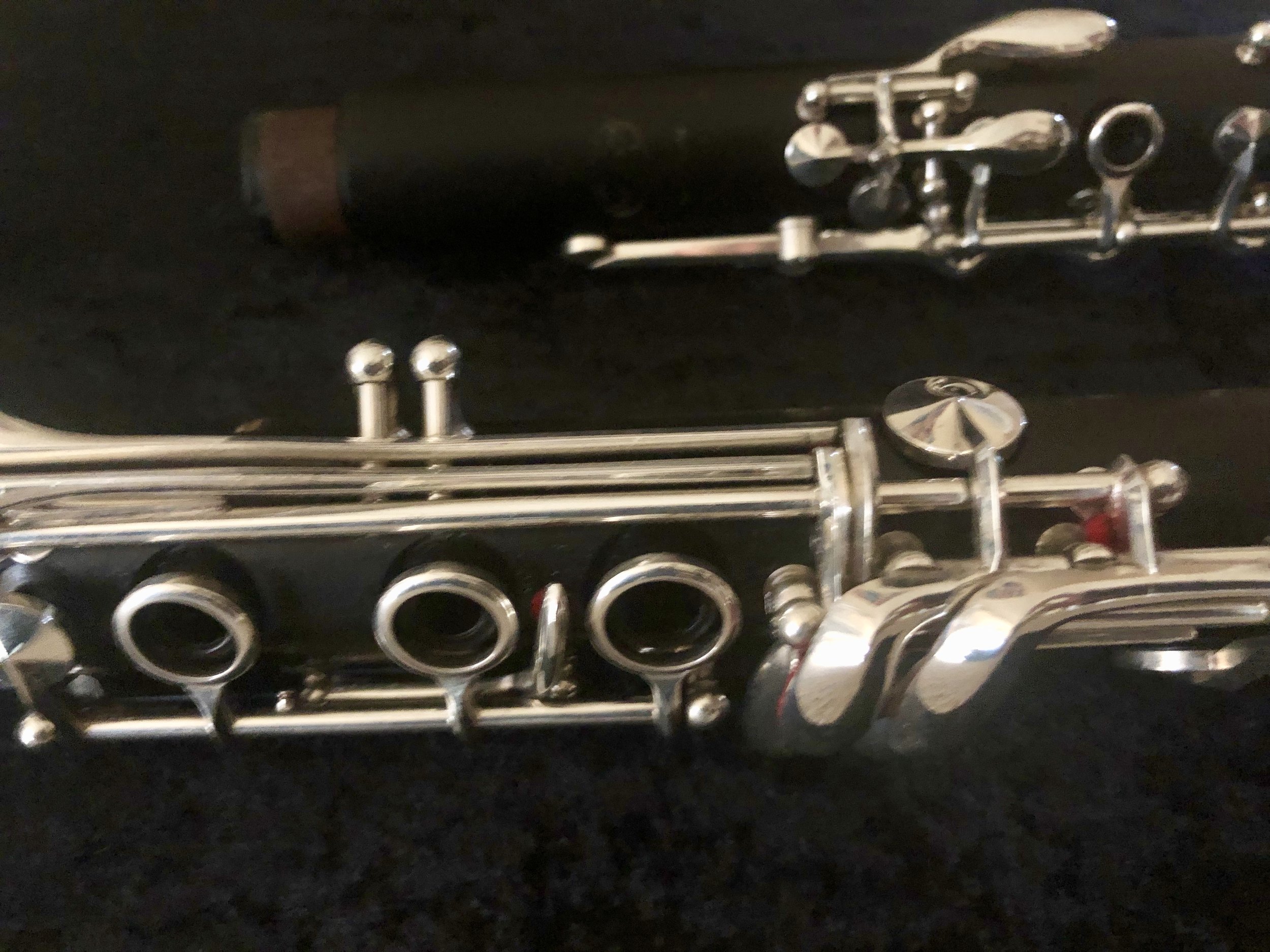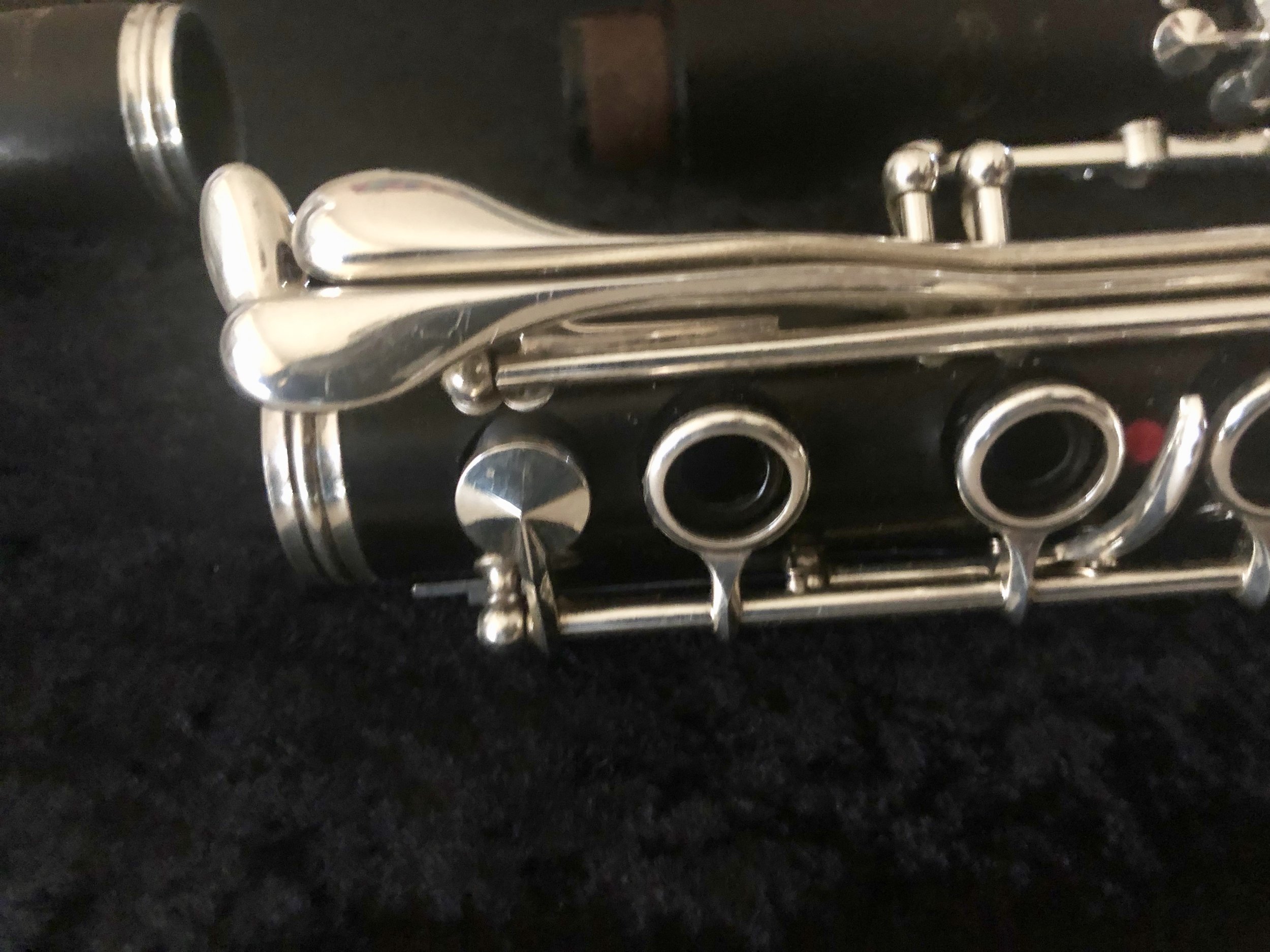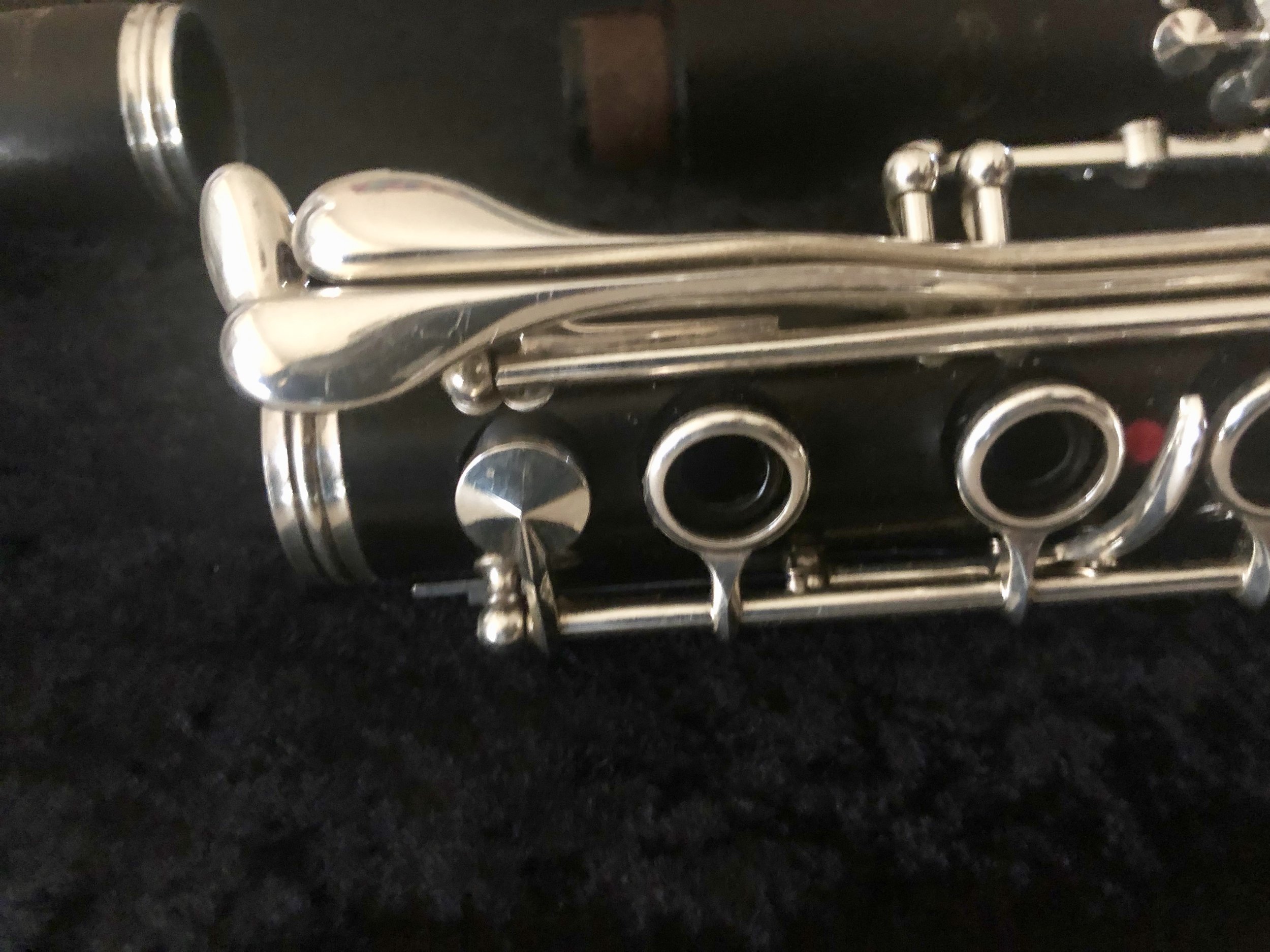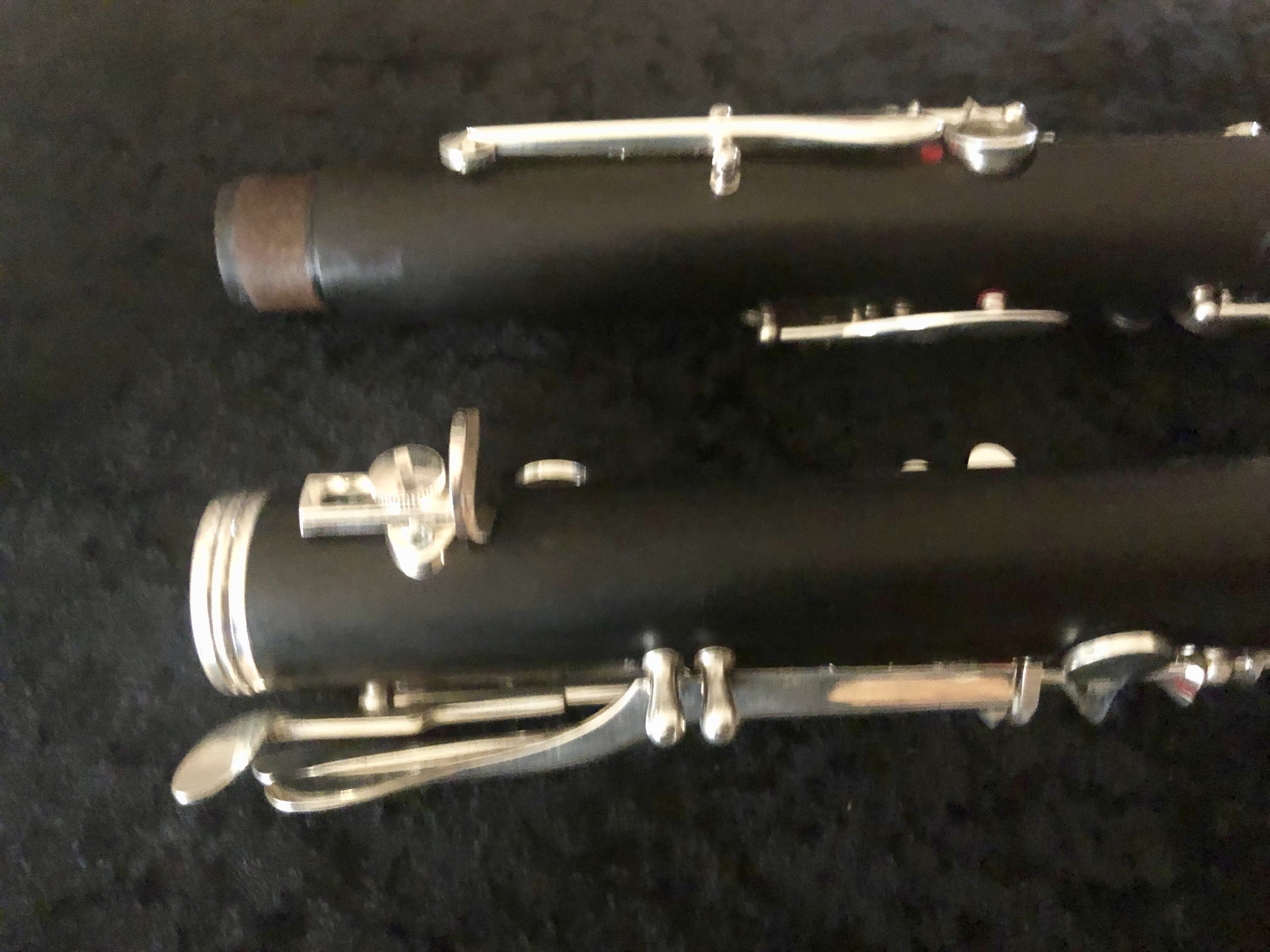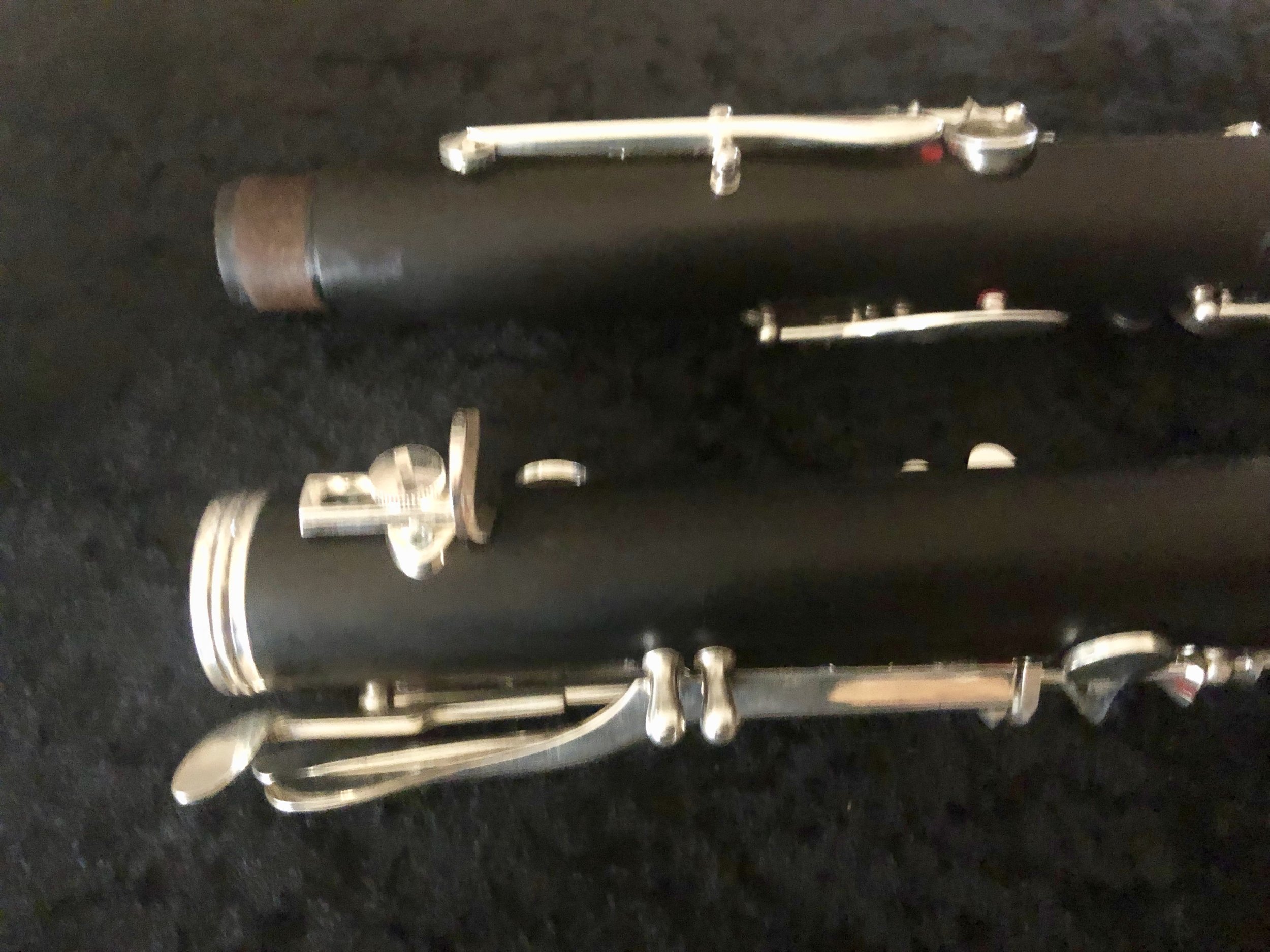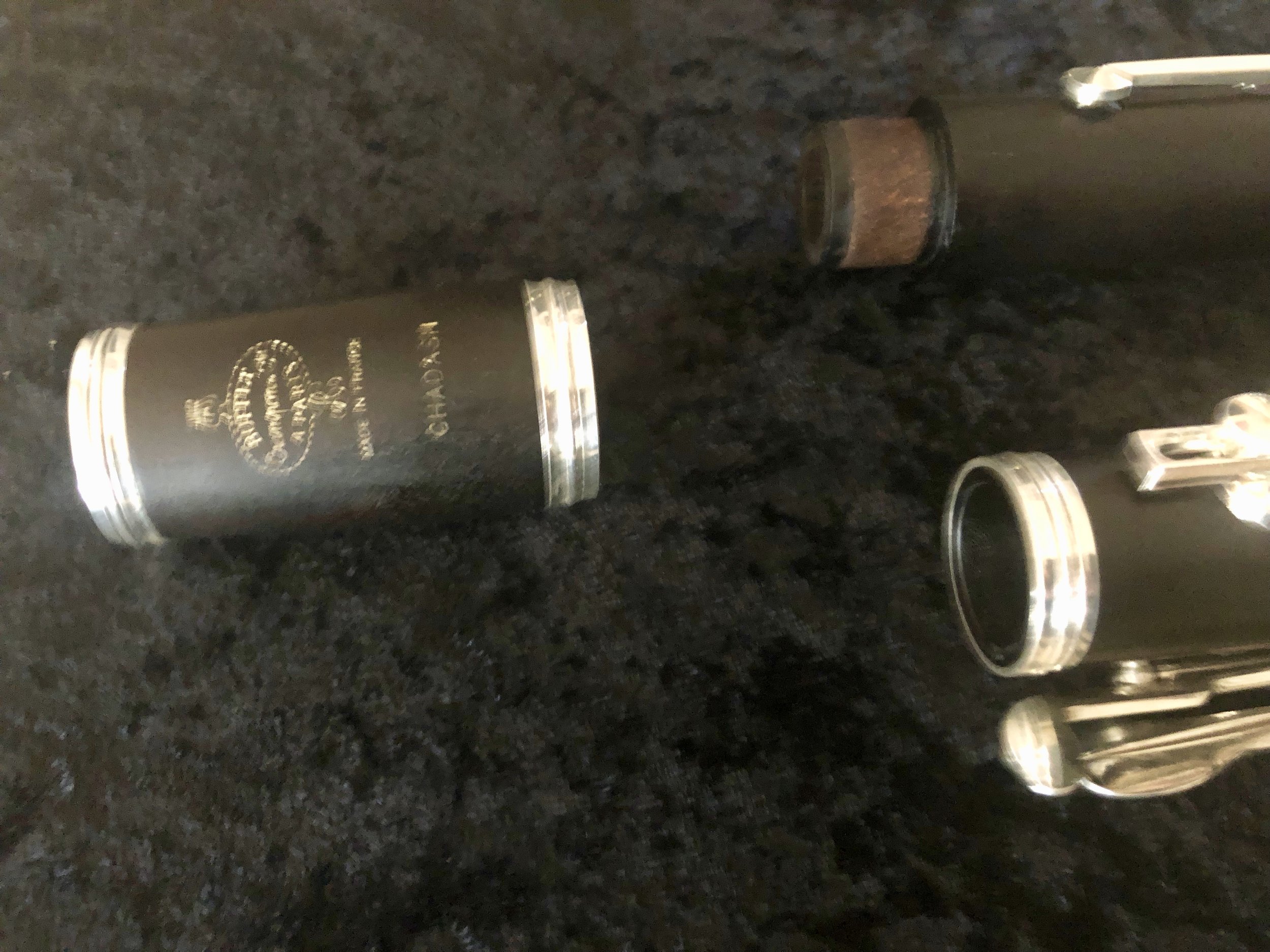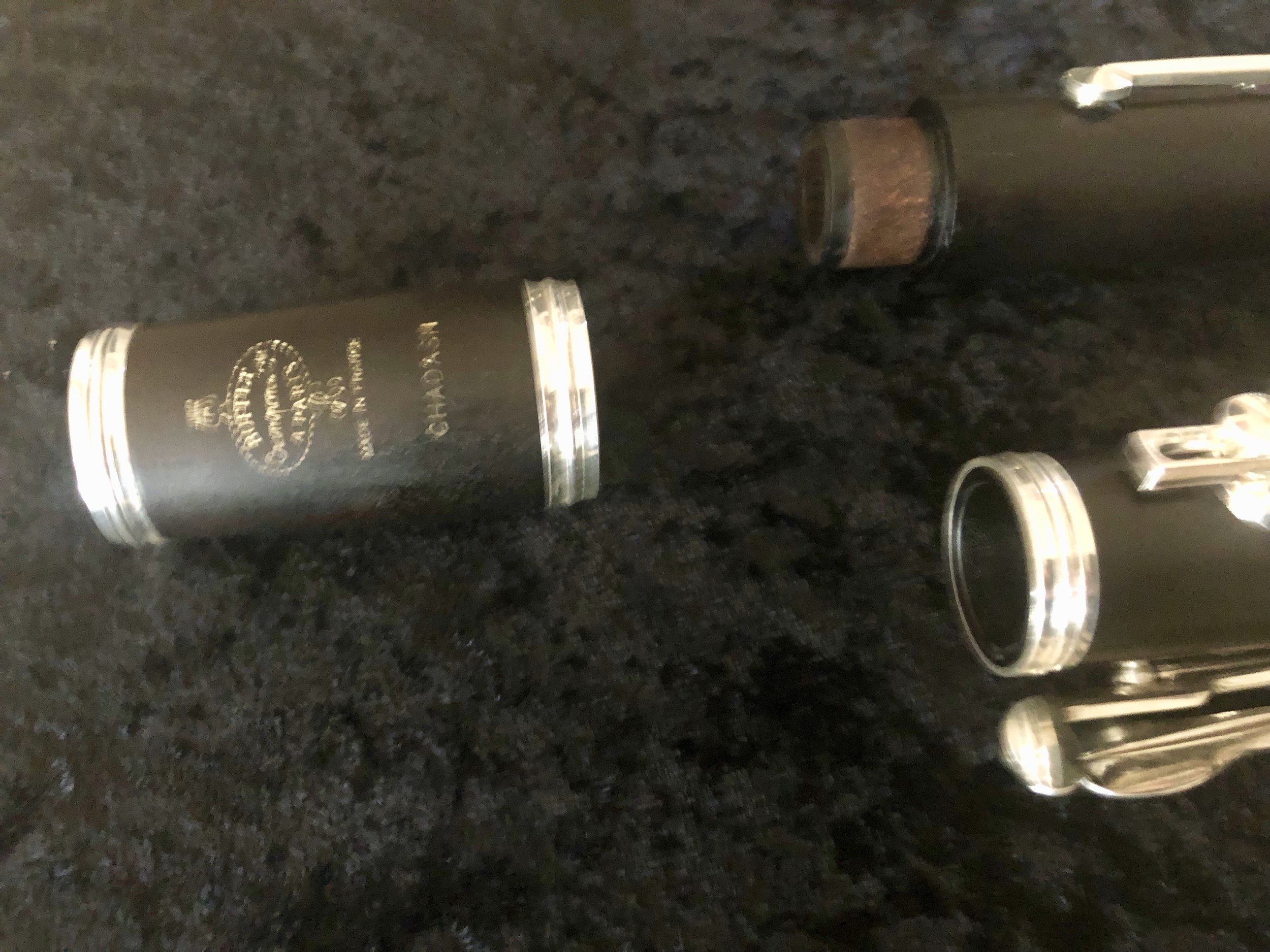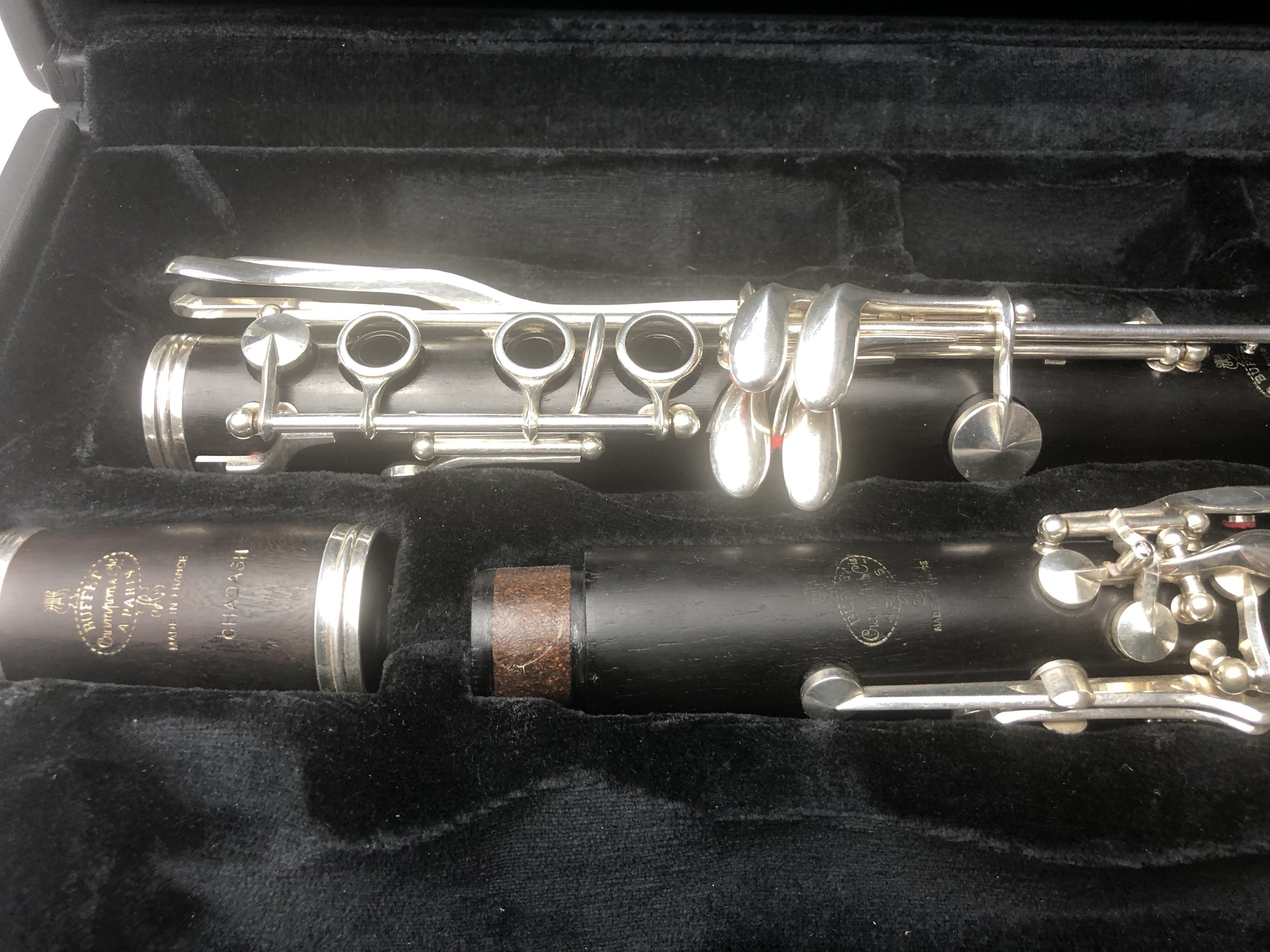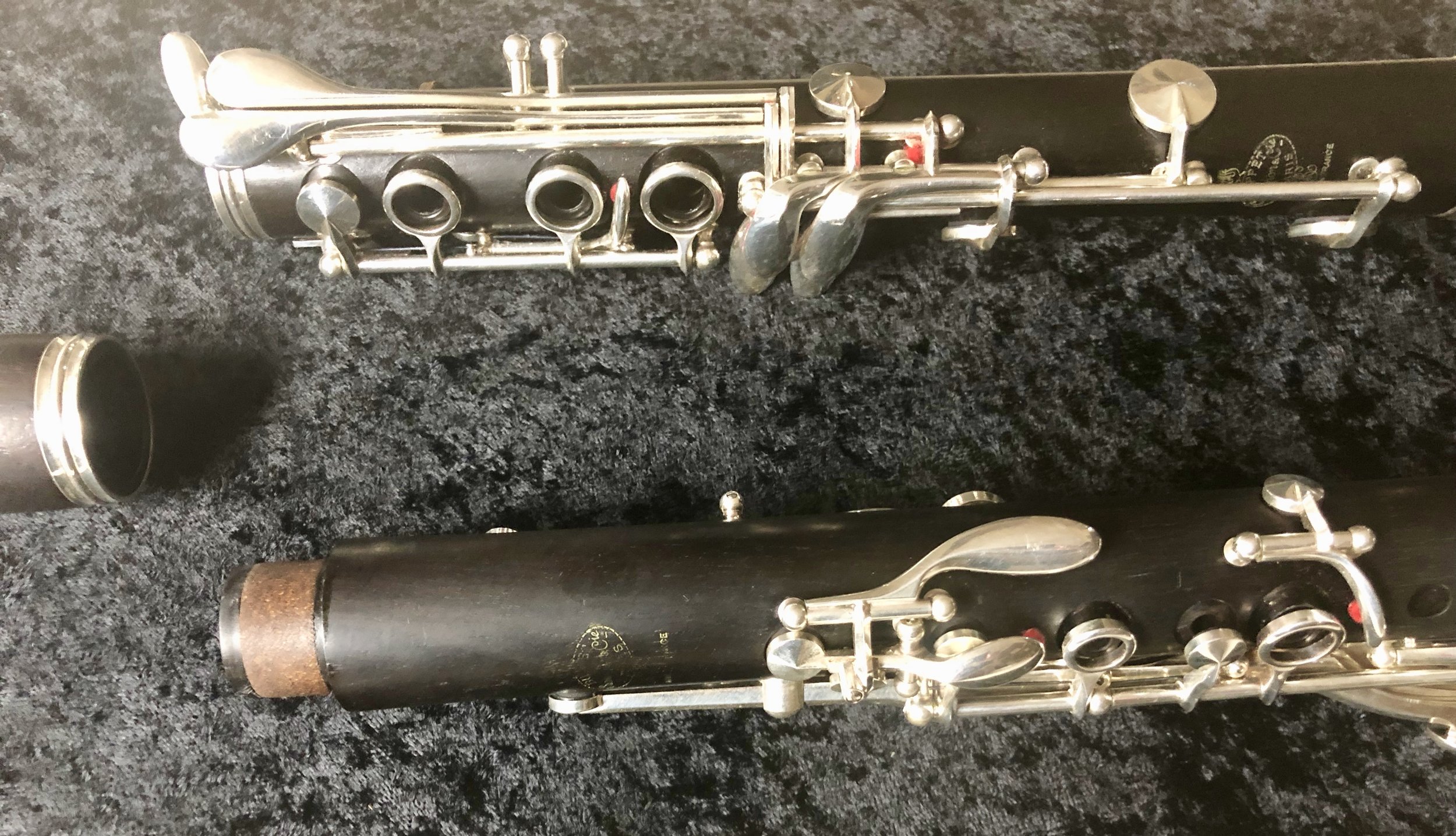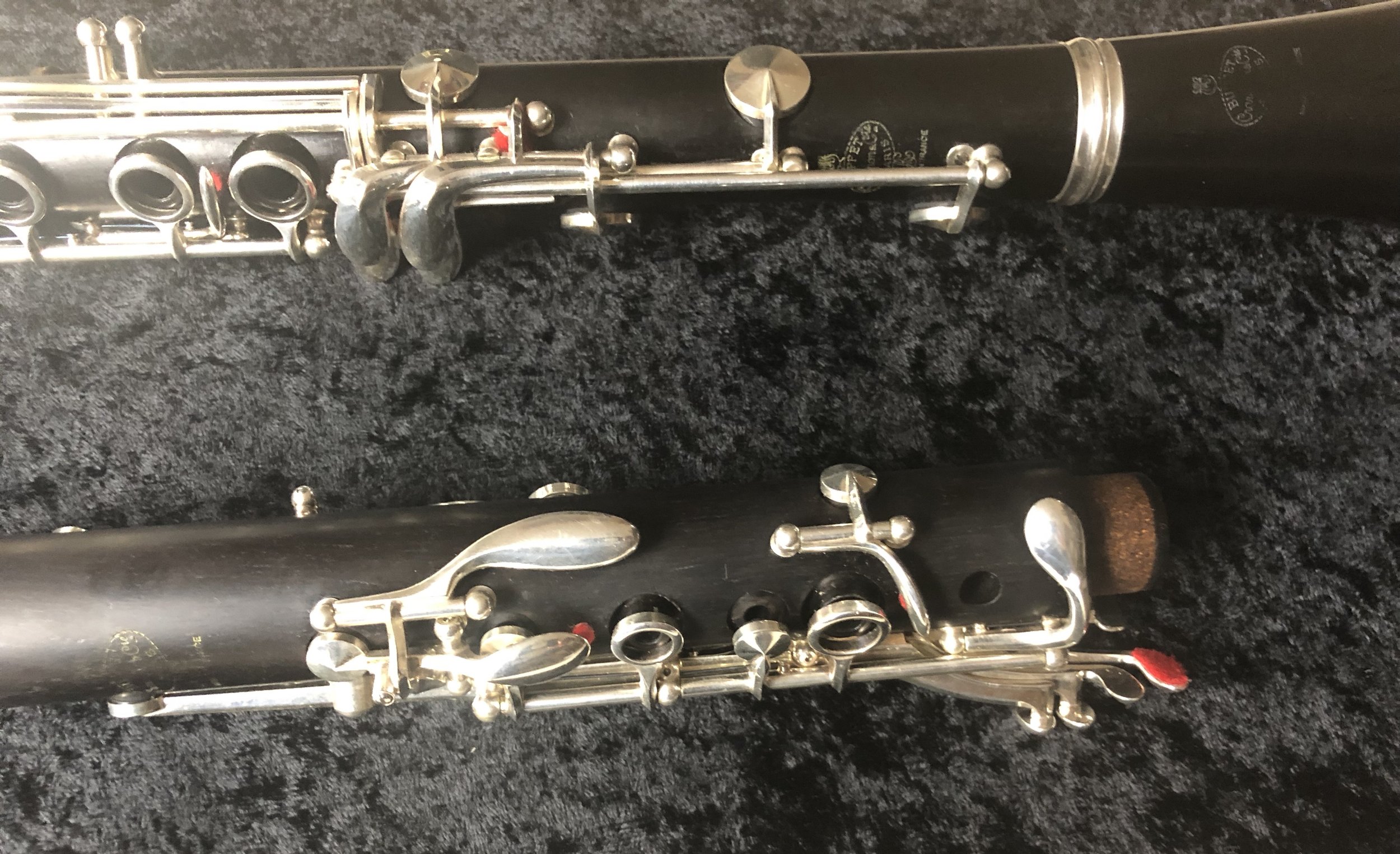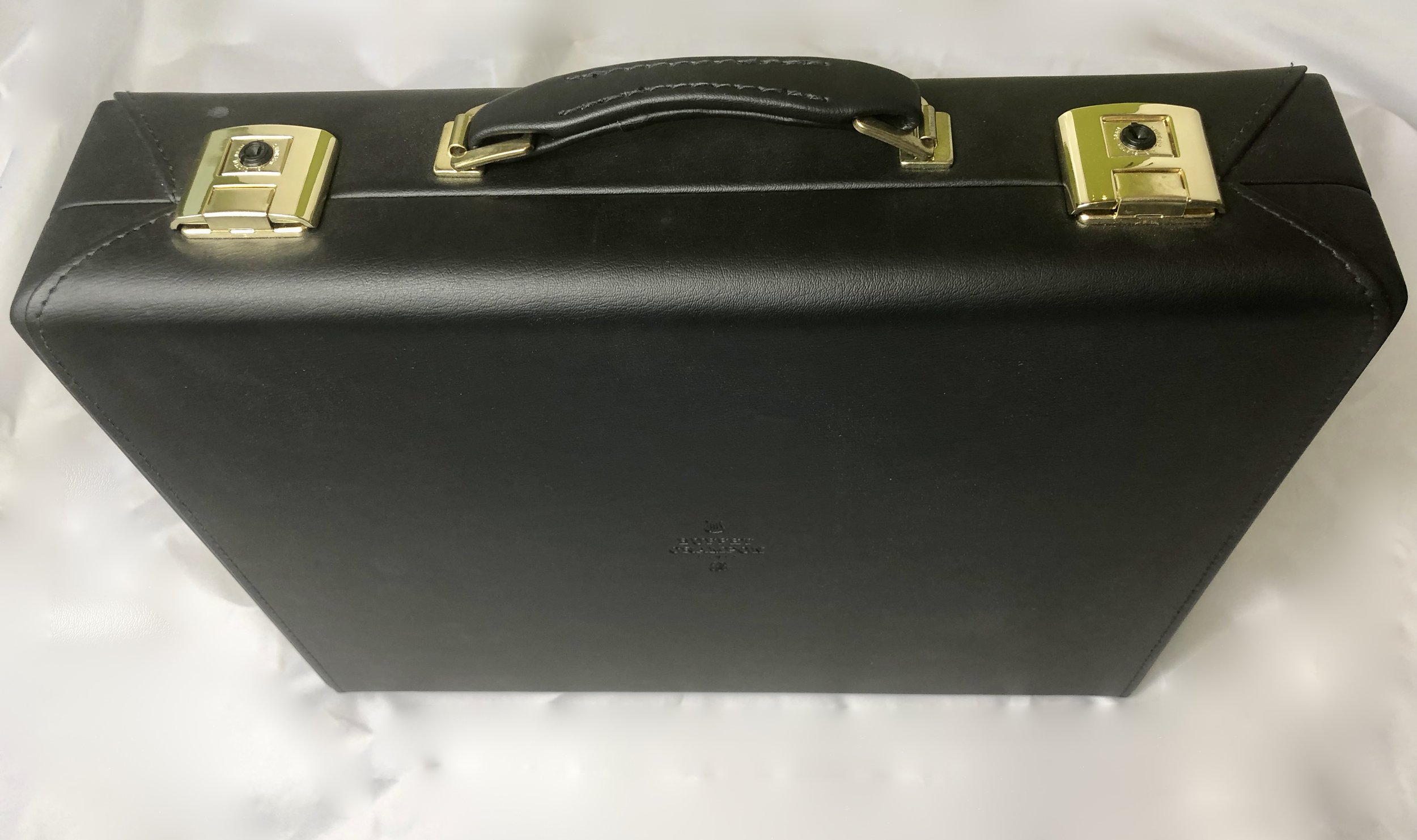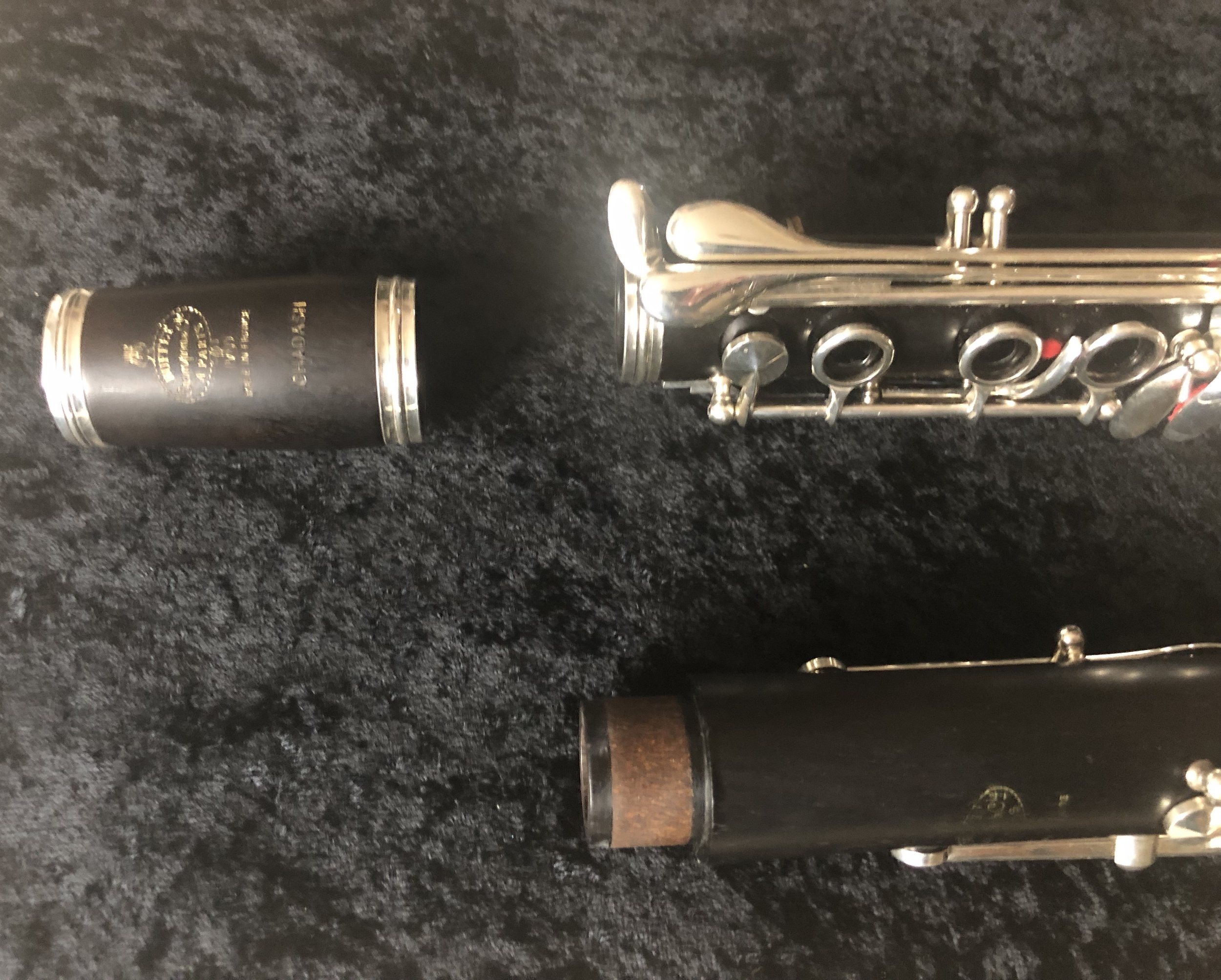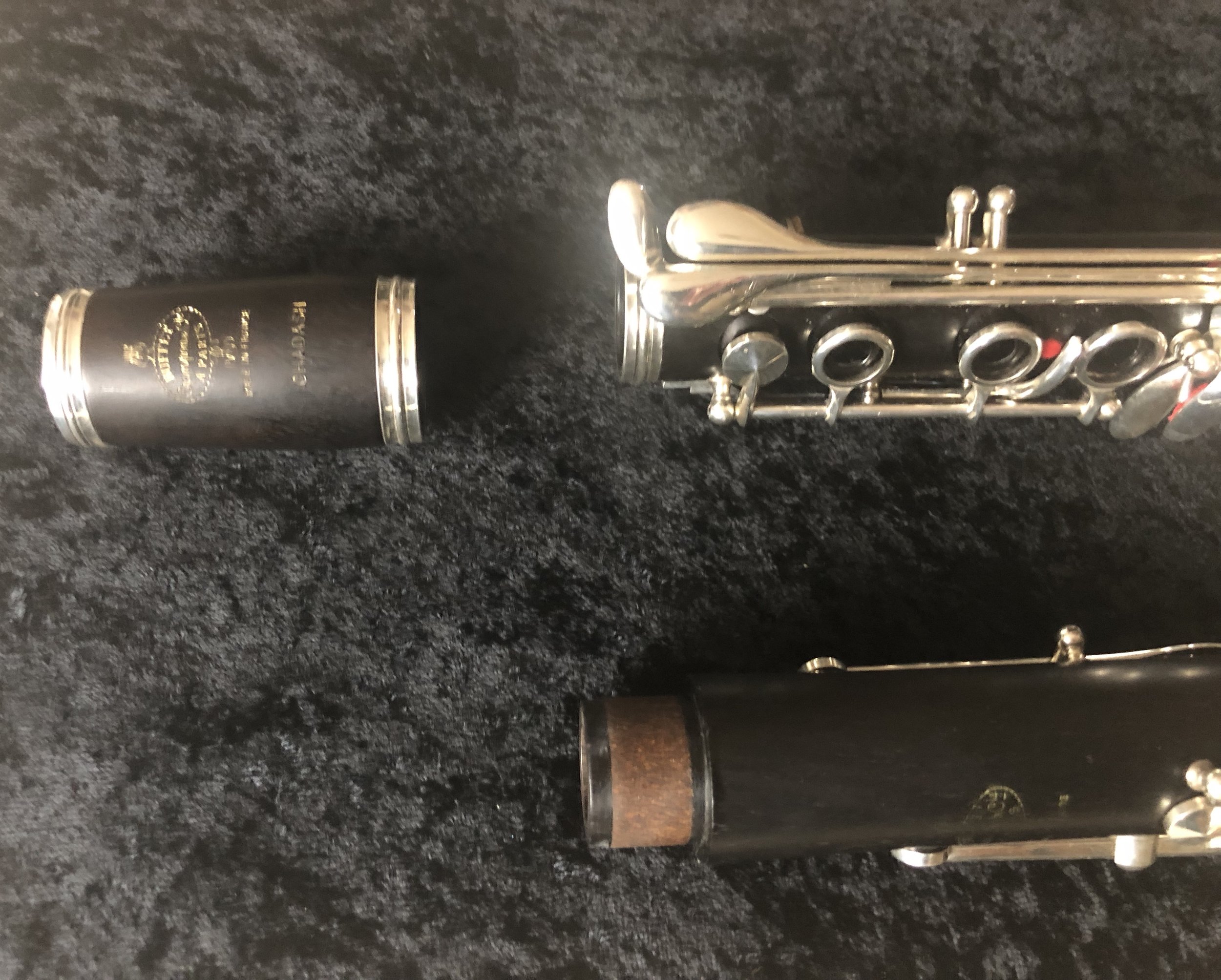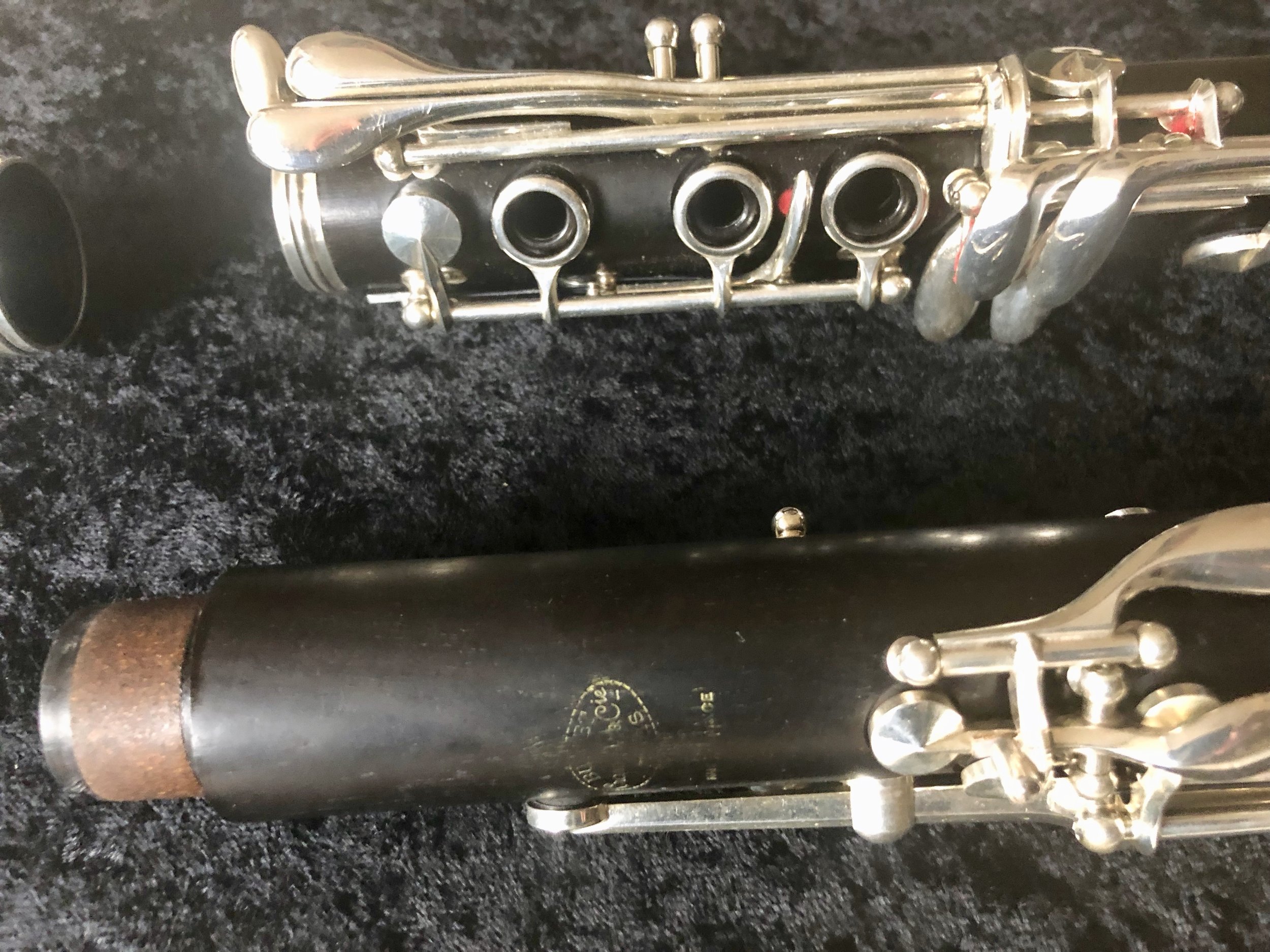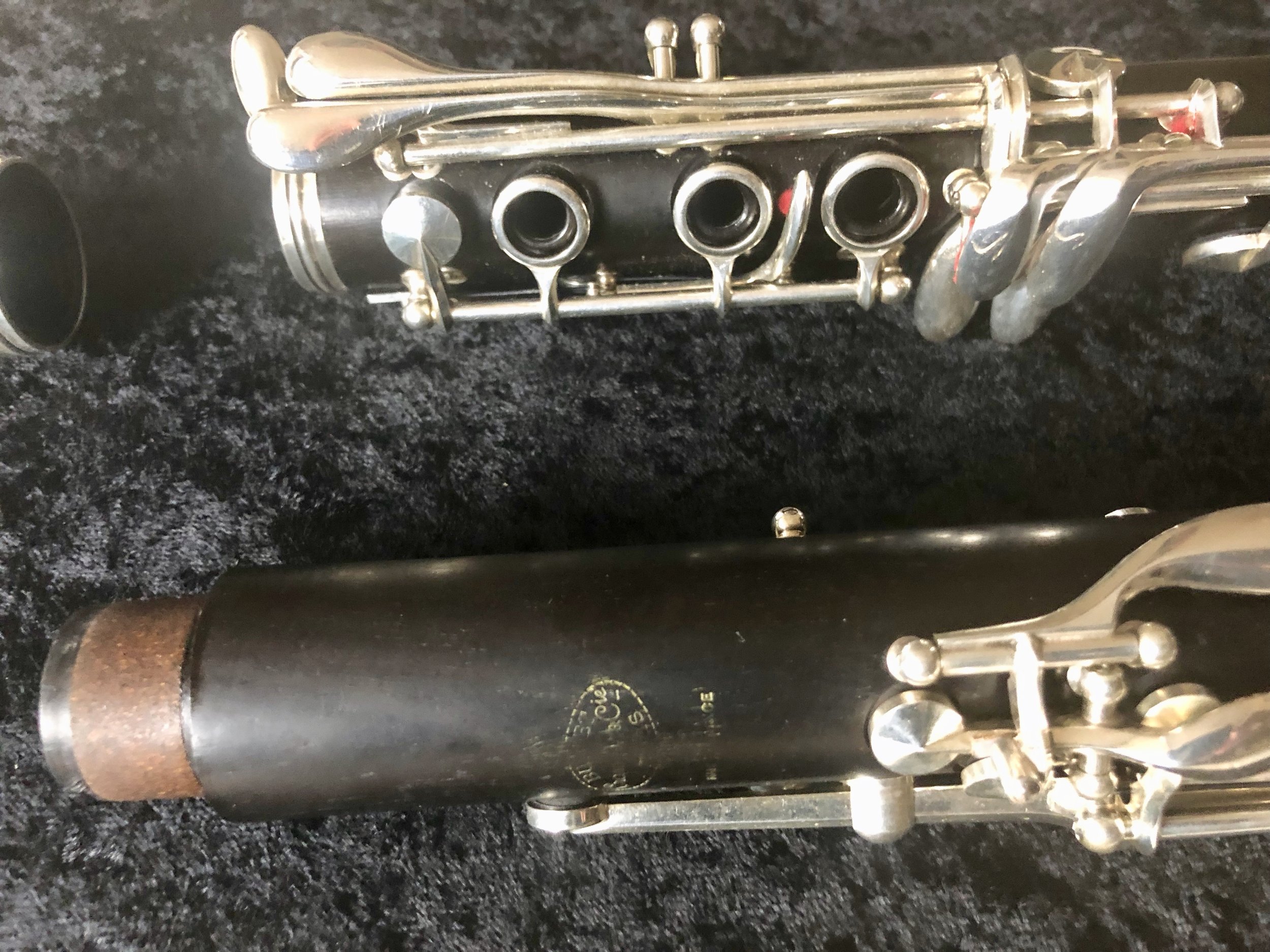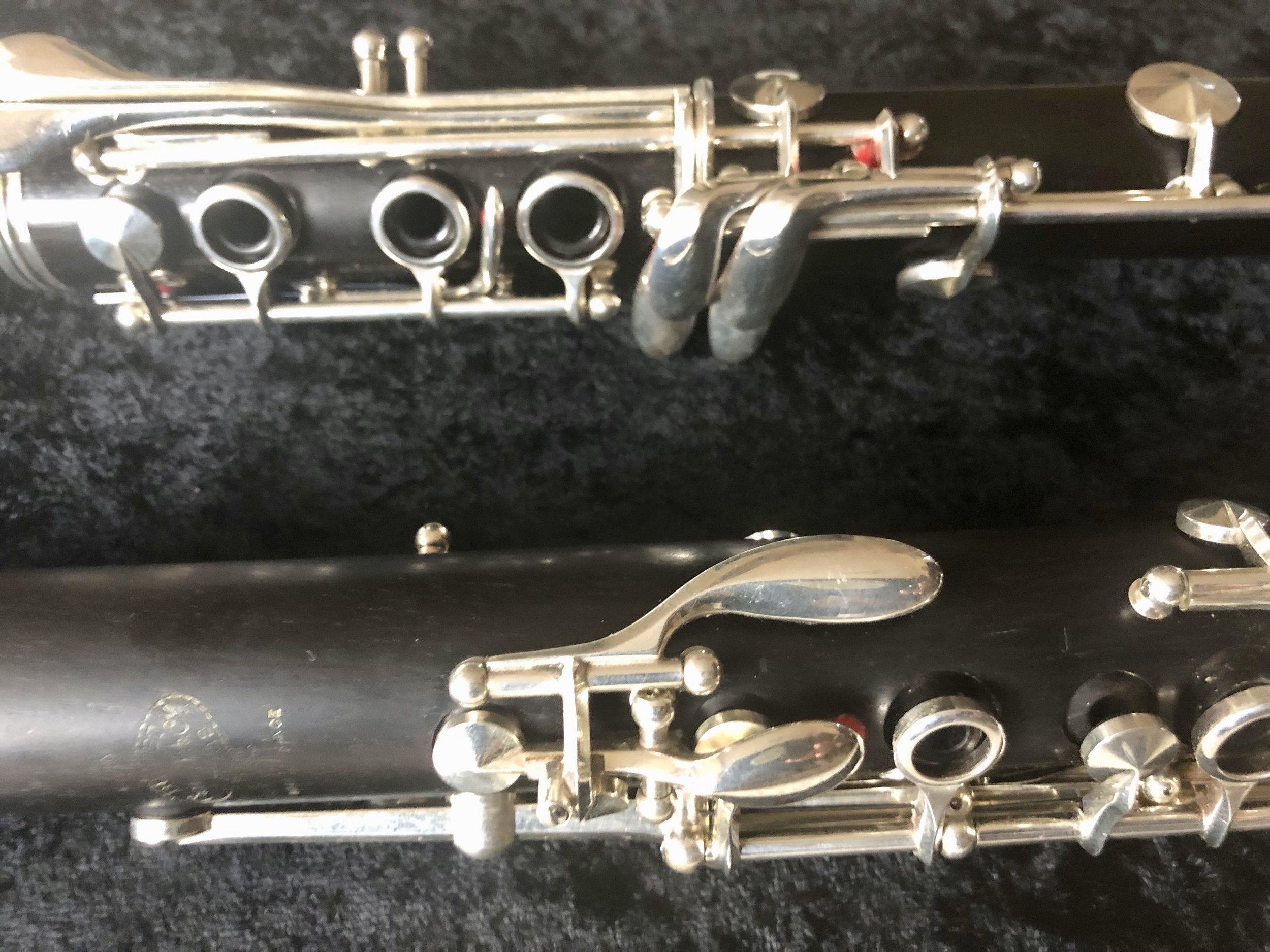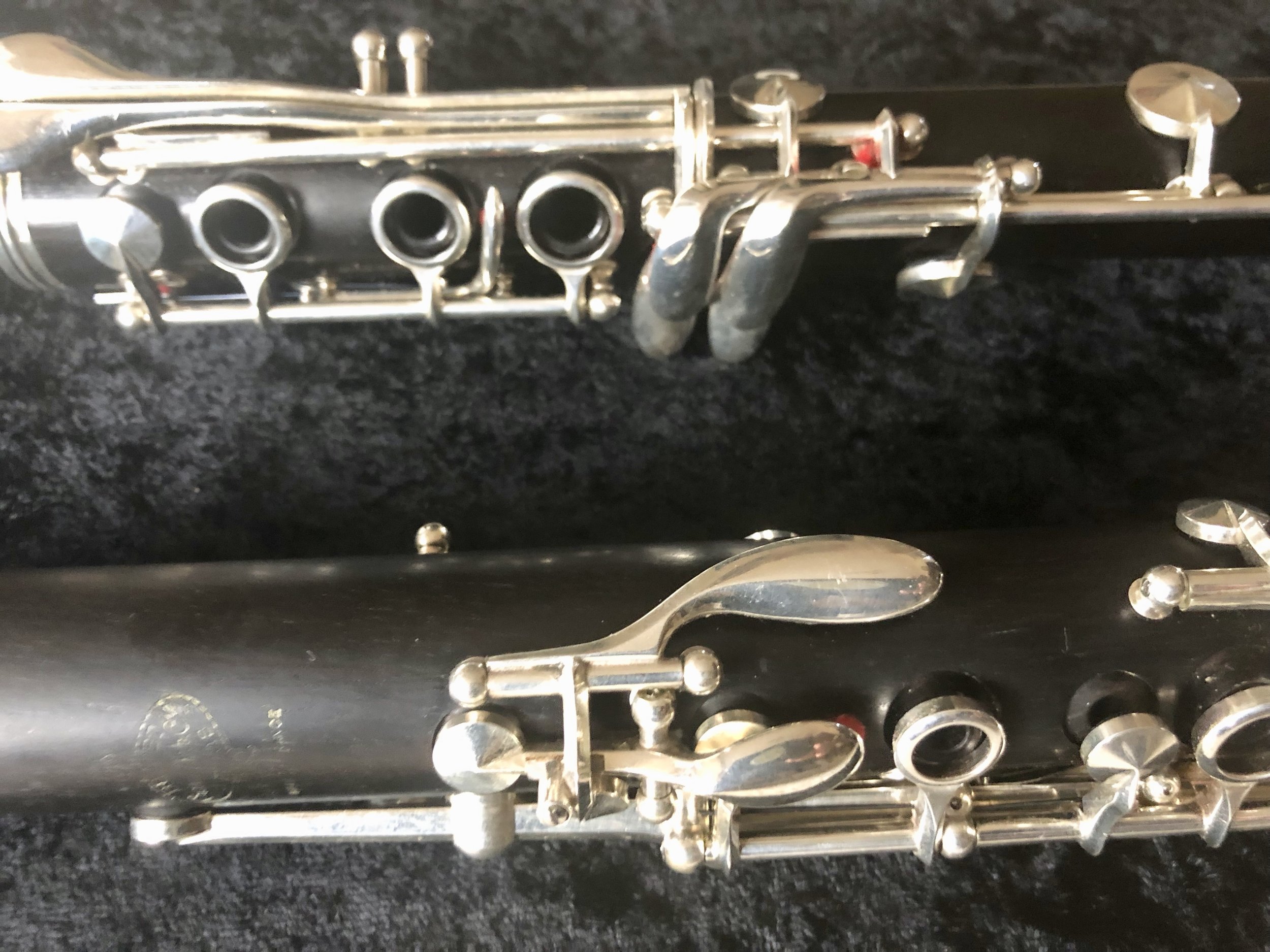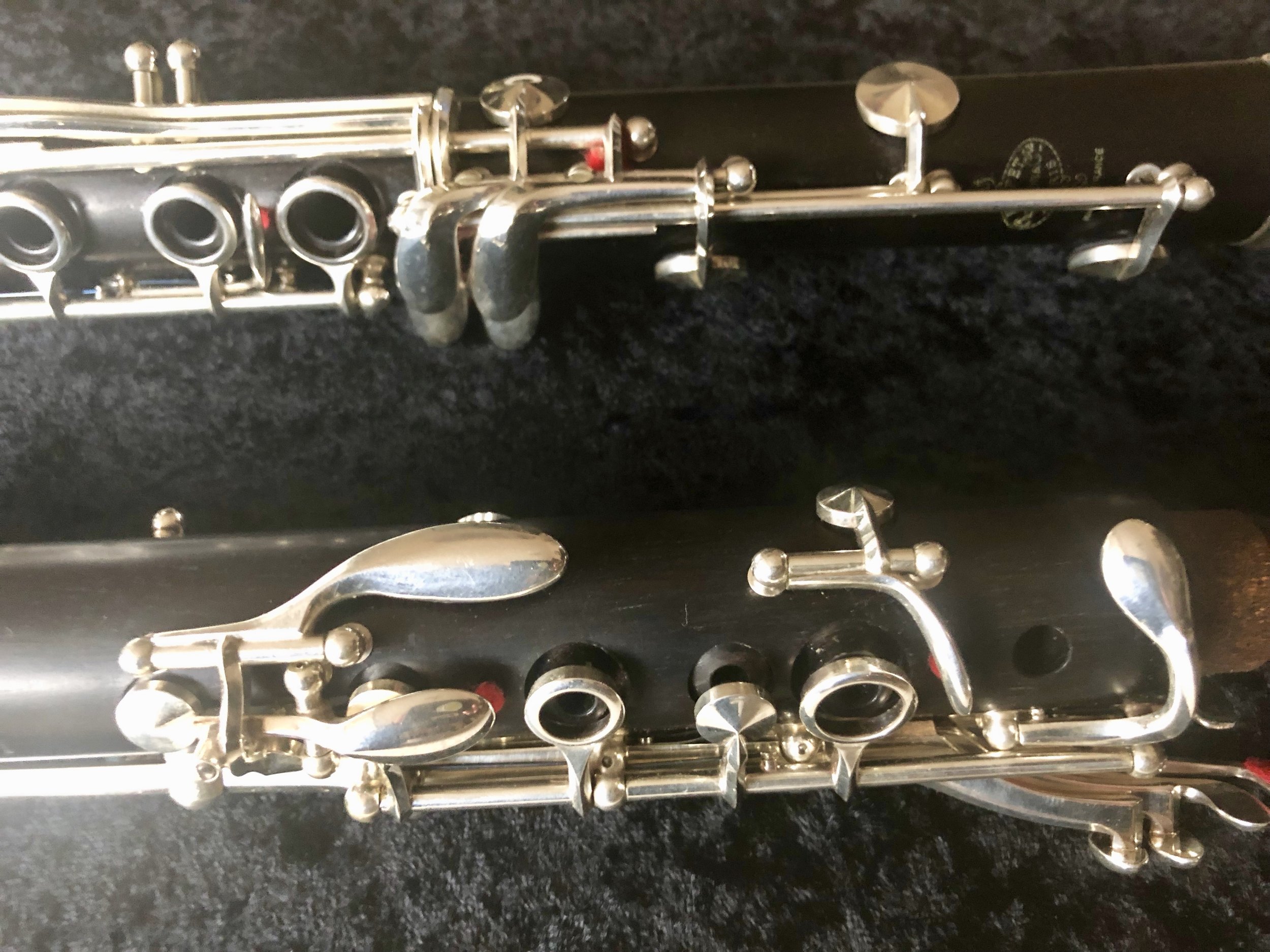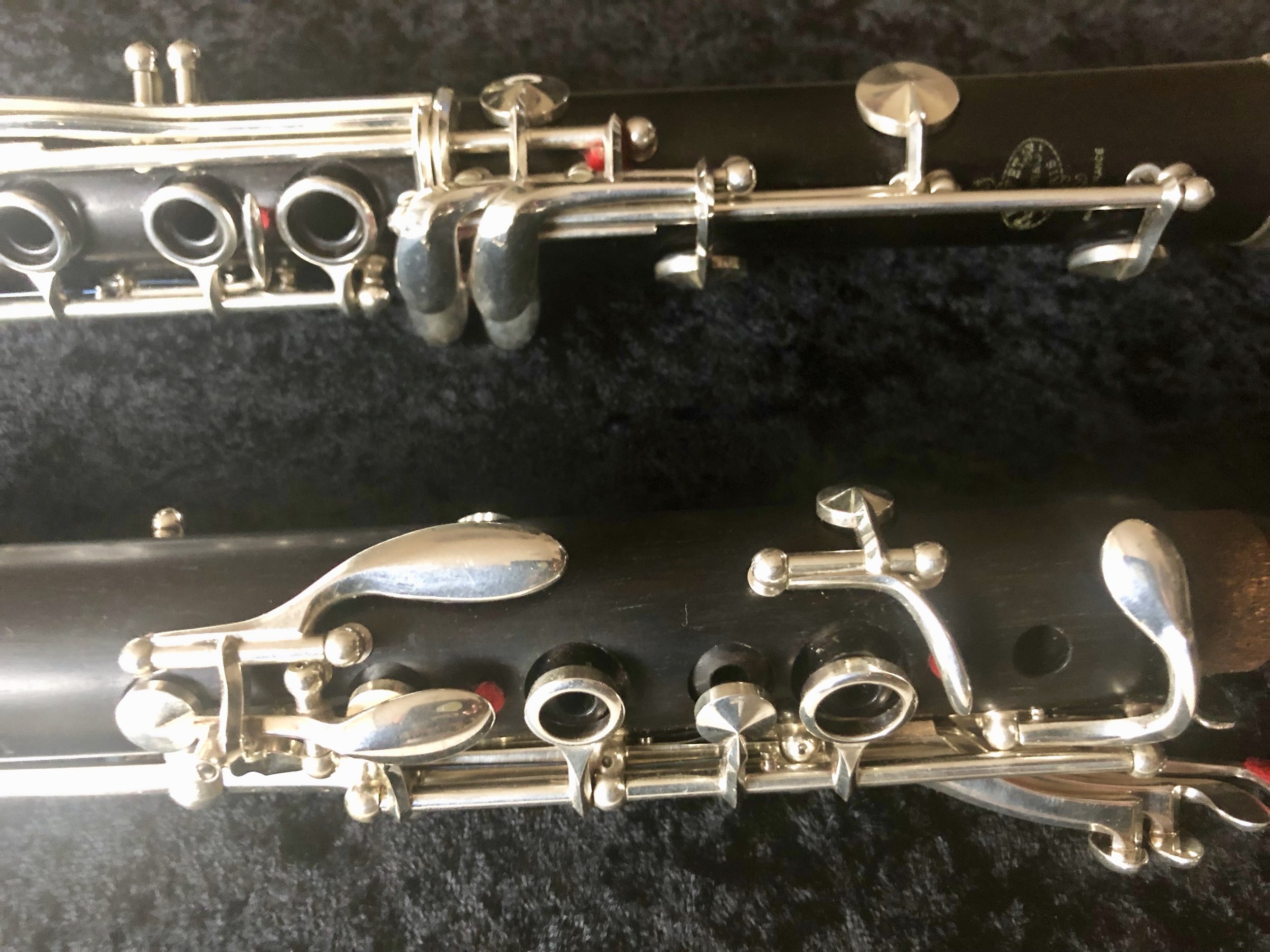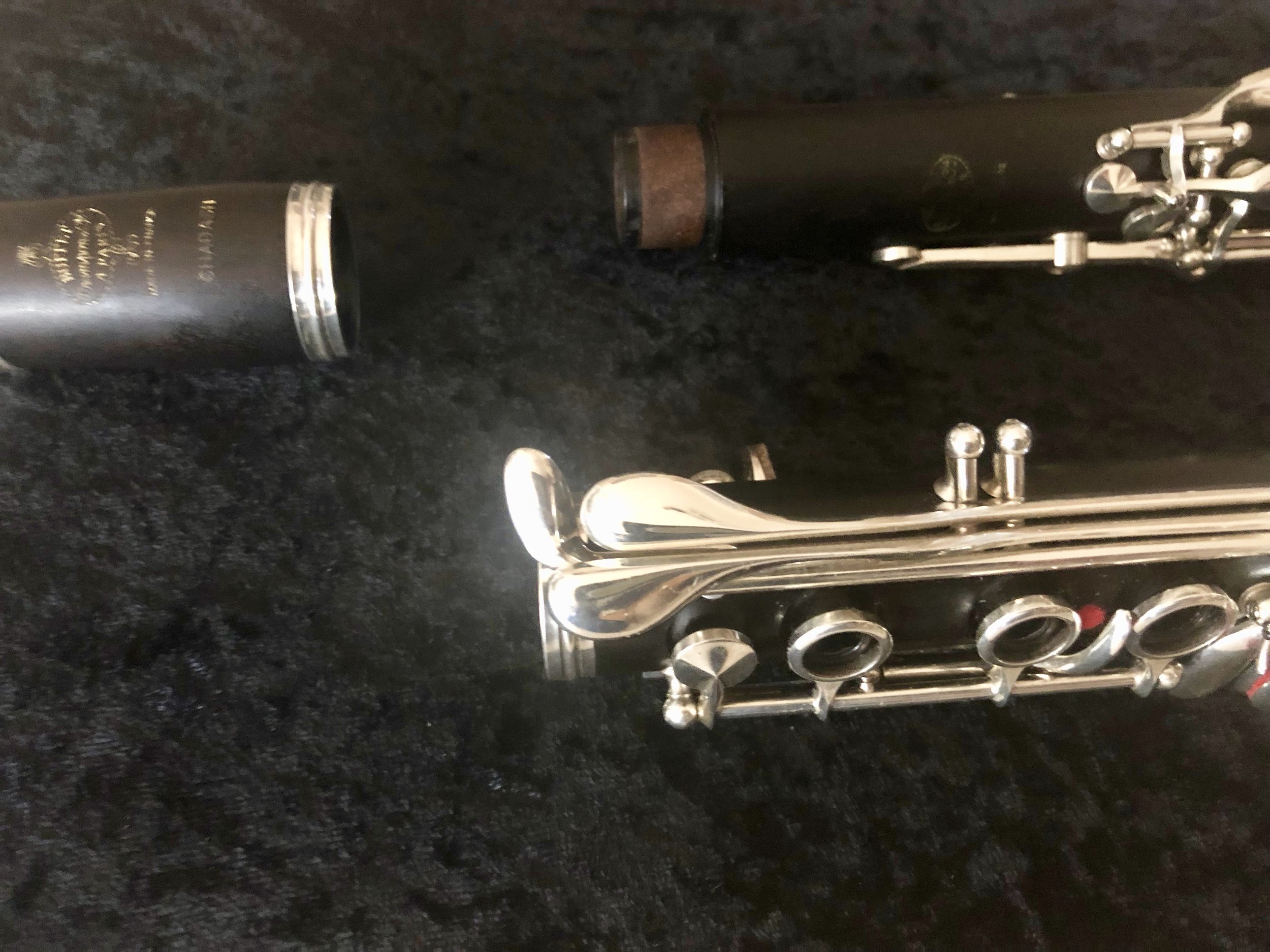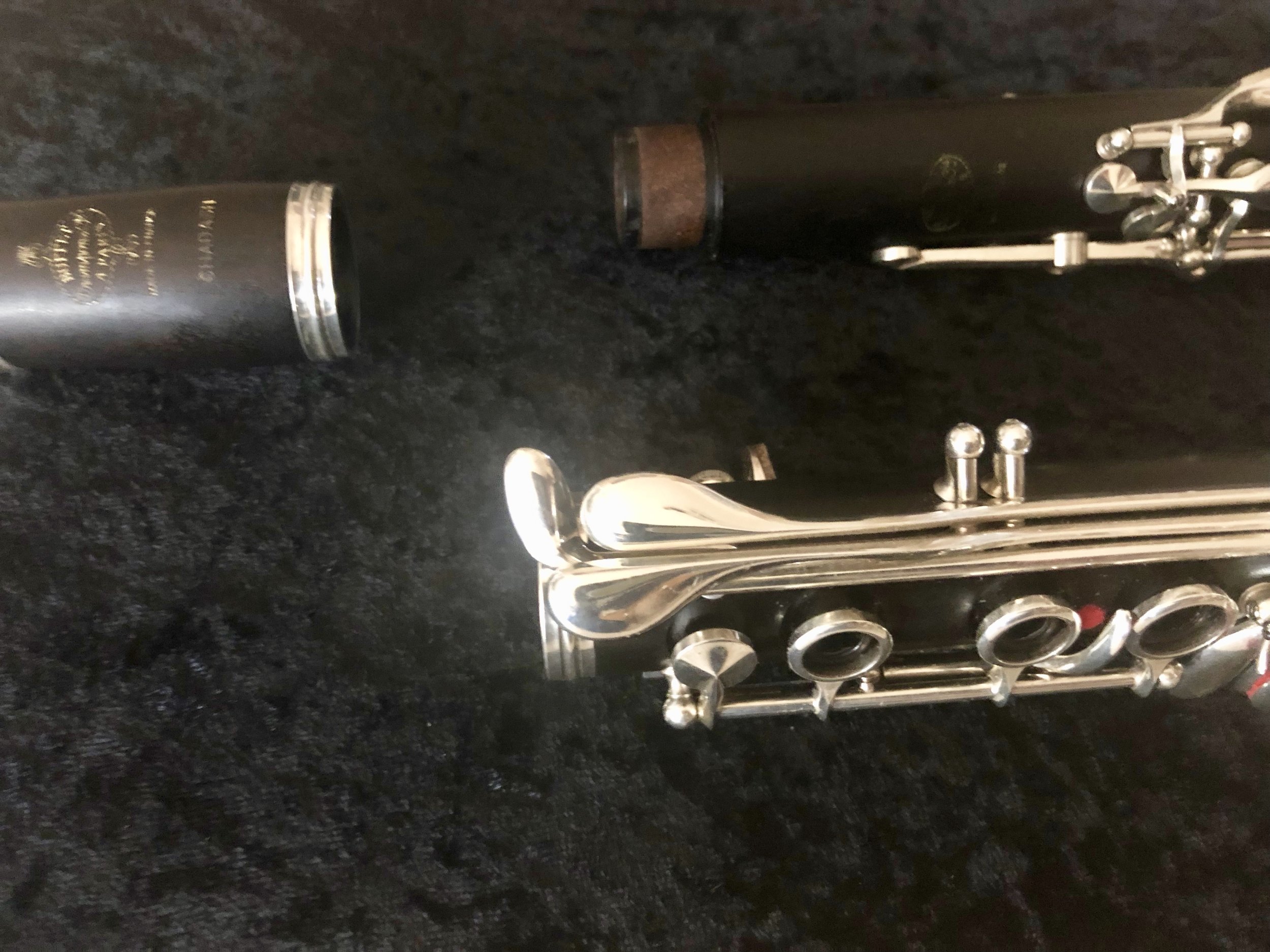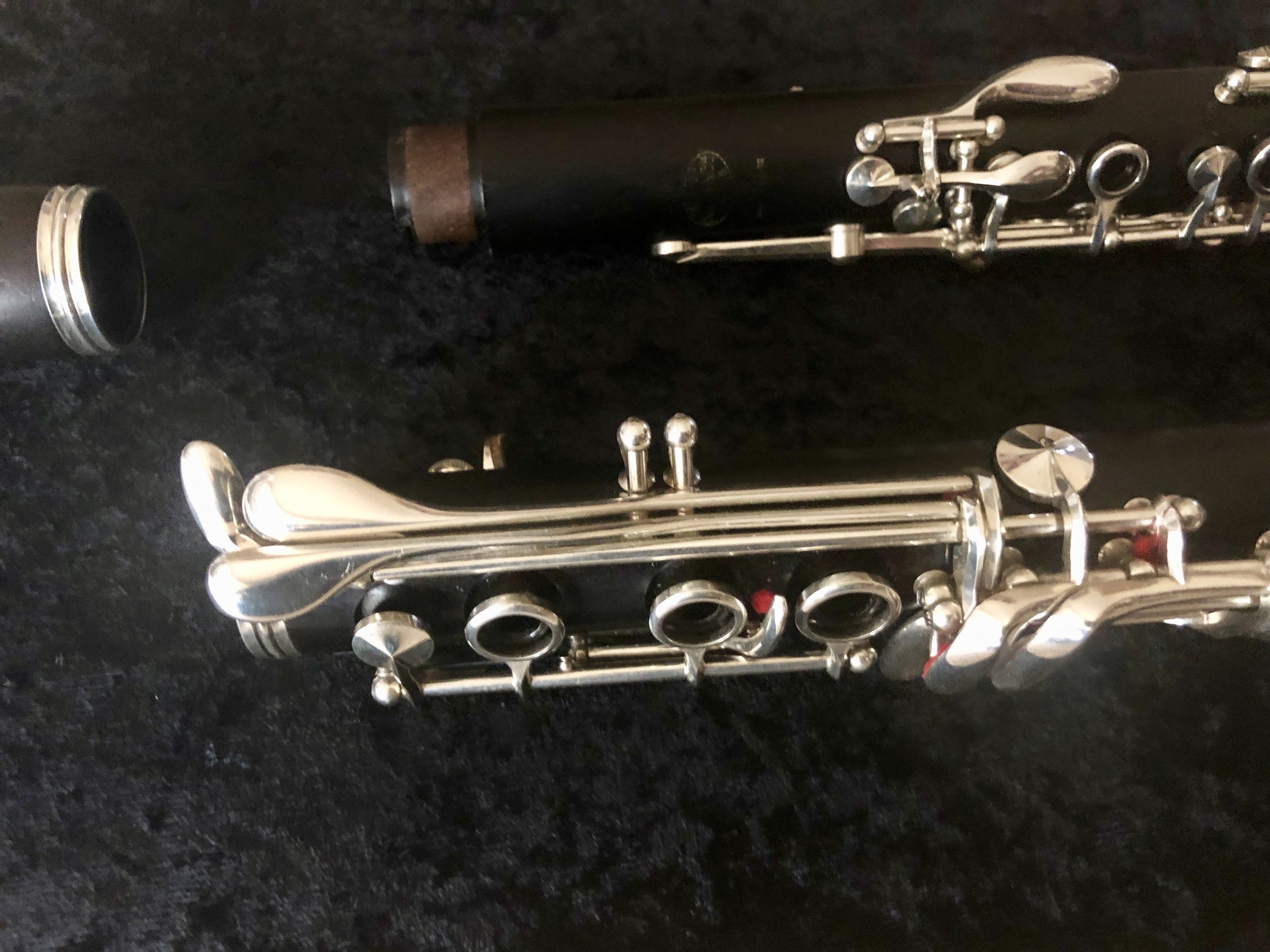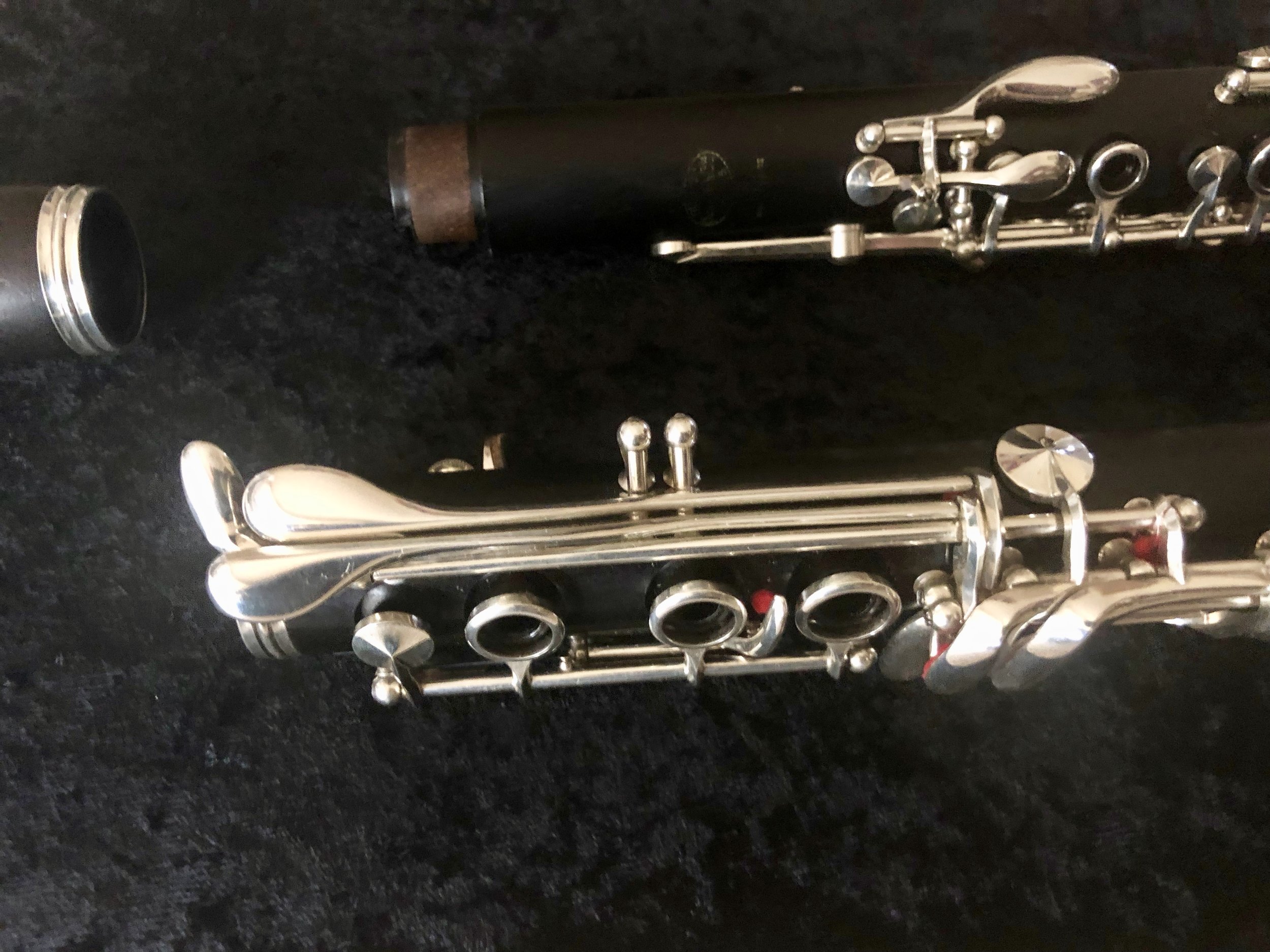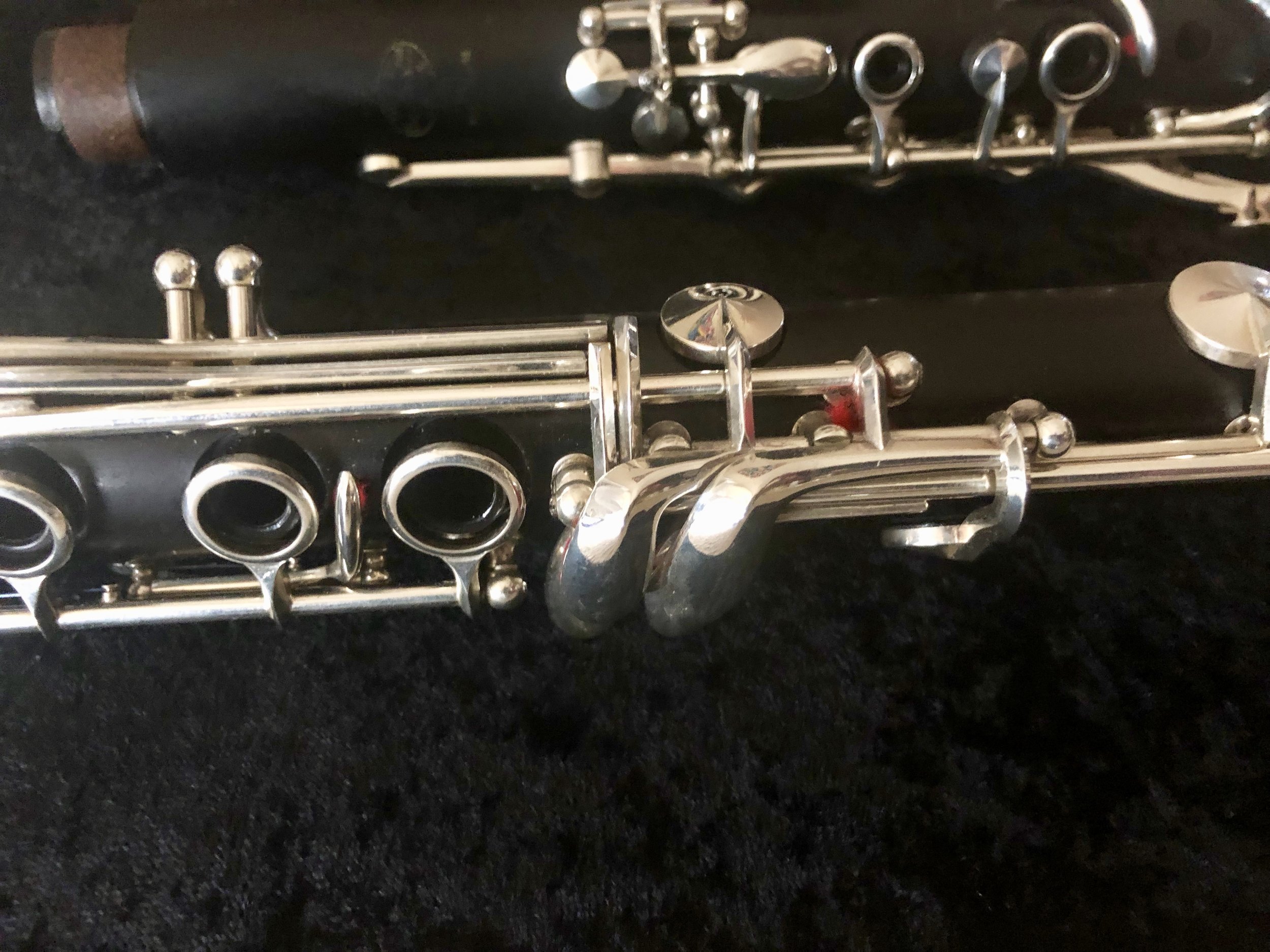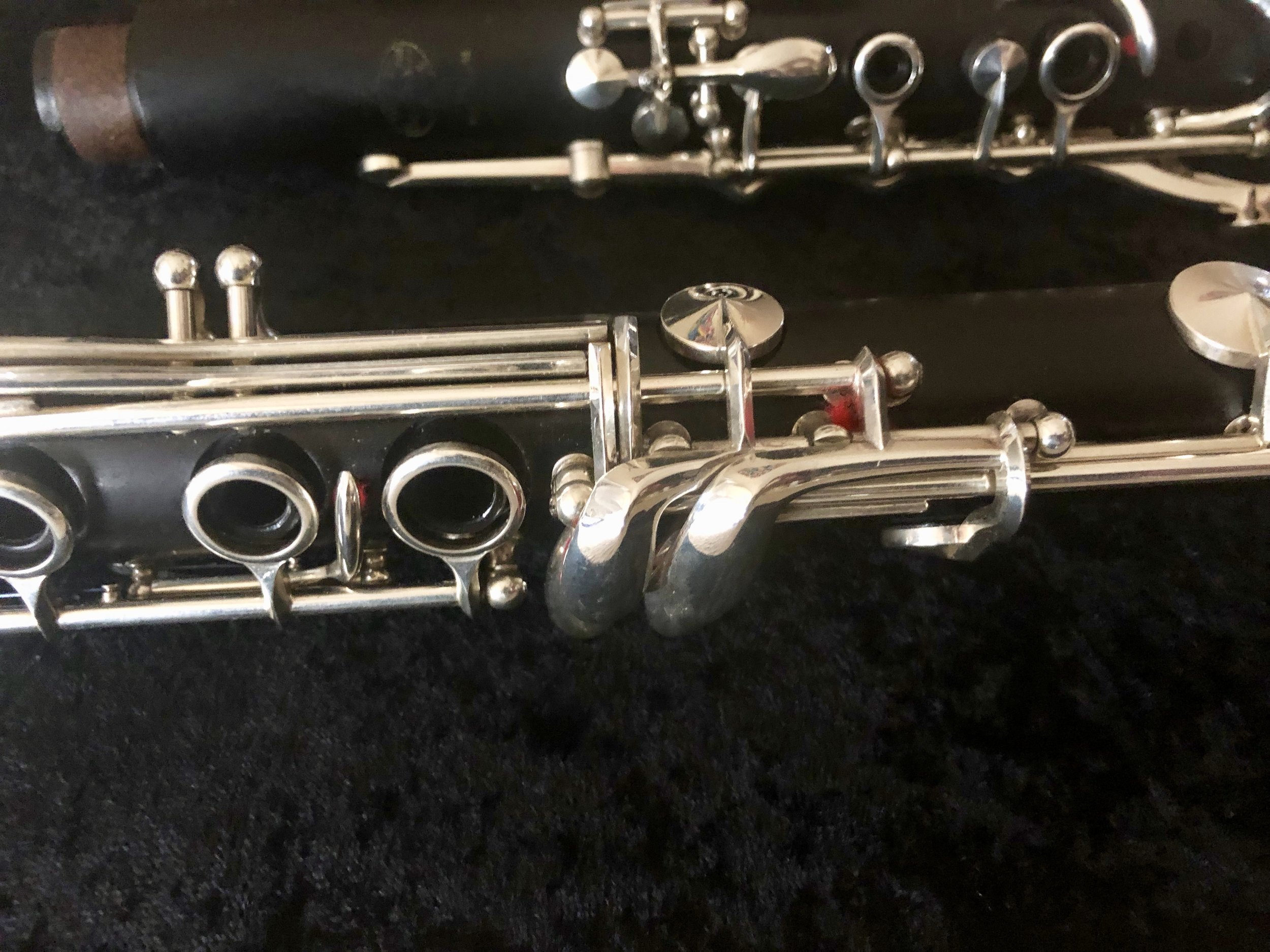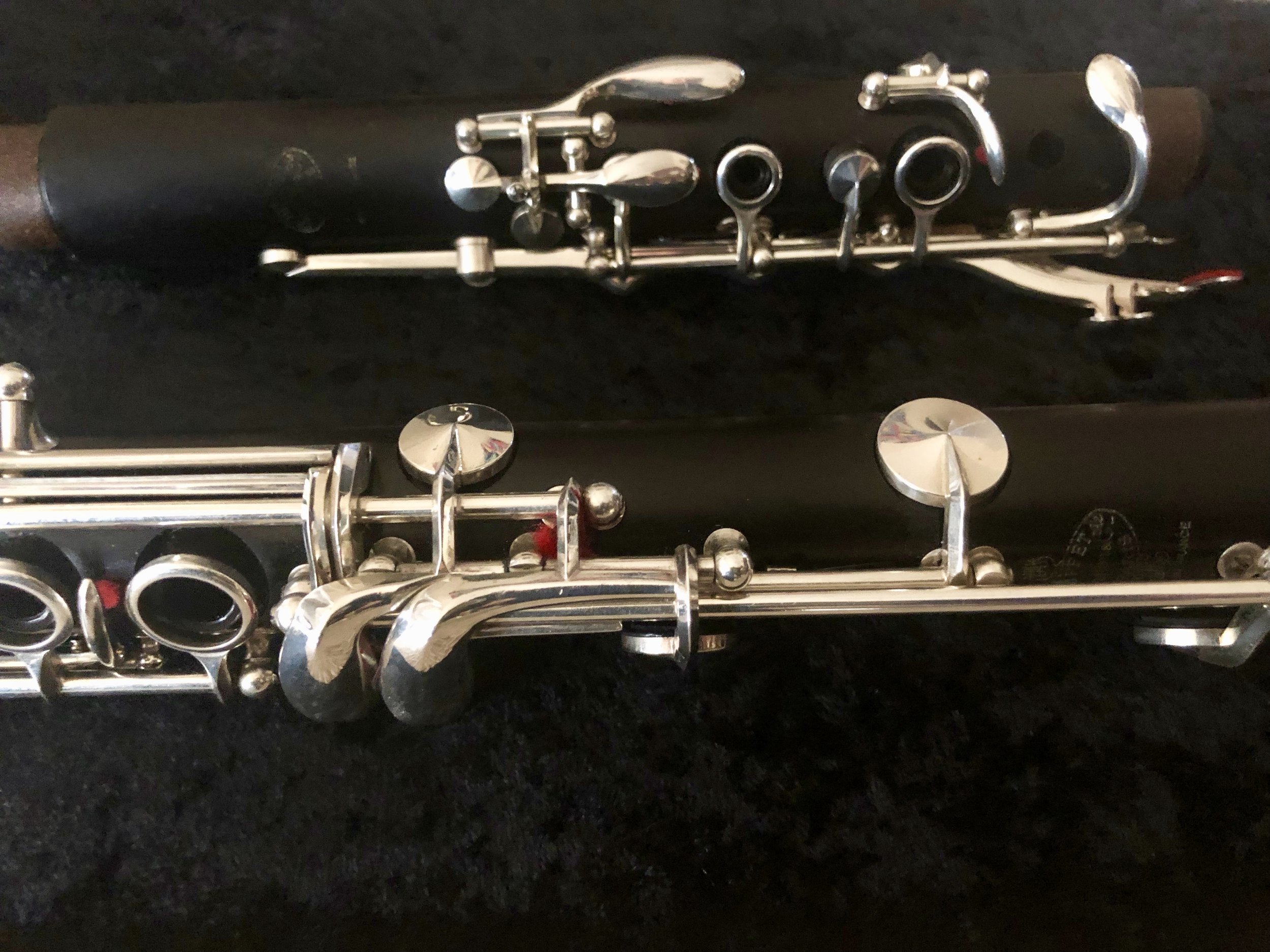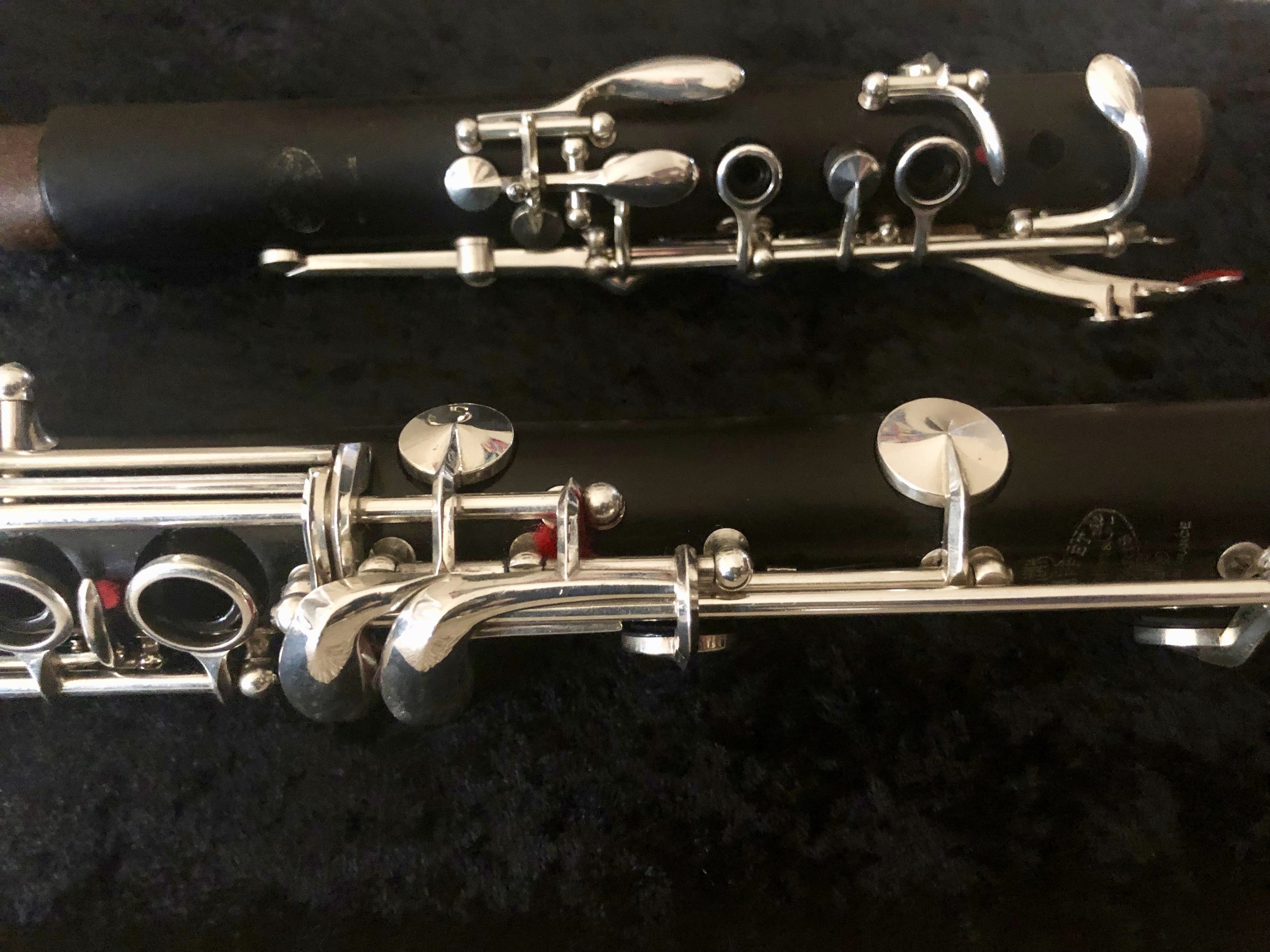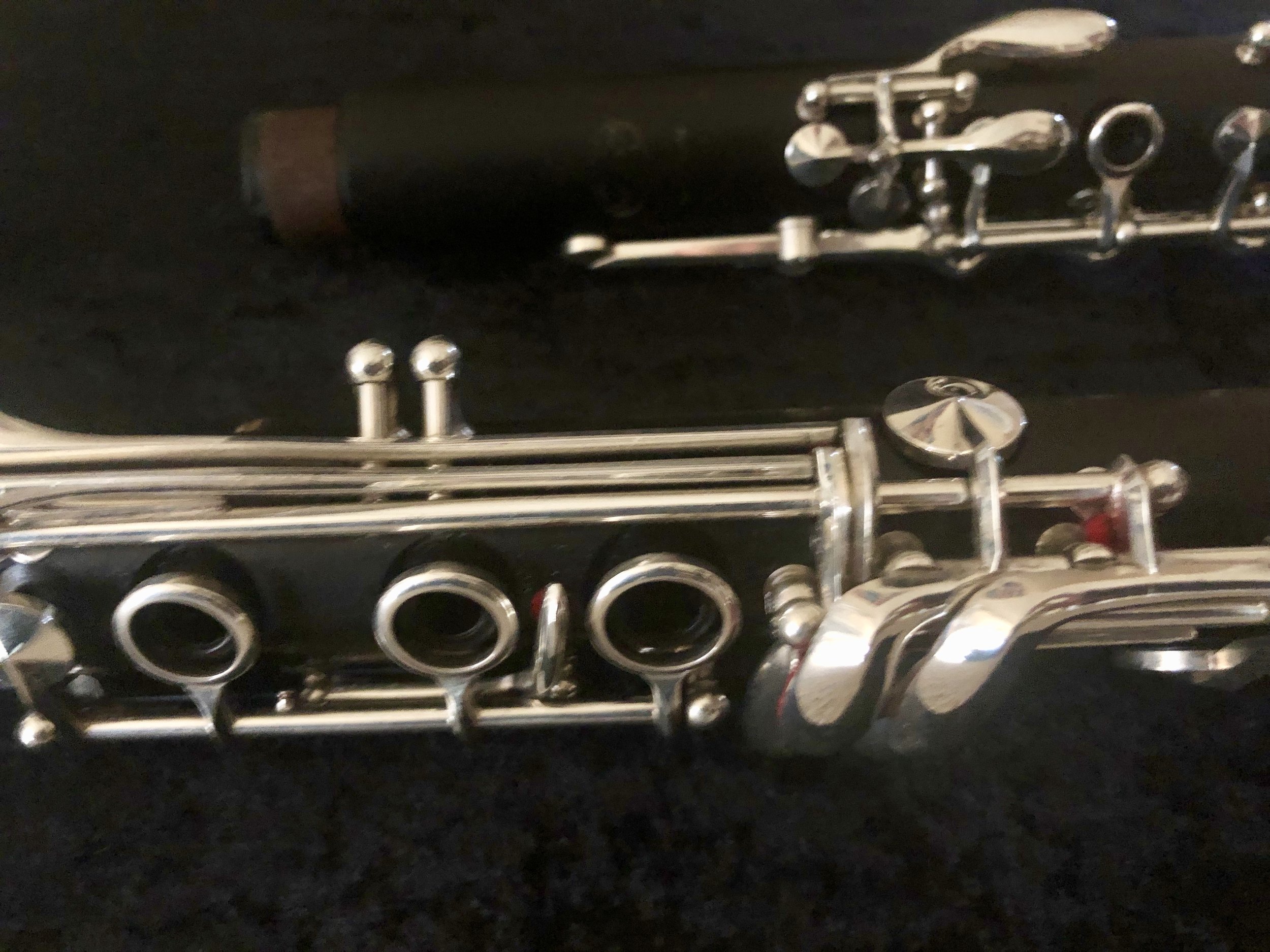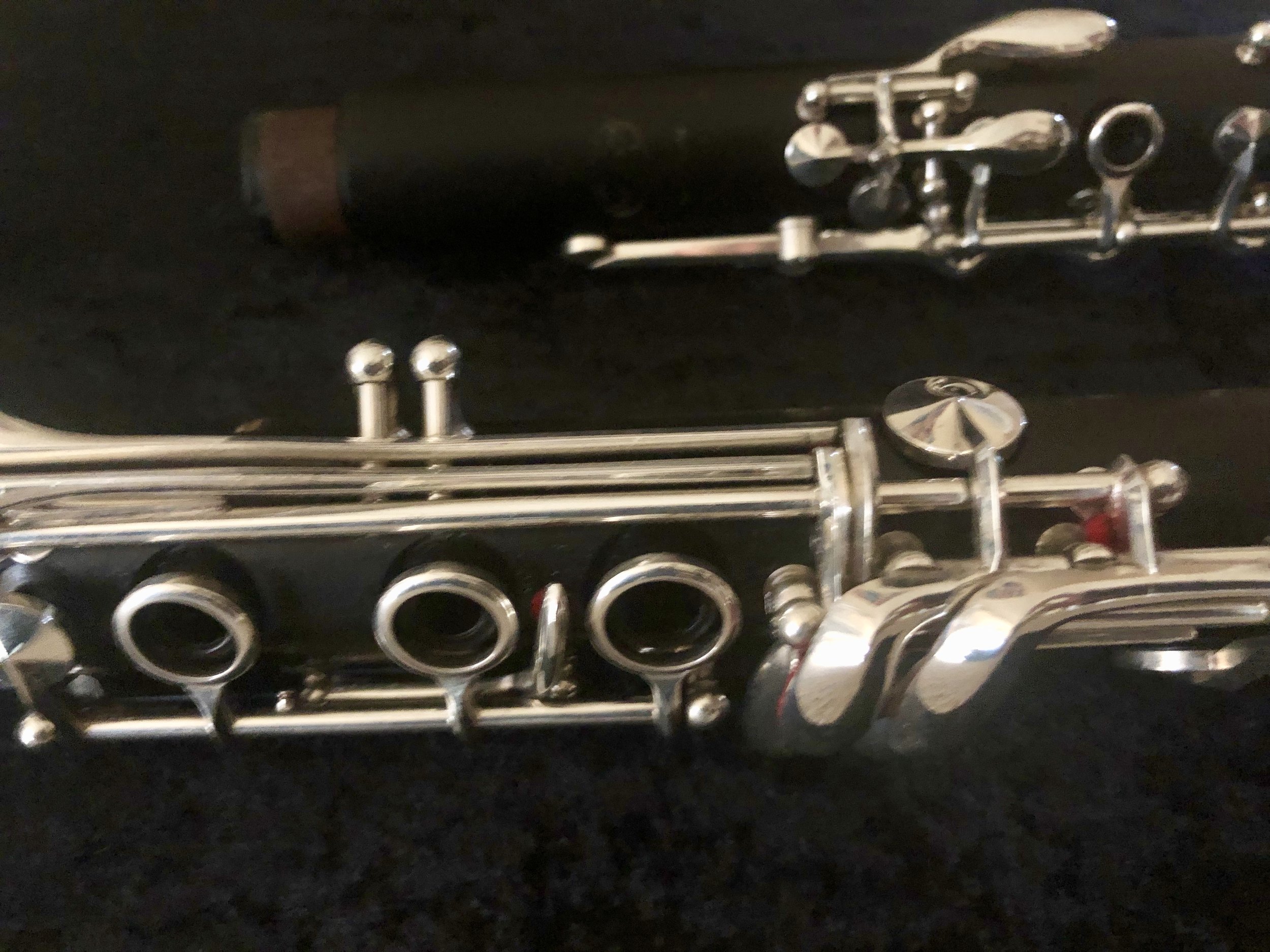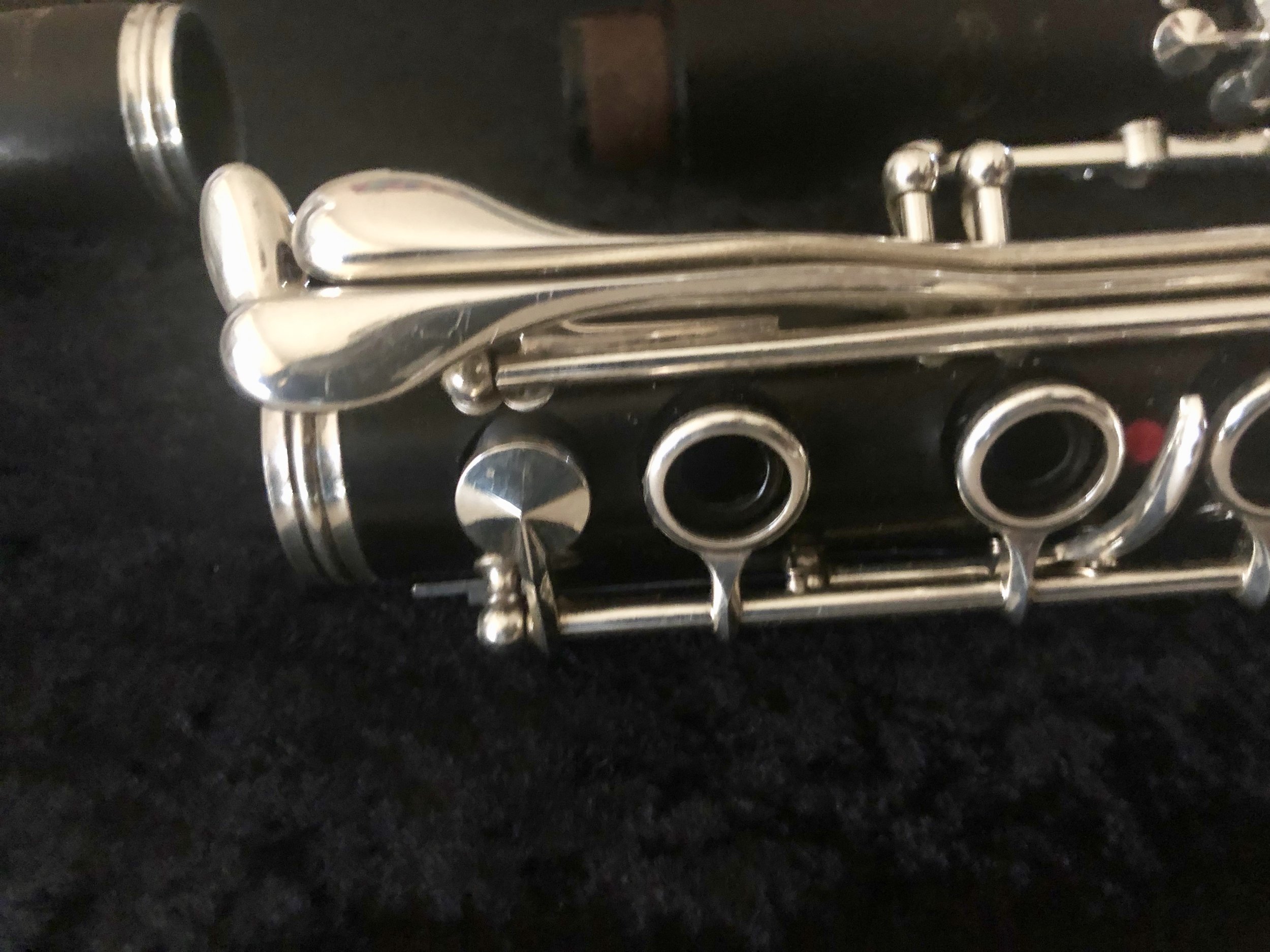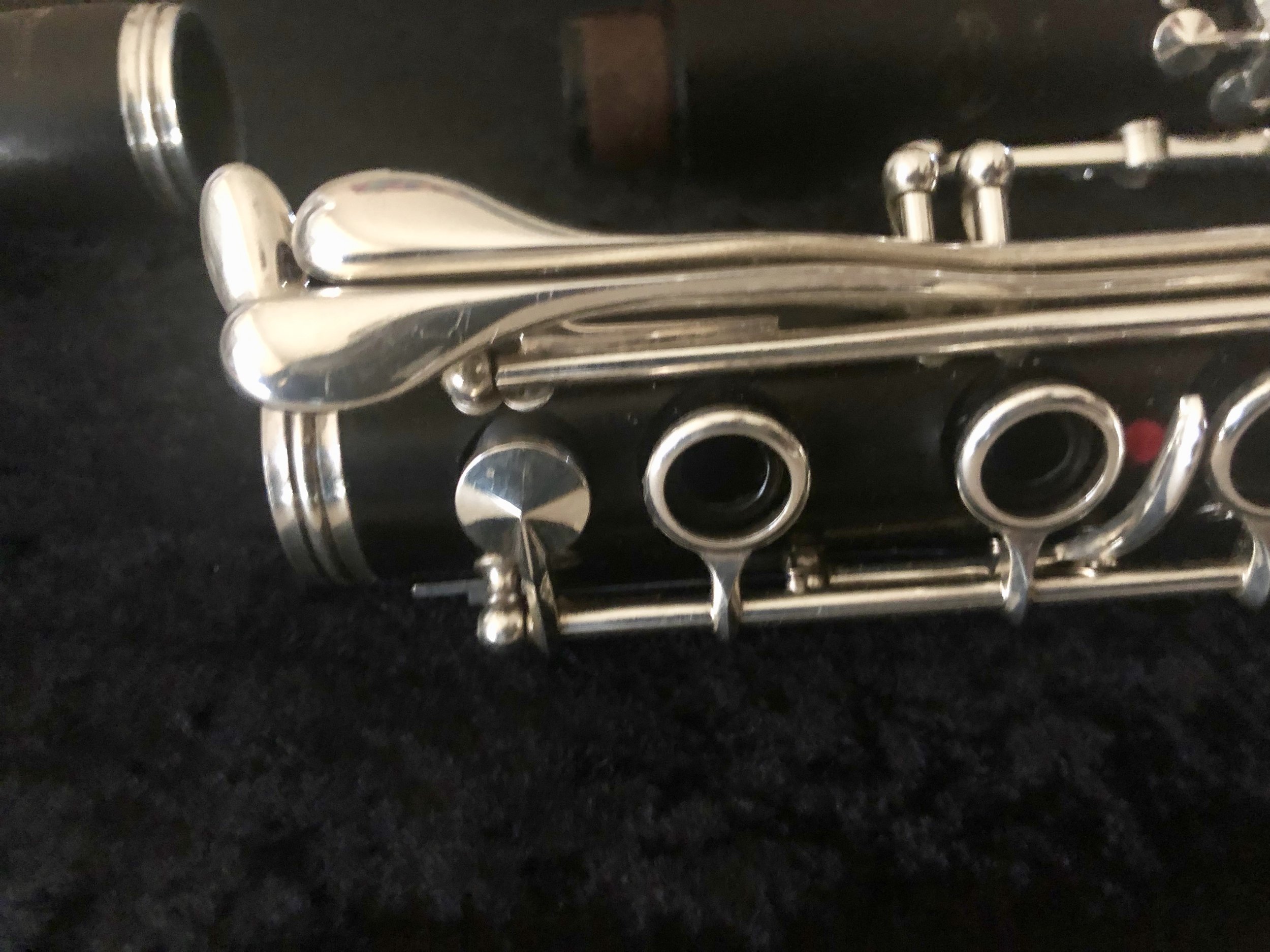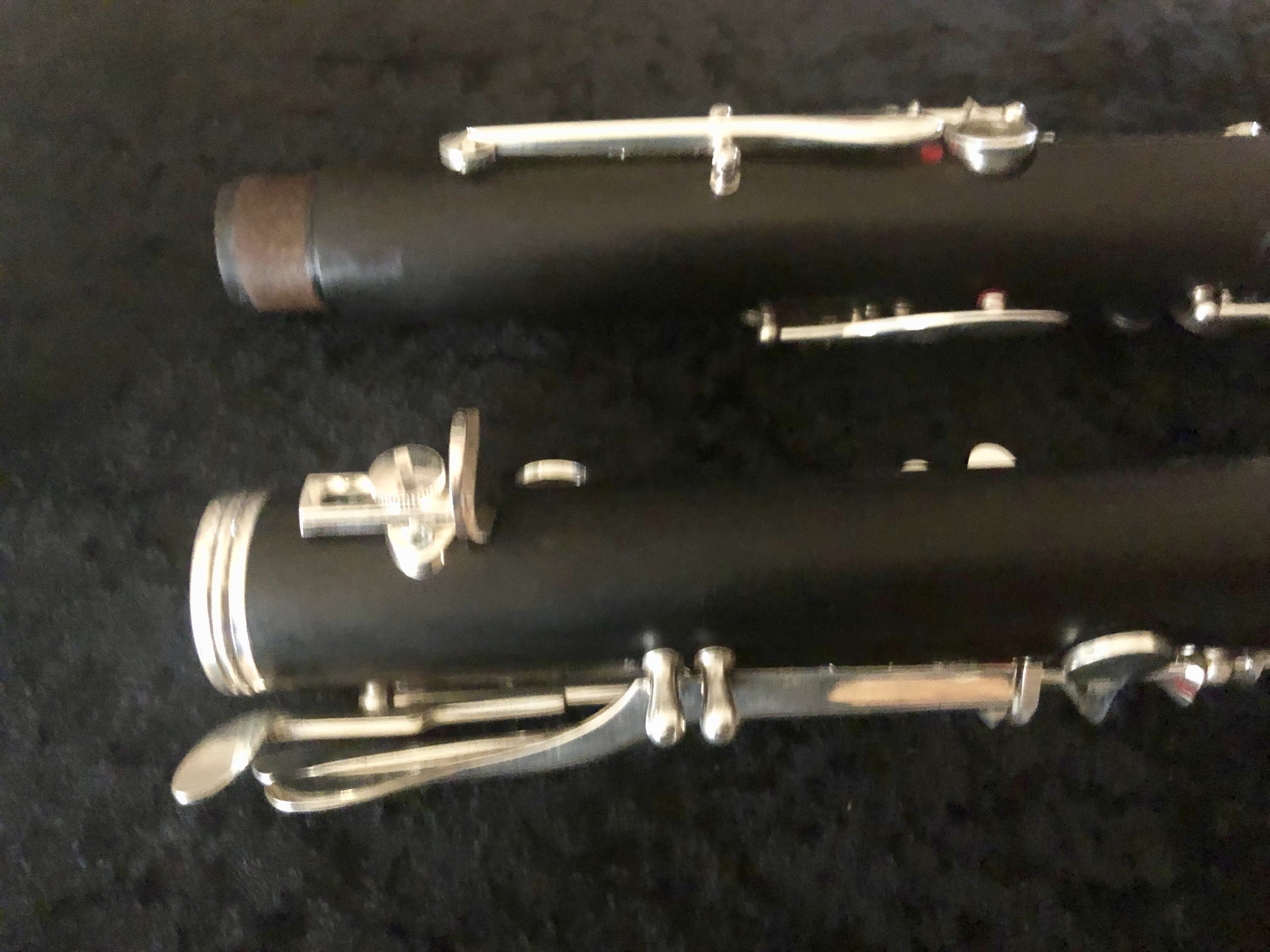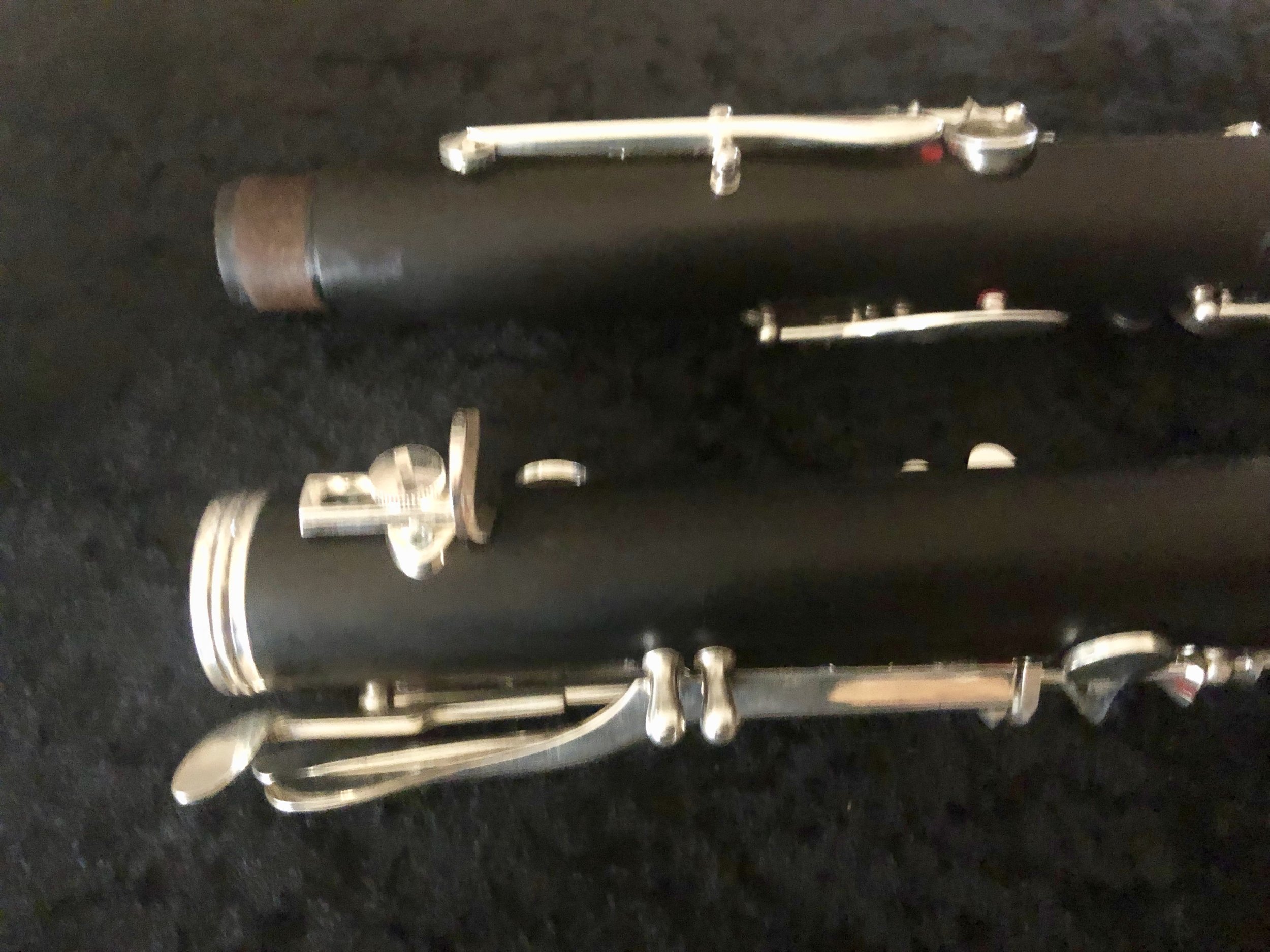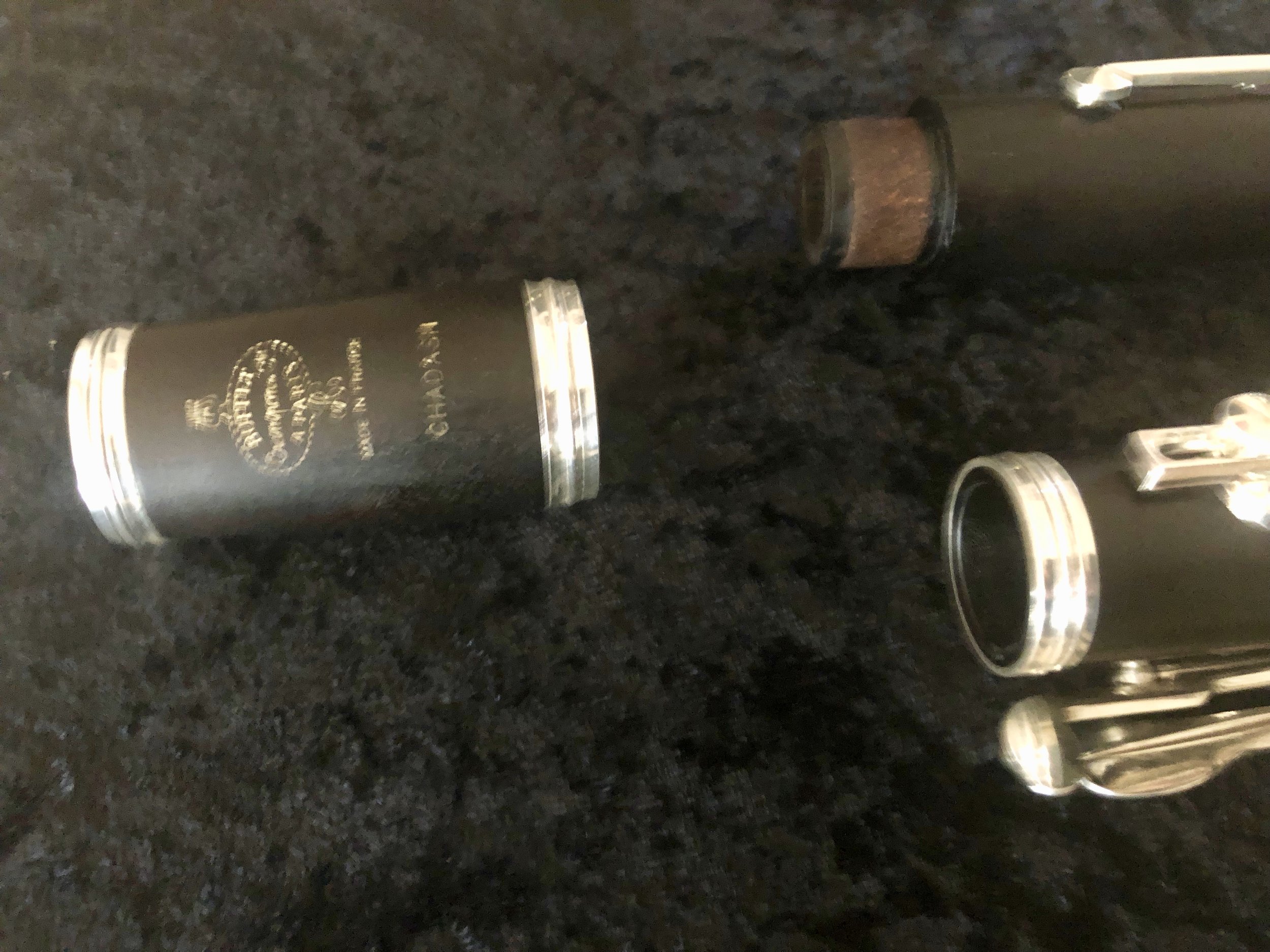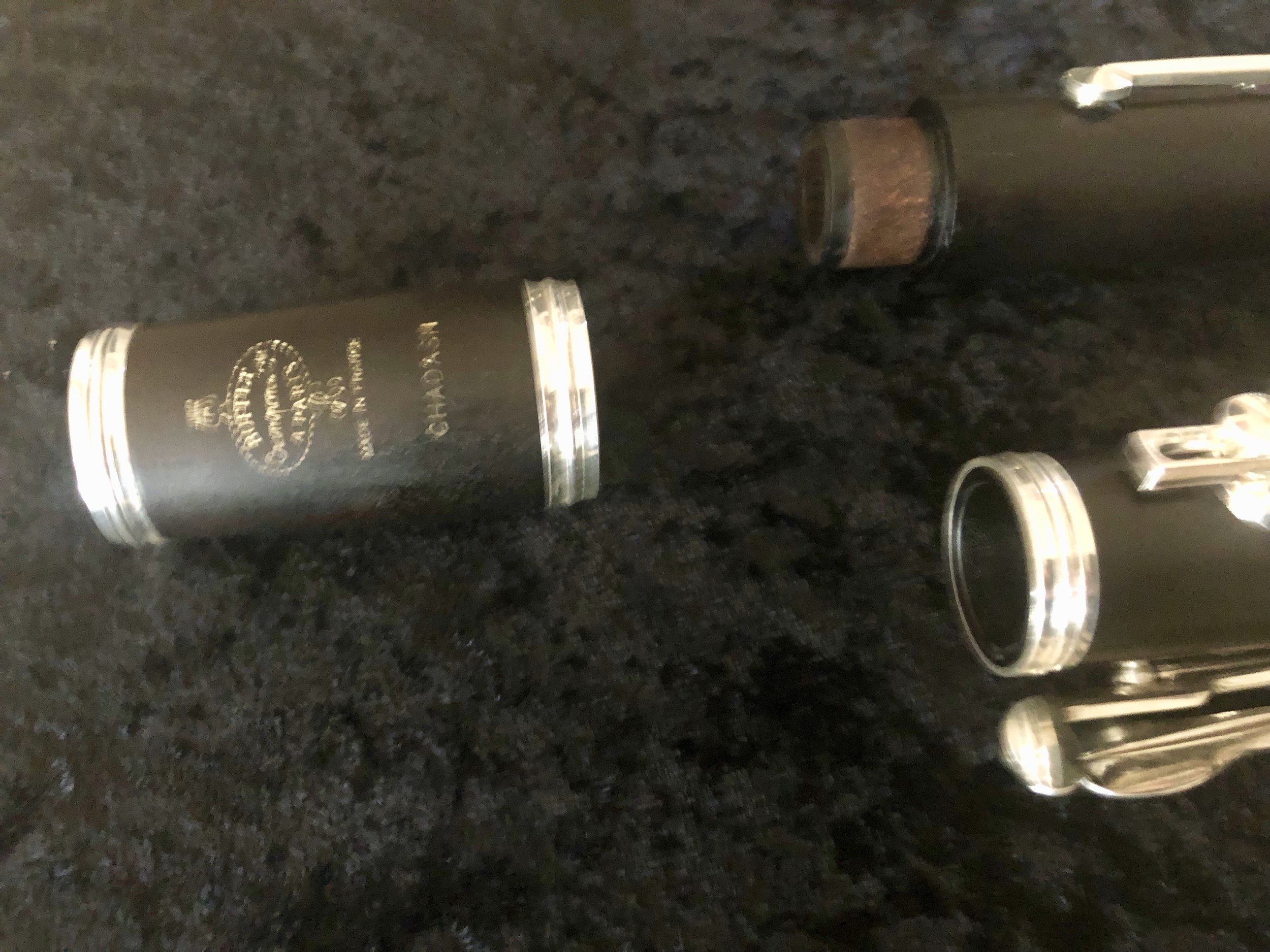 sold out
51C Buffet R13 A Clarinet
Superb Buffet R13 A Clarinet. Absolutely fantastic quality of workmanship from a time when the Buffet-Crampon factory was producing instruments of the highest possible quality. This advanced/professional clarinet shows very little wear. Polished silver plated keys and superb quality of wood with no sign of any cracks. A complete overhaul has recently been completed by Andrew Roberts with the latest MK5 pads. The clarinet now plays impeccably well with fabulous intonation. Considering the work that has been completed recently this clarinet is as good- if not better than a new Buffet A clarinet.
Buffet "Chadash" 64mm barrel is included along with a new Buffet black double case.
Price £1999 ONO
*Condition 5
Serial number 2972XX
Ref: 51C
COMMISSION SALE
Contact us for more information. Not available to purchase on-line without making contact beforehand.
Please email us at reedandsqueakcases@gmail.com for more information.