Clarinets for sale
Single clarinet case, double clarinet case. Bass clarinet case. Basset horn case, Alto clarinet case. Contrabass clarinet case. Eb clarinet case. C clarinet case. A clarinet case. Bb clarinet case.
217 Leblanc "Paperclip" Contrabass Clarinet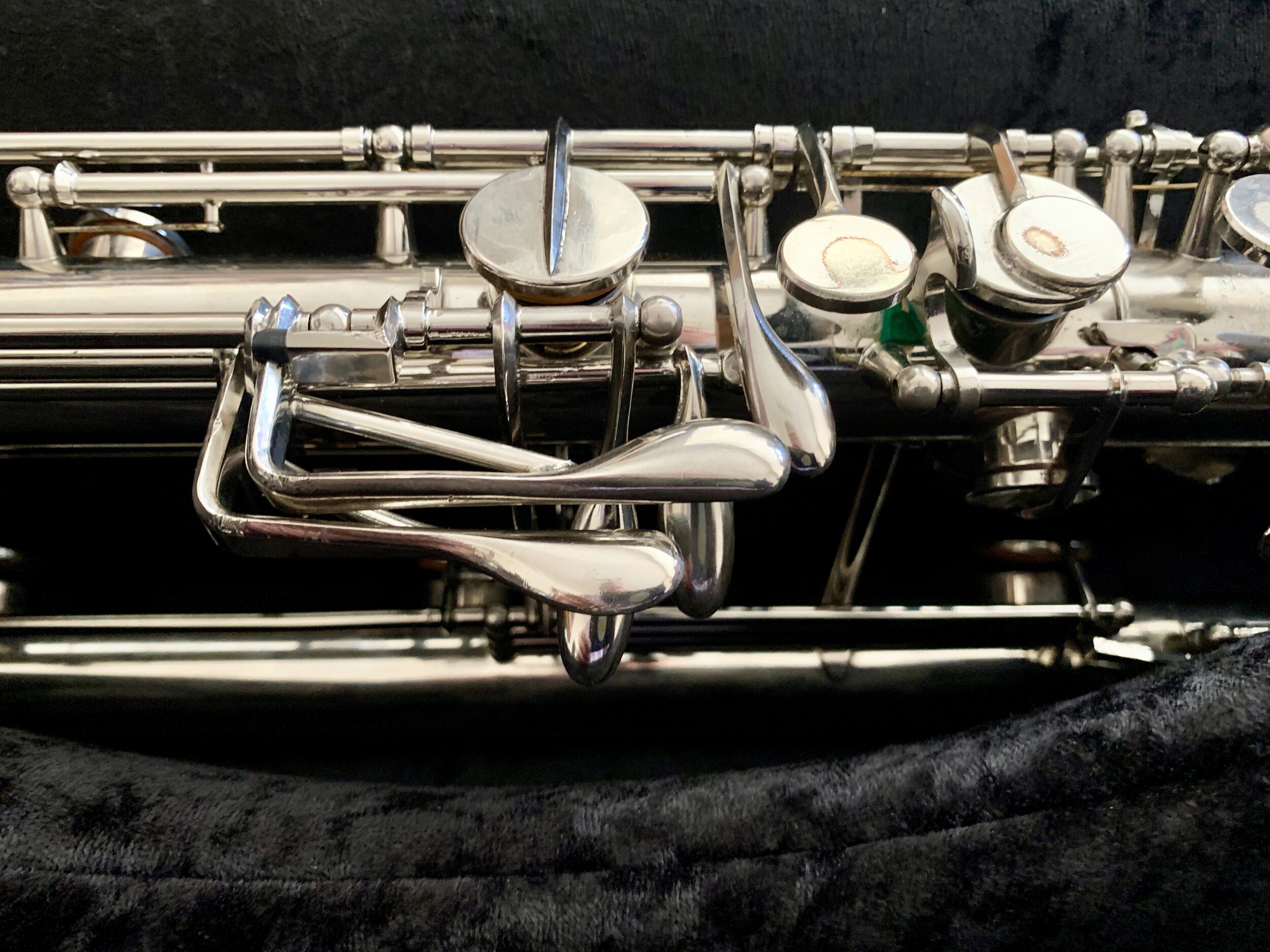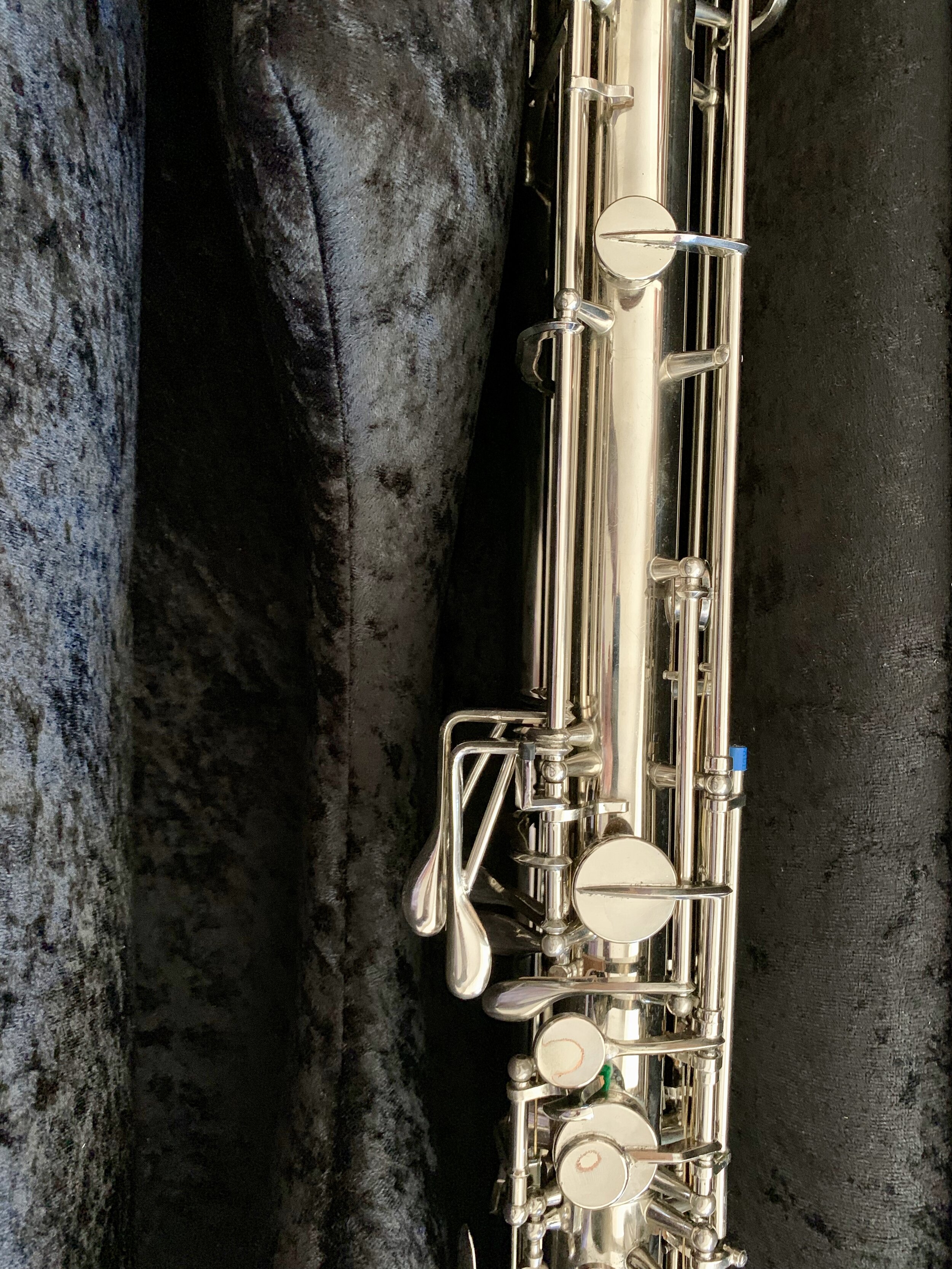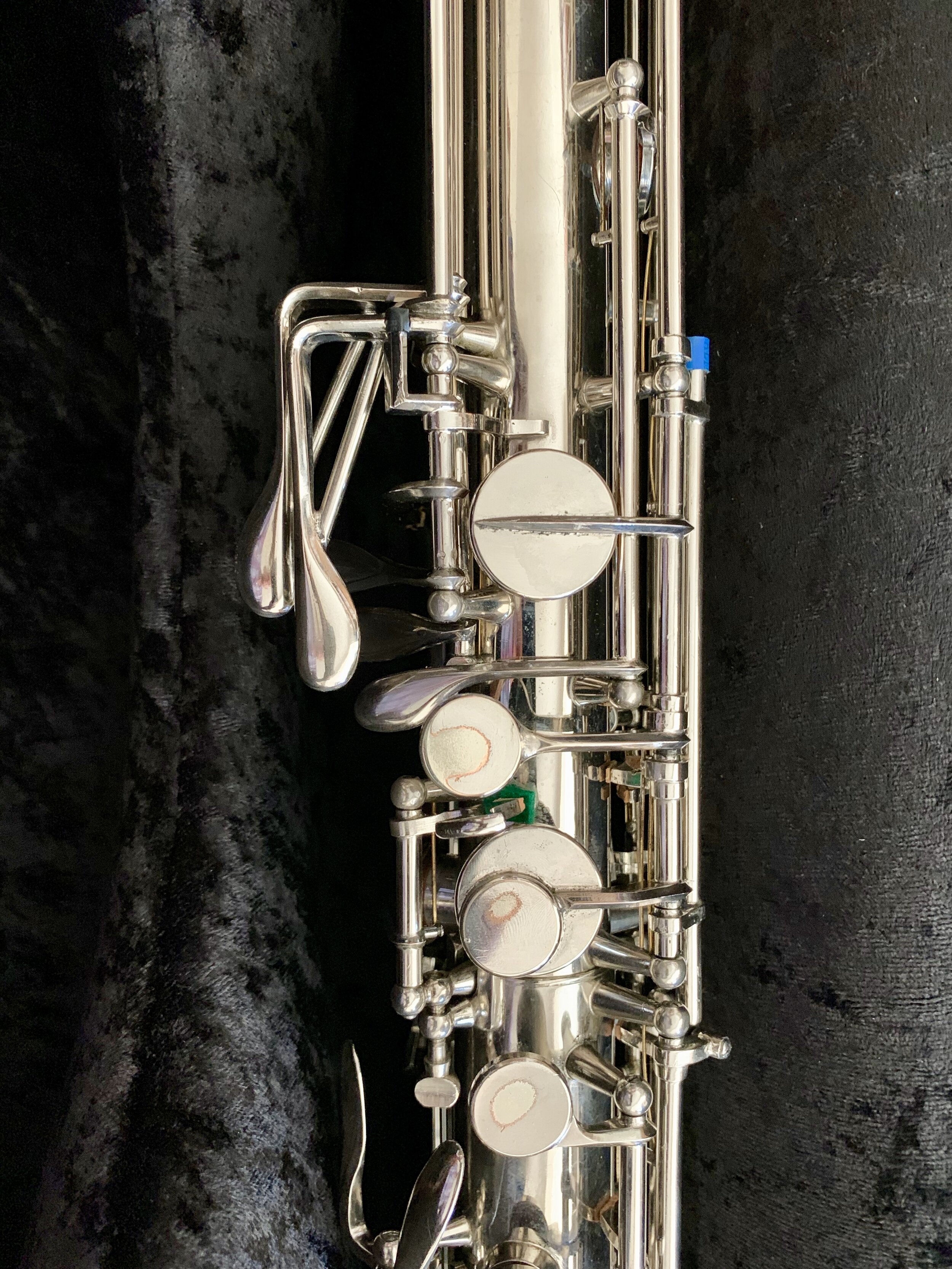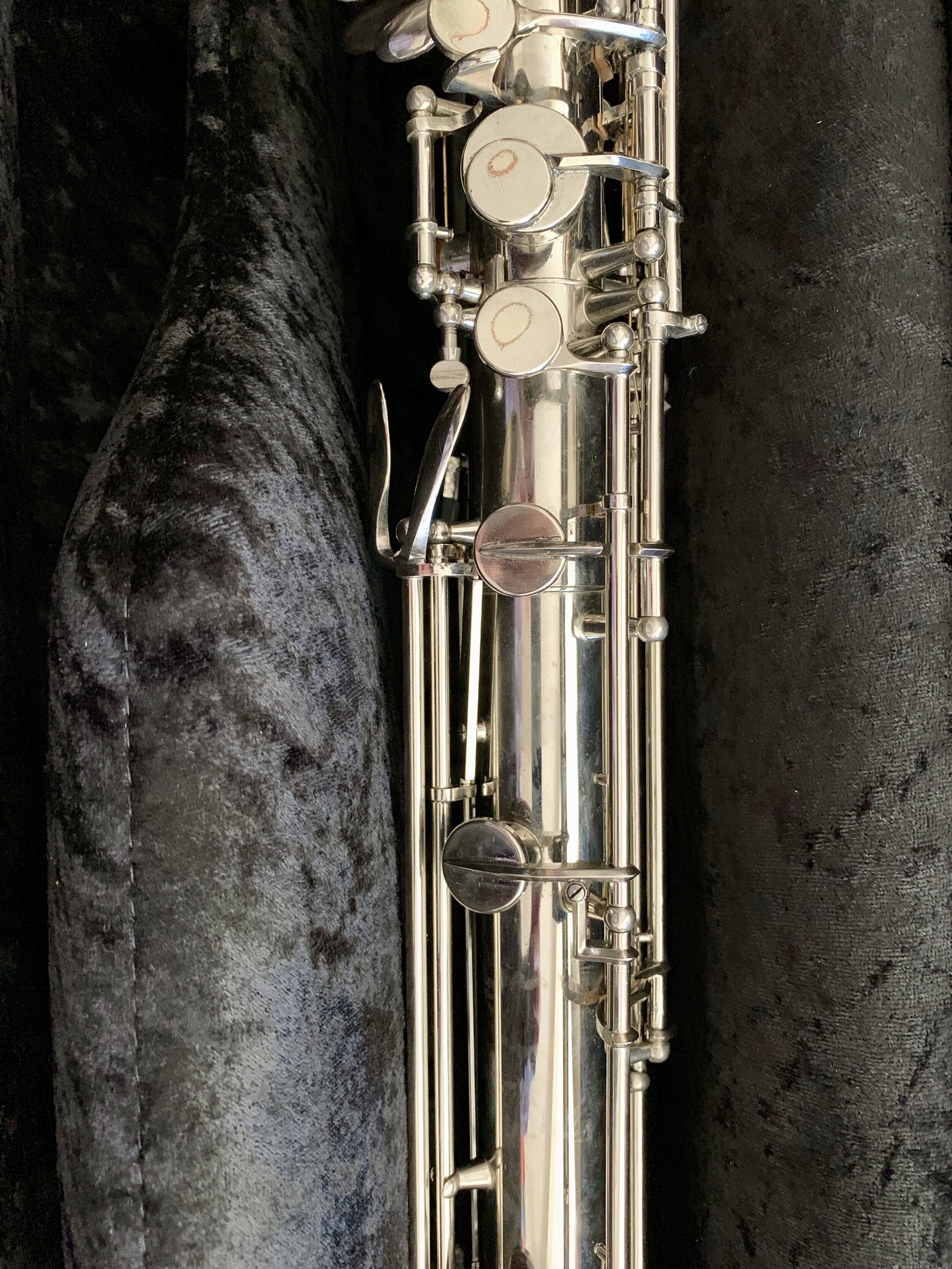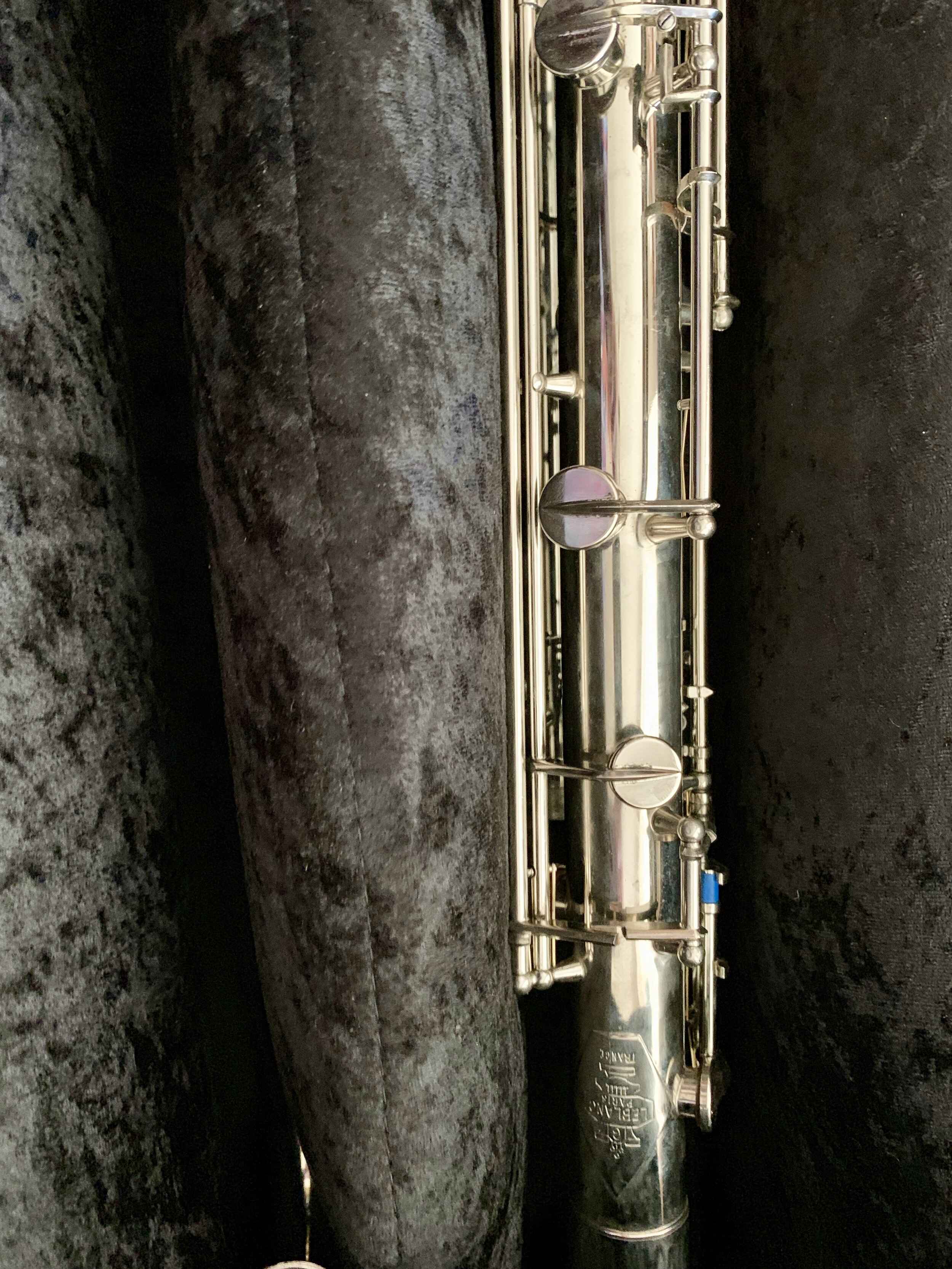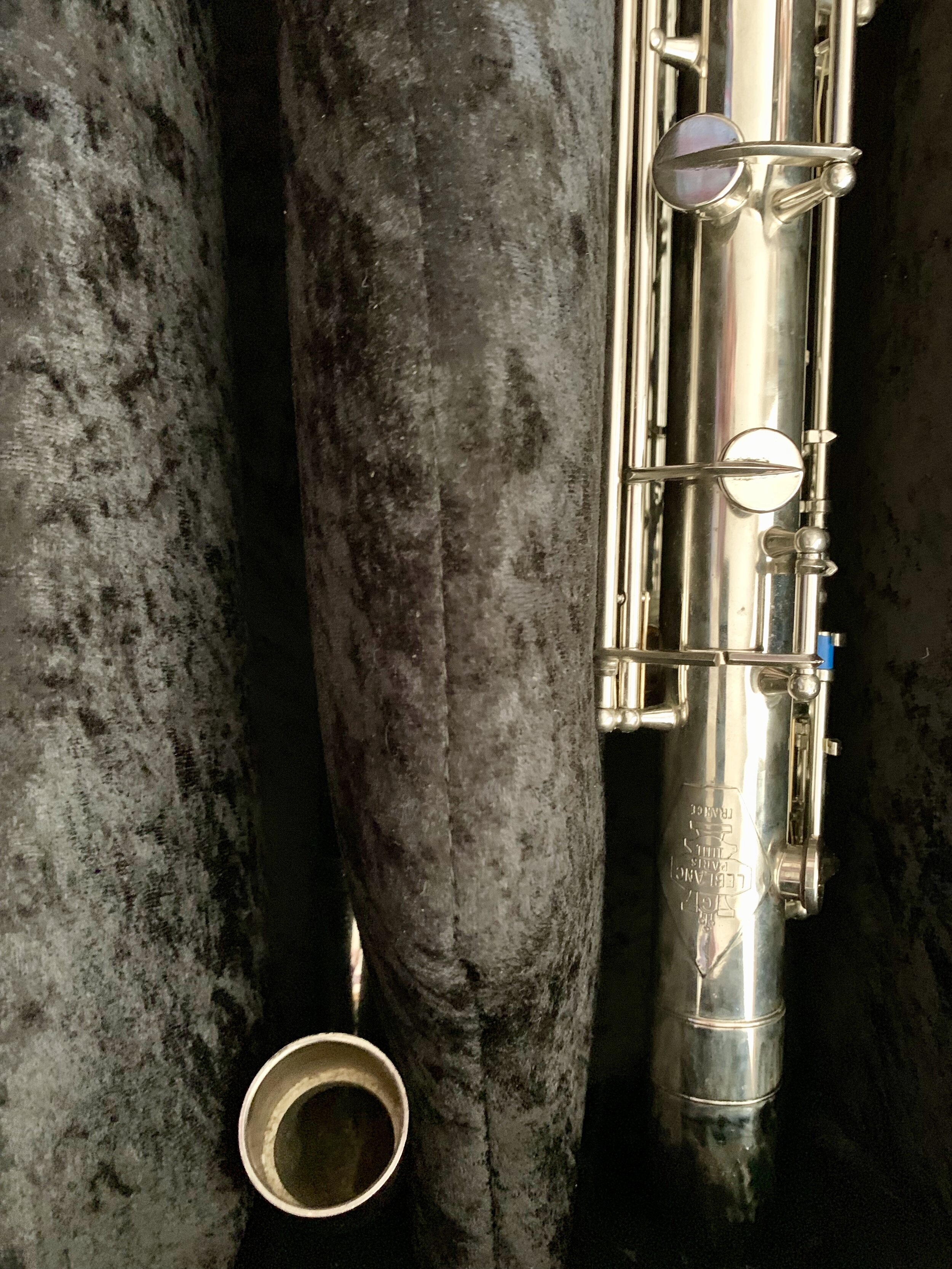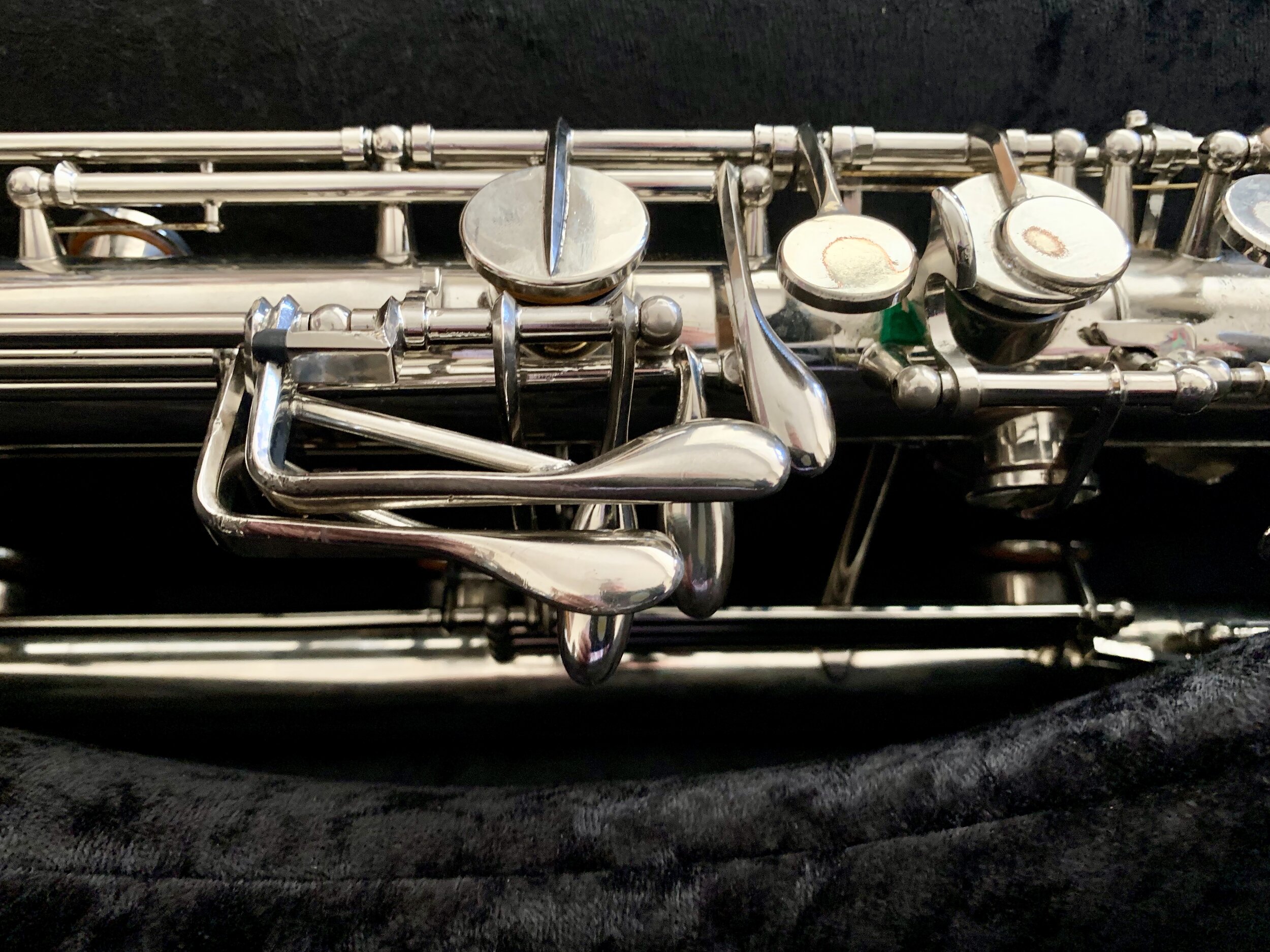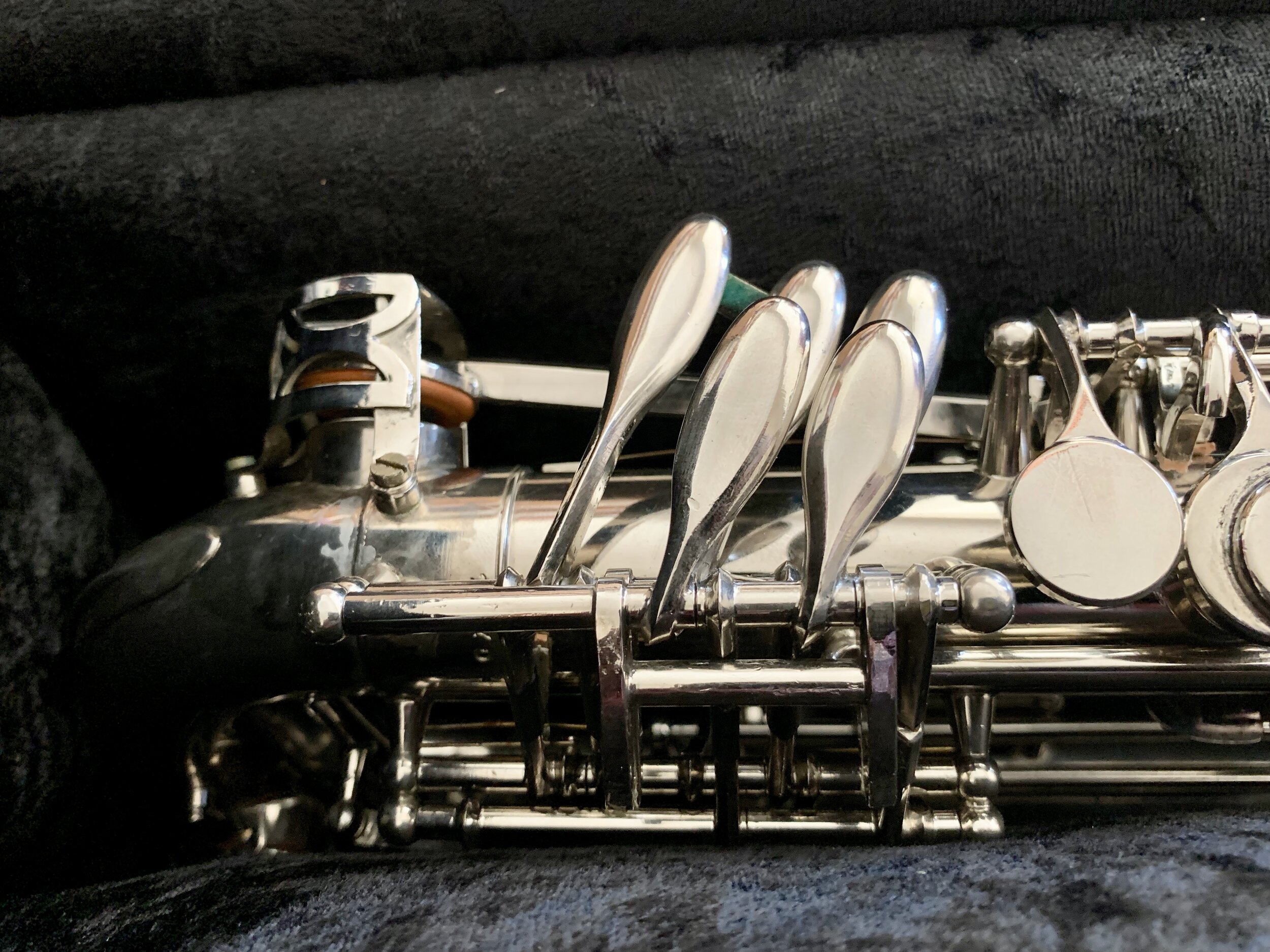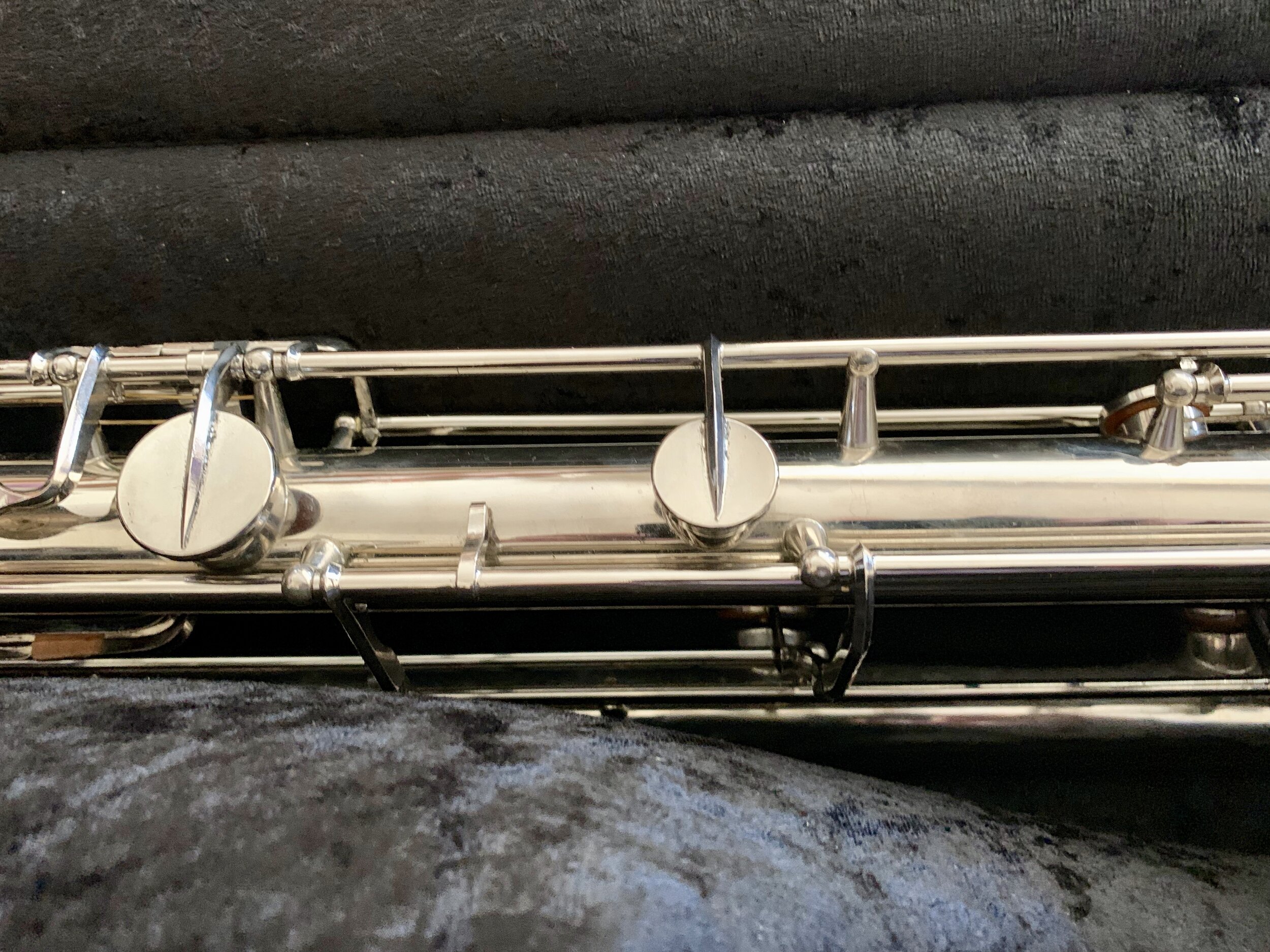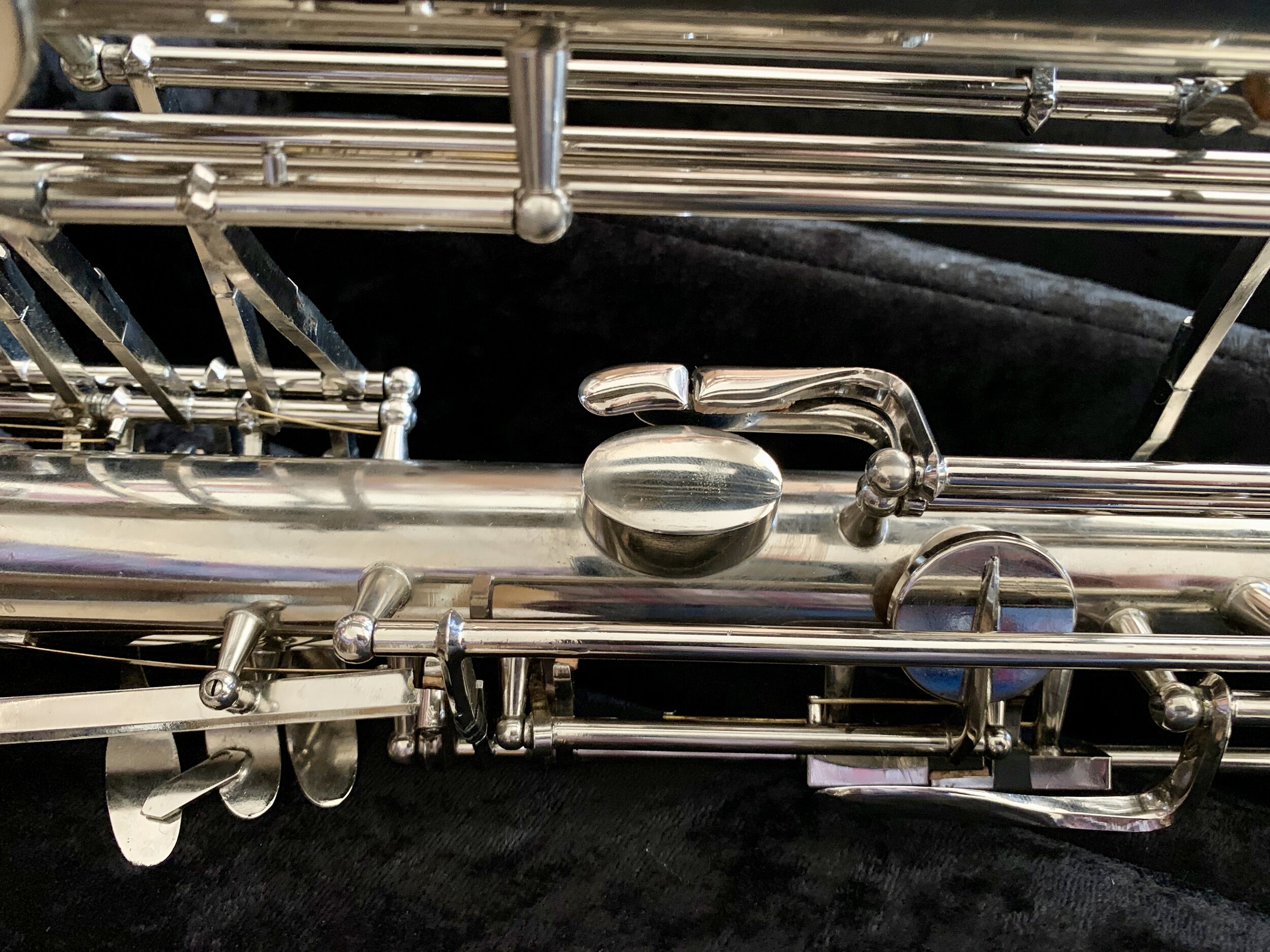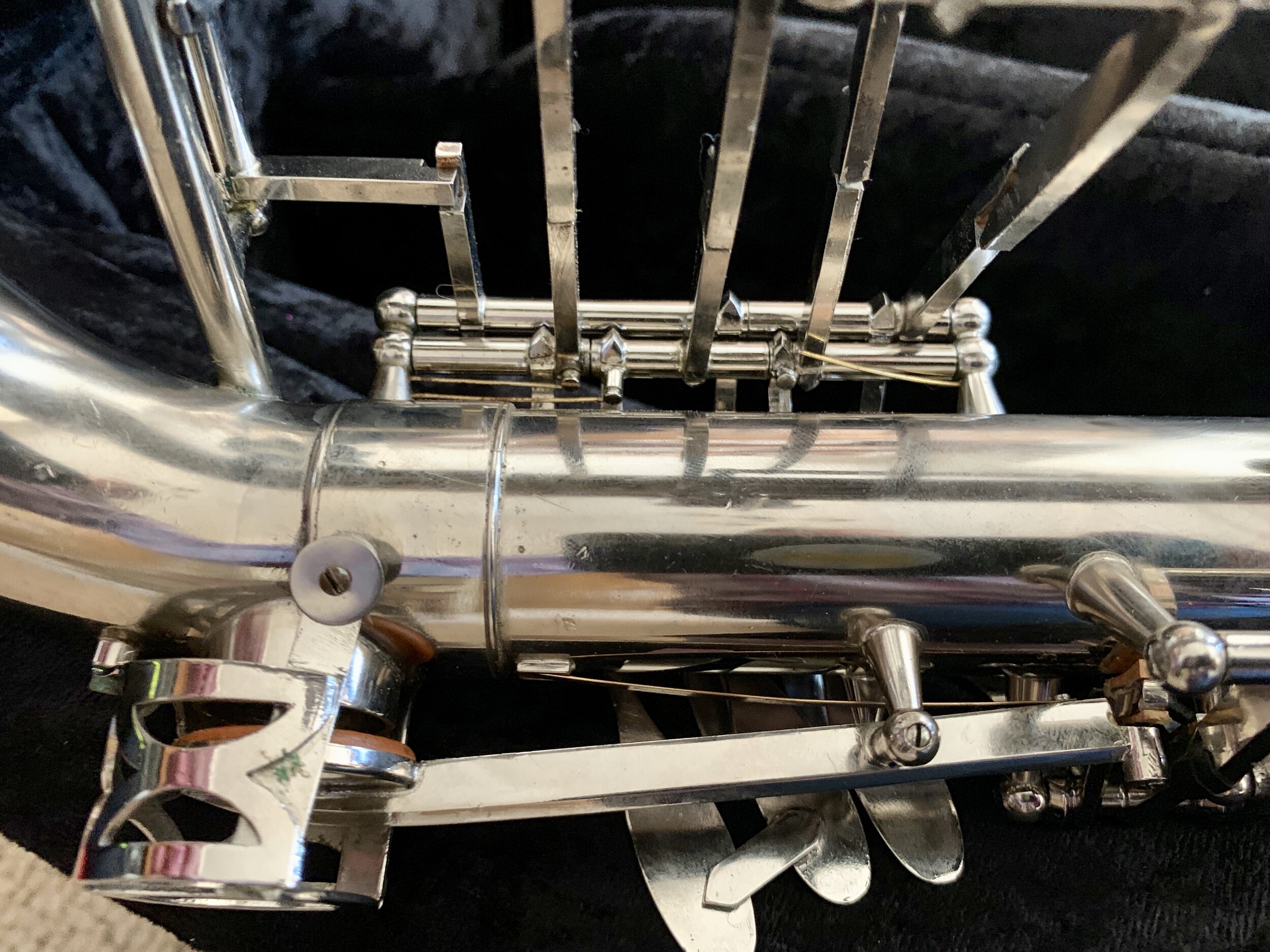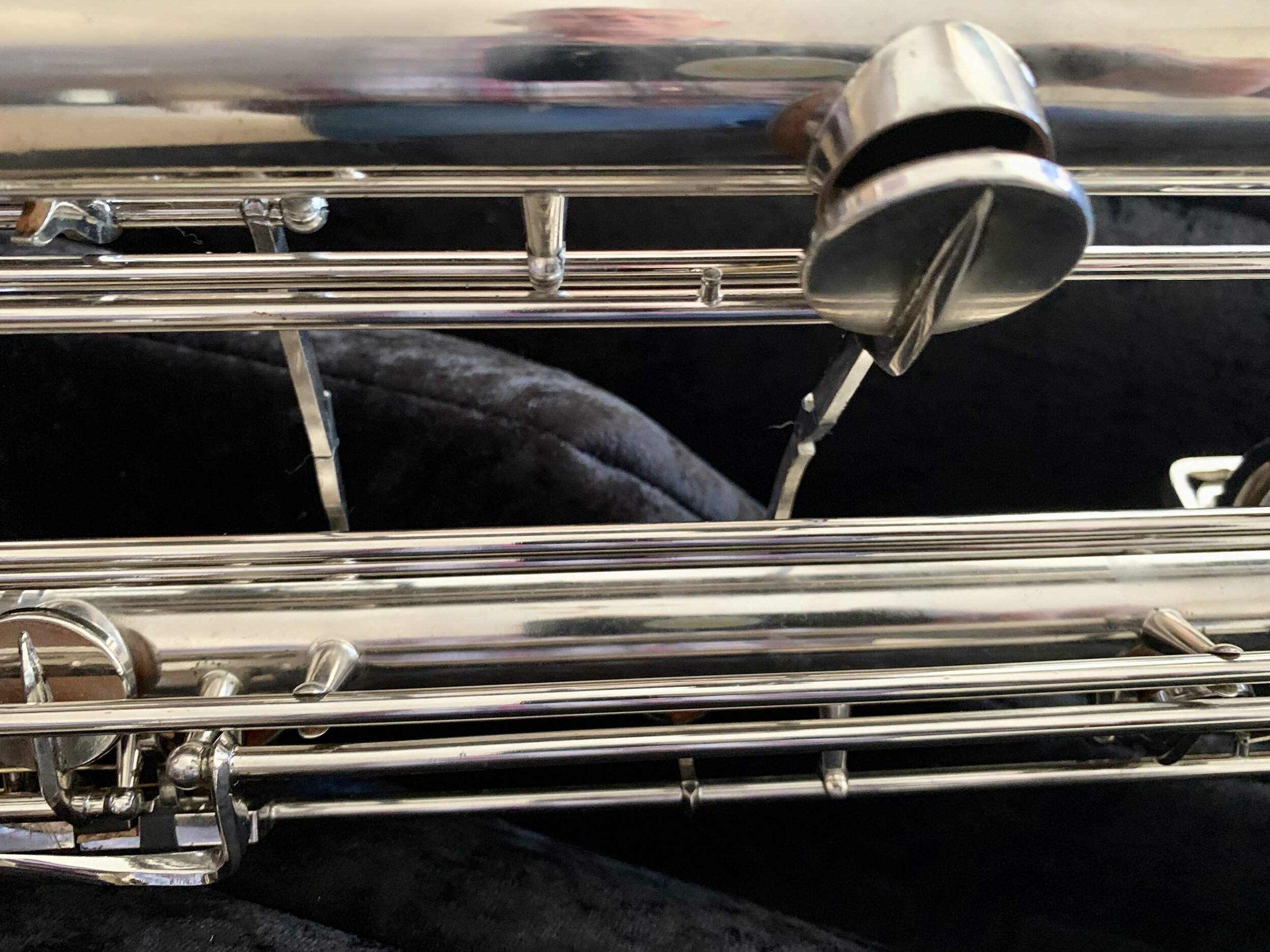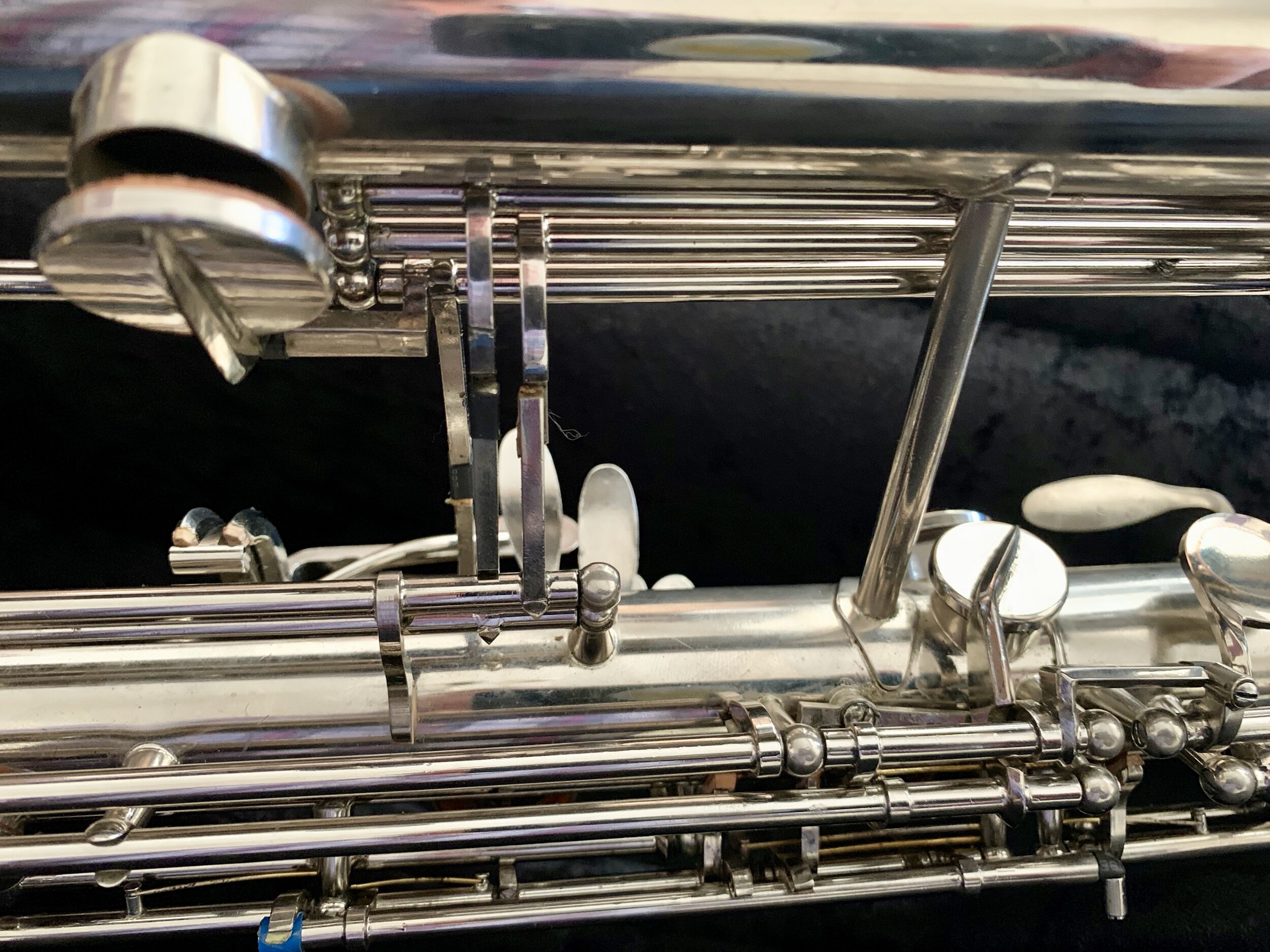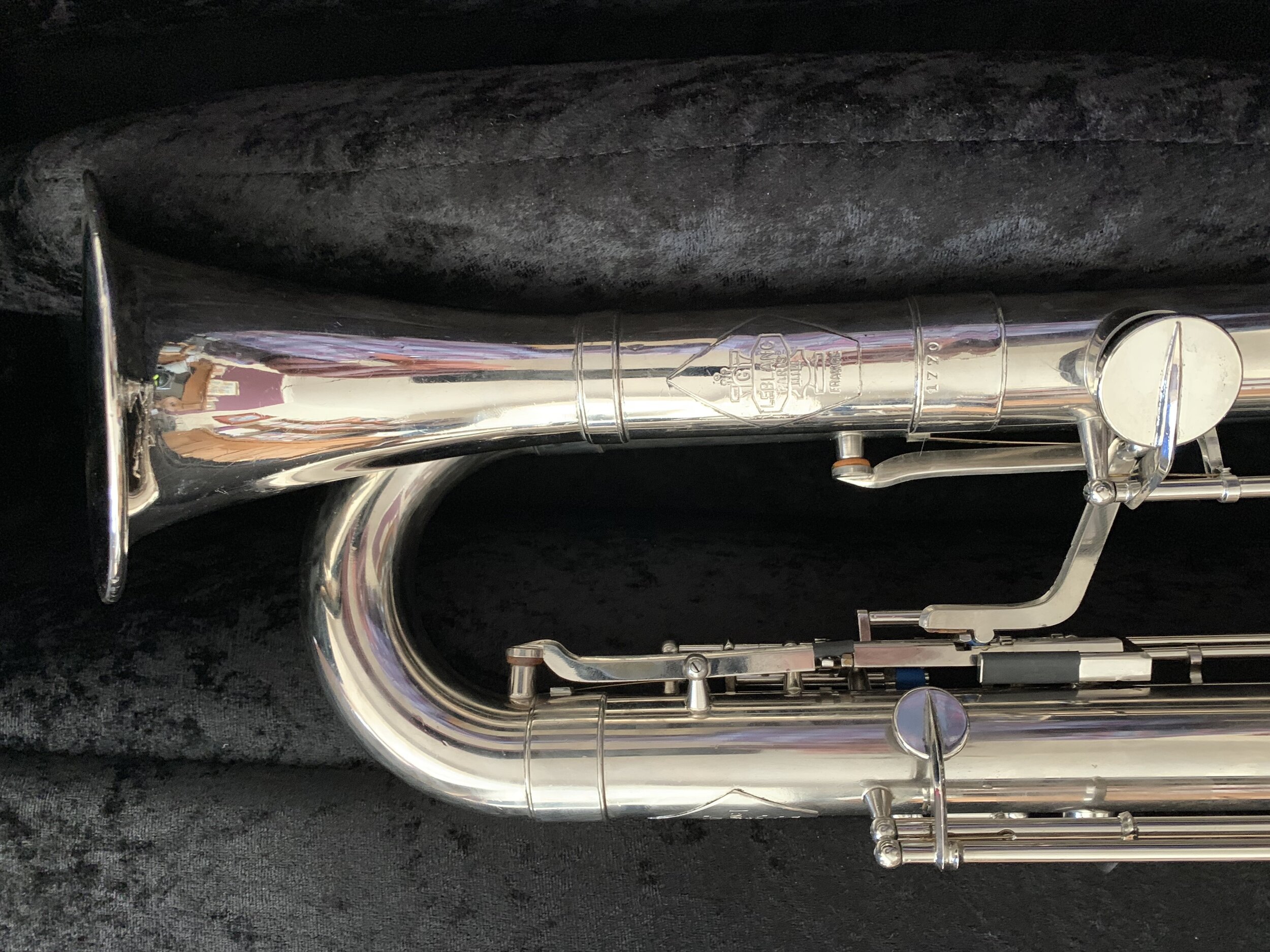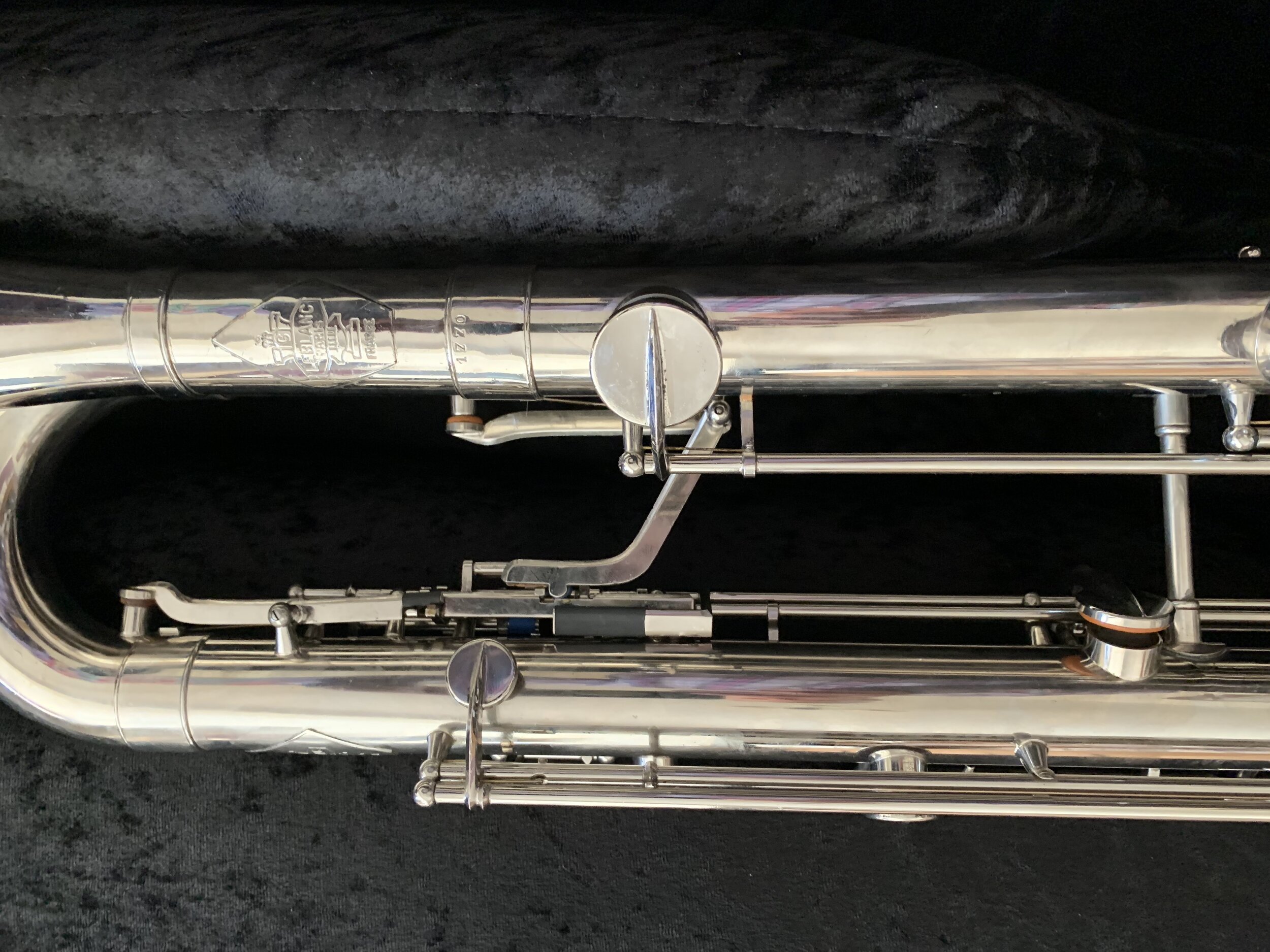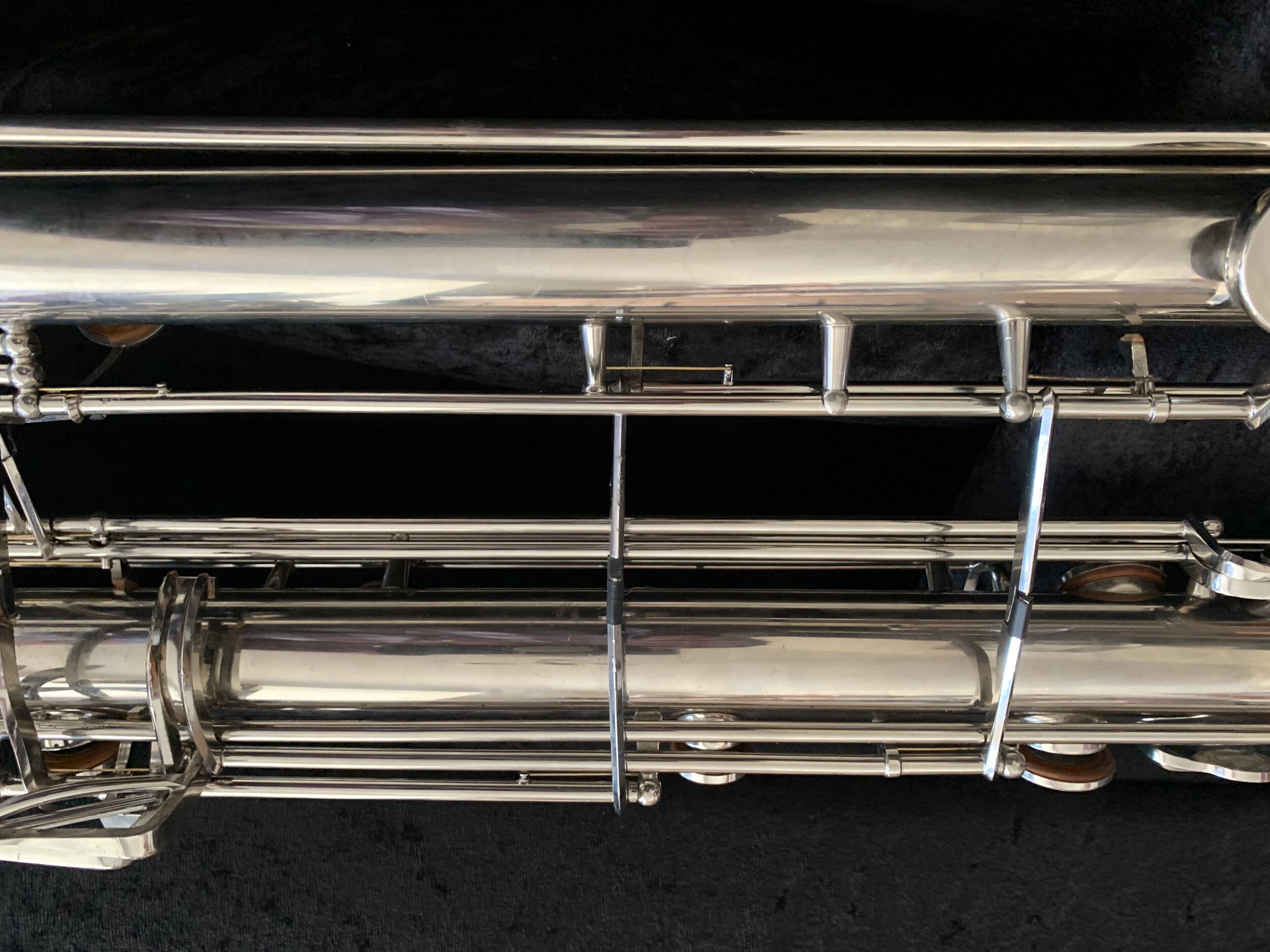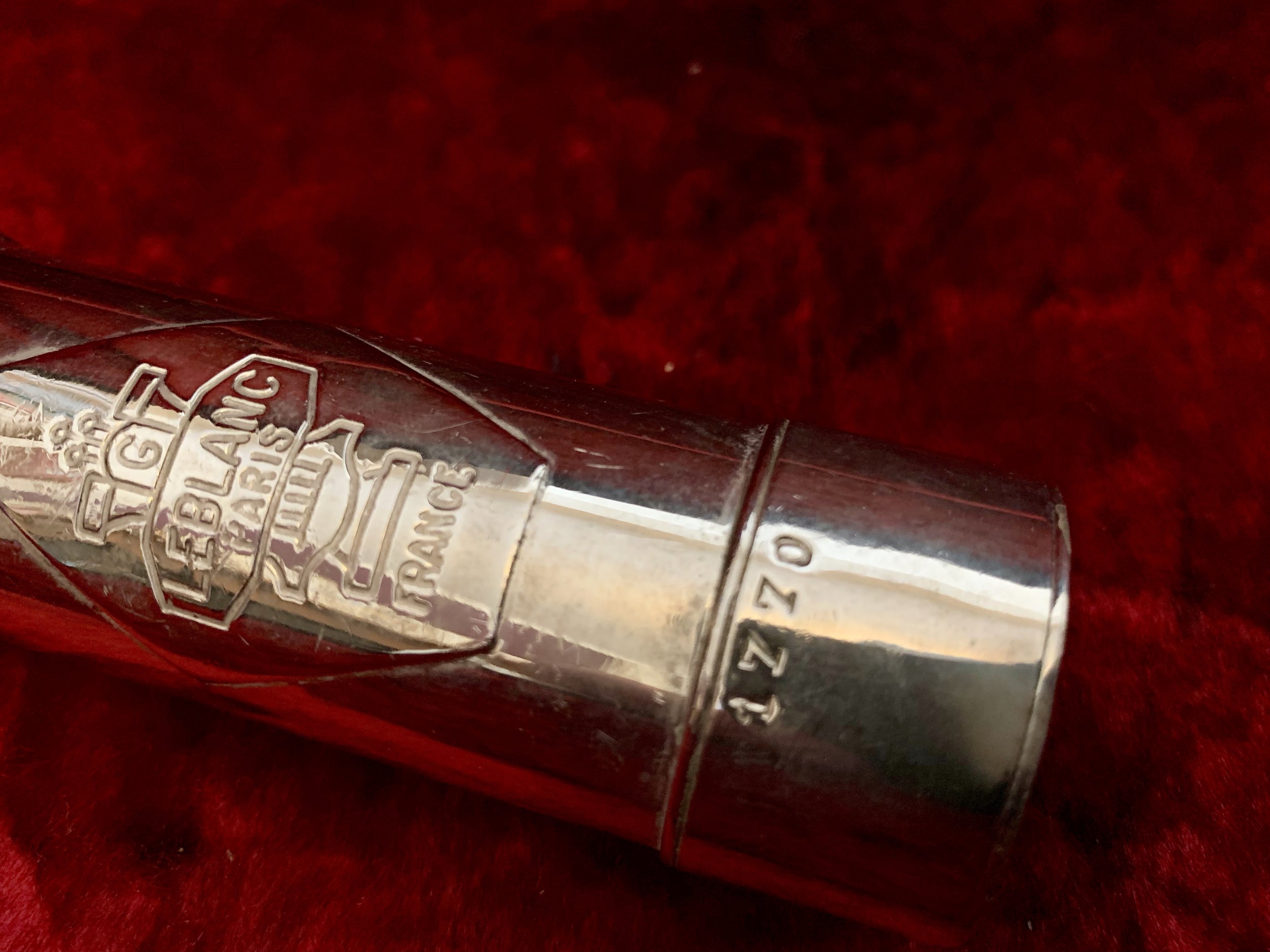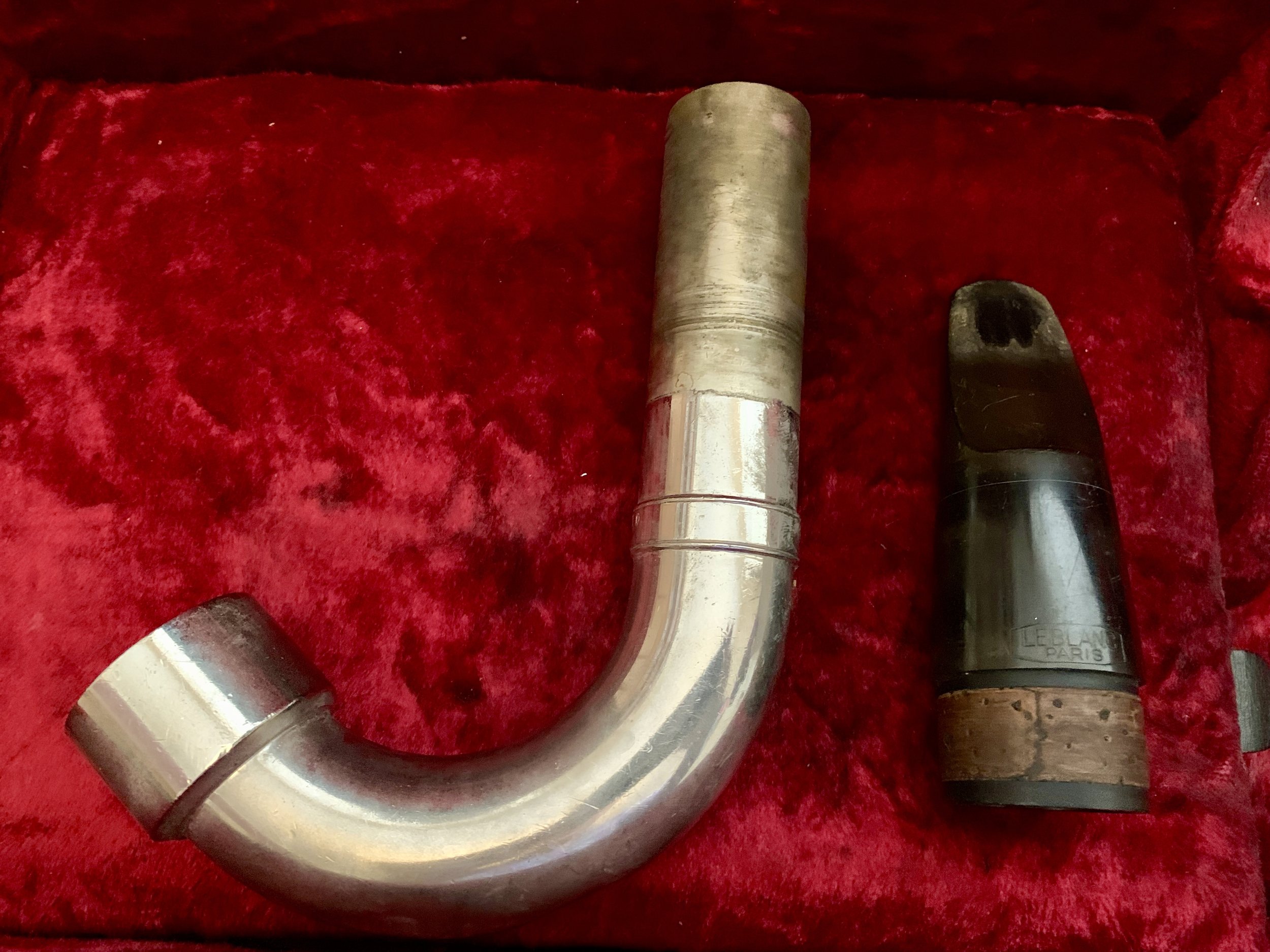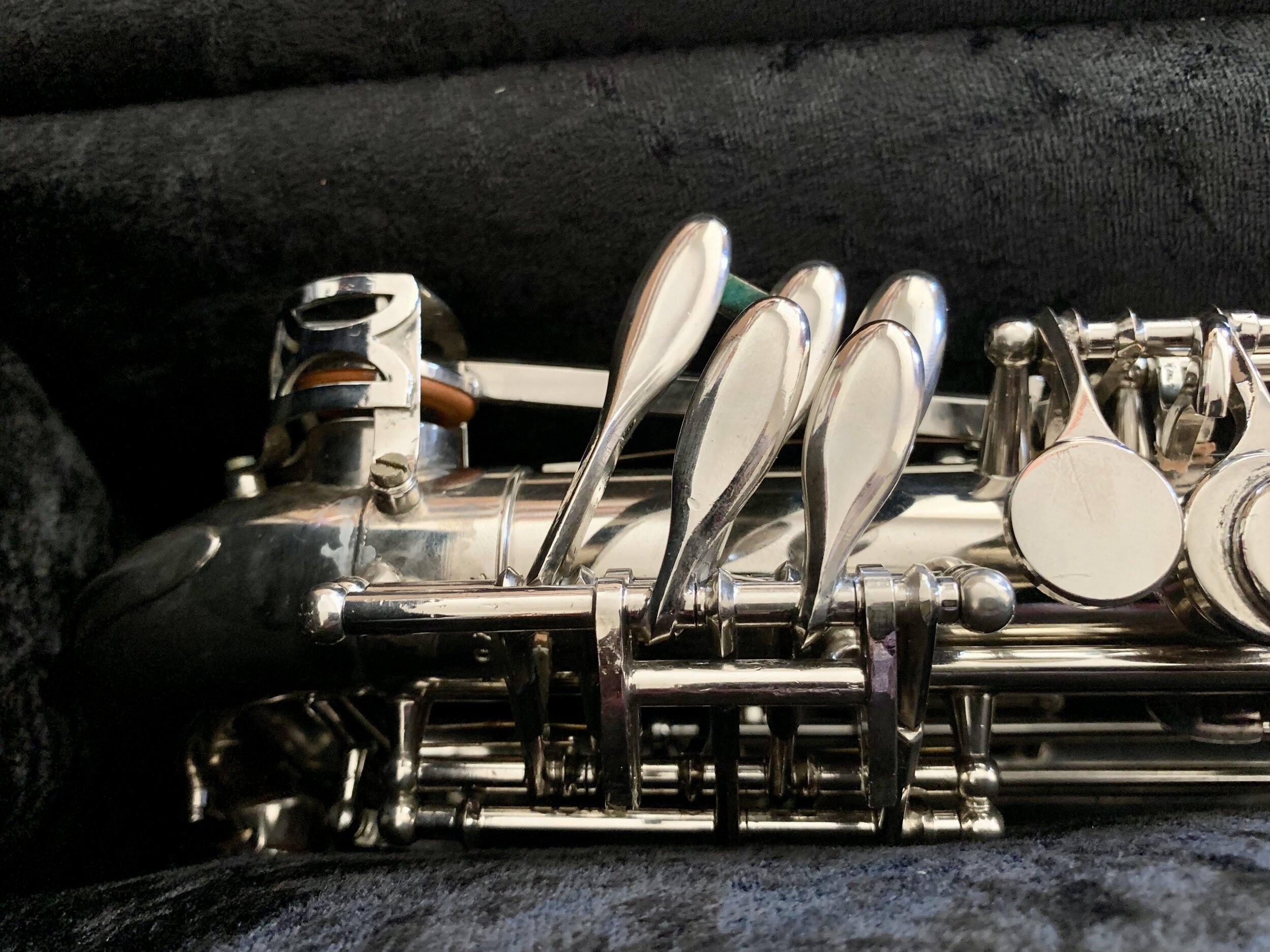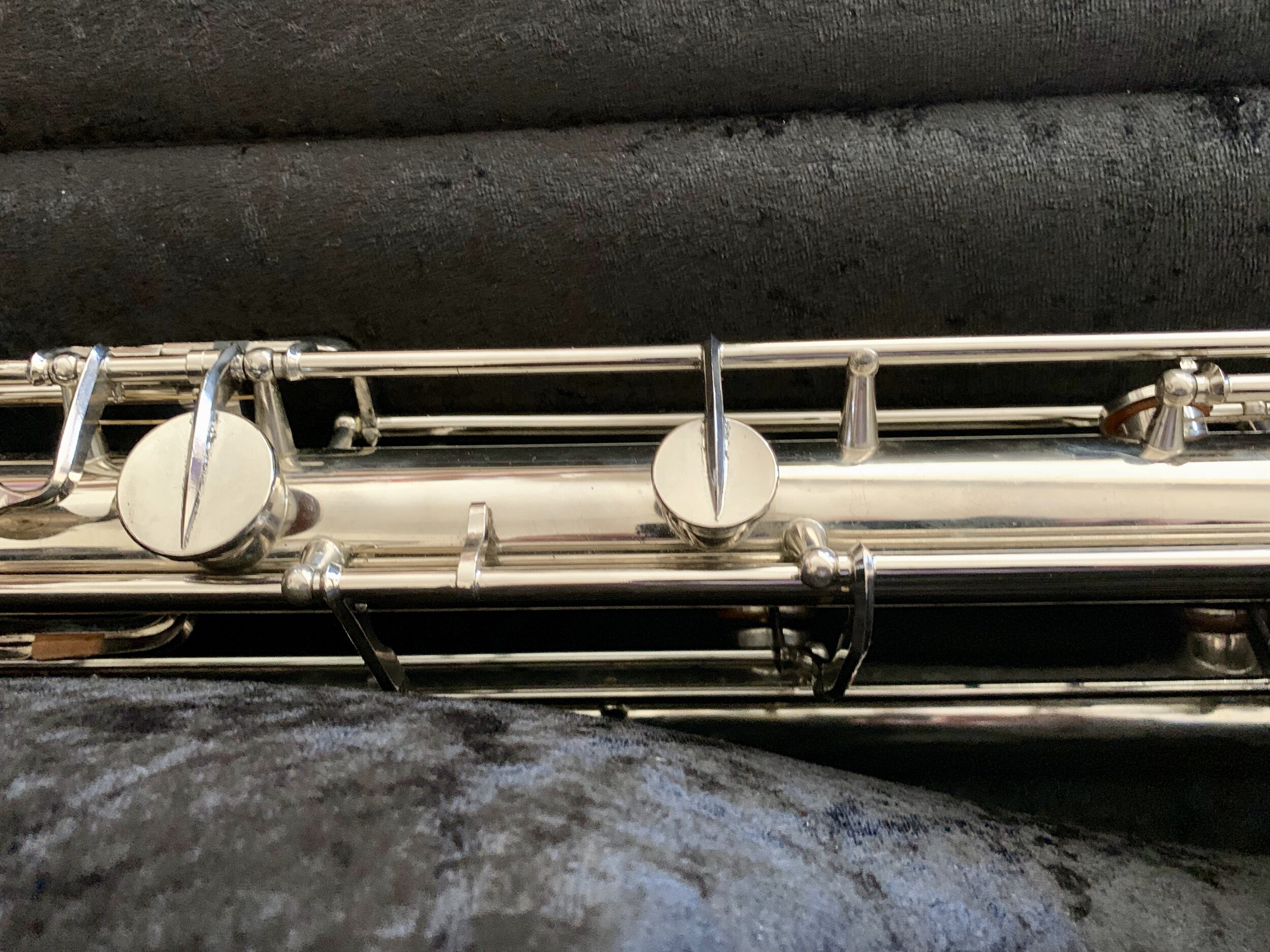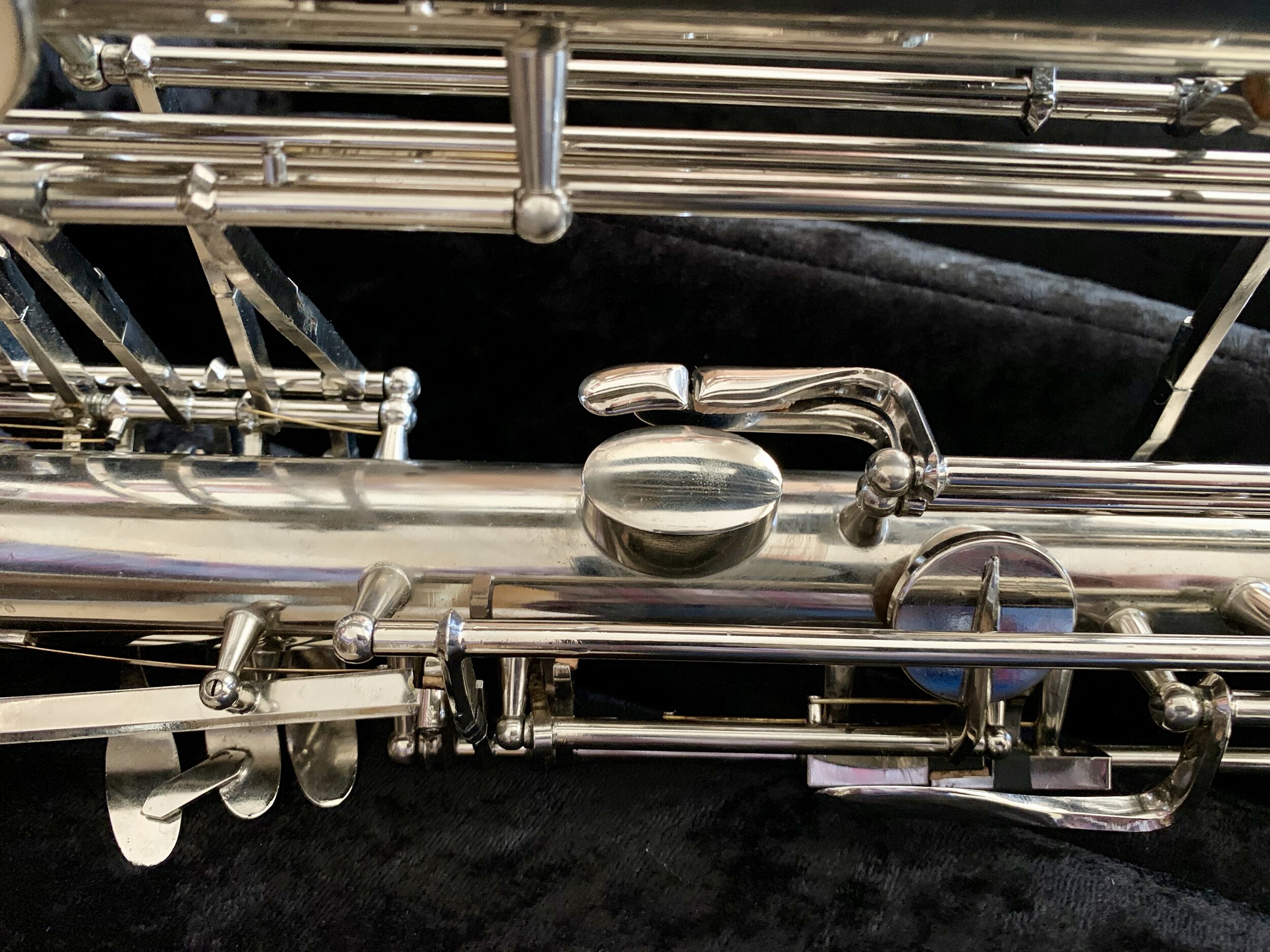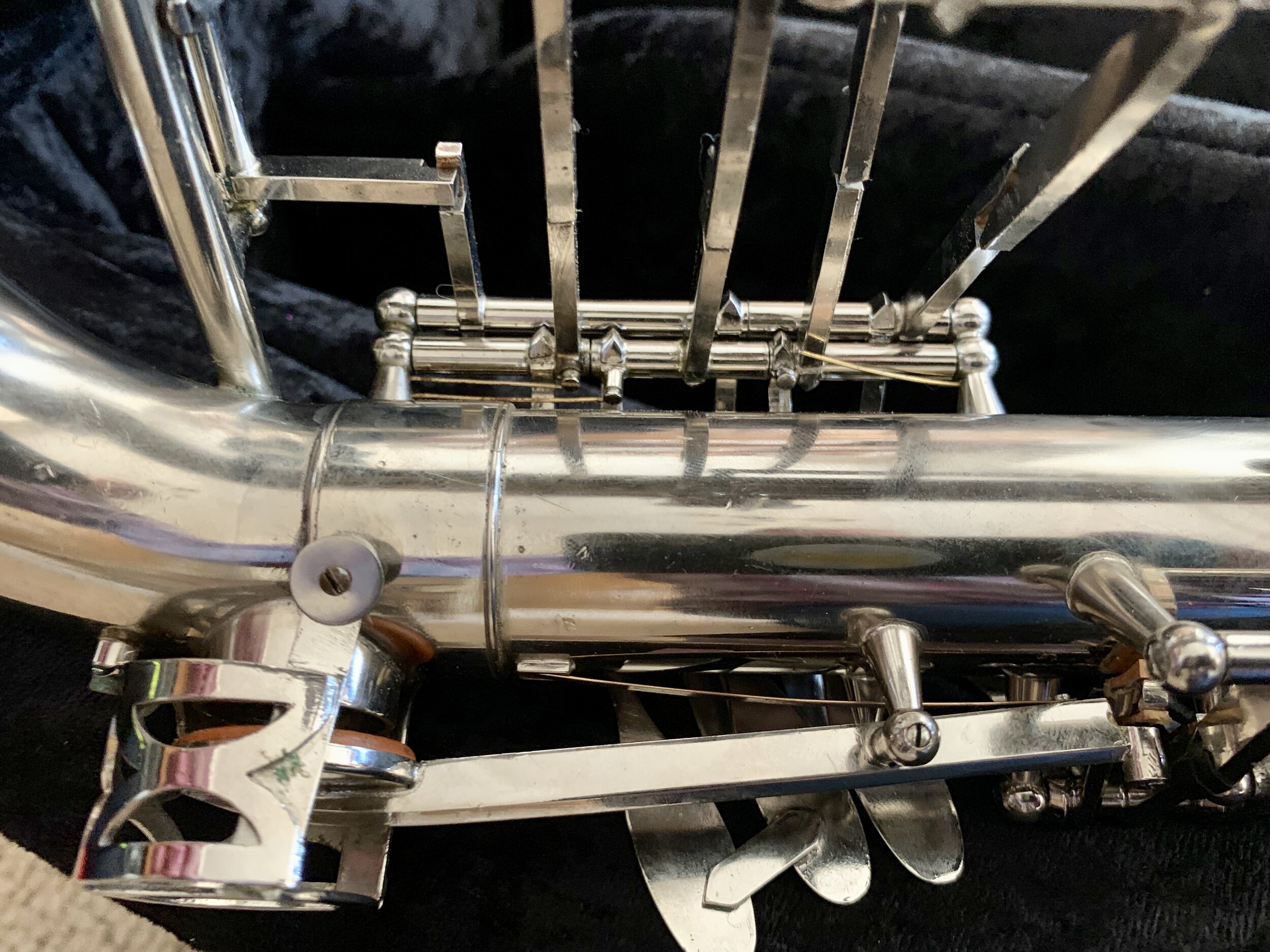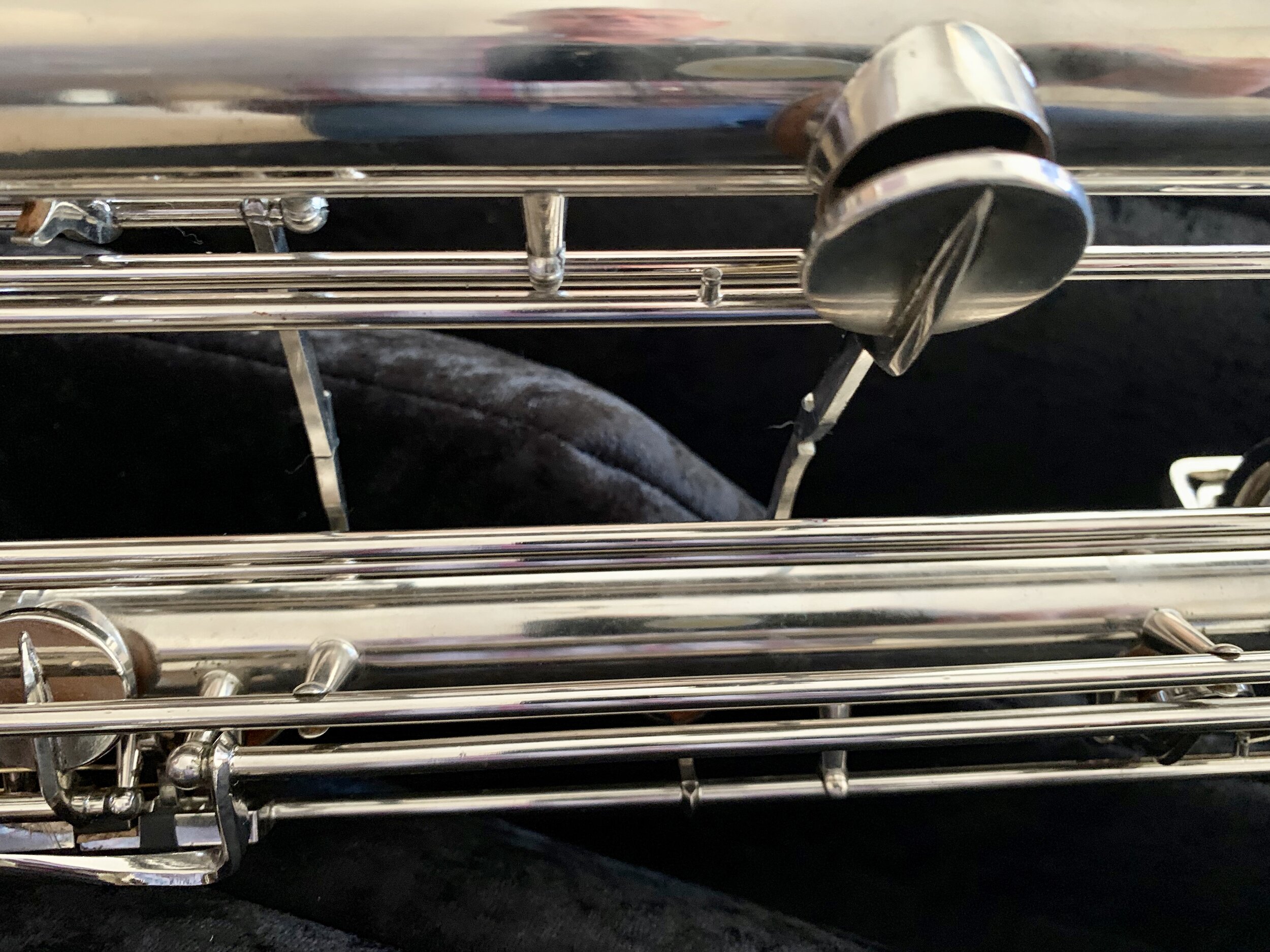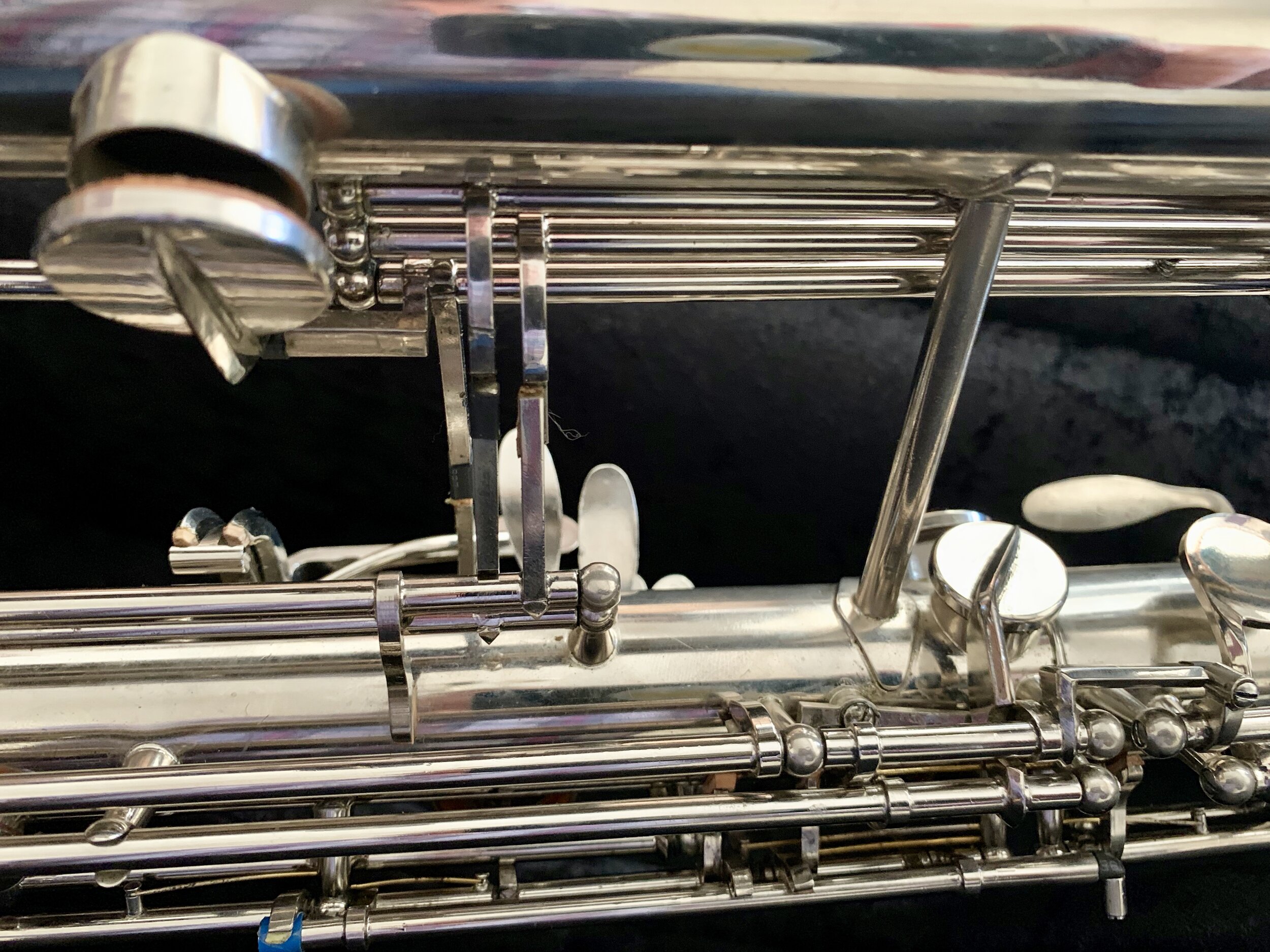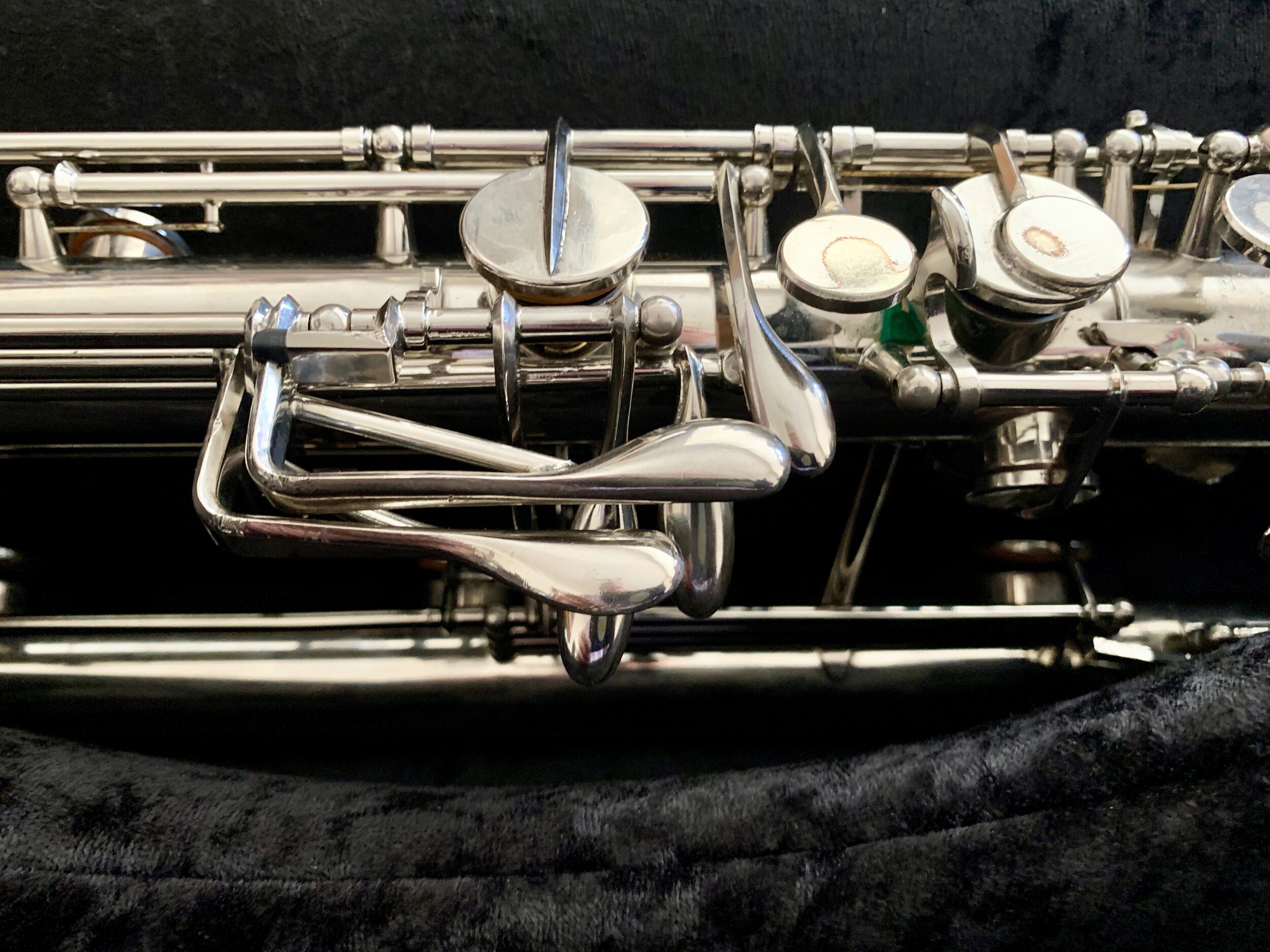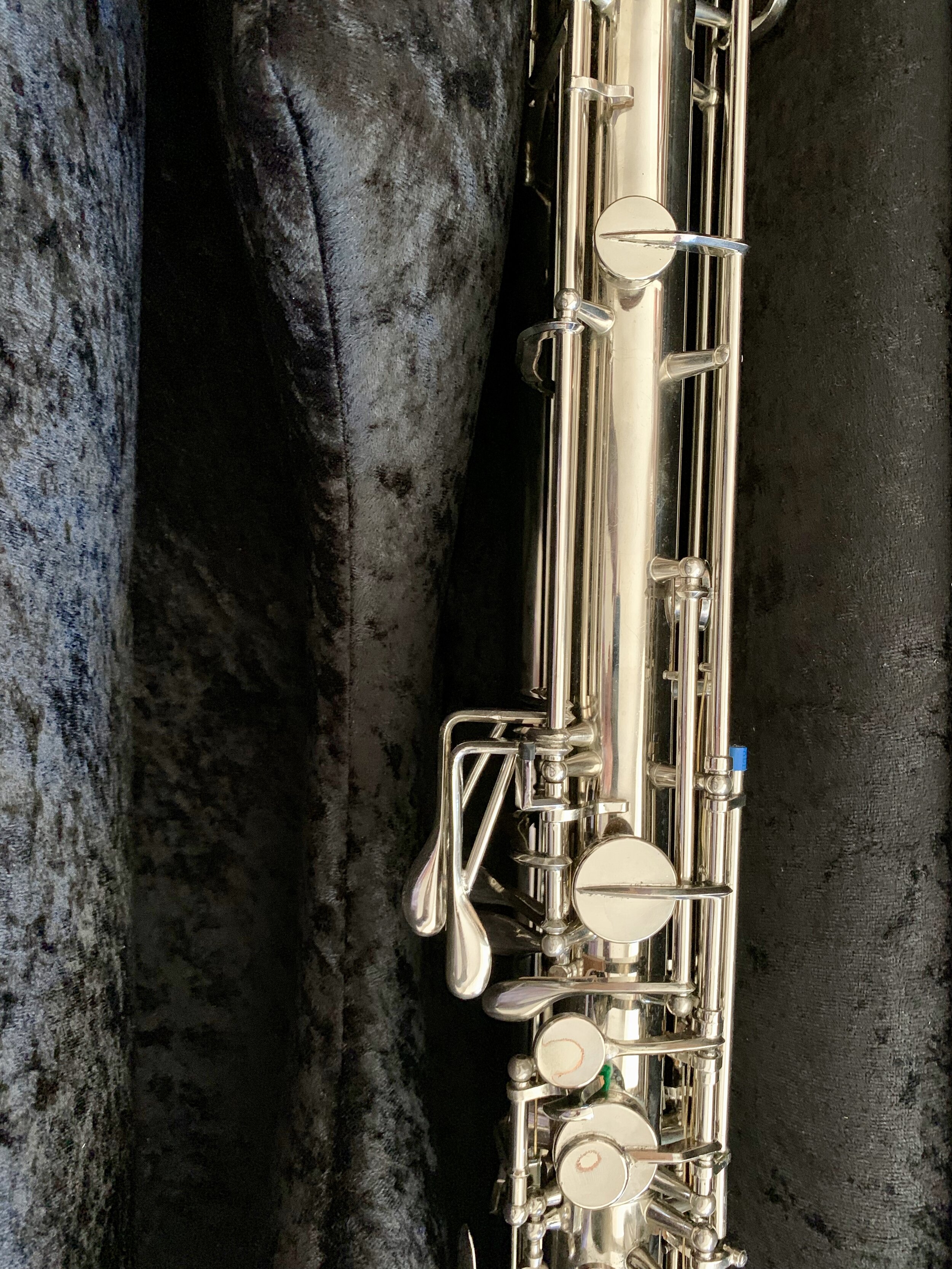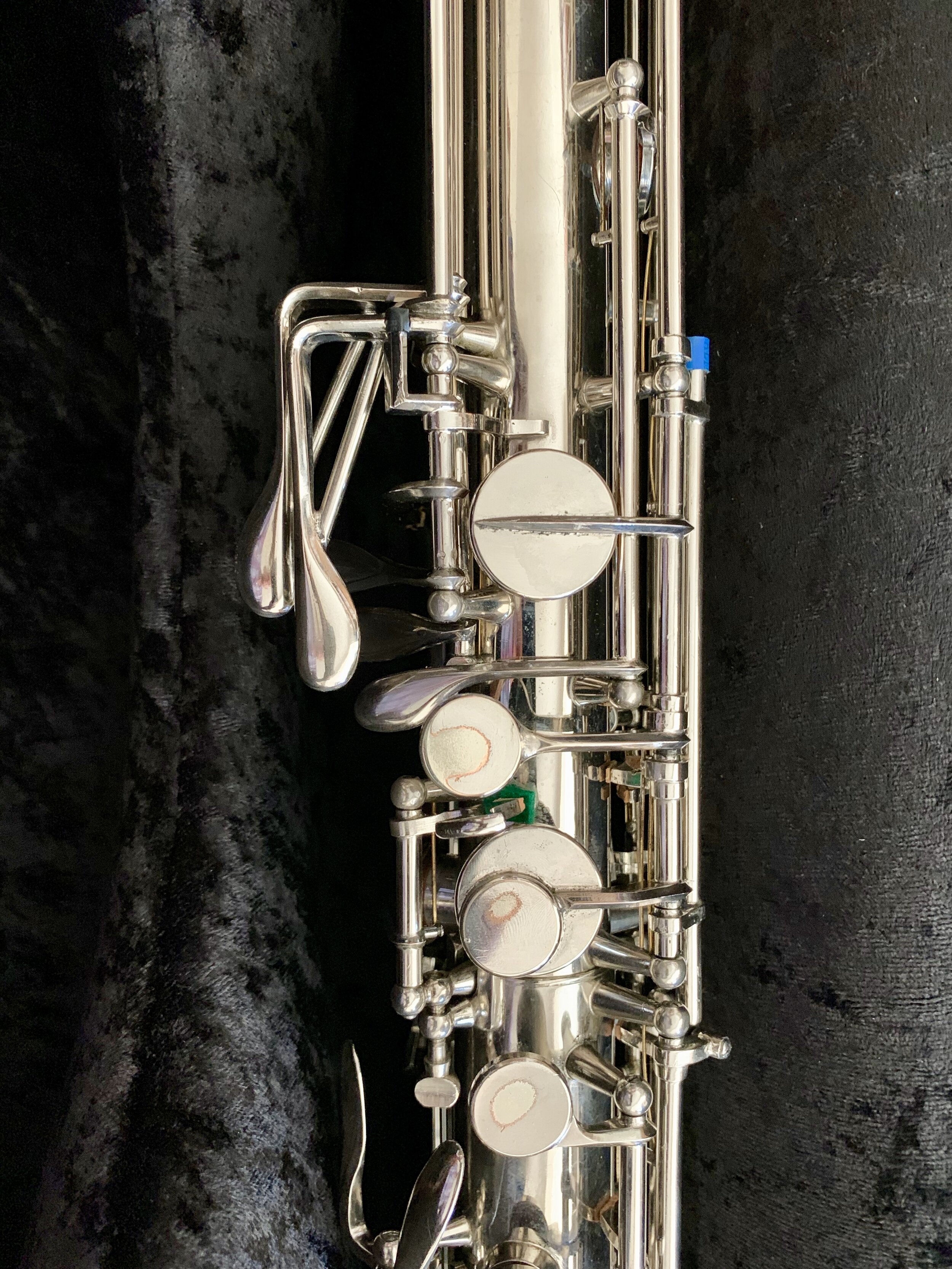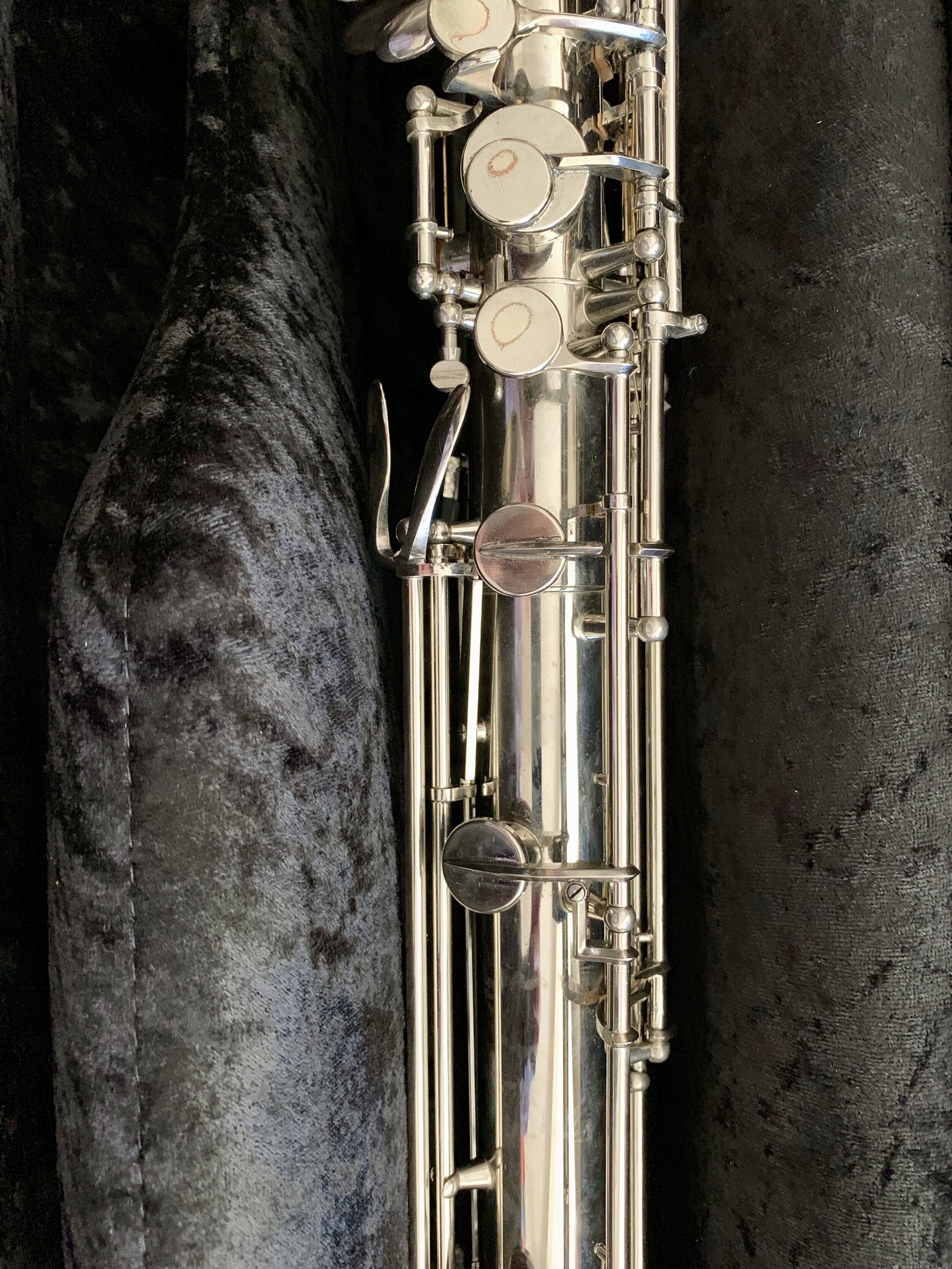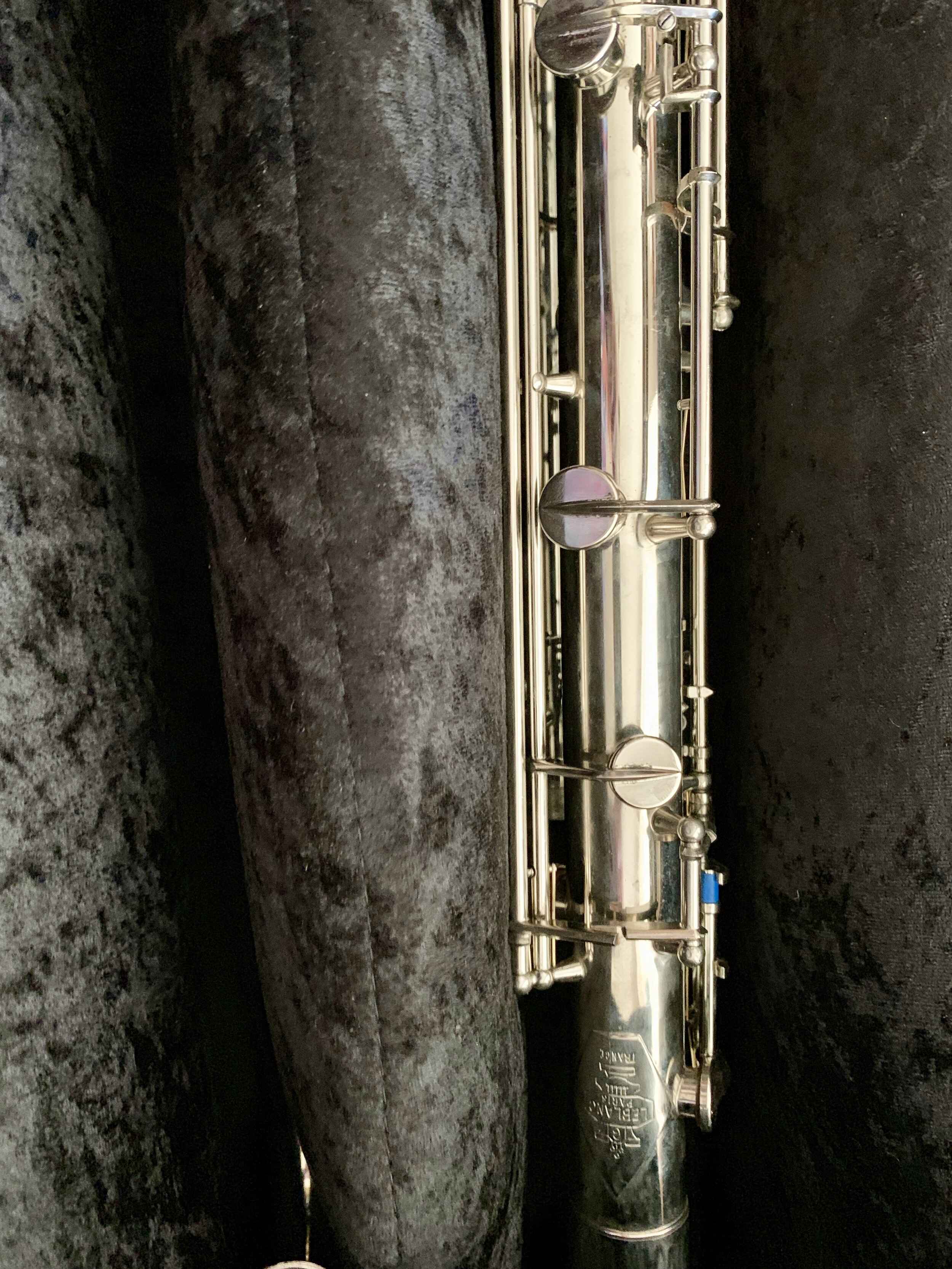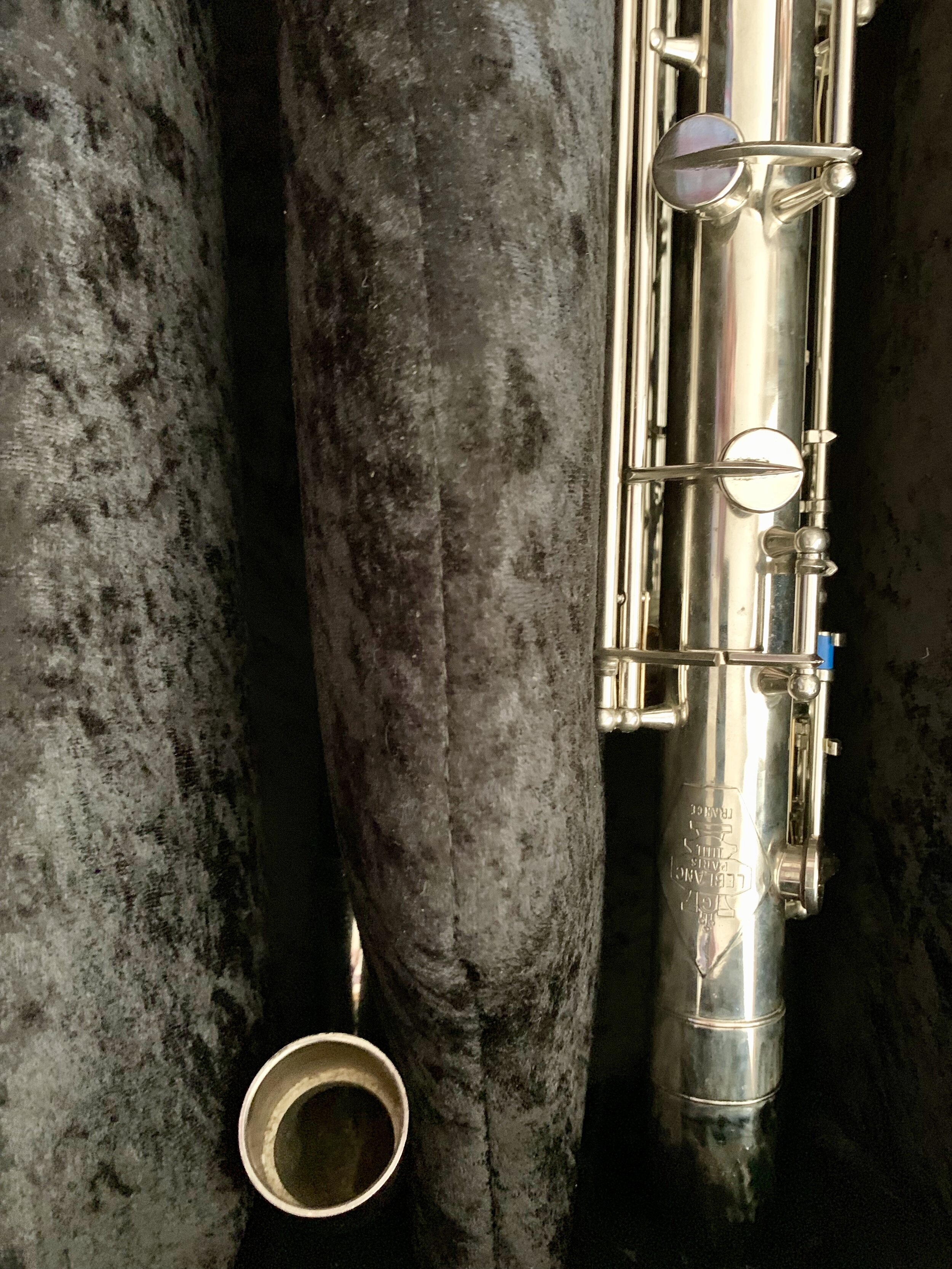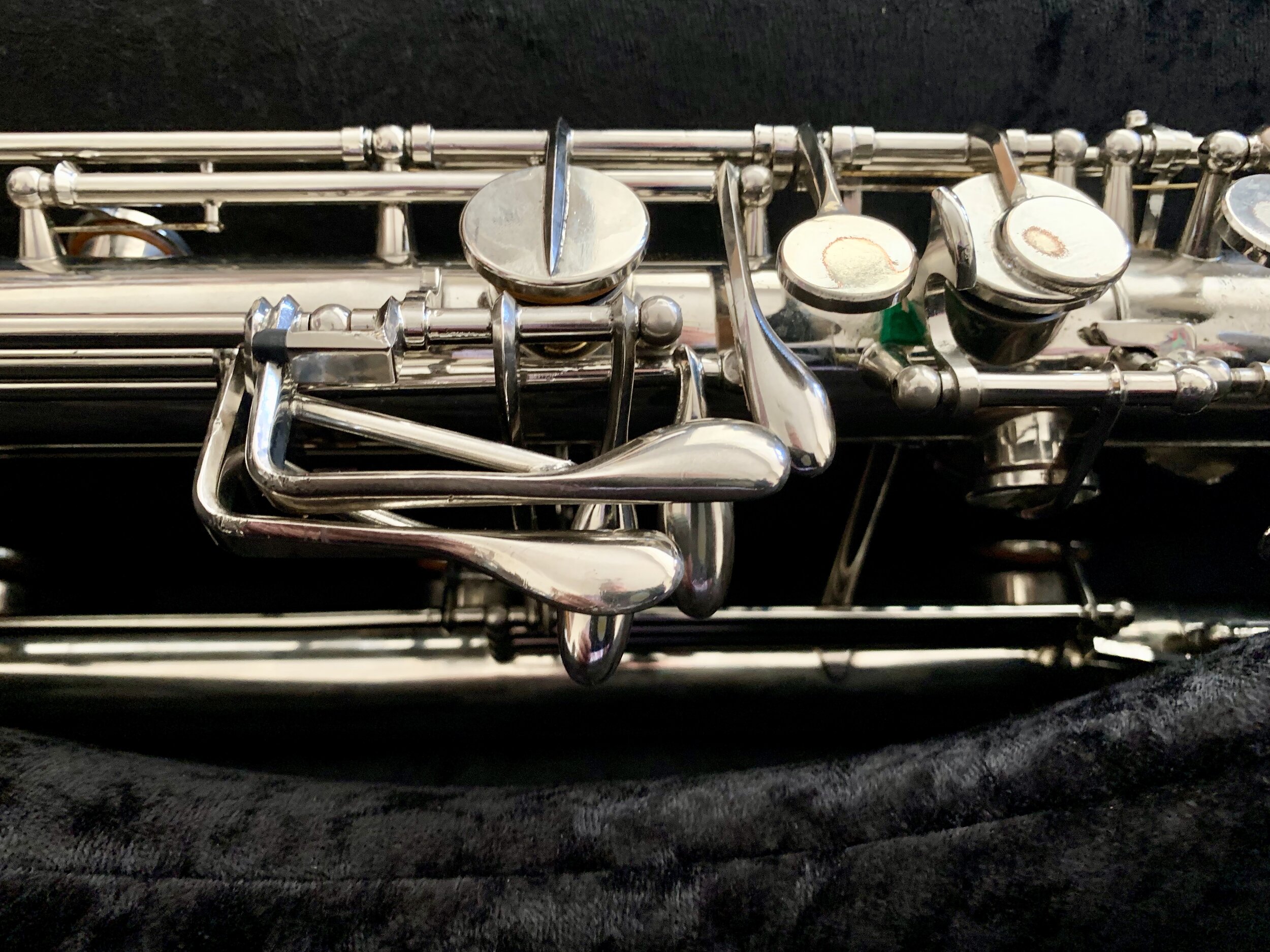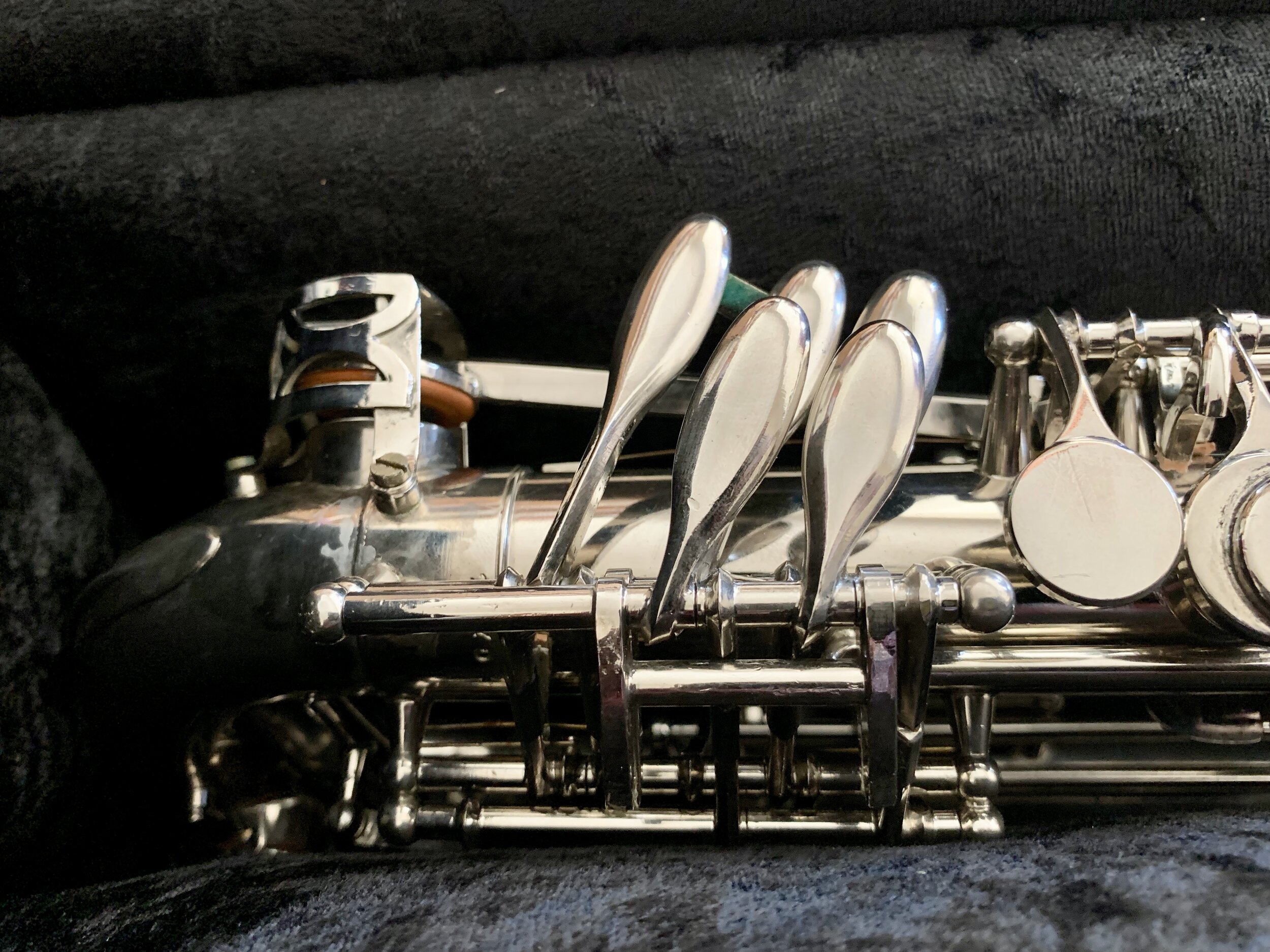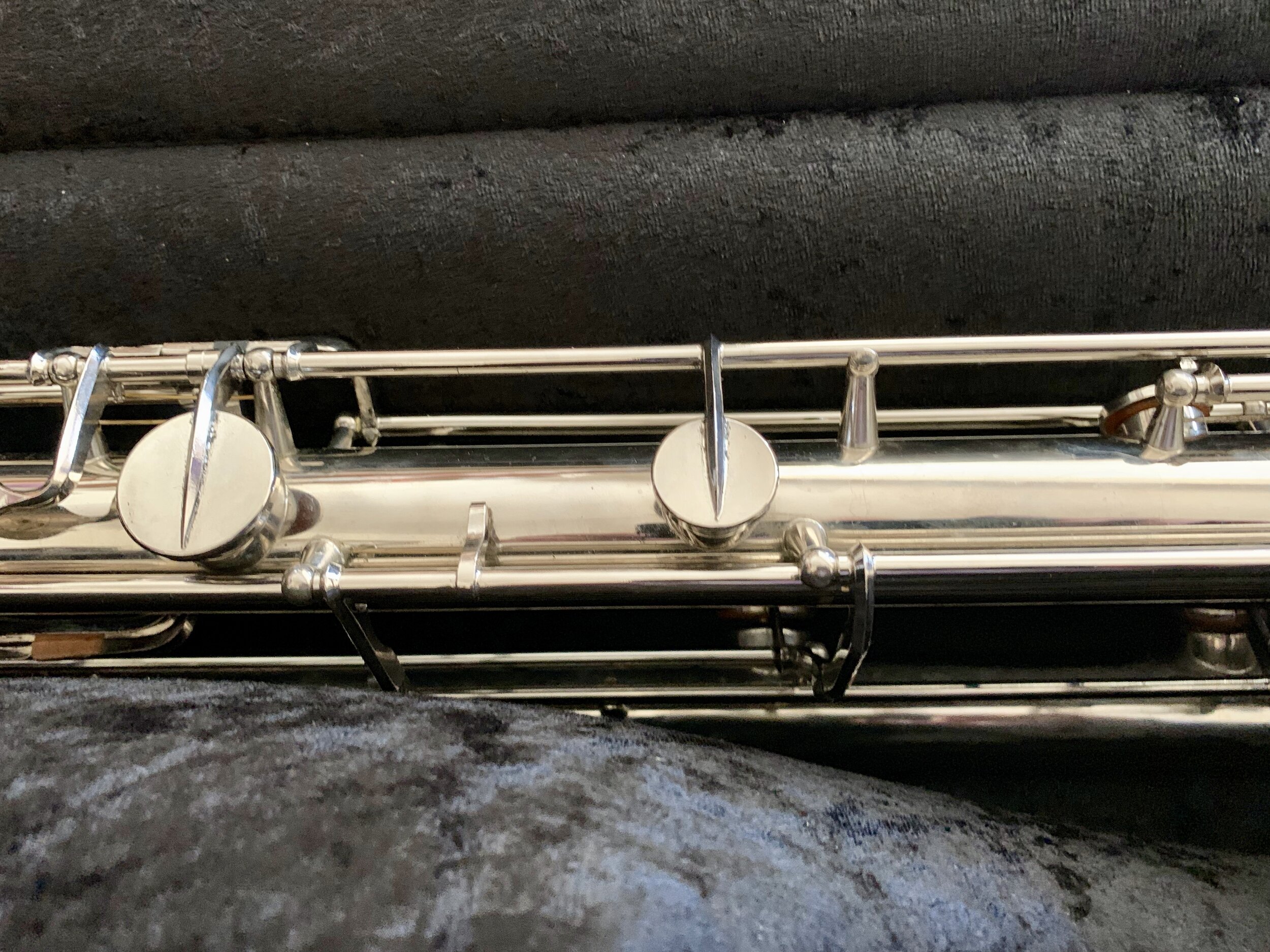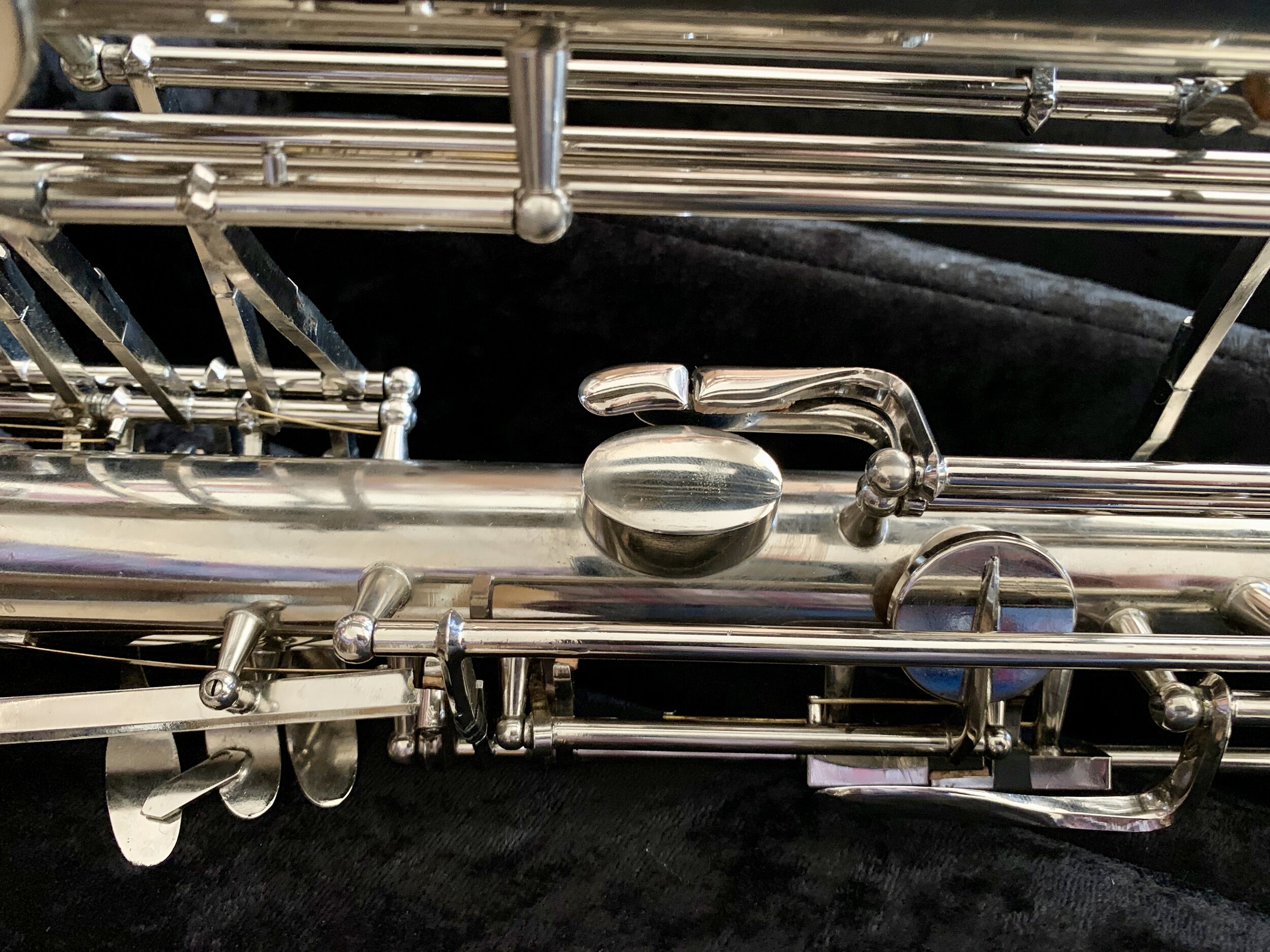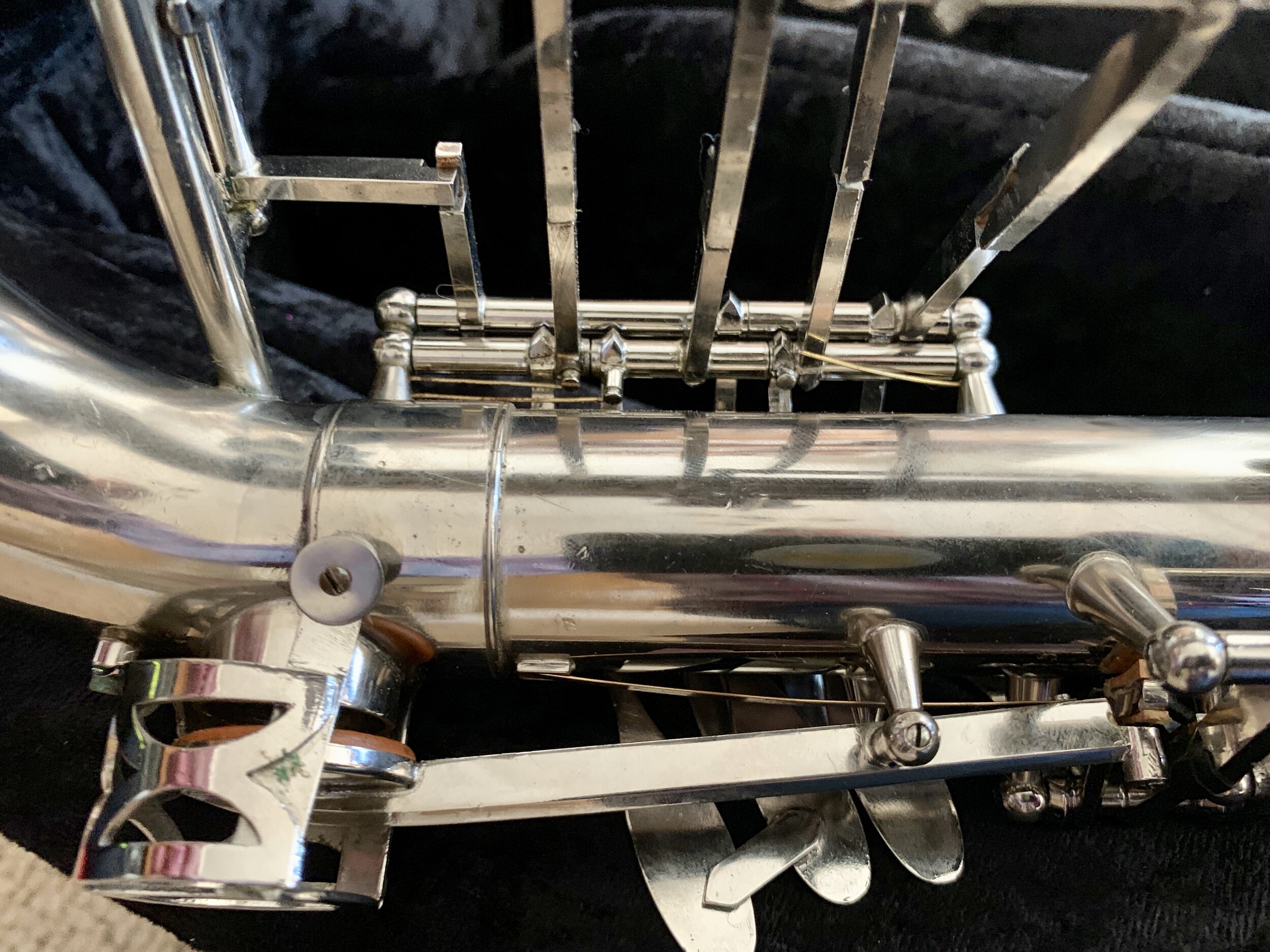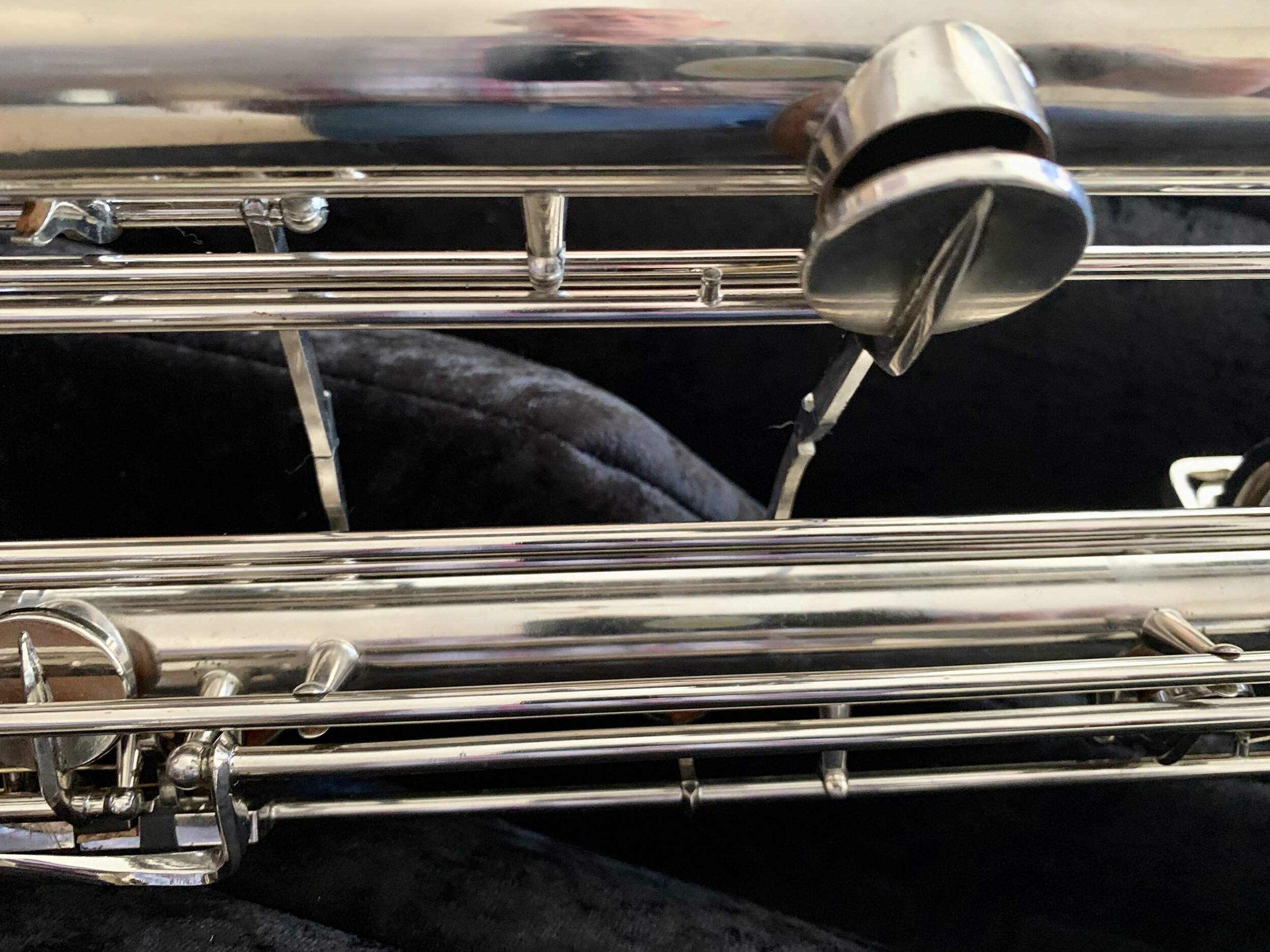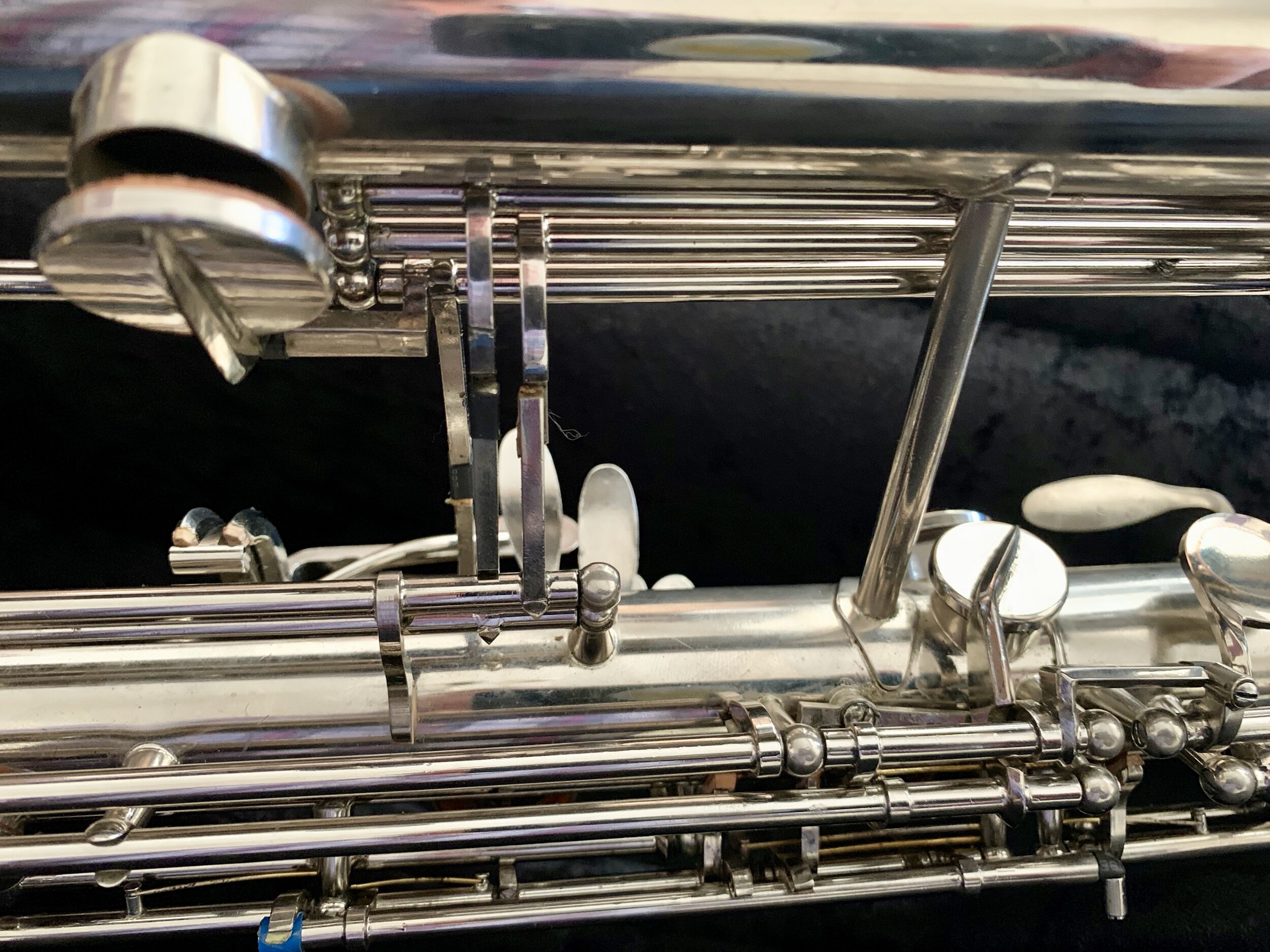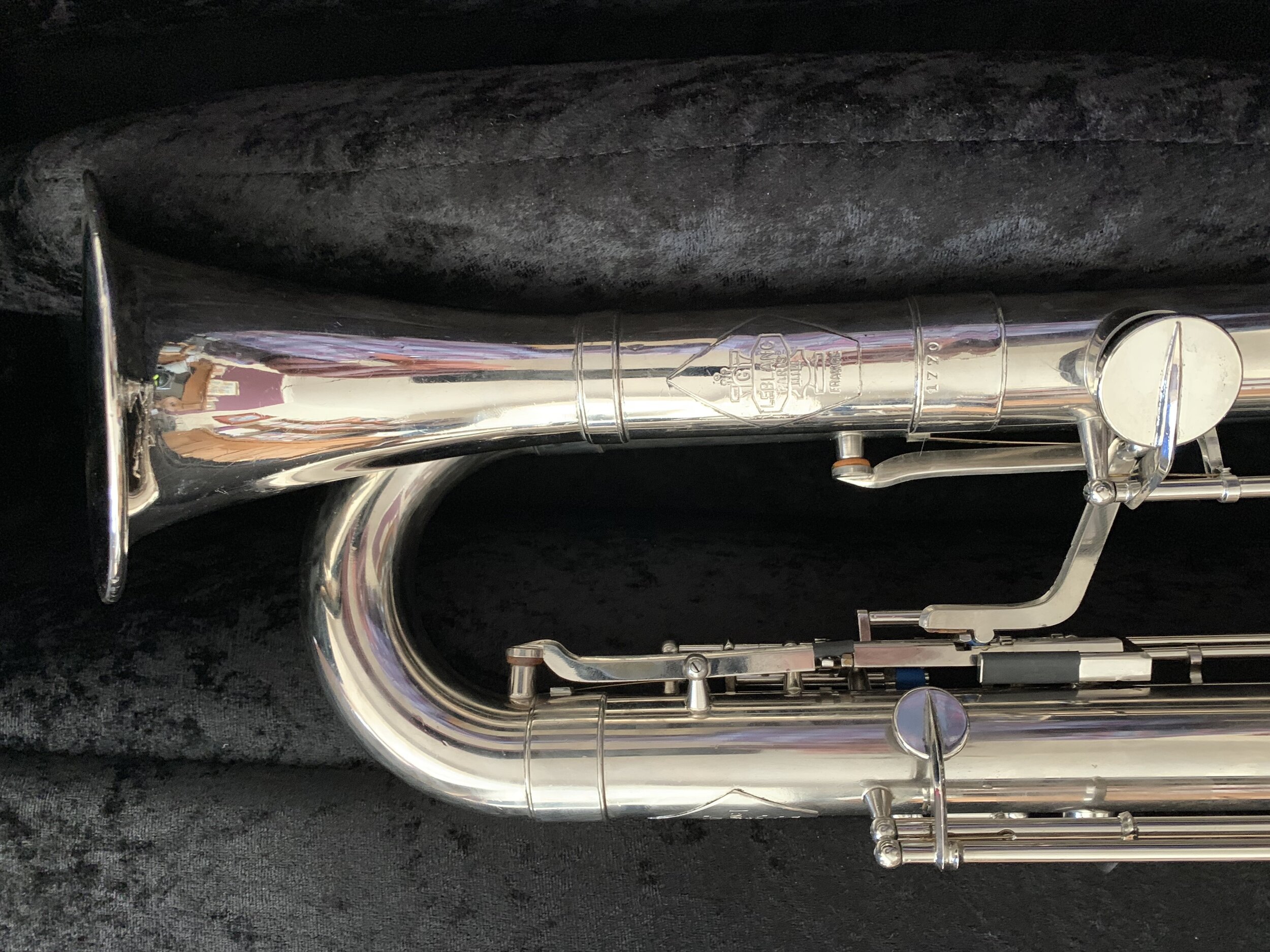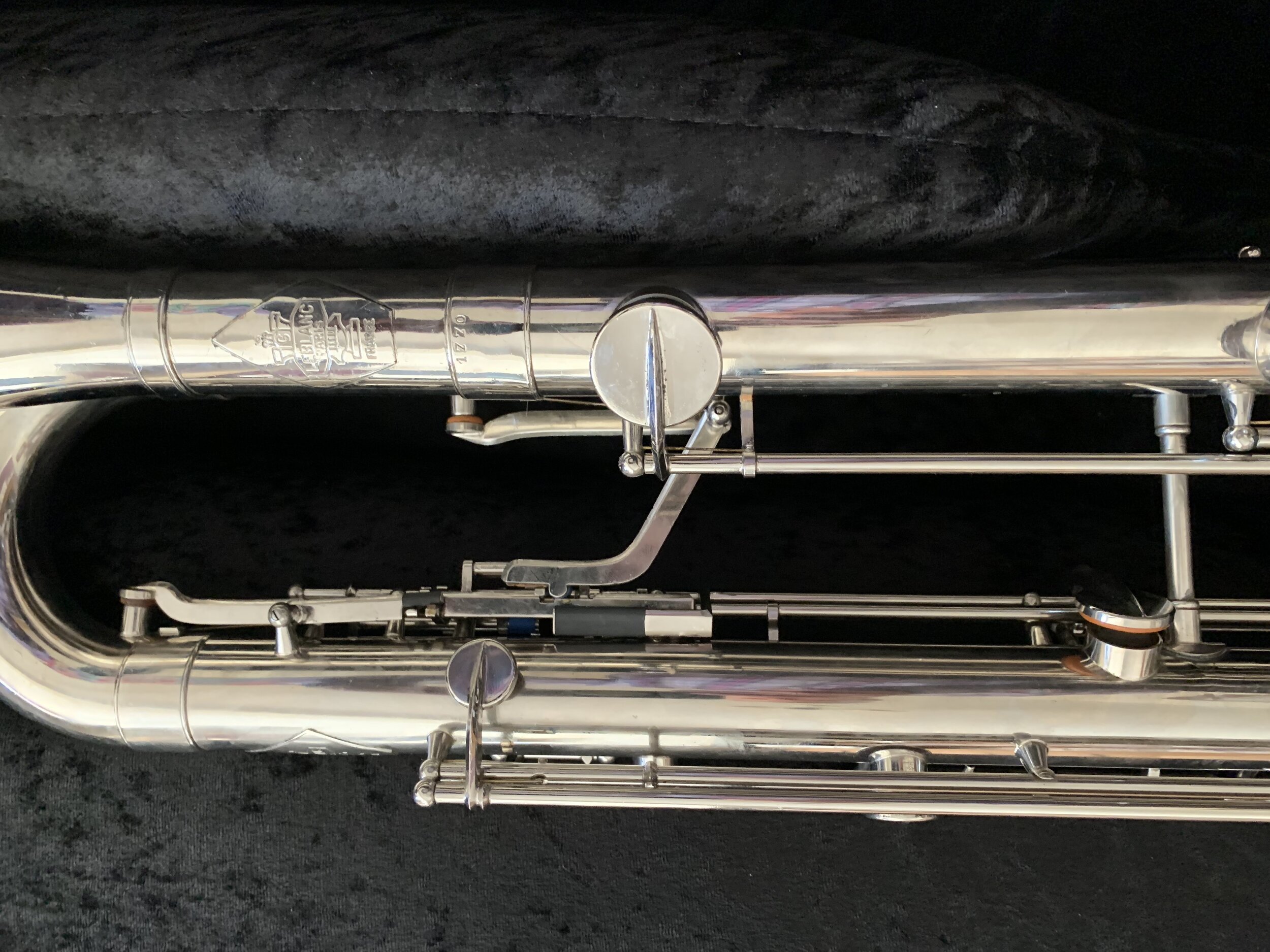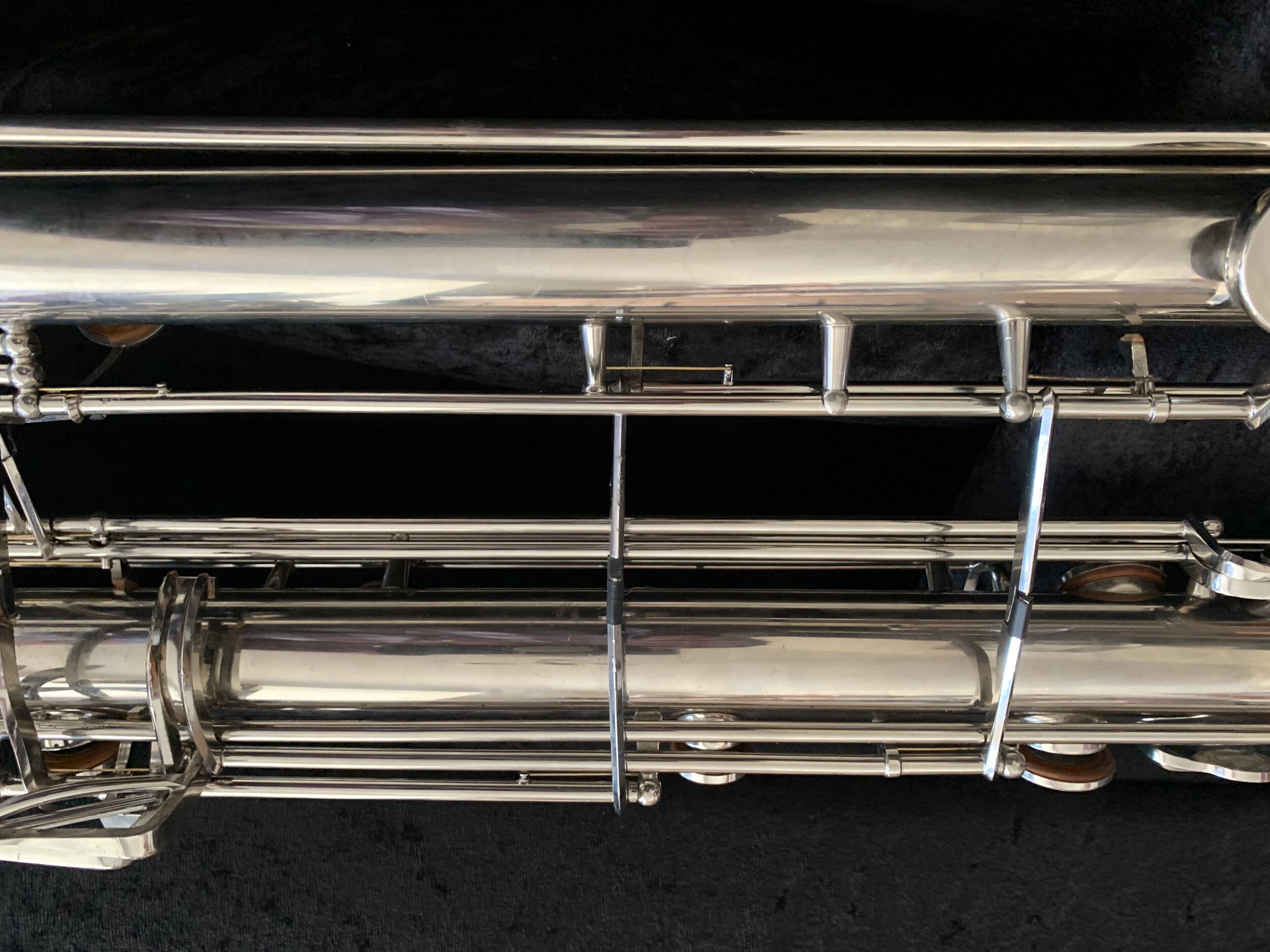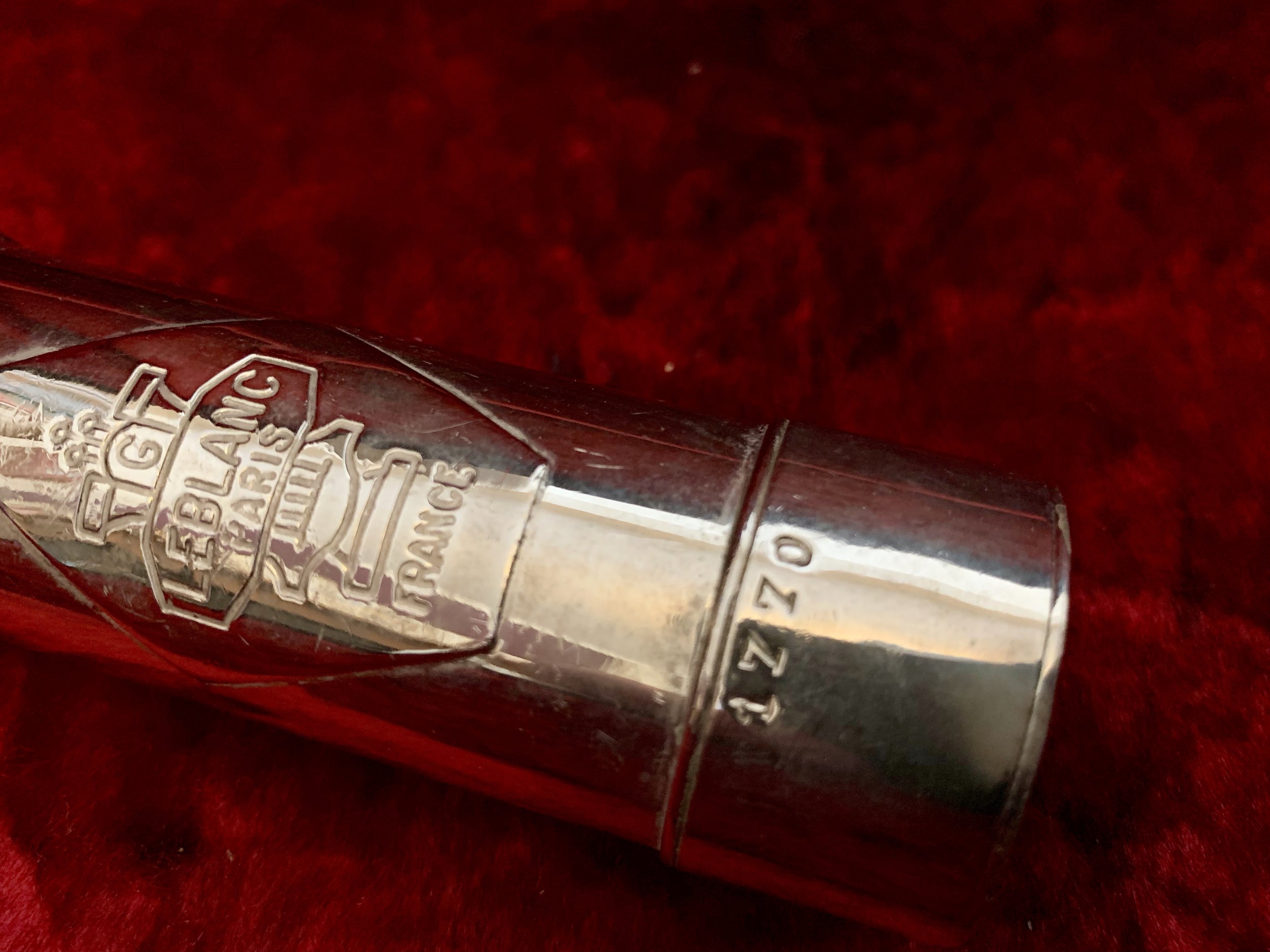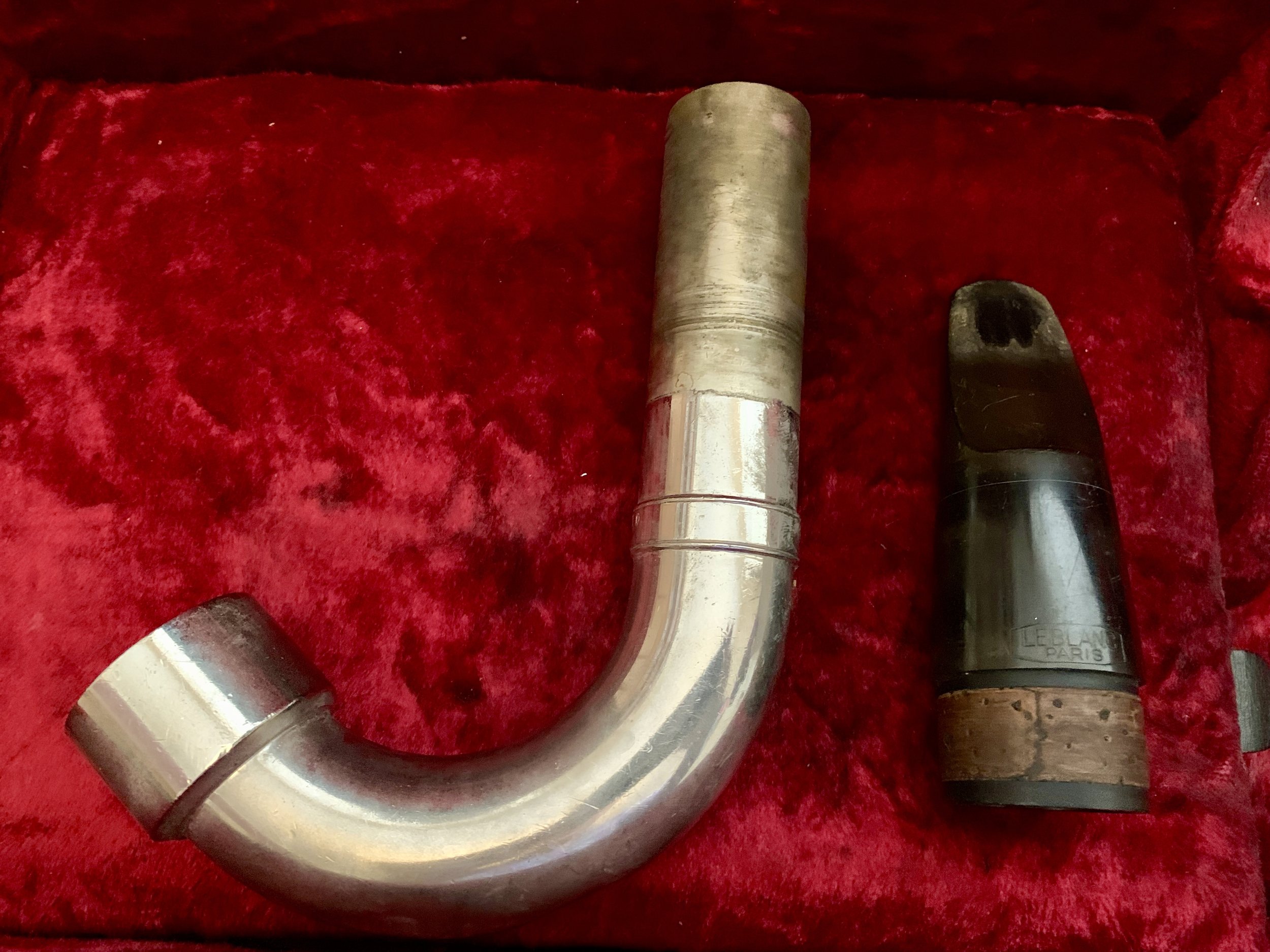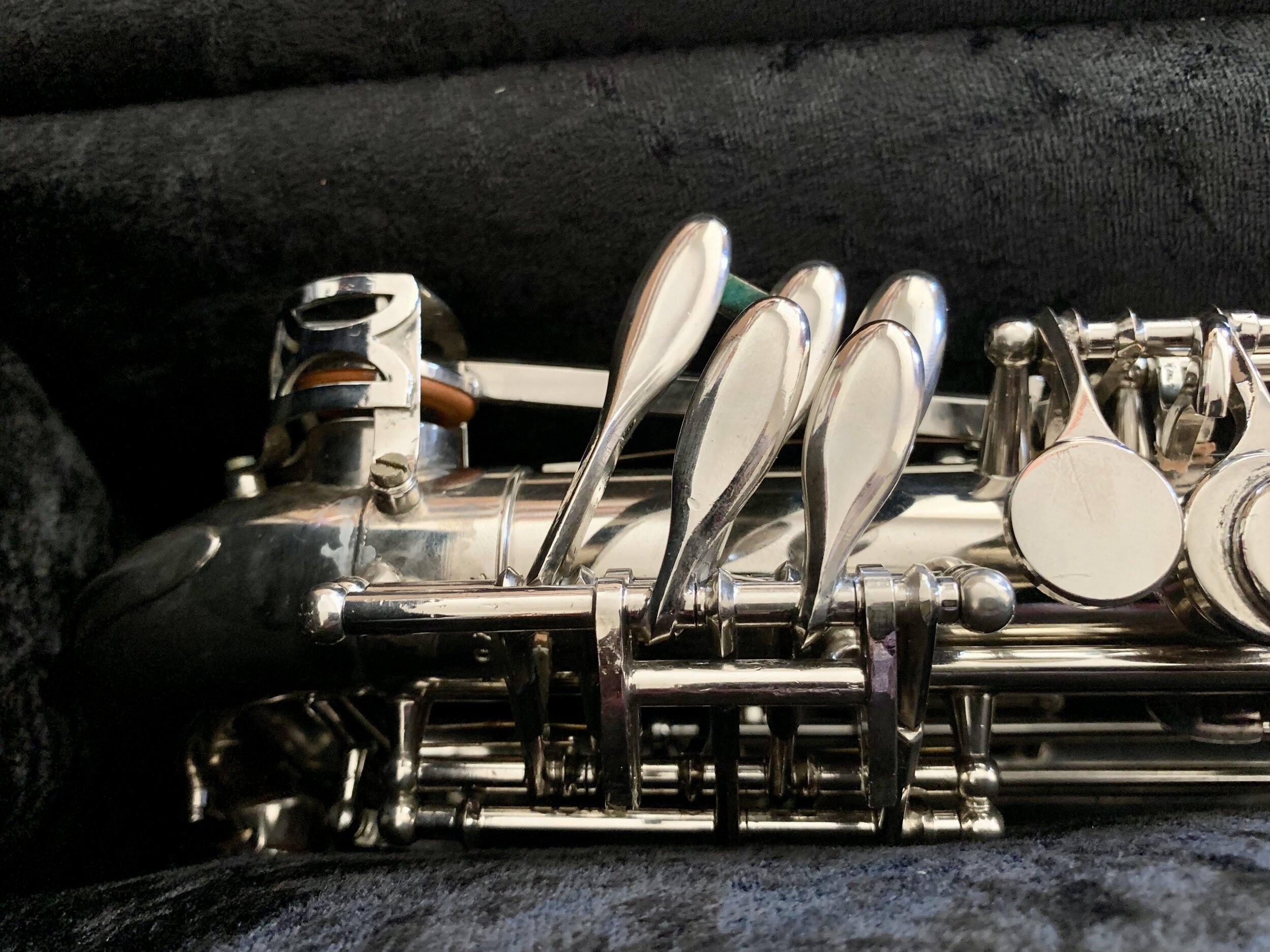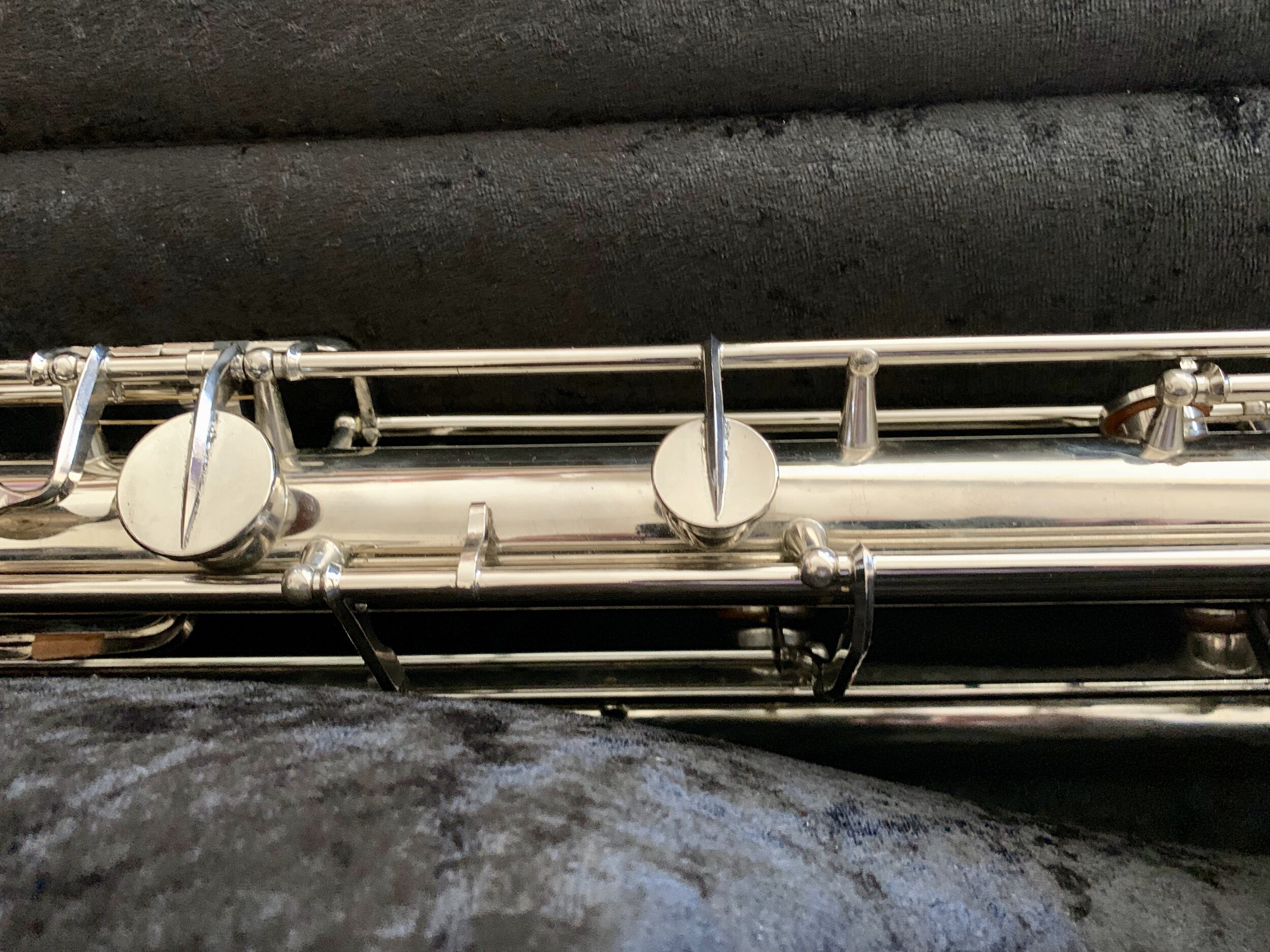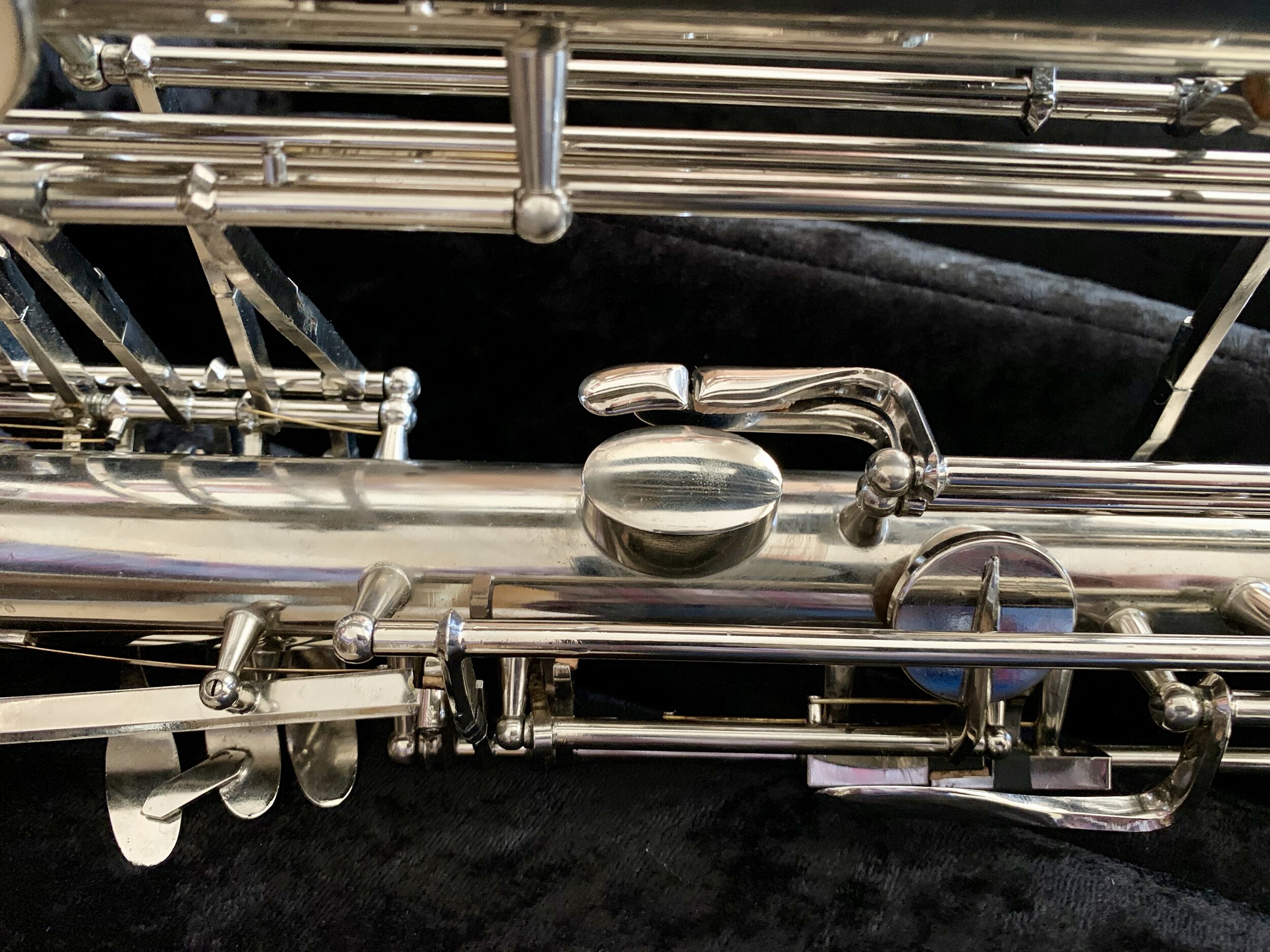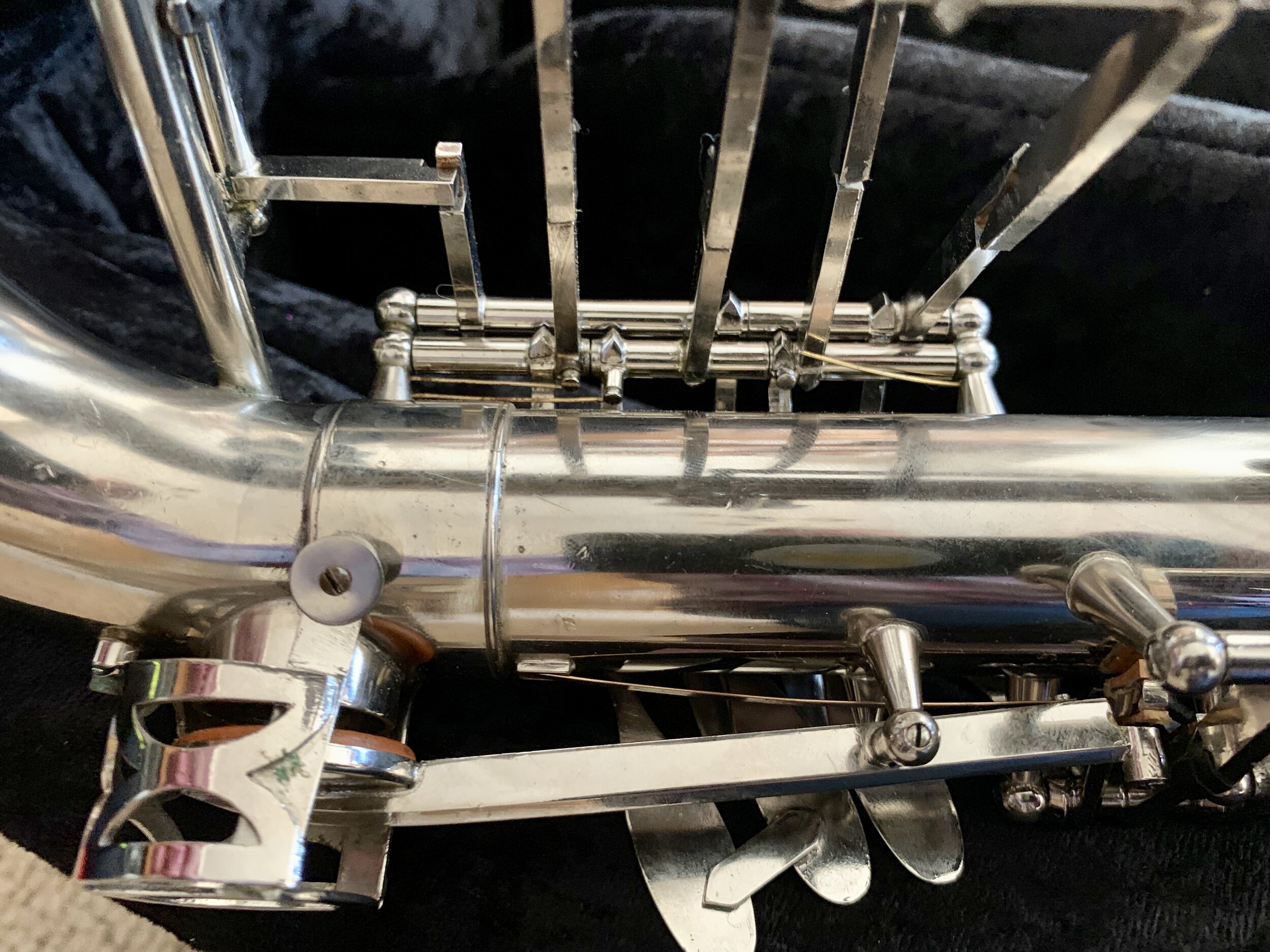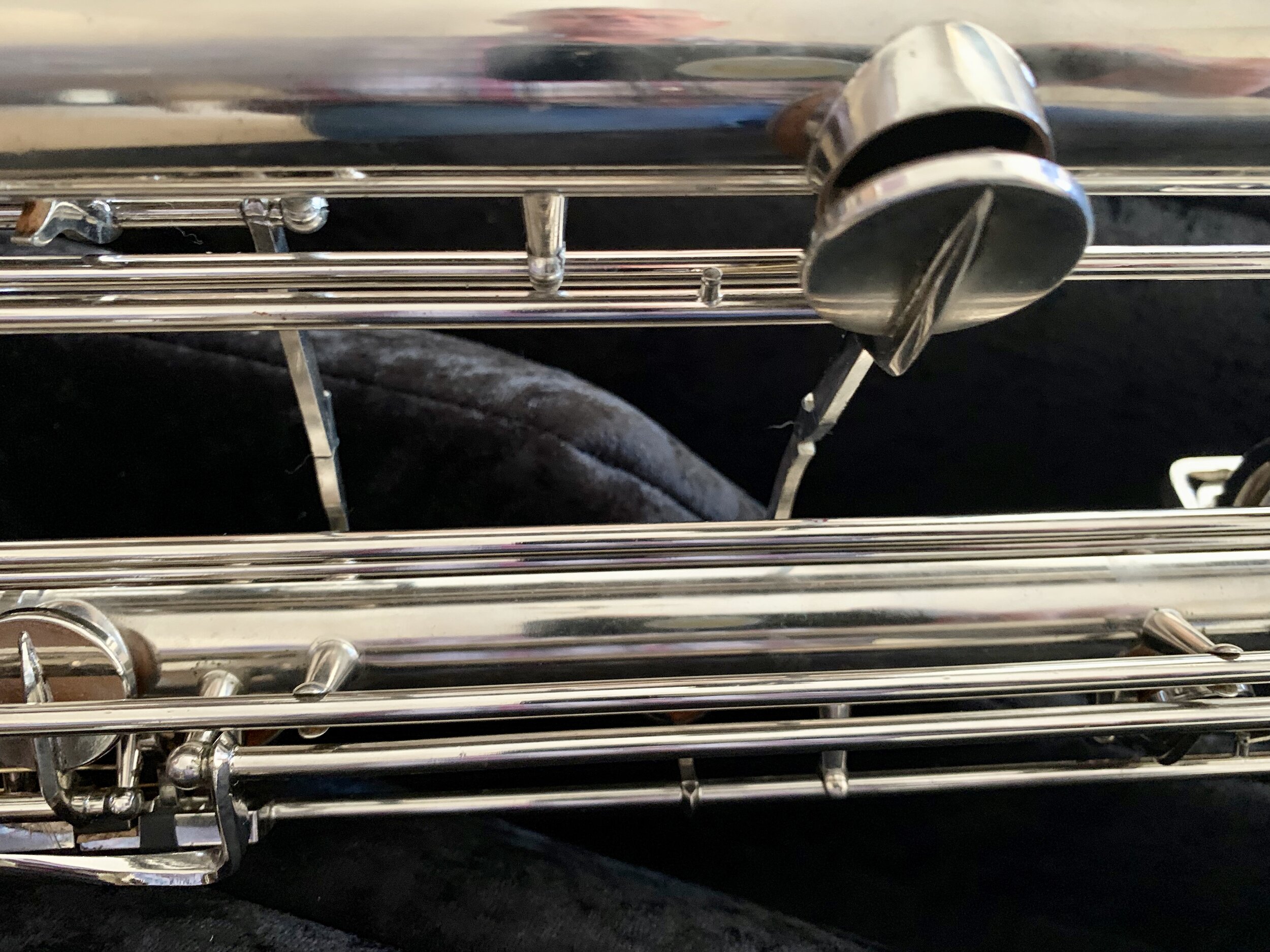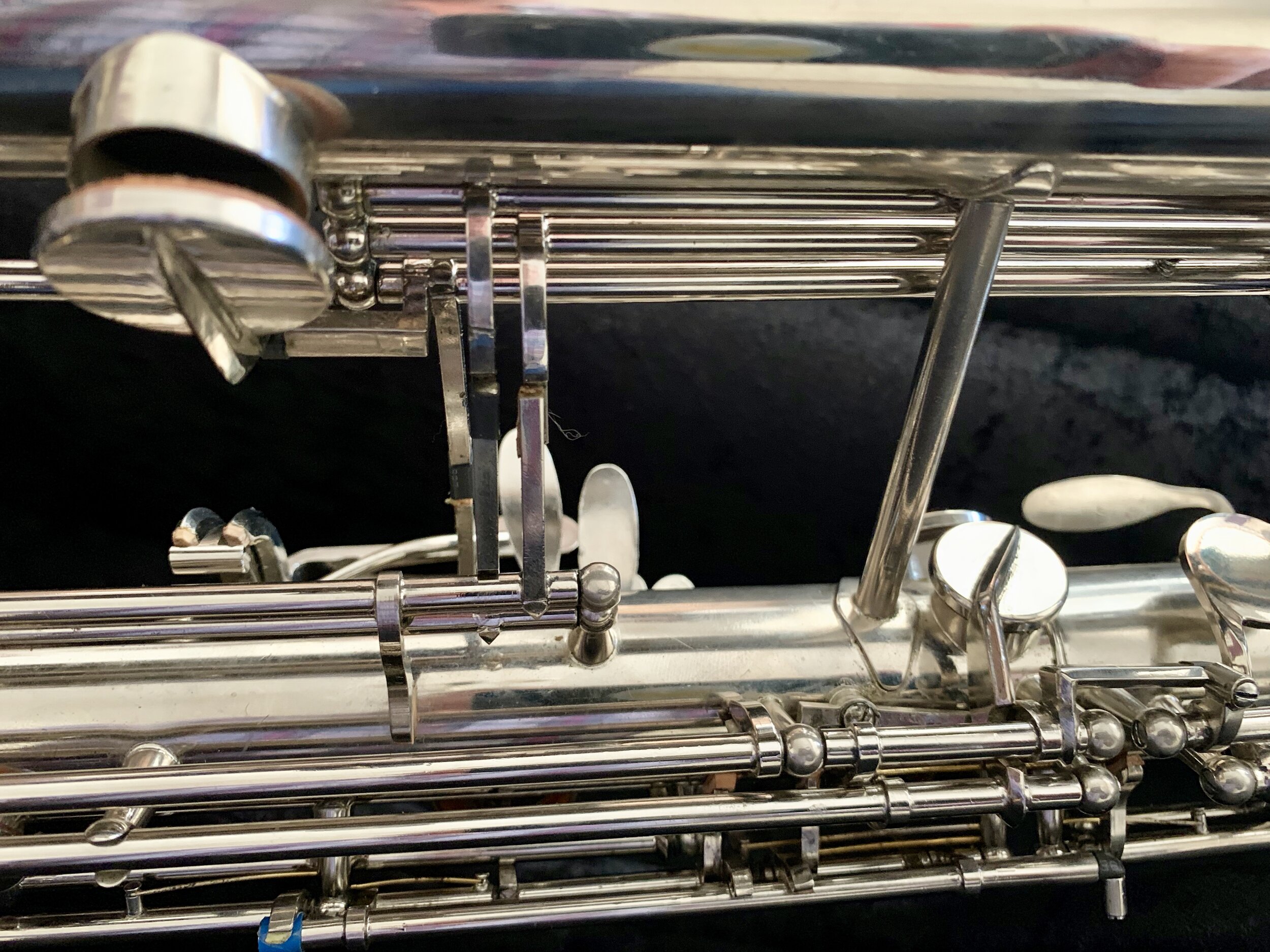 217 Leblanc "Paperclip" Contrabass Clarinet
Fabulous Leblanc "Paperclip" Contrabass Clarinet in Bb. Range to low C.
A complete overhaul has just been completed by Master Contrabass repairer Charlie Connolly and now plays perfectly. In truly wonderful condition. All keys and pads function like new. There is a very small amount of wear on some of the touch pieces and some minor dents on the top bow. None of which affect the playability. This fabulous instrument has been used professionally with numerous professional orchestras including the City of Birmingham Symphony Orchestra in a concert at the 2017 Aldeburgh festival. This has the full range to low C and is an absolute pleasure to play. Much easier to navigate than the wooden model and also much lighter to carry. Will be sold with a new Reed and Squeak "Paperclip" contrabass case included as the original case is not in a suitable condition to transport the instrument safely. Leblanc mouthpiece included. Available for testing now.
Check out the sound clips to hear this actual instrument being played.
Serial No. 177X
*Condition 5
For more details please contact us by email at reedandsqueakcases@gmail.com
Contact us for more information. Not available to purchase on-line without making contact beforehand.
Please email us at reedandsqueakcases@gmail.com for more information.